Peer Led Learning
Peer Led Learning is a community of academic support services and resources, provided by students for students. Many options for free tutoring are available to help with daily academic needs. Taking advantage of these options can help students achieve their academic goals.
Below you will find where to get help with research and writing, math, science, and essential academic skills. Start the process of getting help today.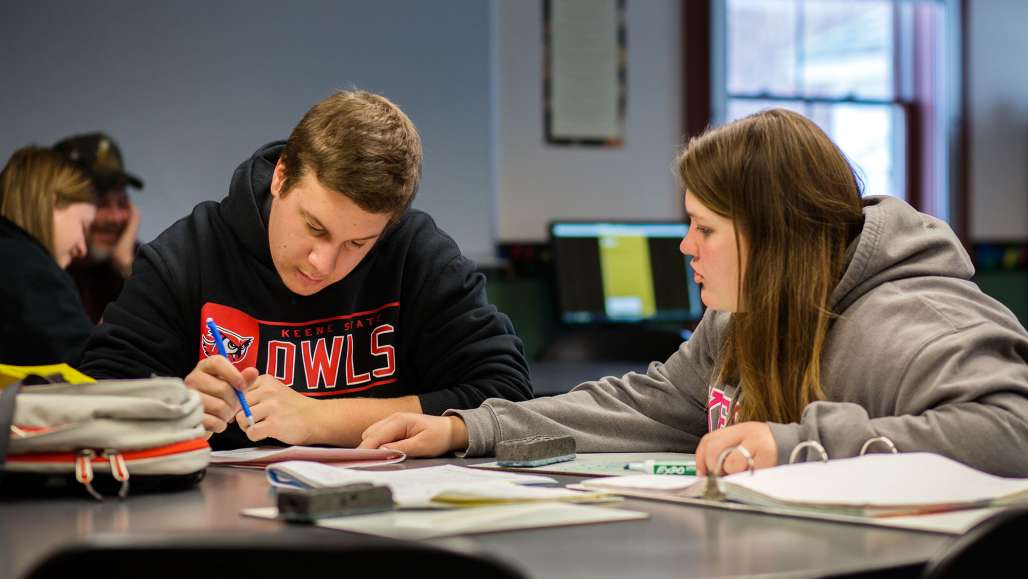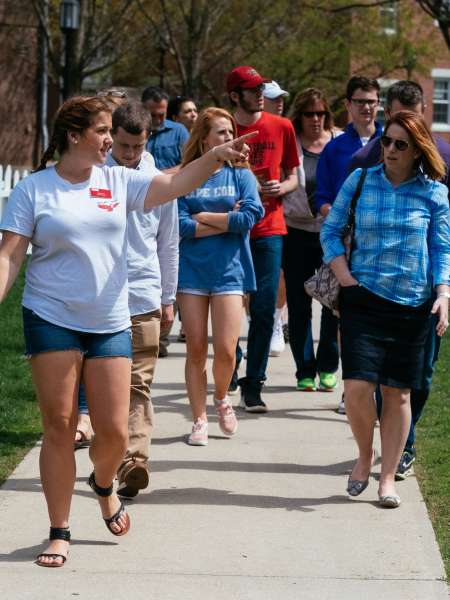 Additional Help at Aspire
Aspire, located in room 168 on the first floor in Elliot , offers a variety of academic support options for students including:
Tutoring for courses
Note-taking, study skills, time management
Educational counseling
Tutoring services are subject to the tutors's availability. Requests are accepted throughout the semester. It is best to request a tutor early.
Aspire Program