Transferring to Keene State College is Easy!
We're excited that you are considering transferring to Keene State College! We give special attention to transfer students and offer one-on-one counseling so we can understand your unique educational and career goals. We'll help you develop an educational plan that meets your objectives and do everything we can to make the transition as easy as possible.
With more than 40 areas of study to choose from, we know you'll find your passion here. There is also the opportunity to design your own major based on your interests and career objectives! A Keene State education combines classroom learning with real-world experiences, preparing you for career opportunities that exist now, and in the future.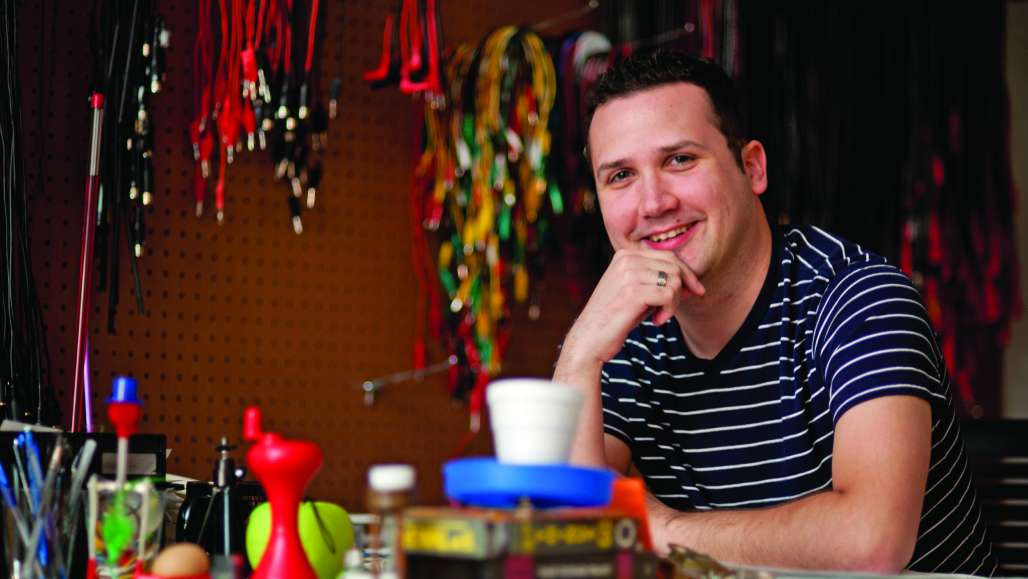 After a disastrous attempt at college elsewhere, Keene State saw my potential and took me under its wing.
-Eric Sansone
It's Easy to Learn More!
Sign-up to receive information about transferring to Keene State College.
Frequently Asked Questions
Am I a transfer student?
If you've applied to and enrolled at any post-secondary college or university, you are a transfer applicant. Even if you took only one course or did not complete a semester, you are considered a transfer student.
Can I earn credit for previous learning?
To see how your credits will transfer to Keene State, visit our transfer database. We may also award credit for other skills and experiences. If you are a veteran or an adult learner, your previous jobs and responsibilities might be considered equivalent to a course. Ask us how your experiences might transfer to college credits.
Can I afford Keene State College?
You know that college is an important investment in your future – and we completely agree. That's why helping you to afford college is a priority for us at Keene State. We're here to help you find ways to reduce the cost of your education by offering competitive tuition, Transfer Merit Scholarships, and other financial aid to help cover the difference. Please submit your Free Application for Student Aid (FAFSA) as soon as possible, preferably well before the March 1 deadline to maximize the amount of aid you may receive. If you are a New Hampshire student, the Transfer Granite Guarantee is also available. If you are a veteran, Keene State College is part of the Yellow Ribbon Program and we have additional resources available for you.
Applying as Transfer