Transfer Students at Keene State College
At Keene State College, we like to give special attention to those who are thinking about starting or completing a degree. We know your experience and your goals may be different than an 18-year-old's, so we offer one-to-one advising and an expanded series of resources to ensure that your educational experience with us takes you wherever you want to go.
We can help you:
Clarify your life and career goals
Develop an educational plan that meets your objectives
Identify the educational resources available to you
Evaluate any previous educational credits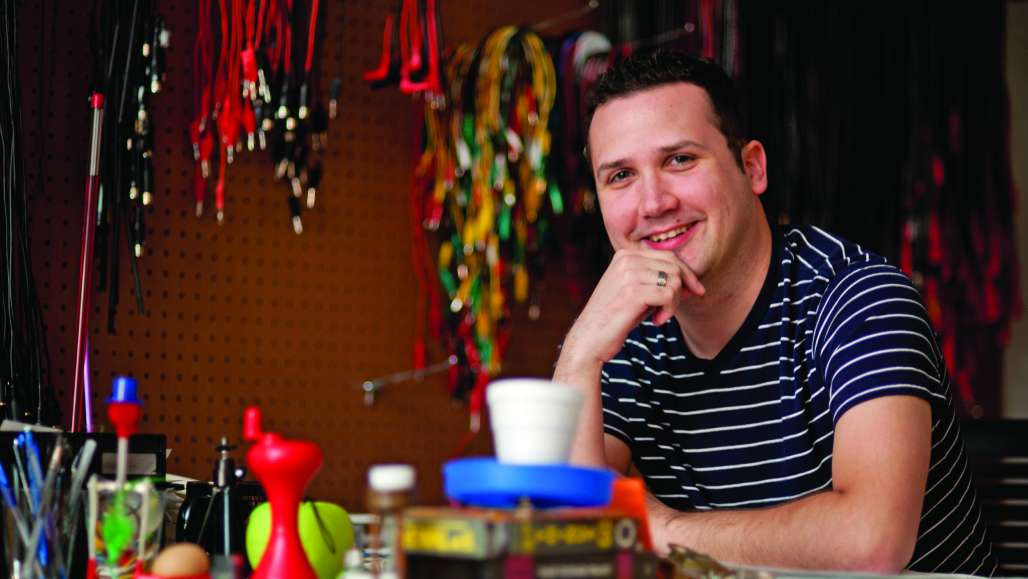 After a disastrous attempt at college elsewhere, Keene State saw my potential and took me under its wing.
-Eric Sansone
What is a Transfer Student?
A transfer student is any applicant who has ever applied to and been enrolled at any post-secondary college or university. Even if you took only one course or did not complete a semester, you are considered a transfer student.
You are not considered a transfer student if you have not been admitted or enrolled in a college or university after graduating high school, even if you have earned Advanced Placement credits, International Baccalaureate credits, or Running Start credits (college credit earned while in high school).
Request Information
Sign up to receive information about Keene State College.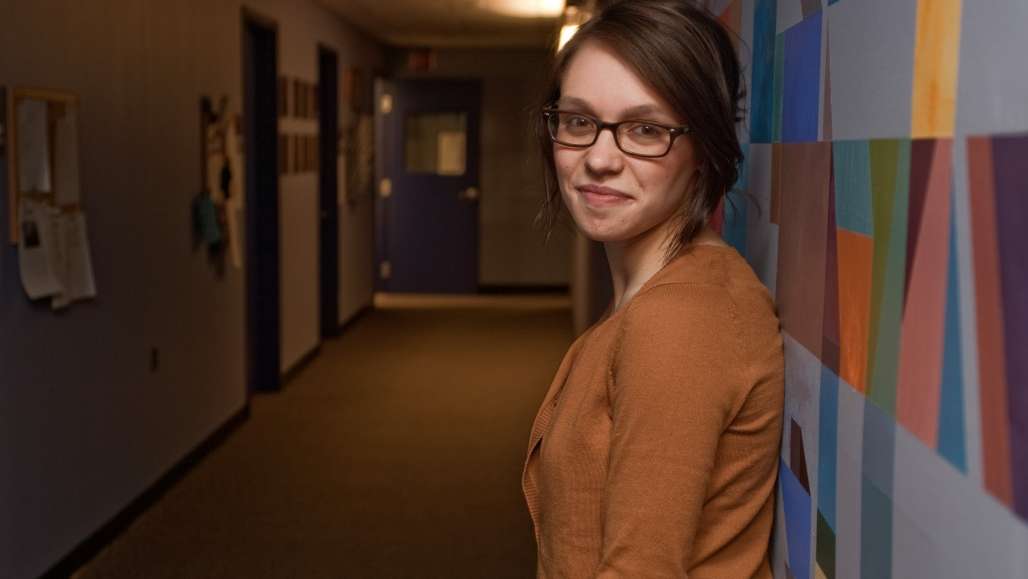 I transferred to Keene State from a school where I wasn't really involved. I learned how important it is to become part of a community. My advice is to get involved with what you love to do, as much as you can.
– Brin Adams
What Steps do I Need to Complete?
Everything you need to know about applying as a transfer student is mapped out on our transfer admission page. From this site you can also learn about the options for important things like housing, orientation, and how you can get involved with the KSC community as quickly as possible.
Once you've been admitted and paid your deposit you will be contacted by the Academic and Career Advising Department via your new KSC email account. When you respond to this email and return the attached Registration Data Form, we will begin the registration process with you. You will be put in contact with one of our transfer advisors who will guide you through the process.
If you want to explore your academic direction, feel free to contact a Department Chair in an area of your interest.
Applying as Transfer
Can I get Credit for Prior Learning?
It is possible to earn credits for learning that takes place at work and through certain life experiences through documentation of acquired knowledge and or/skills. Veterans and older students may have had jobs or responsibilities that taught skills and competencies that might be considered as the equivalent of what you could learn in a class and are therefore eligible for college credits. Credits may not duplicate successful course work or testing already completed by the learner.
The decision to award credits is made by the chair of the department associated with the credits being sought. This department chair reviews the completed portfolio and recommends to the Registrar the number of credits to be awarded in the assessed areas. A $50 per credit fee is charged per credit attempted. Credits earned by portfolio assessment may be applied toward General Education requirements or open electives, or may replace major requirements if approved by the faculty of the major discipline through the course substitution process.