Considering a Transfer to Keene State? You've Come to the Right Place.
Your experiences and educational goals are what bring you here today. Here's where we come in to support you as you transfer to Keene State, and throughout your studies.
At Keene State, we have people who are dedicated to serving transfer students. During an Orientation session specifically for students who have transferred to Keene State, you'll connect with other students, start new friendships, and maybe even find your roommate. You'll have resources to help you find on-campus housing and apartments in the city of Keene.
We'll help you develop an educational plan that meets your objectives. Choose from more than 40 areas of study or design your own major based on your interests and career objectives! A Keene State education combines classroom learning with real-world experiences, preparing you for career opportunities that exist now and throughout your lifetime.
Consider getting a free credit evaluation with an admissions counselor who is dedicated to working with students who transfer to Keene State. The evaluation includes a review of your current credits, how credits can be applied to your studies, and a projection of credits that are left for you to take in order to earn your Keene State degree. With our admissions team, you'll get the most out of the credits you earned through your hard work!
Let's get started! Here's how.
First, make sure that you have earned 13 or more credits that can be applied to college – this is required to be a transfer student. If you have earned 12 credits or less, you will apply as a first-year student.
As a transfer student you must have your official college transcript(s) sent by all post-secondary institutions attended to the following:

Admissions Office, 229 Main Street, Keene, New Hampshire 03435
If your previous institution has the capability to submit electronic official transcripts, they can also email the transcript to admissions@keene.edu.
If your previous college is no longer operating, please get more information from the N.H. Department of Education or the Department of Education in your respective state.
(Note that if you are transferring 26 credits or less, please include your high school transcripts, due to federal requirements.)

Once you're admitted, we will notify you about which courses transferred in and how they were applied towards your degree program.
At any time, connect with your admissions counselor for a free credit evaluation or answers to your questions. We're here to help you!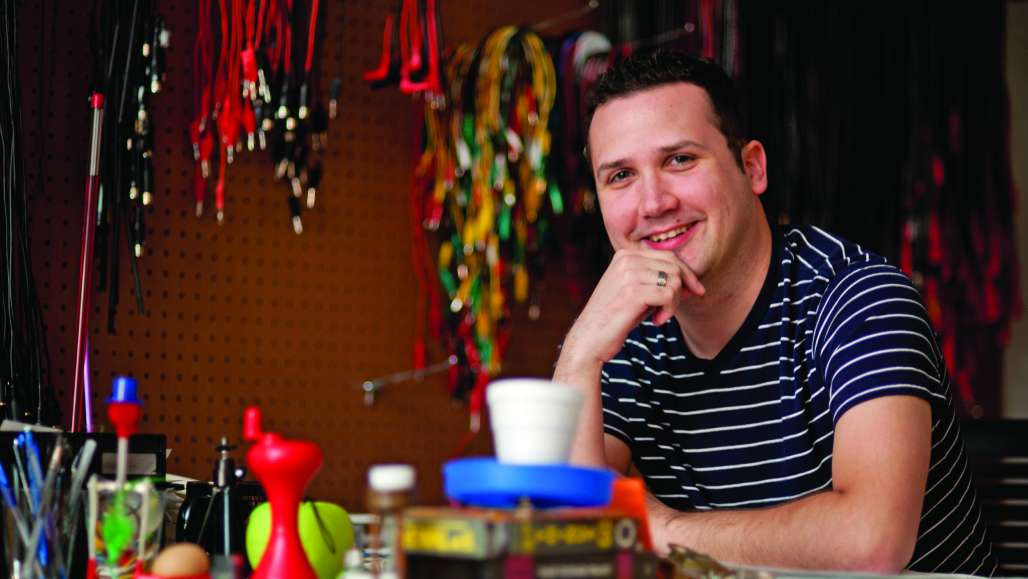 After an attempt at college elsewhere, Keene State saw my potential and took me under its wing.
-Eric Sansone
It's Easy to Learn More!
Sign-up to receive information about transferring to Keene State College.
Frequently Asked Questions
Am I a transfer student?
If you've applied to and enrolled at any post-secondary college or university, you are a transfer applicant. Even if you took only one course or did not complete a semester, you are considered a transfer student.
Can I earn credit for previous learning?
To see how your credits will transfer to Keene State, visit our transfer database. We may also award credit for other skills and experiences. If you are a veteran or an adult learner, your previous jobs and responsibilities might be considered equivalent to a course. Ask us how your experiences might transfer to college credits.
Can I afford Keene State College?
You know that college is an important investment in your future – and we completely agree. That's why helping you to afford college is a priority for us at Keene State. We're here to help you find ways to reduce the cost of your education by offering competitive tuition, Transfer Merit Scholarships, and other financial aid to help cover the difference. Please submit your Free Application for Student Aid (FAFSA) as soon as possible, preferably well before the March 1 deadline to maximize the amount of aid you may receive. If you are a New Hampshire student, the Transfer Granite Guarantee is also available. If you are a veteran, Keene State College is part of the Yellow Ribbon Program and we have additional resources available for you.
Applying as Transfer