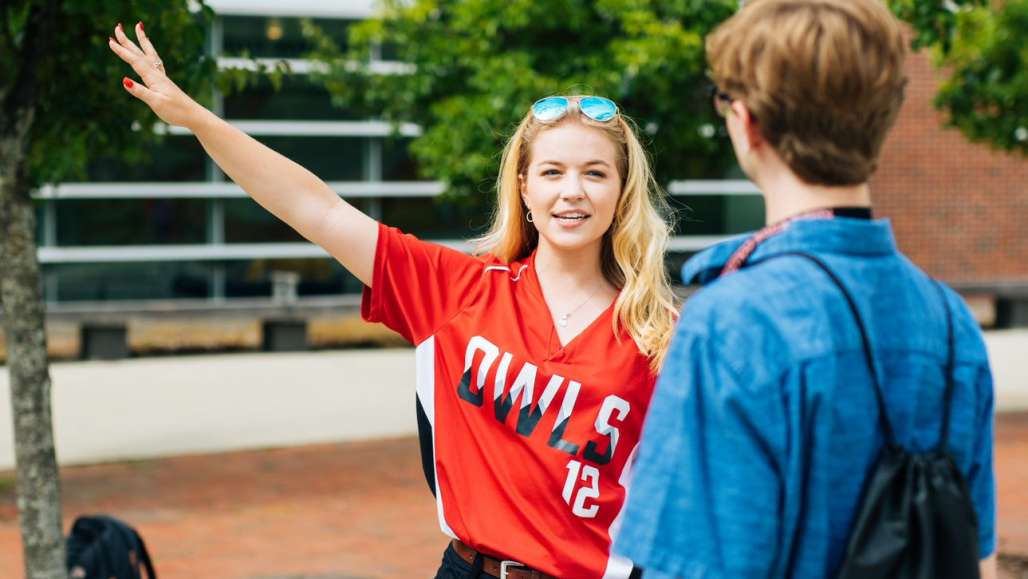 Open House
There's no better way to explore Keene State than by an Open House! Come to campus for a visit, talk with current students and professors. Get a feel for campus, and why our students tell us they love it here.
Register Today
Choose Your Adventure at Keene State
Welcome to Owl Nation!
If you're interested in learning more about becoming a student at Keene State, you've come to the right place. Deciding on where to attend college is one of those big life choices. It's an important journey toward the future you want. Keene State can offer you the programs, resources, mentors, and experiences you need to get there. From here, you will find ways to get to know us! We've created your Road Map to Keene State College to help you choose your next step below.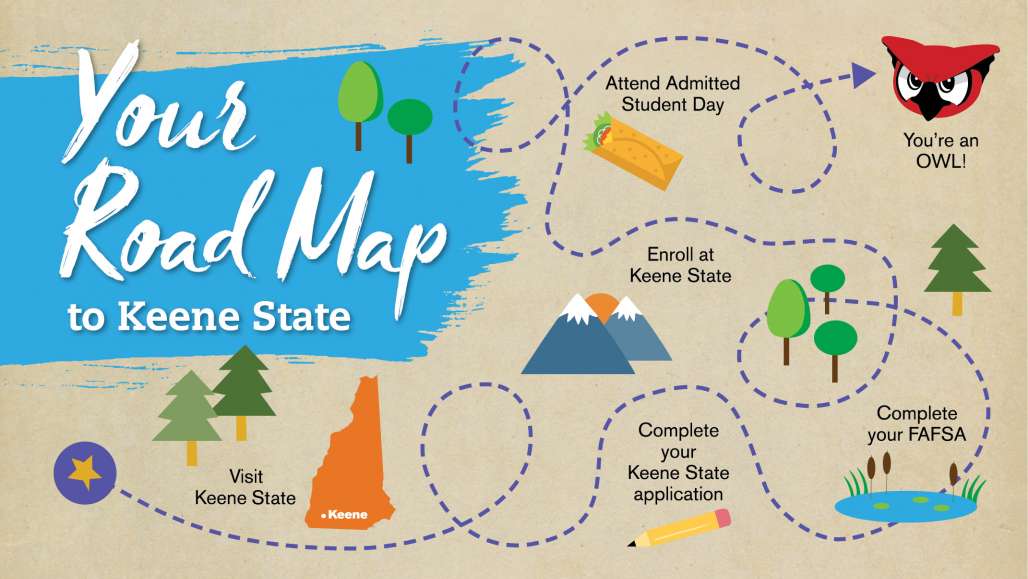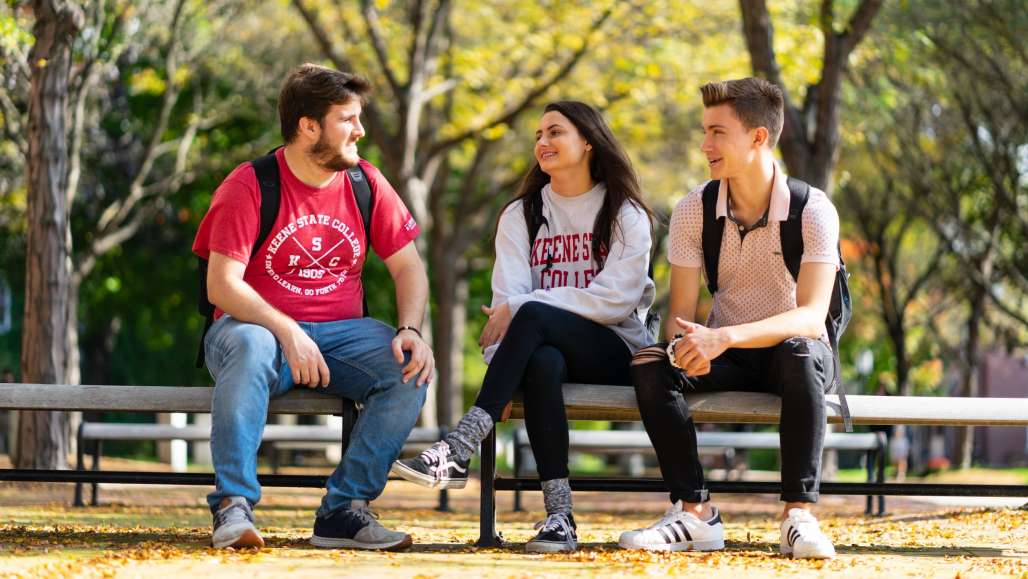 Tours, Visits, and Virtual Events
Discover Keene State your way. Whether you come to Keene or we meet you online, you'll get a sneak peek into life as a Keene State Owl. You'll learn about our academic programs, student life, living (and eating!) on campus, and the application process. You'll also get a tour of campus and get answers to your questions. Tip: Join us for multiple programs to really get to know us!
Explore Tours and Events
Leap into Your Future
At Keene State, you'll get the education you need to be ready for a lifetime of opportunities. We have everything from education and business management to dance and nursing – you might even find some majors you hadn't considered! You'll take courses with small class sizes, where you are seen. You'll combine classroom learning with real-world experiences such as undergraduate research and internships to get the skills employers are looking for. This is the liberal arts. As a Keene State Owl, you'll get the preparation you need to successfully leap into your future.
Start Your Application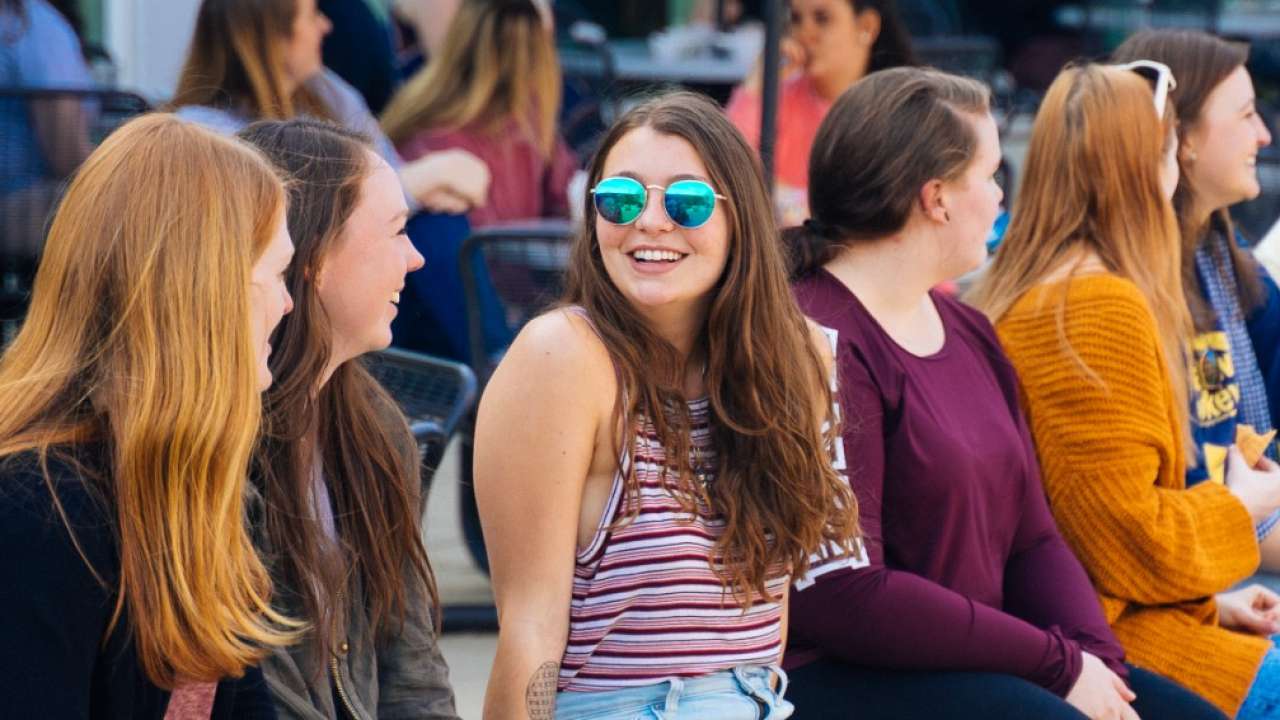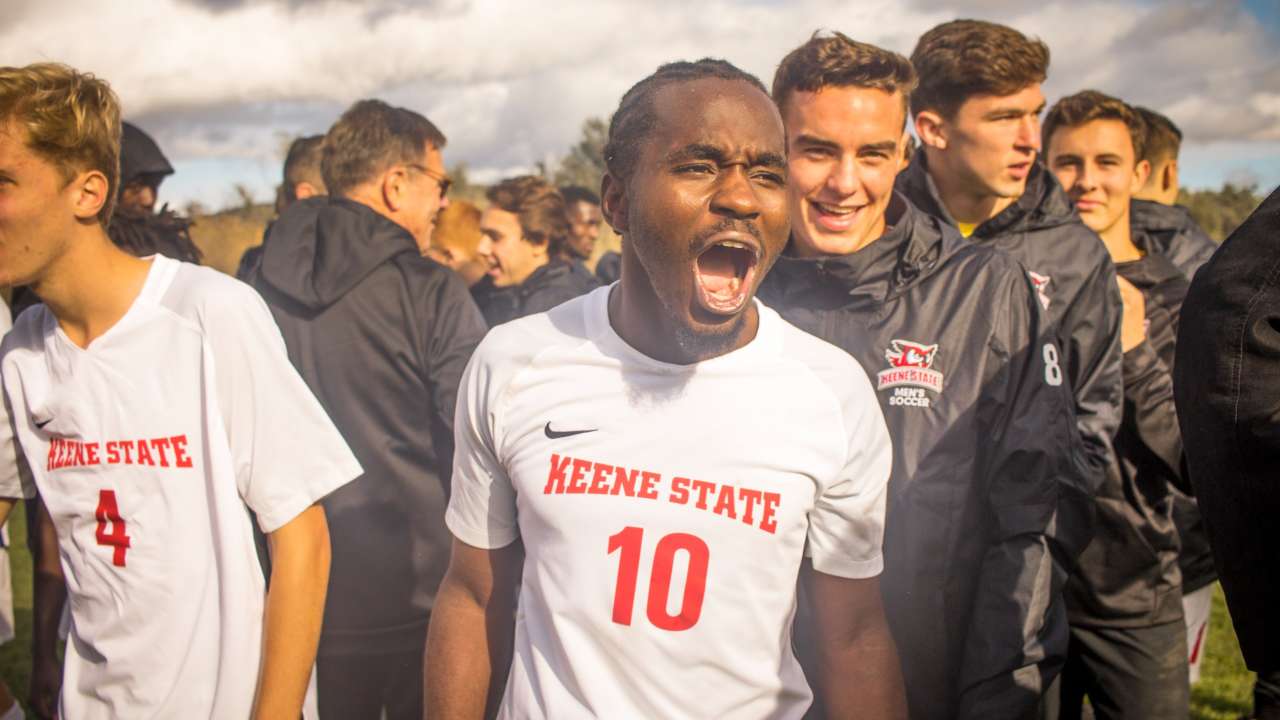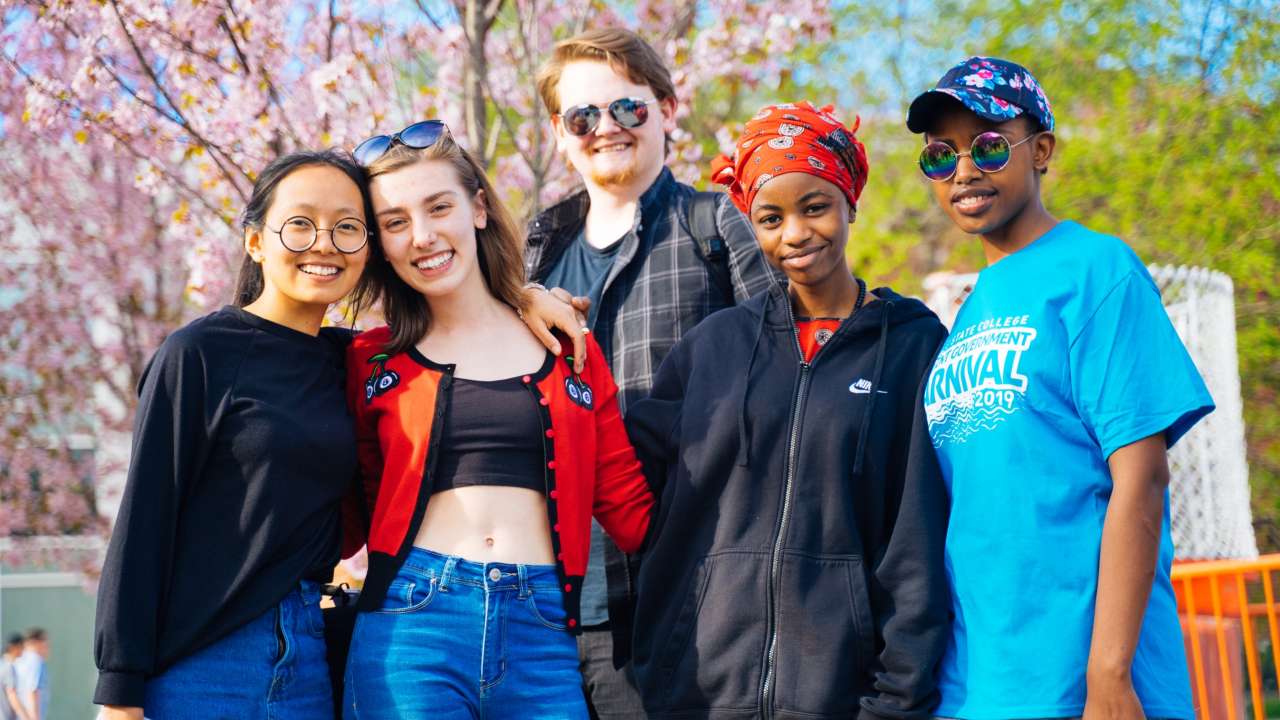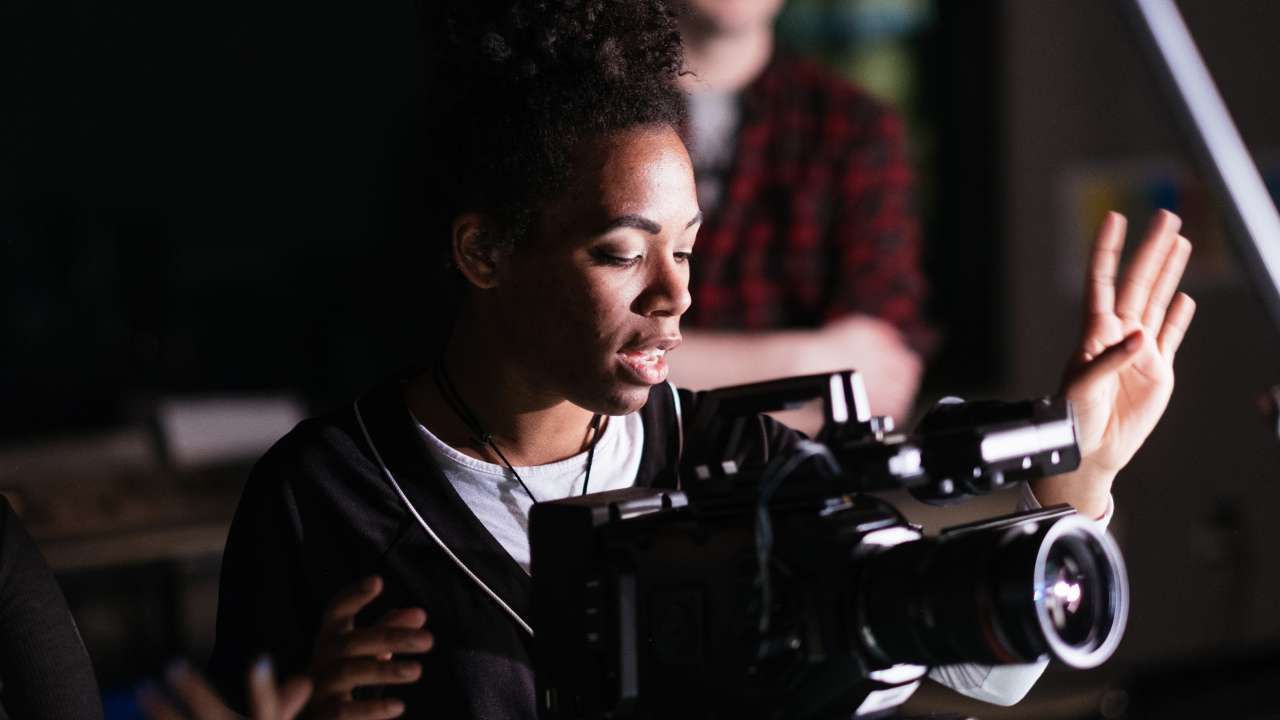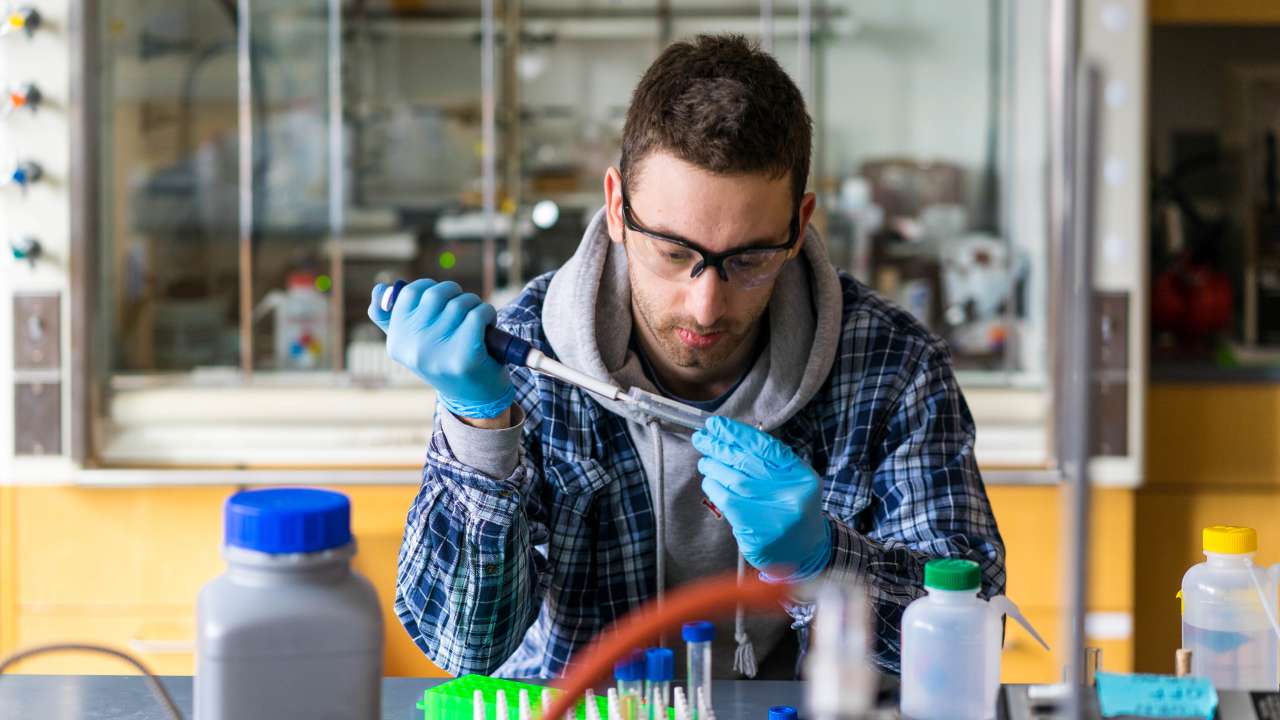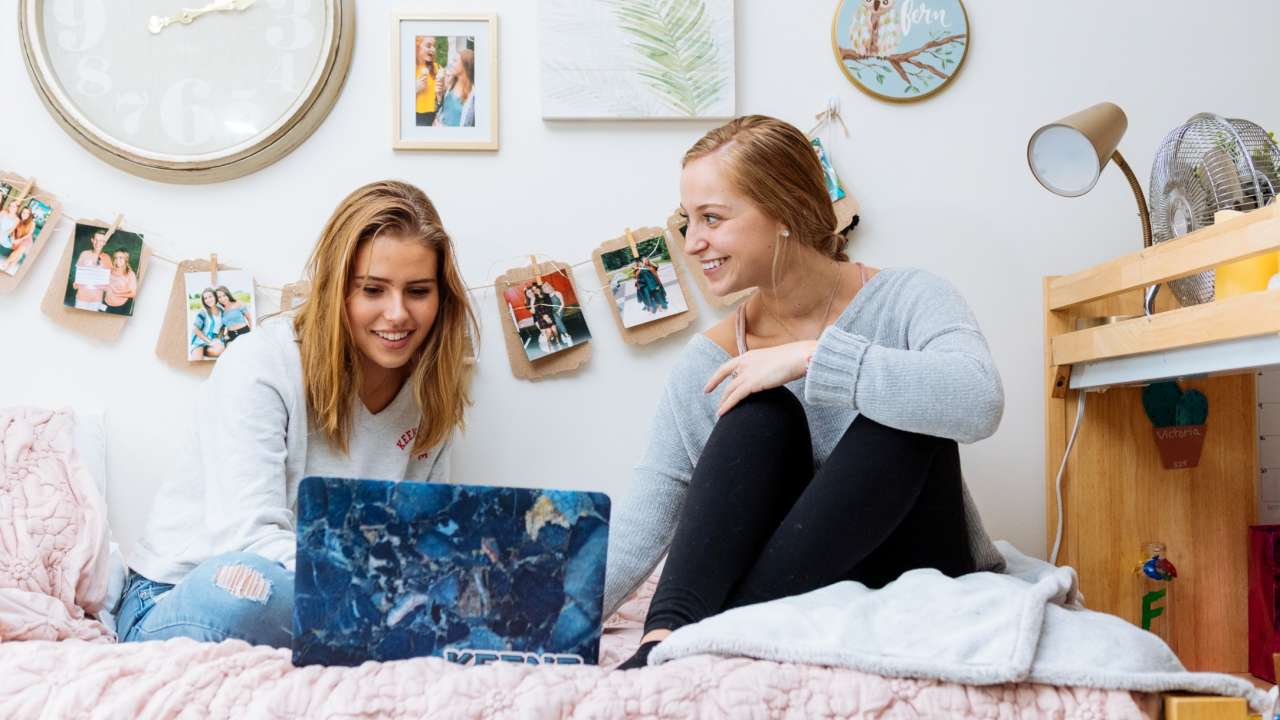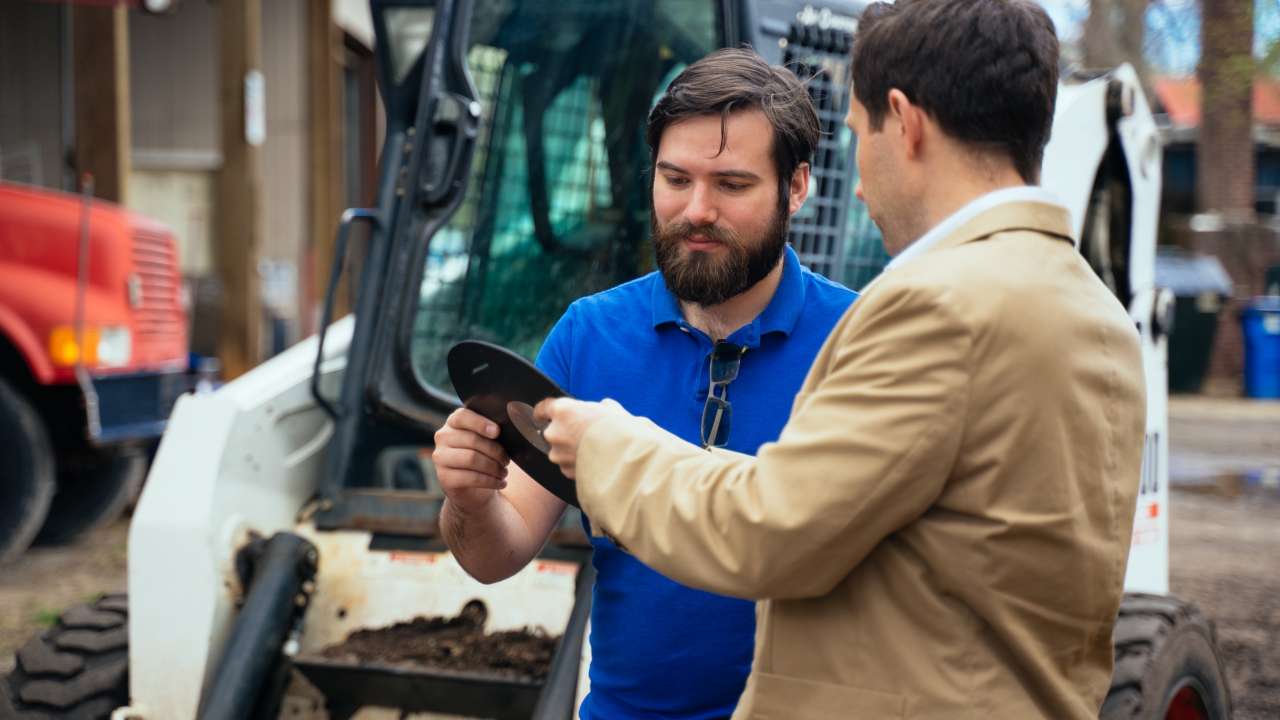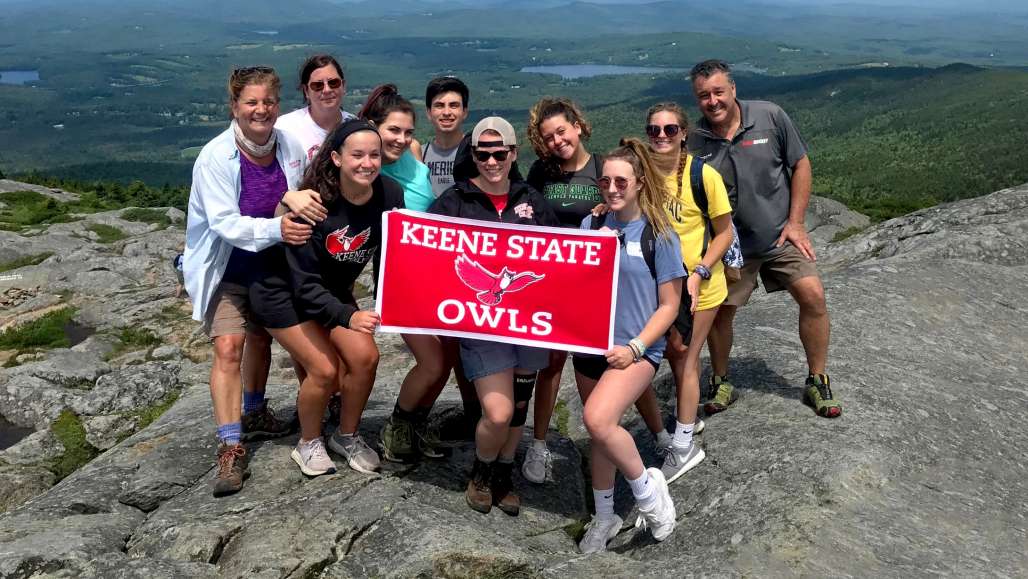 Meet Your Admissions Counselor
As you're exploring colleges and universities, you may be thinking – what do I need to know? How do I choose the right college? At Keene State, you have a dedicated admissions counselor to help students like you answer these questions. Get in touch and we'll help you navigate your way to Keene State.
Connect With a Counselor
Invest in You – It's What We Do
You know that college is an important investment in your future – and we completely agree. We offer competitive tuition, merit scholarships to reward your hard work in high school, and other financial aid to help cover the difference. Our financial aid counselors will help you and your family explore all sources of funding available to you. The first step is filing out the Free Application for Federal Student Aid (FAFSA). We suggest completing it well before the March 1 deadline to maximize the amount of aid you may receive.
Learn How to Apply for Financial Aid
Tuition Rates
This is an estimated cost of attendance. Your out-of-pocket cost might be significantly less after your financial aid is determined.
| 2021-22 Charges | Resident of NH | Out-of-State |
| --- | --- | --- |
| Tuition (full-time) | $11,754 | $22,110 |
| Room (average) | $9,078 | $9,078 |
| Board (Hootie's Choice Plus) | $4,118 | $4,118 |
| Mandatory Fees | $2,884 | $2,884 |
| Total | $27,834 | $38,190 |
Note: Tuition and Fee rates are approved by the University System of New Hampshire Board of Trustees and are subject to change at any time.
Pre-licensure nursing students pay a $500 tuition differential in each of their four clinical semesters.
Estimated Undergraduate Costs Details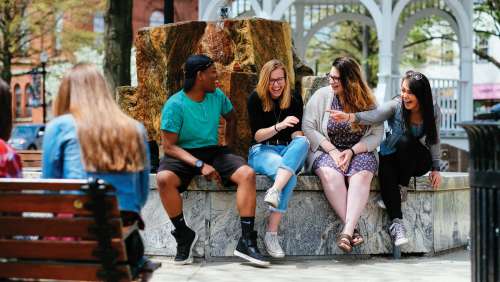 Across campus, professors and staff have one focus: supporting you. There are also dozens of ways to meet new people, build friendships, and create your own Keene State family.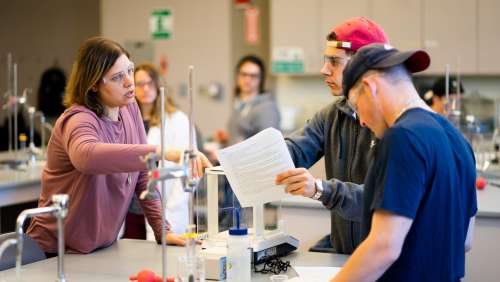 Whether you see yourself as an artist, a teacher, a nurse, a scientist, a physical trainer, a business leader, a designer for high-tech manufacturing – let your imagination be your guide.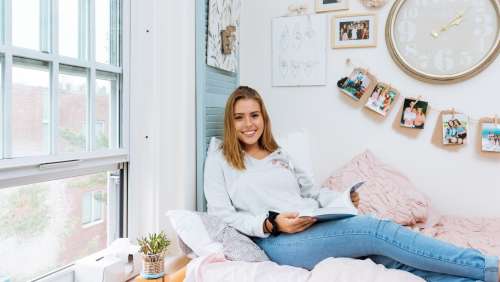 Live on campus and feel at home while you make new friends. Explore our first-year residence halls and decide where to live next year.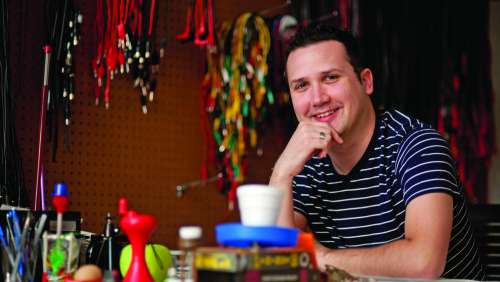 A transfer student is any applicant who has ever applied to and been enrolled at any post-secondary college or university.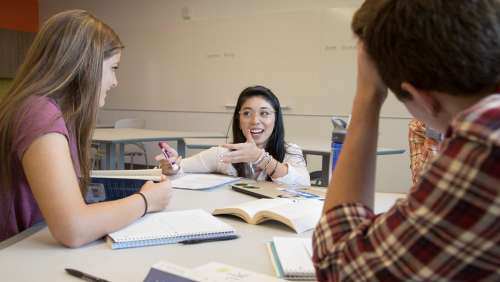 Continuing Education offers courses year-round for professional development, students wanting to earn credits in the summer, or to satisfy your curiosity...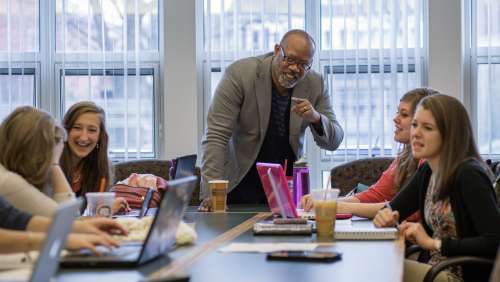 In-person, Hands-on Advanced Degrees and Certificates in Education and Safety & Occupational Health.