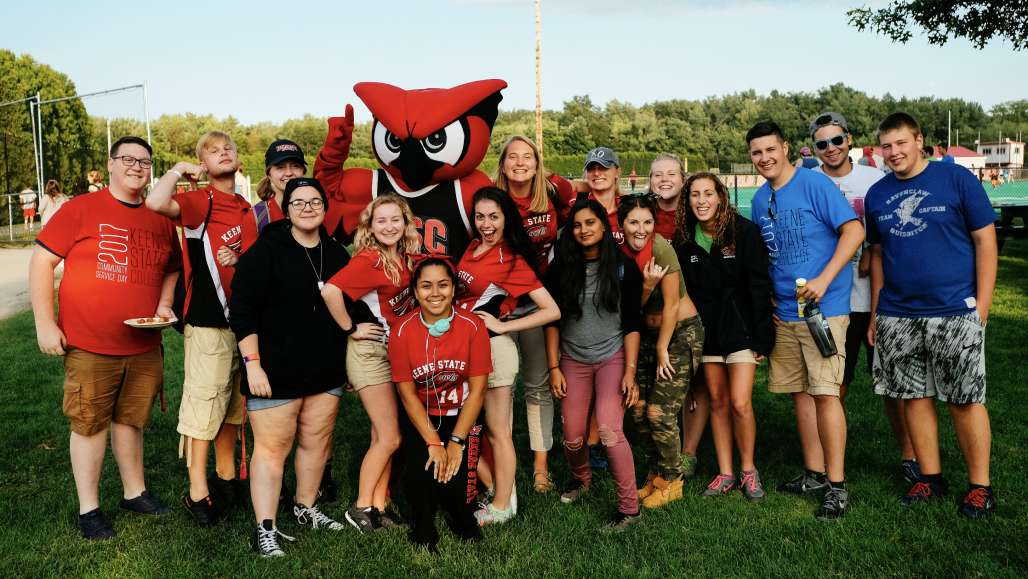 Planning for the Fall
Keene State is committed to the health and wellbeing of our community, and is closely monitoring the COVID-19 outbreak. As we face these uncertain times together, we are keeping our students, professors, and staff safe with remote learning and student experiences for the remainder of the spring semester. At this time, we anticipate seeing our students back on campus in the fall. And to give you more time to decide, we extended our deadline to pay your deposit.
If you have any questions, please contact our admissions team. In the meantime, get ready for your Keene State experience!
Frequently Asked Questions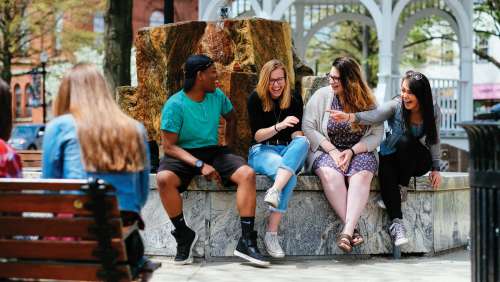 Across campus, professors and staff have one focus: supporting you. There are also dozens of ways to meet new people, build friendships, and create your own Keene State family.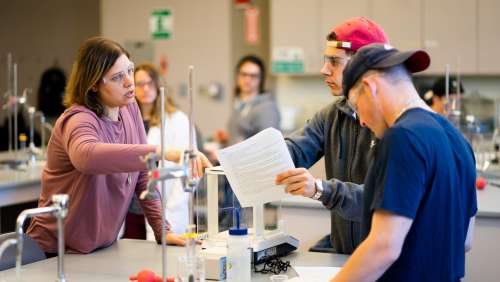 Whether you see yourself as an artist, a teacher, a nurse, a scientist, a physical trainer, a business leader, a designer for high-tech manufacturing – let your imagination be your guide.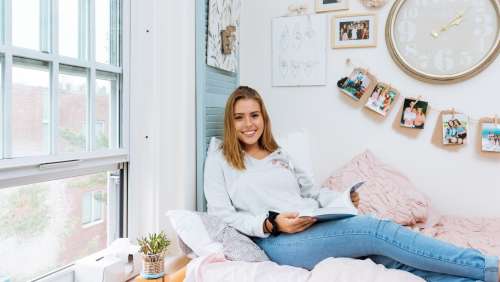 Live on campus and feel at home while you make new friends. Explore our first-year residence halls and decide where to live next year.
Leap into Your Future
An education that takes your career and life goals as seriously as you do.
A challenging educational experience, opportunities to find what you love, connections with faculty as mentors and scholars, exploration of a variety of topics and issues. They are all part of a distinctive Keene State College education.
And setting you up for success after graduation is our commitment. As a student, you will interact with business leaders, participate in mock interviews, attend a semi-annual career and internship fair, and much more. We look forward to seeing you on campus!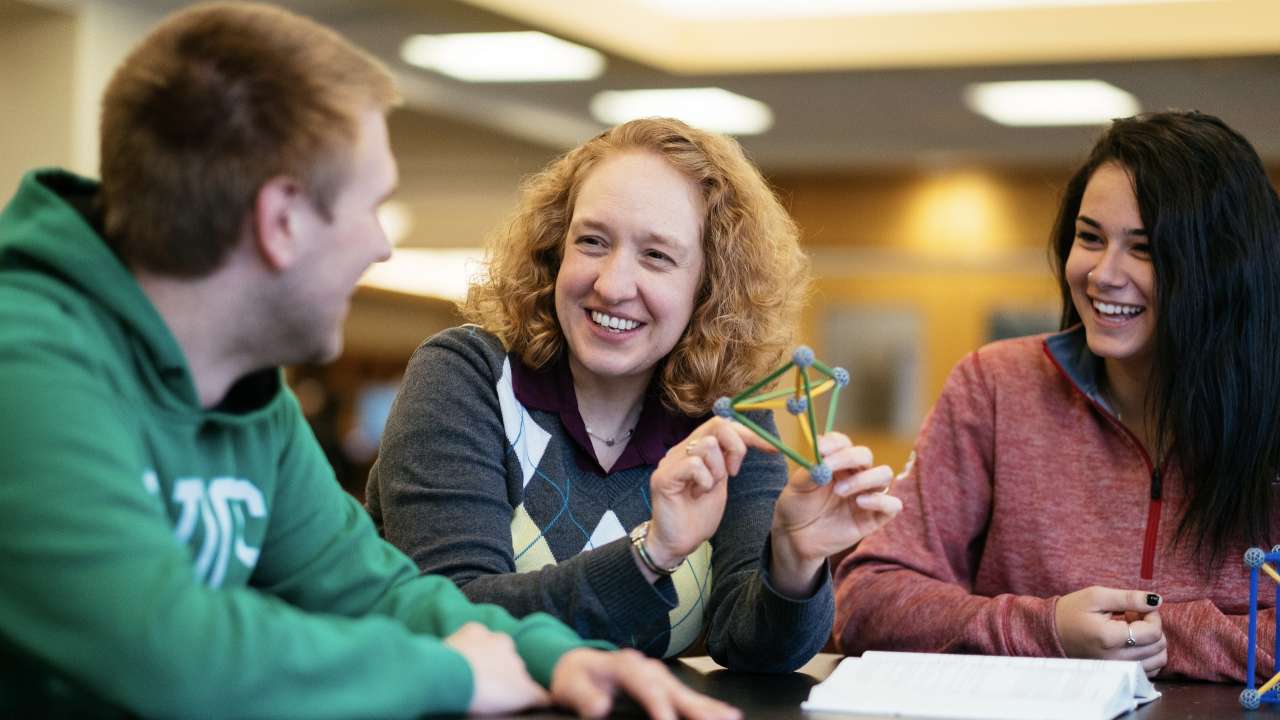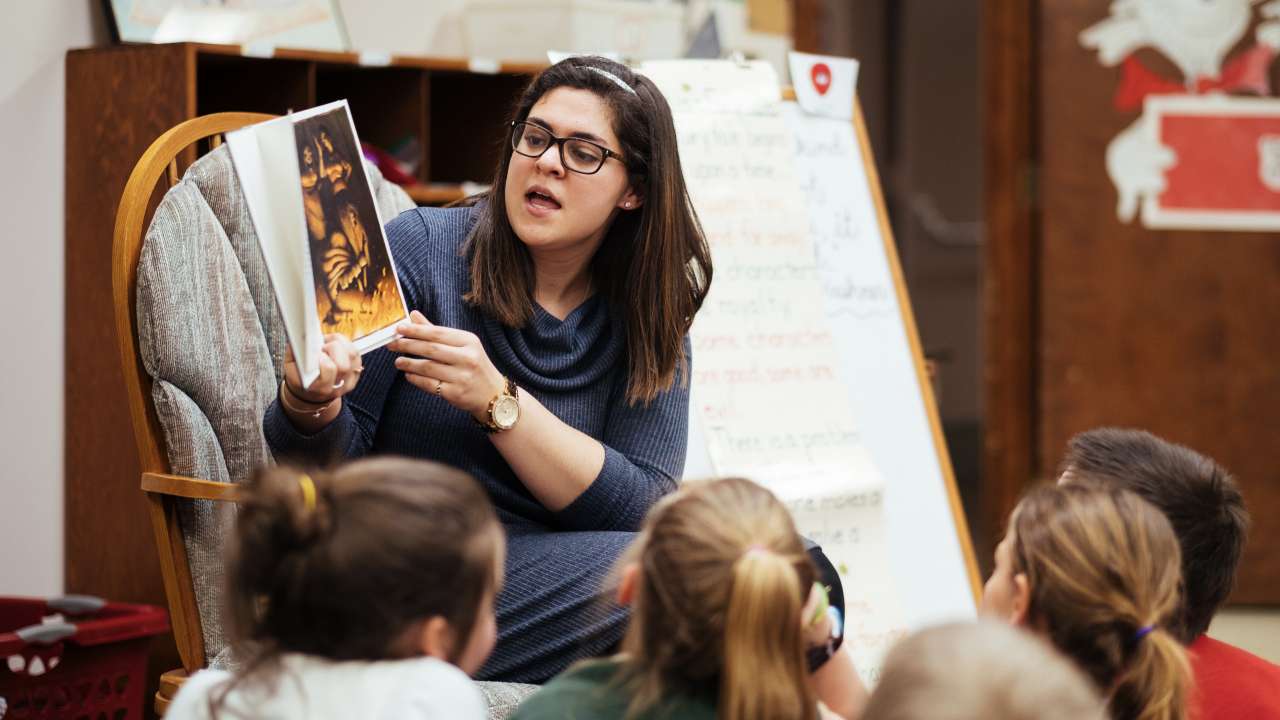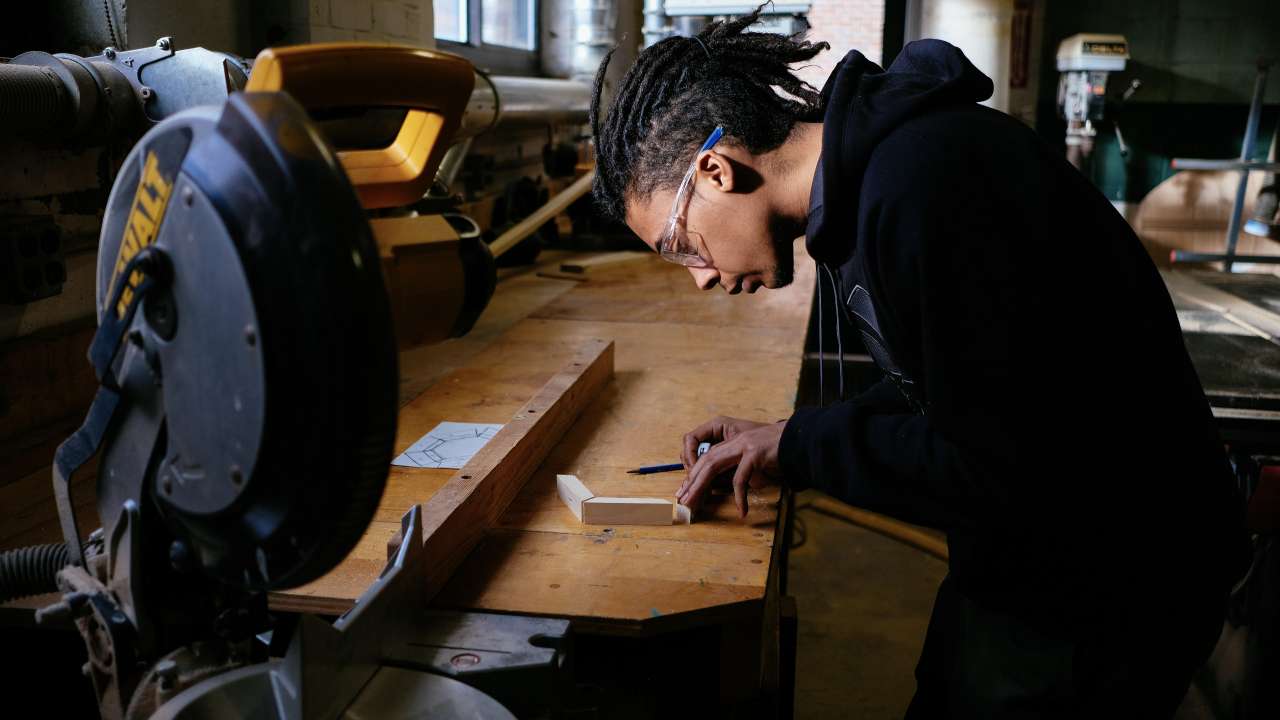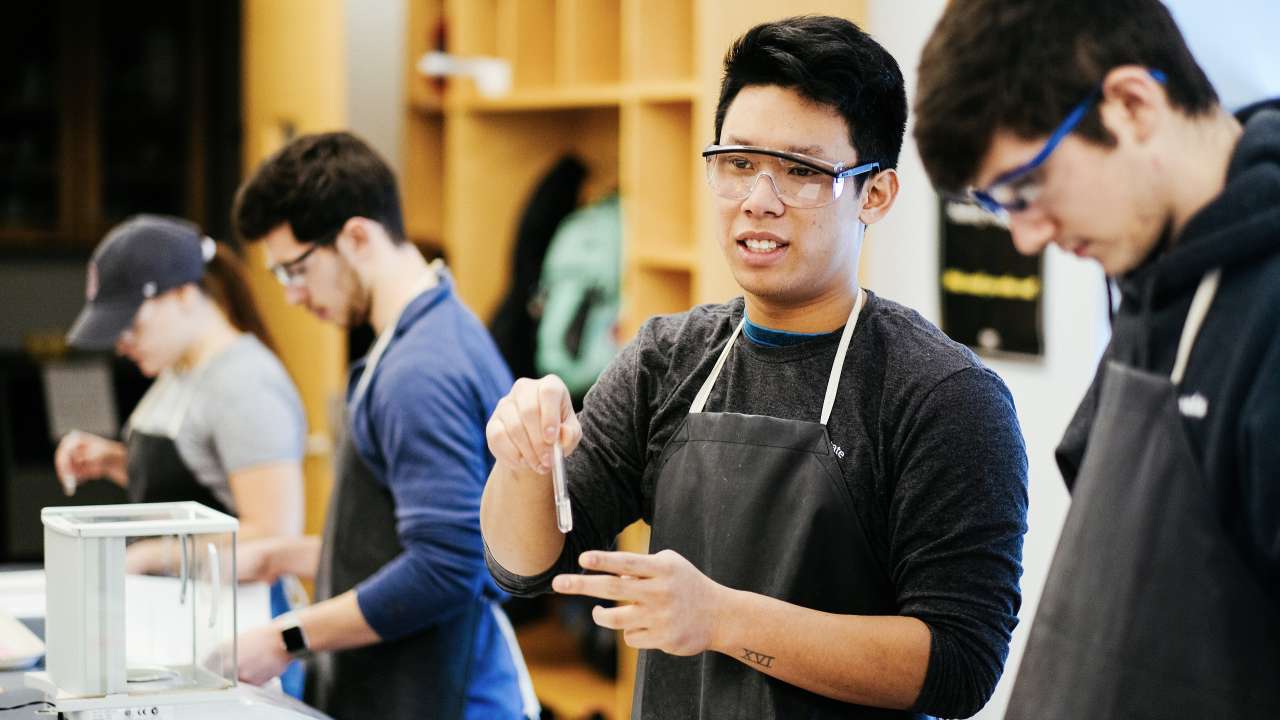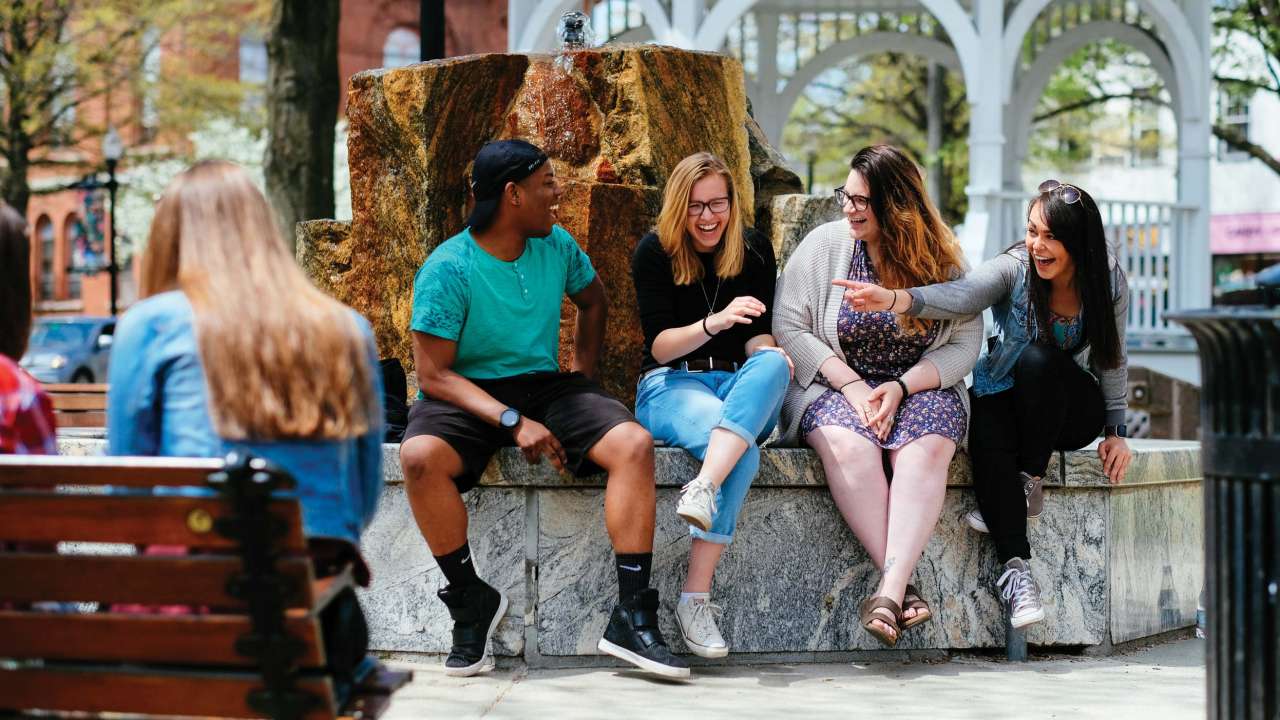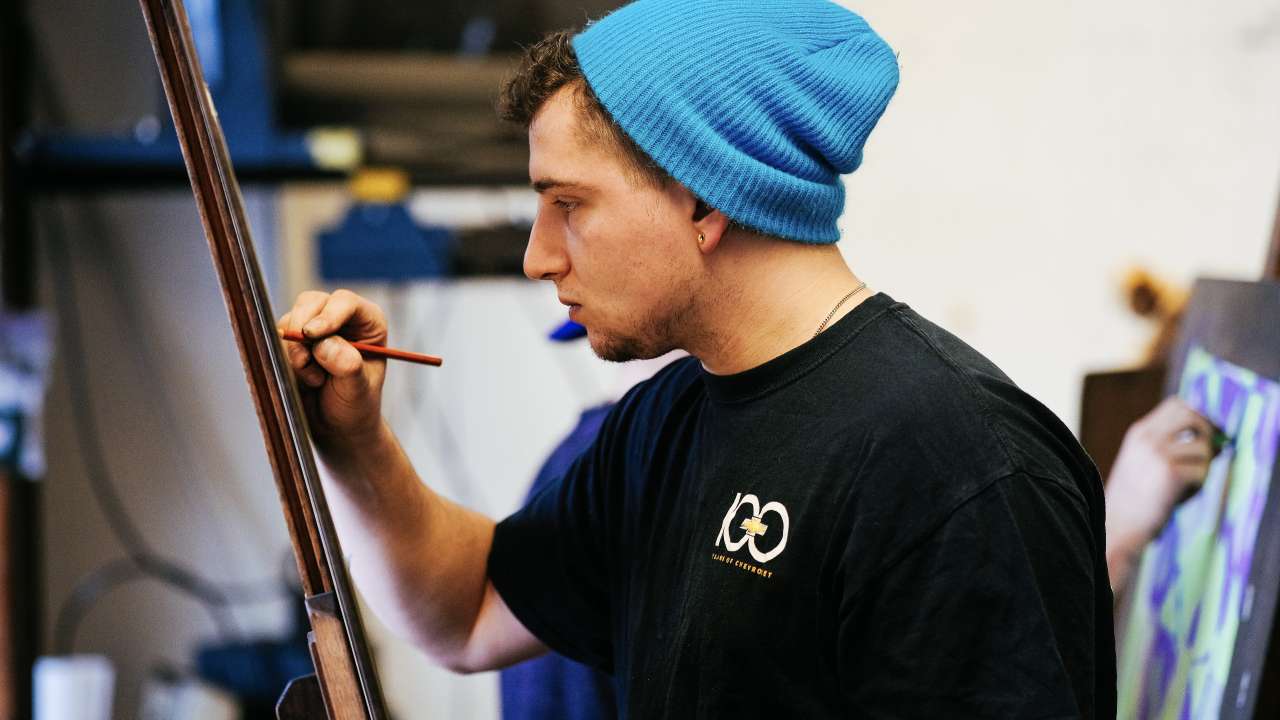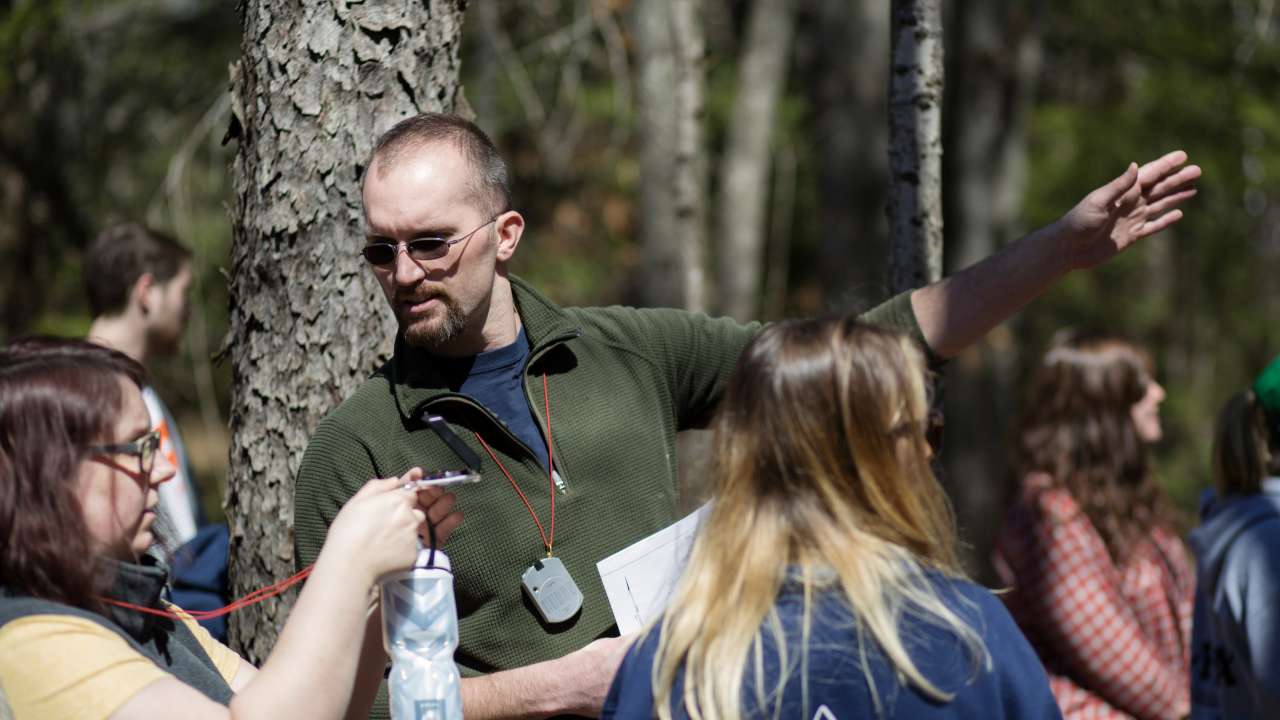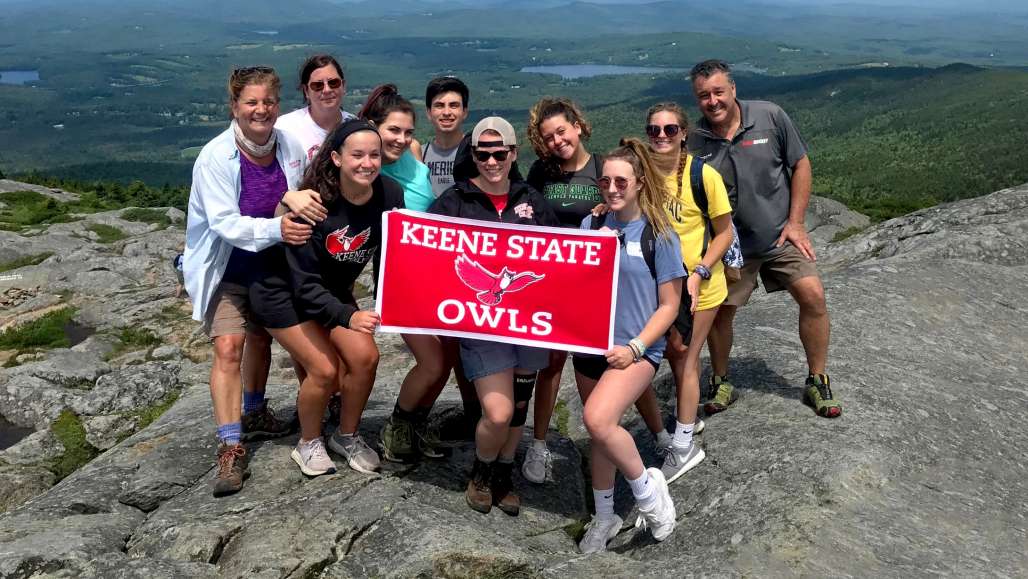 Get Answers from an Admissions Counselor
As you're exploring colleges and universities, you may be thinking – what do I need to know? How do I choose the right college? Admissions counselors help students like you with these questions, so we asked some of our counselors what you should know before you make a decision on where to attend.
Connect With a Counselor
Find Your Major and Degree
Whatever you plan for your future, Keene State can give you the knowledge and skills to put you on the path to success. Whether you see yourself as an artist, a teacher, a nurse, a scientist, a physical trainer, a business leader, a designer for high-tech manufacturing – let your imagination be your guide – you have more than 40 areas of study to get you where you want to go.
Explore Your Options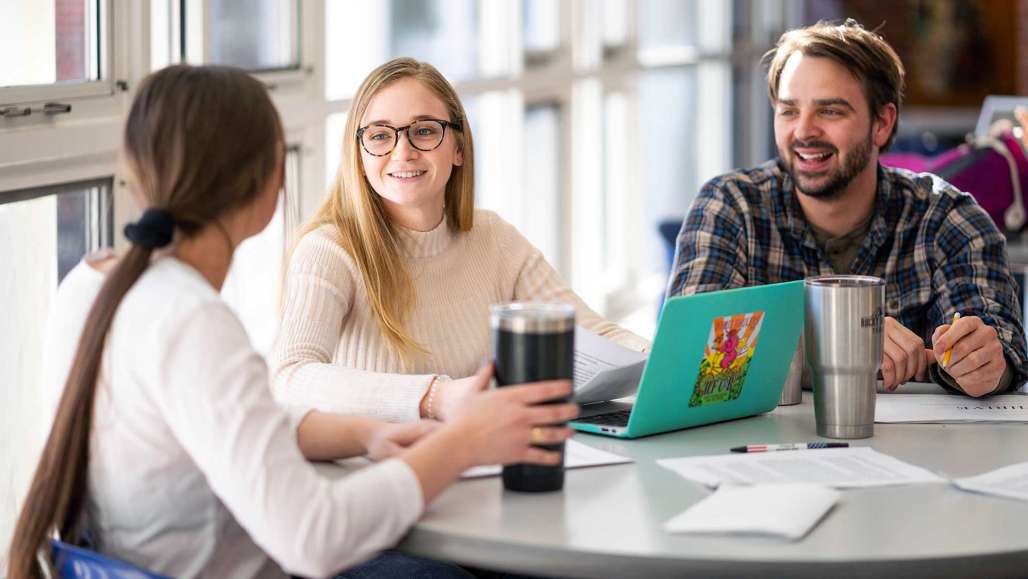 Apply for Admission
Now is the best time to apply to Keene State! The sooner we receive your application and all supporting documents, the sooner you'll get a decision, which allows you to narrow down your college choices and begin the financial aid process earlier.
Submit Your Application
Get Started on Your Financial Aid
More than 92 percent of Keene State students receive aid from Keene State. Filing your Free Application for Federal Student Aid (FAFSA) really is free, and the very first thing you should do after applying to Keene State or even if you're thinking about applying for admission. You can take this step now – no need to wait. You can also get an estimate on your educational costs.
Learn How to Apply for Financial Aid
Tuition Rates
Tuition and Fee rates are approved by the University System of New Hampshire Board of Trustees and are subject to change at any time.
| 2020-21 Charges | Resident of NH | Out-of-State |
| --- | --- | --- |
| Tuition (full-time) | $11,754 | $21,466 |
| Room (average) | $8,406 | $8,406 |
| Board (Hootie's Choice Plus) | $4,118 | $4,118 |
| Mandatory Fees | $2,884 | $2,884 |
| Total | $27,162 | $36,874 |
note: Pre-licensure nursing students pay a $500 tuition differential in each of their four clinical semesters.
Visit Keene State
With a tour and information session, you'll learn about the many academic options and campus opportunities that will help you achieve your educational goals.
Information sessions and campus tours are held on weekdays at 9:30 a.m. and 1:30 p.m.
Sign Up for a Campus Tour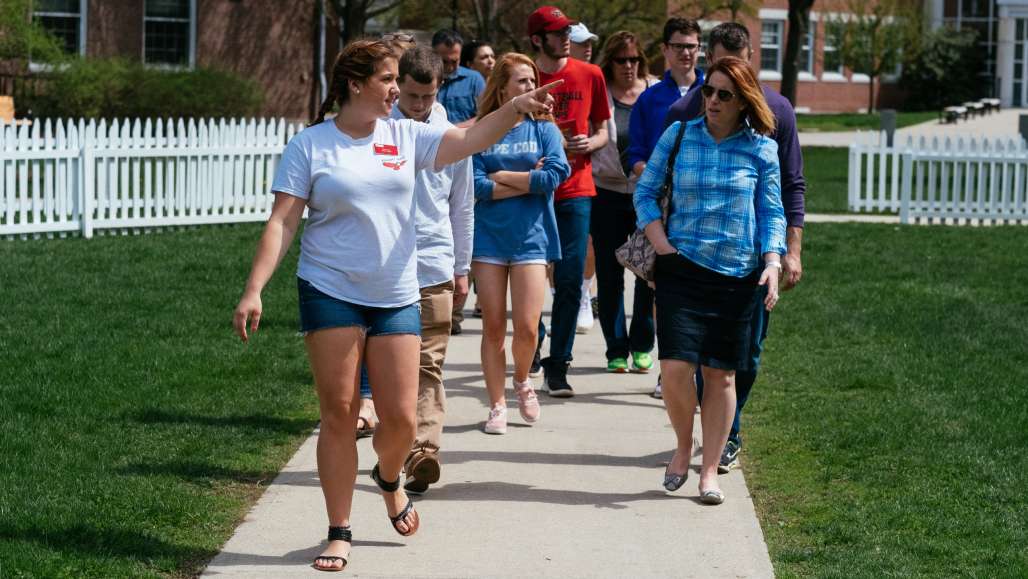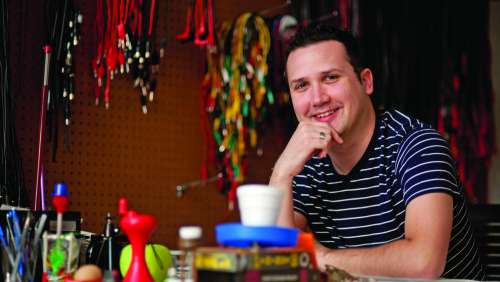 A transfer student is any applicant who has ever applied to and been enrolled at any post-secondary college or university.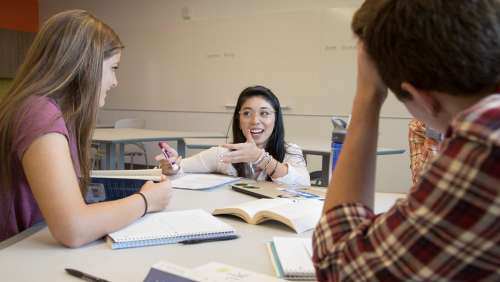 Continuing Education offers courses year-round for professional development, students wanting to earn credits in the summer, or to satisfy your curiosity...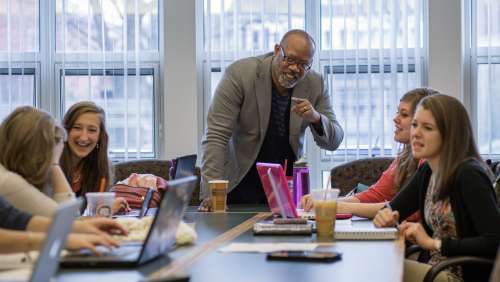 In-person, Hands-on Advanced Degrees and Certificates in Education and Safety & Occupational Health.