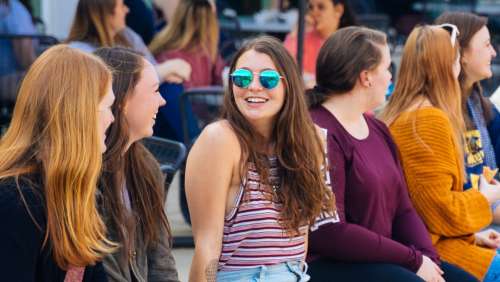 There's no better way to explore Keene State than by joining our Open House! Come to campus for a visit, talk with current students and professors. Get a feel for campus, and why our students tell us they love it here.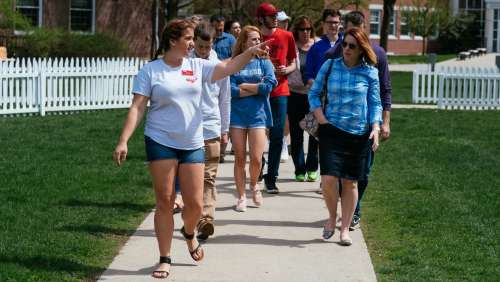 We can't wait to take you on a tour of our campus. You'll get to stroll through campus down Appian Way, walk through a classroom, and go inside Young Student Center, Mason Library, Zorn Dining Commons and Spaulding Recreation Center. You'll get a feel for what our campus community is like, which is one of the reasons our students love it here.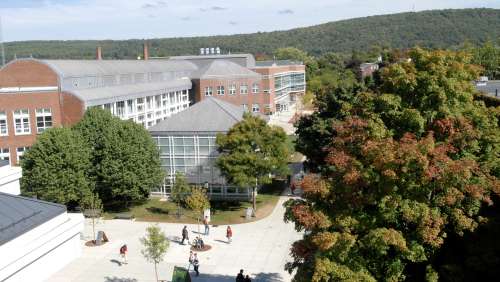 Get the 360° view (literally) of campus from the comfort of home to see where you could be living and learning during your college experience. The best part is that you can take the journey at your own pace!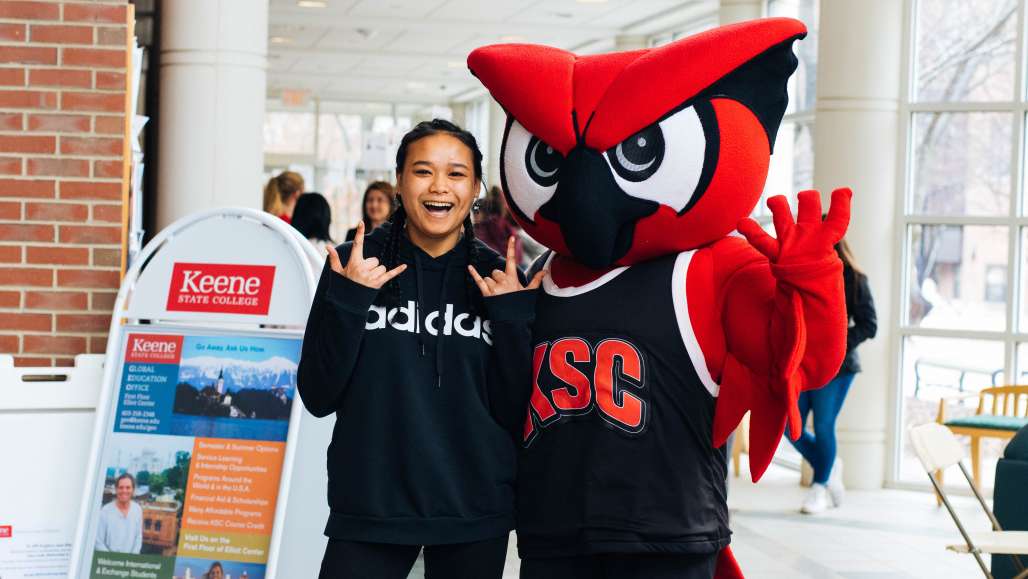 Admitted Student Day
Check back in January for Registration
As a Keene State student, your journey will be defined by our supportive community, inspiring classes, and opportunities to try new things.
Connect With Your Counselor
As you're exploring colleges and universities, you may be thinking – what do I need to know? How do I choose the right college? At Keene State, you have a dedicated admissions counselor to help students like you answer these questions. Get in touch and we'll help you navigate your way to Keene State.
Book an Appointment Today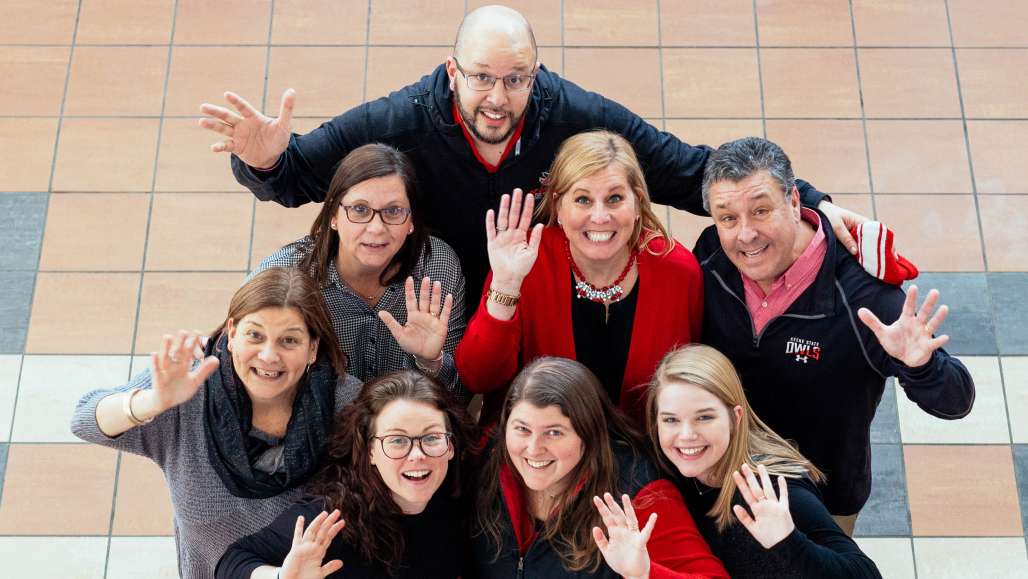 Parking
When visiting our campus, allow an extra 15 minutes to park in the visitor parking lot located on Wyman Way. Please display your printed tour confirmation on your dashboard when you arrive at visitor parking. (This will get emailed to you after you schedule your visit.) For more information, please call the Admissions Office at 800-572-1909 or 603-358-2276.
Campus Map