Welcome to Campus! Plan Your Visit
There is no better way to experience Keene State College than with a visit to campus. Talk with our students, and see where students live and study. Our campus is a community – and it is one of the main reasons why our students love it here. We look forward to showing you around.
Come see how you belong at Keene State. Schedule an information session with a campus tour or register for one of our special admissions events.
Campus Tour Registration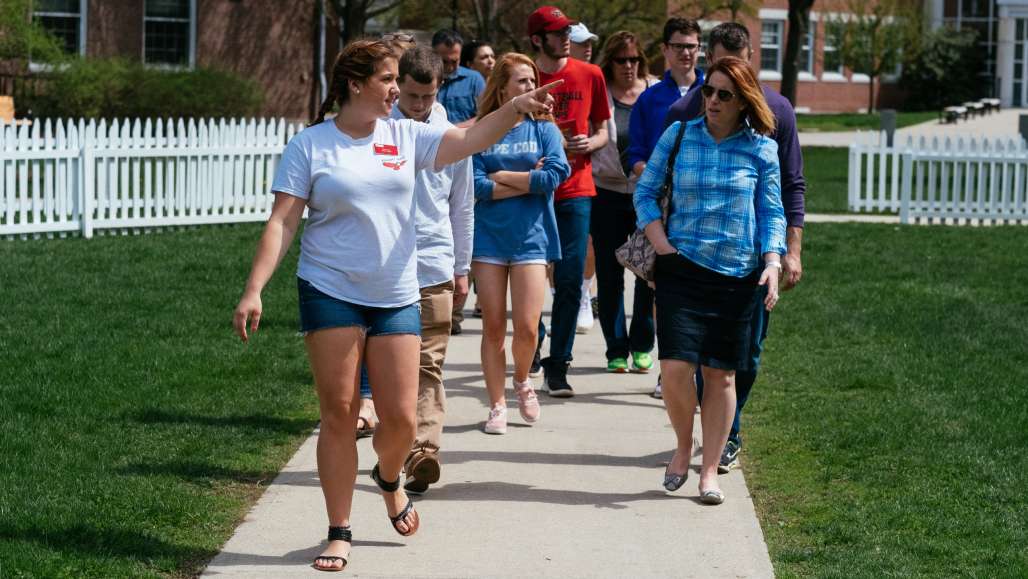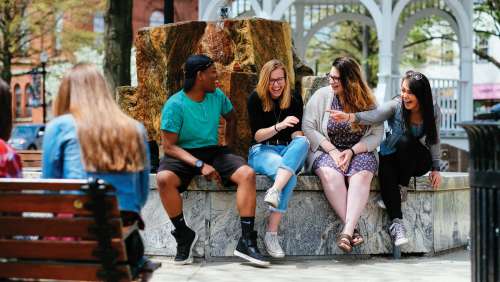 Wednesday, July 10, 2019: Explore downtown Keene for dinner and musical entertainment in the town square close to campus. Or consider cheering on Keene's team in the New England Collegiate Baseball League – the Swampbats. We'll begin with a campus information session and tour.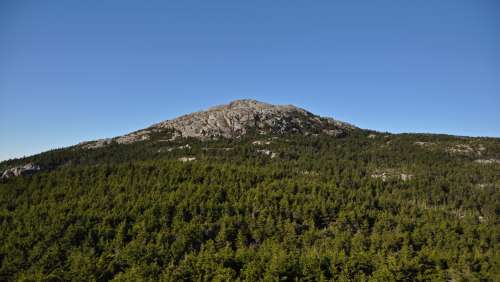 Wednesday, July 24, 2019: Hike the world's second most traversed mountain, Mt. Monadnock, with other families and Keene State students and staff, when you join us for Mountain Day. We'll begin with an information session and campus tour, then travel together to Mt. Monadnock from campus.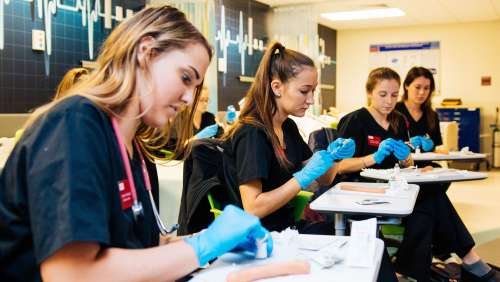 Interested in our nursing program? Take a closer look with the Director of Admissions and tour campus with one of our students. Following the tour of campus, meet with Dr. Patricia Shinn, director of nursing, tour the simulation lab, and learn about our successful grads.
Parking
When visiting our campus, allow an extra 15 minutes to park in the visitor parking lot located on Wyman Way. Please display your printed tour confirmation on your dashboard when you arrive at visitor parking. (This will get emailed to you after you schedule your visit.)
For more information, please call the Admissions Office at 800-572-1909 or 603-358-2276.
Campus Map
Group Tours
Keene State College cordially invites schools and student organizations to visit our beautiful New England campus. Group visits require at least two weeks' advance notice.
Sign up for a Group Tour