Keene State College
Plans for Fall 2021

(COVID-19)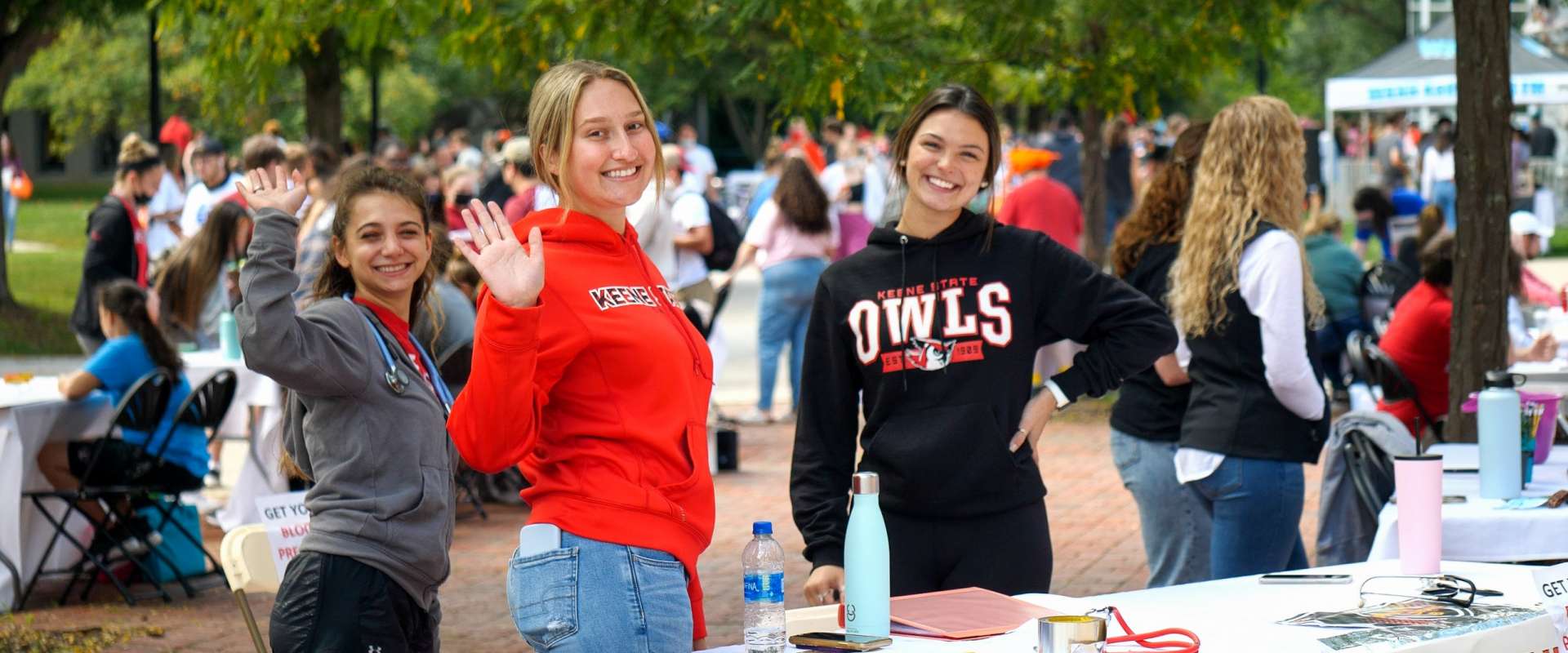 Spring and Fall 2022 Applications Now Available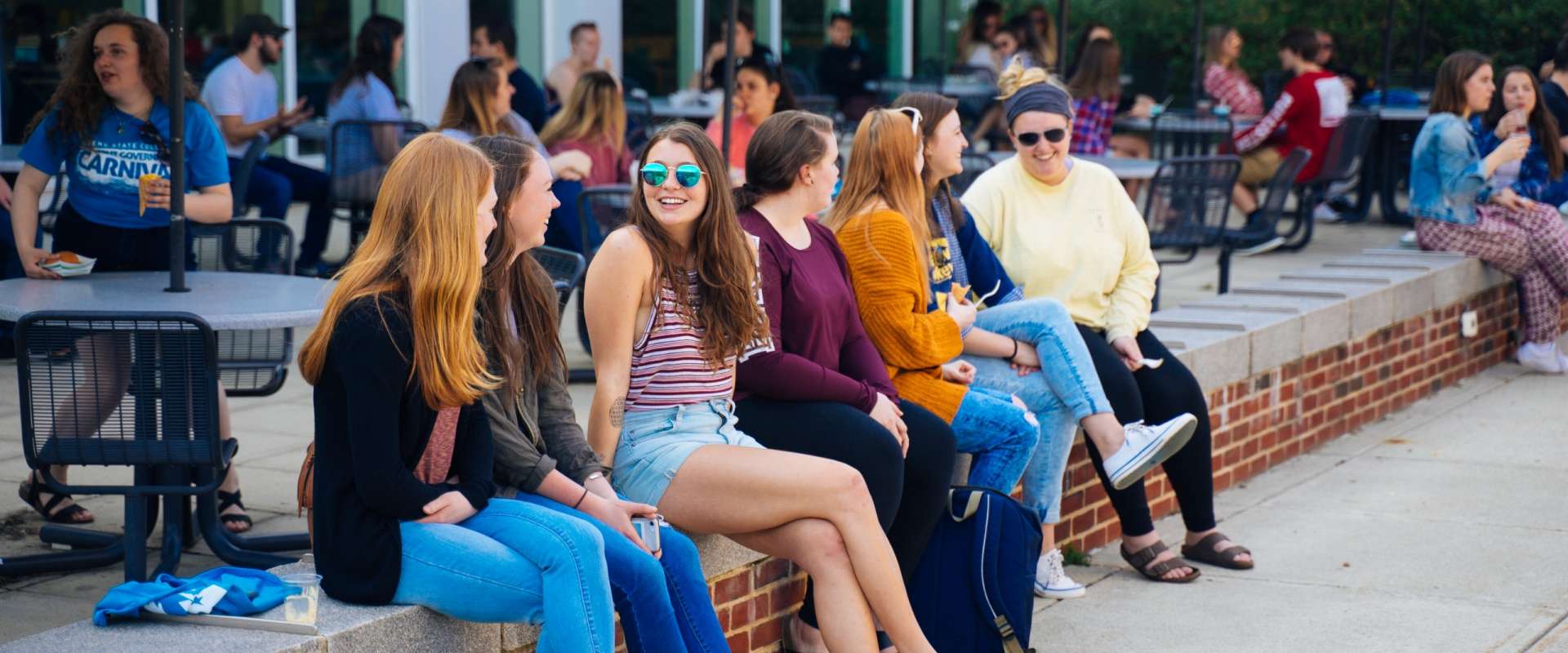 Join us for an Open House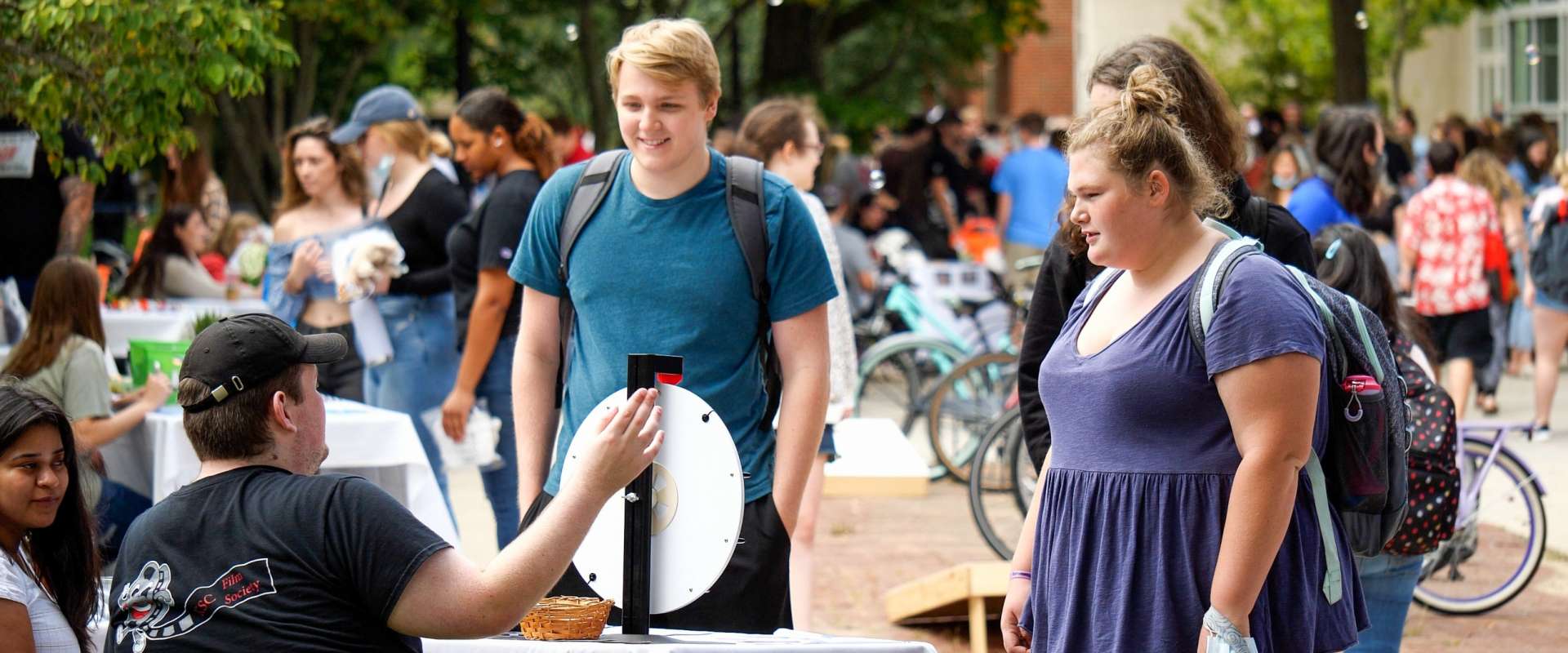 Keene State Ranked by U.S. News and World Report as a Top Regional College
Choose Your Adventure
No matter which path you take, you'll be surrounded by a community that lifts you up and supports you. At Keene State, it's not only about the destination– it's about your journey to discover who you are and who you want to become.
We'll help you get there.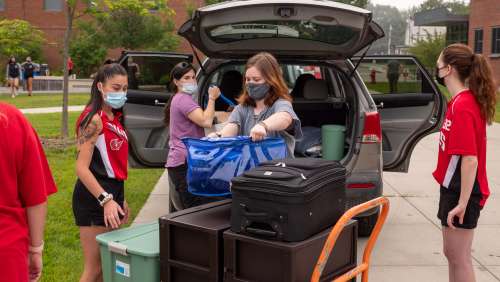 Keene State's campus is bustling again with students and activities in full swing.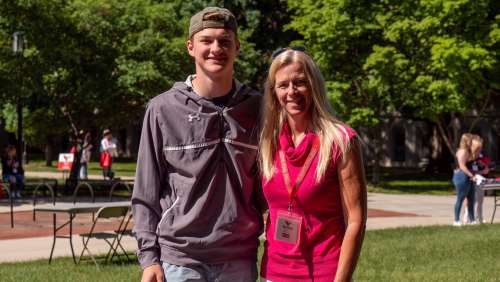 Throughout the month of June our newest Owls, the Class of 2025, attended Orientation at Keene State College.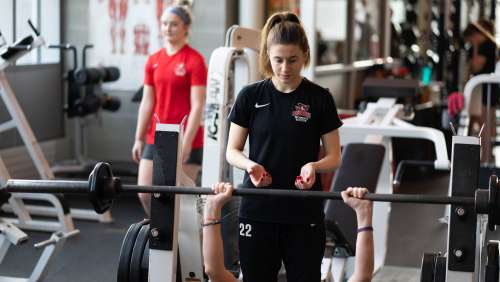 Keene State launches a sport and recreation management program. Registration is available for fall 2021.
Building a Welcoming Community Together
Keene State is dedicated to providing a learning and living environment that honors all voices and perspectives. Diversity, equity, and inclusion are intimately connected with Keene State's priorities of academic excellence, student success, institutional effectiveness, and financial stability.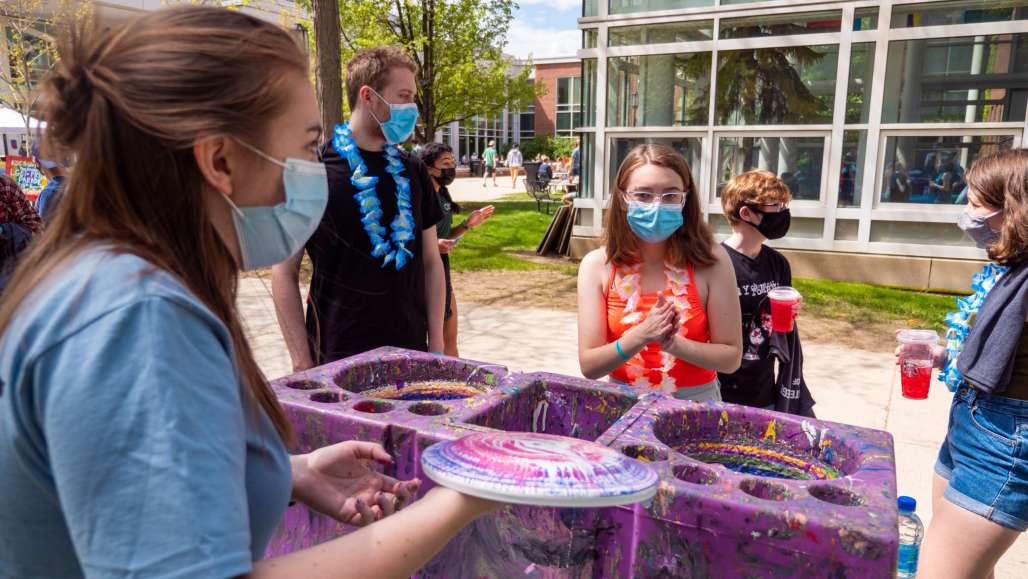 ---
Our Commitment to Sustainability
Keene State College is nationally recognized for our commitment to sustainability. No wonder. It's one of our foundational values and a significant feature of our strategic plan.
Gold Rating
Advancement for Sustainability in Higher Education (AASHE)
Green Colleges
The Princeton Review Guide to 375 Green Colleges
Cool Schools
Sierra Club's list of most eco‑literate colleges