Keene State College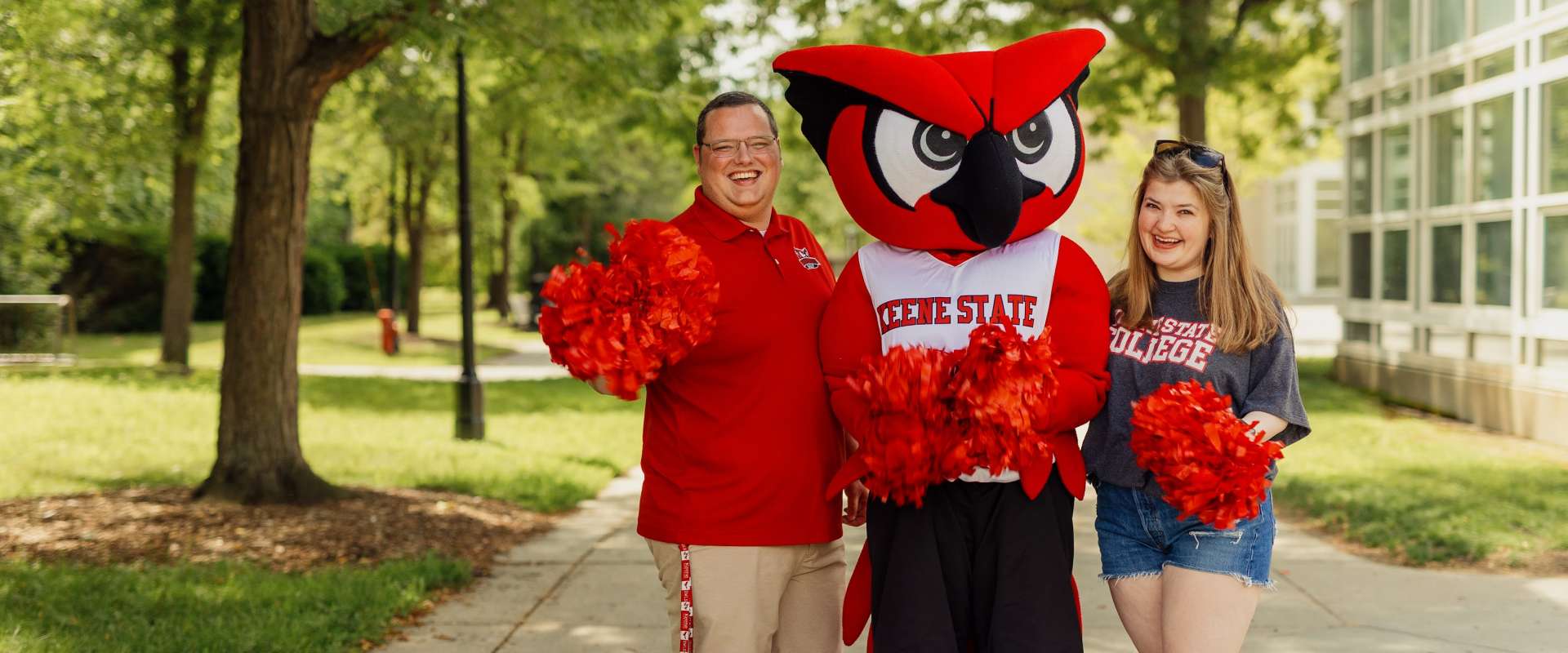 Join us for an Open House
Picture yourself as a student on our beautiful campus. Explore academic options with interactive demonstrations and get a feel for why students love it here. Families welcome!
Application Available for Spring & Fall 2023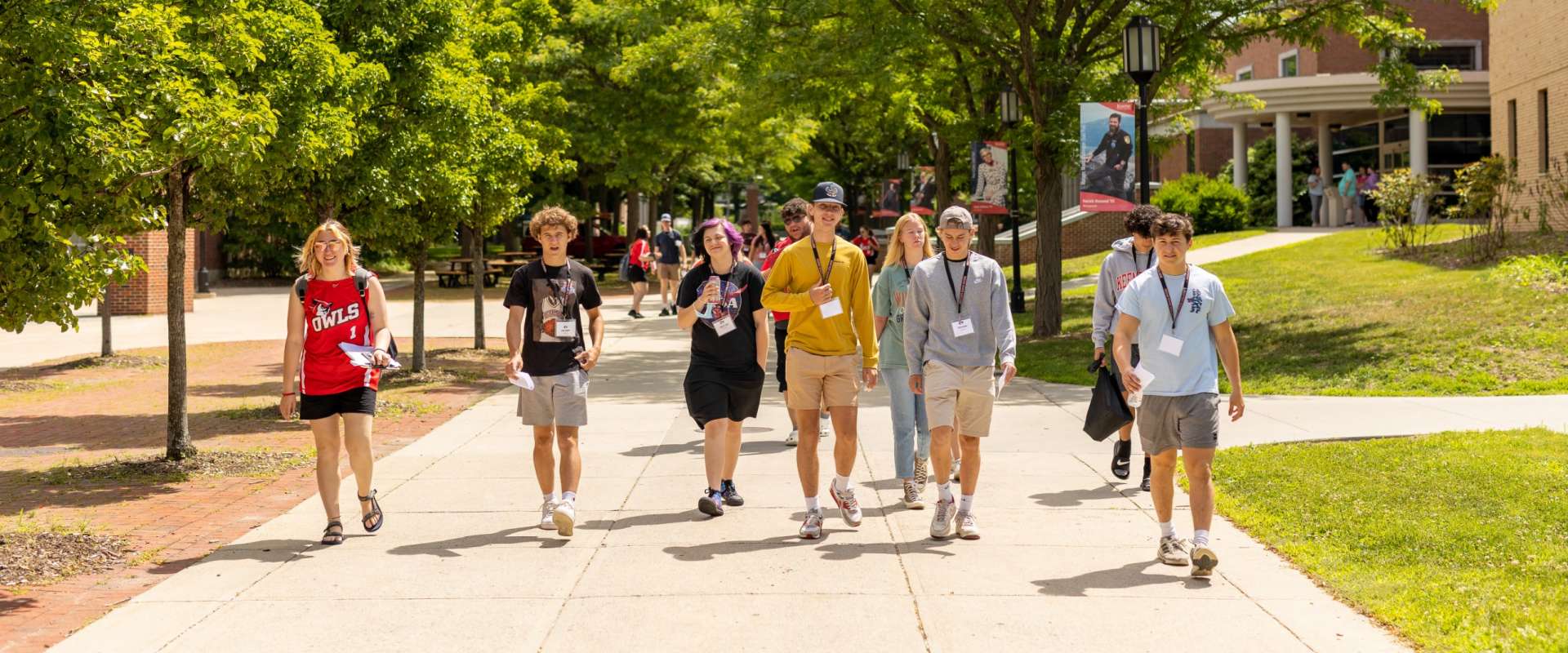 Schedule your visit today
Worth Your Time
Get rewarded for taking the initiative. Learn more about your higher education options by visiting our campus and meeting with an admissions counselor. Each registered visitor will receive a $1,000 scholarship for the 2023-2024 academic year.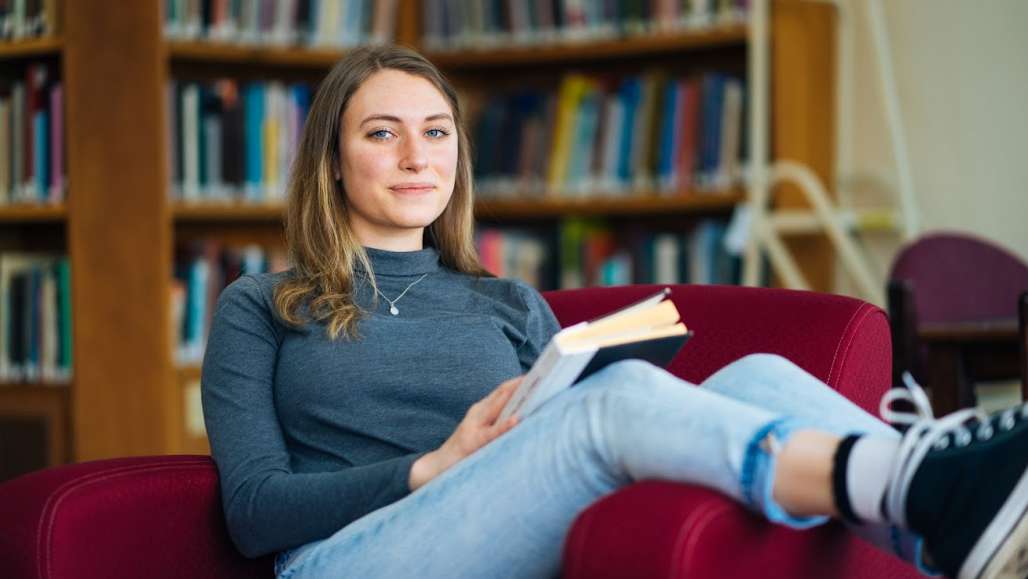 Keene State College earned high marks from U.S. News and World Report's Best Colleges rankings in five categories - this time, as part of the media company's 2022-23 rankings among regional colleges in the North.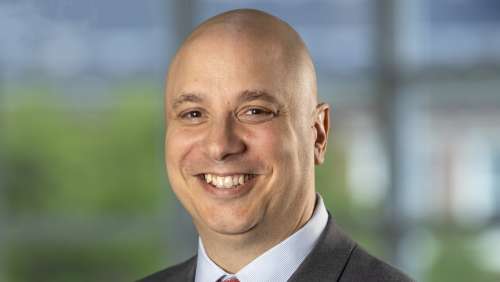 Keene State College presented Julio DelSesto, Professor of Journalism, Multimedia and Public Relations, with its 2022 Distinguished Teacher Award during a Community Breakfast on campus August 22.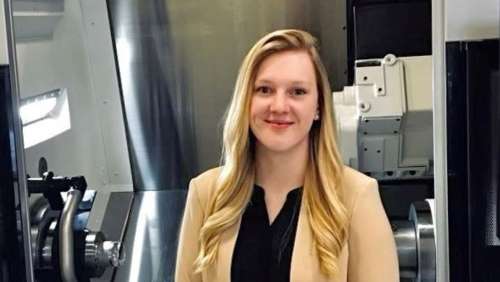 Julia McDonough '20 had an ambitious education plan: A bachelor's degree; five years of related internship experience, high school to college; and involvement in major-related extracurricular activities.
Meet Charlotte
Charlotte Planeta '22 has known she wanted to be a teacher since second grade. As a child, she started school a year early and it created challenges for her in class because she wasn't able to pick up material as quickly as other students. Her family and teachers supported her learning, and they inspired how she now approaches teaching students of her own as an early education major at Keene State.