Keene State College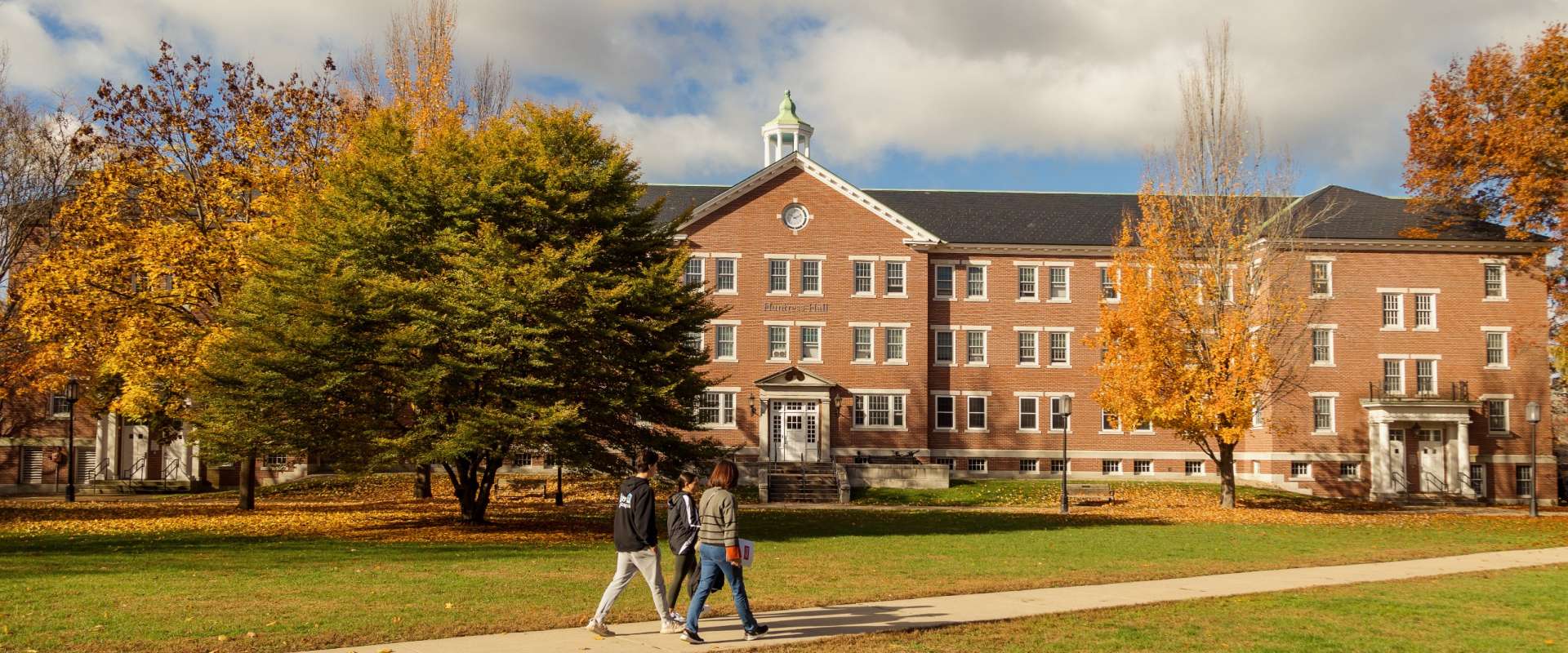 We Love School Counselors - Helping Students Dream Big!
National School Counselor Week is February 6-10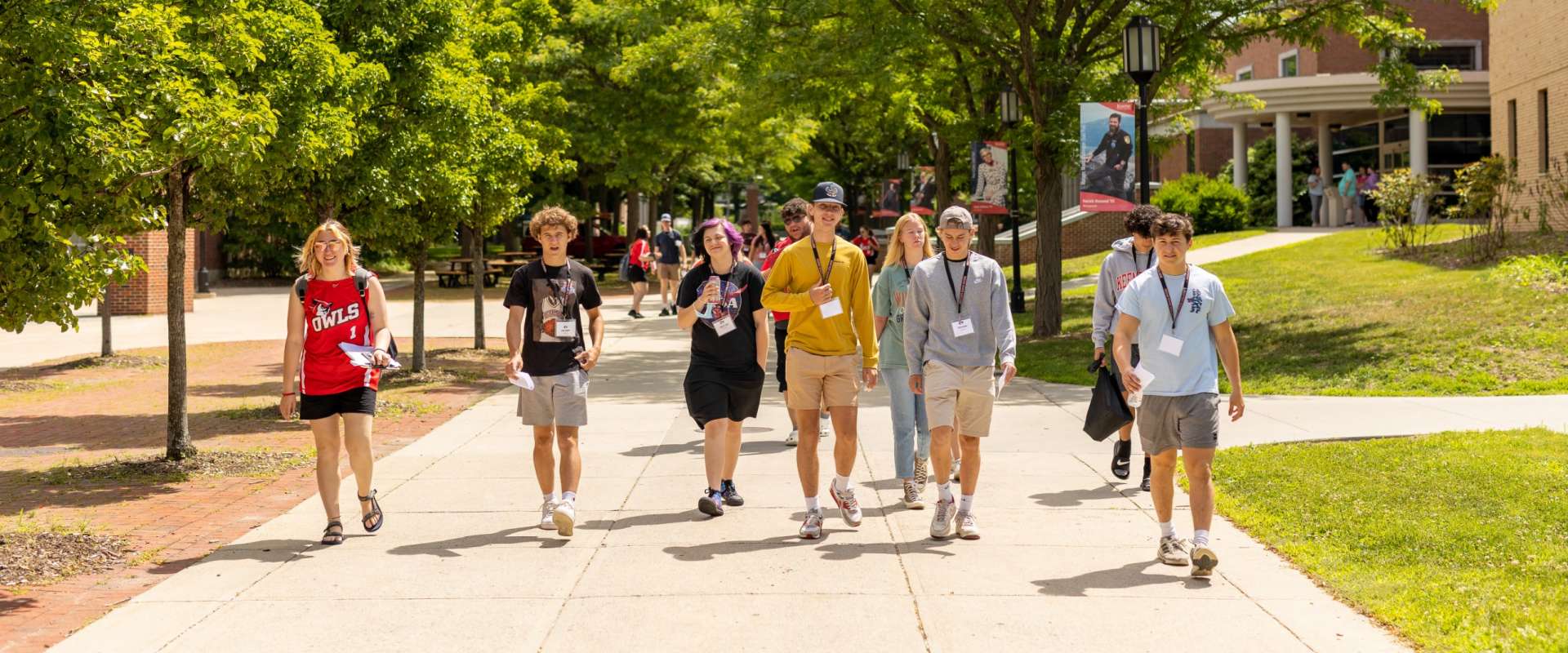 Schedule your visit today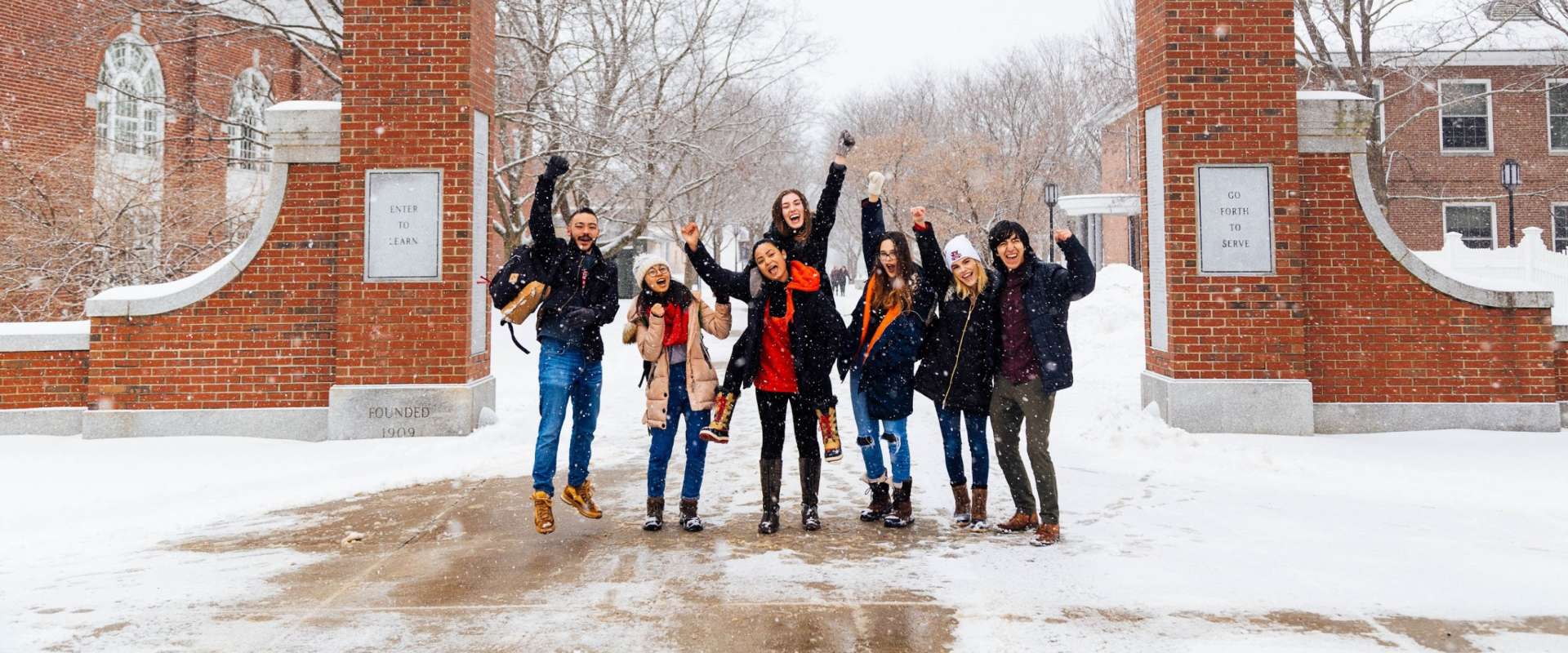 Applications Open for Fall 2023
Worth Your Time
Get rewarded for taking the initiative. Learn more about your higher education options by visiting our campus and meeting with an admissions counselor. Each registered visitor will receive a $1,000 scholarship for the 2023-2024 academic year.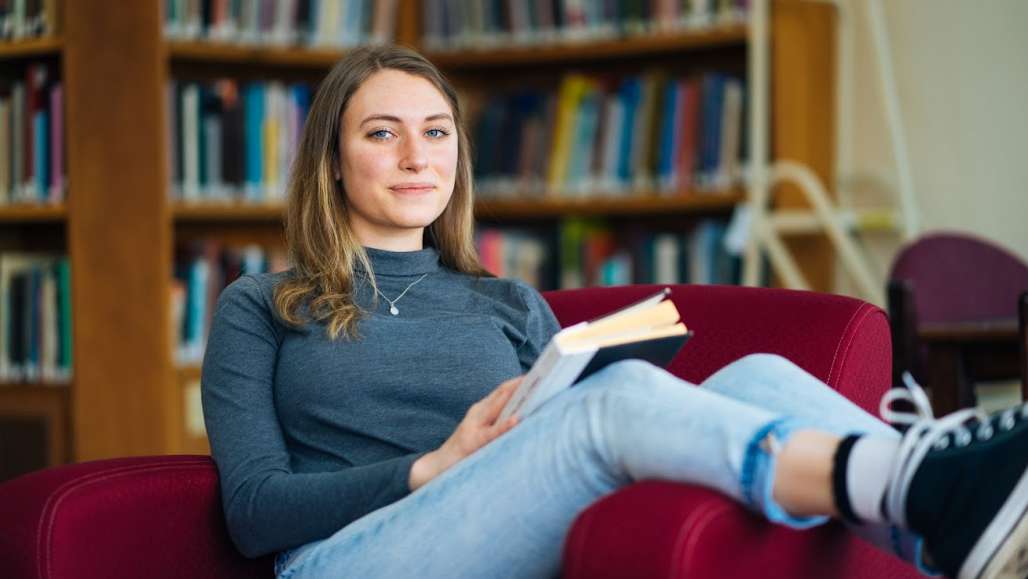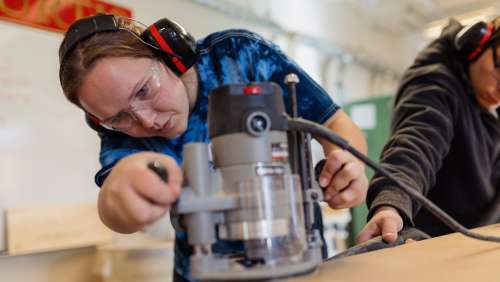 Chai Cotton '24 will tell you that, as a college student and as a human being, her curiosity is easily piqued, which helps to explain her inspiration for a rewarding class project that has gone from vision to concept to reality.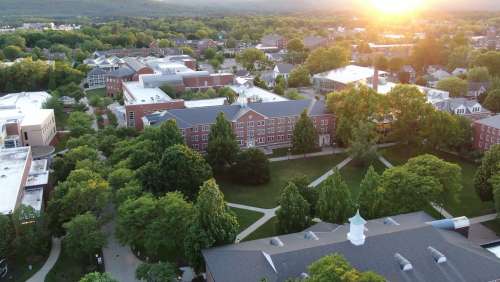 For the fifth straight year, the University System of New Hampshire has frozen tuition for New Hampshire residents attending the University of New Hampshire, Keene State, Plymouth State University and Granite State College.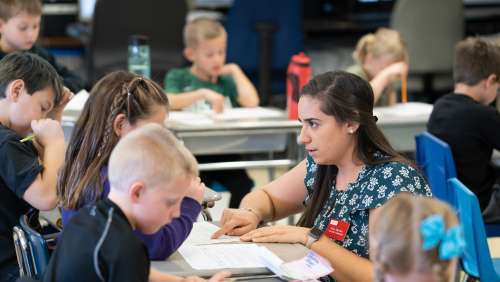 The Council for the Accreditation of Educator Preparation announced that Keene State is one of 55 providers from 28 states and the United Arab Emirates to receive accreditation for their educator preparation programs.
Meet Gonzalo
Gonzalo Galvez '22 took a gap year before coming to Keene State, and during that time he discovered there are different experiences for workers based on their race. Gonzalo decided he wanted to level the playing field one day by creating workplaces where opportunity is available to anyone. Now, he'll use his business management degree to accomplish just that.