Keene State College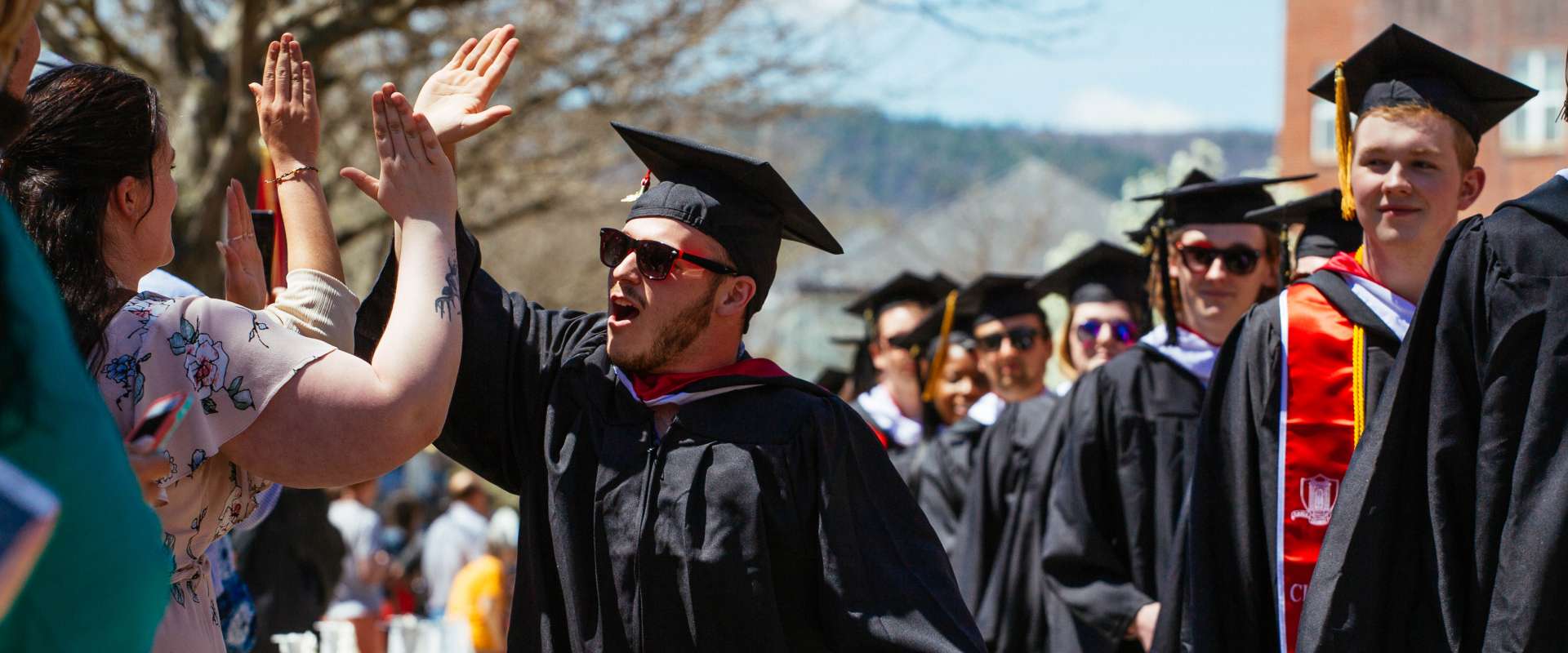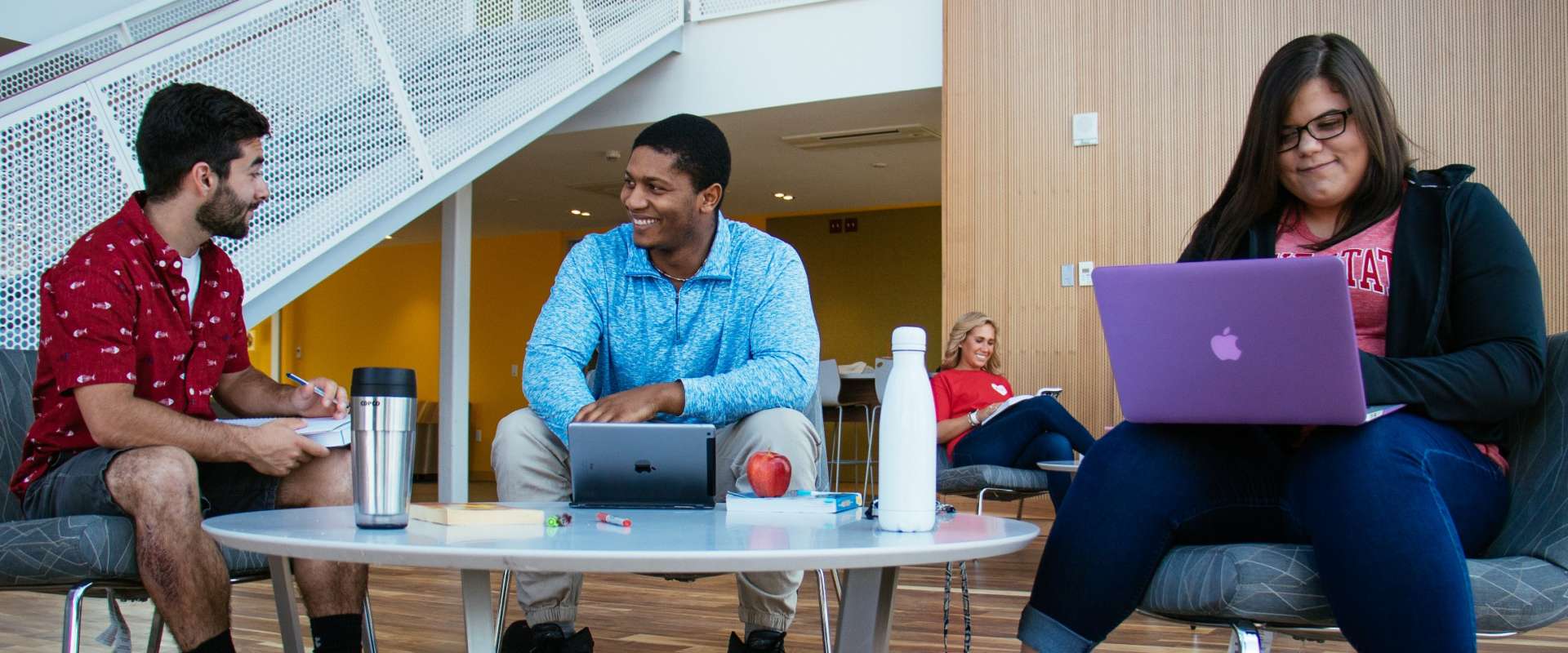 Future Owls – Now's the time to pay your deposit!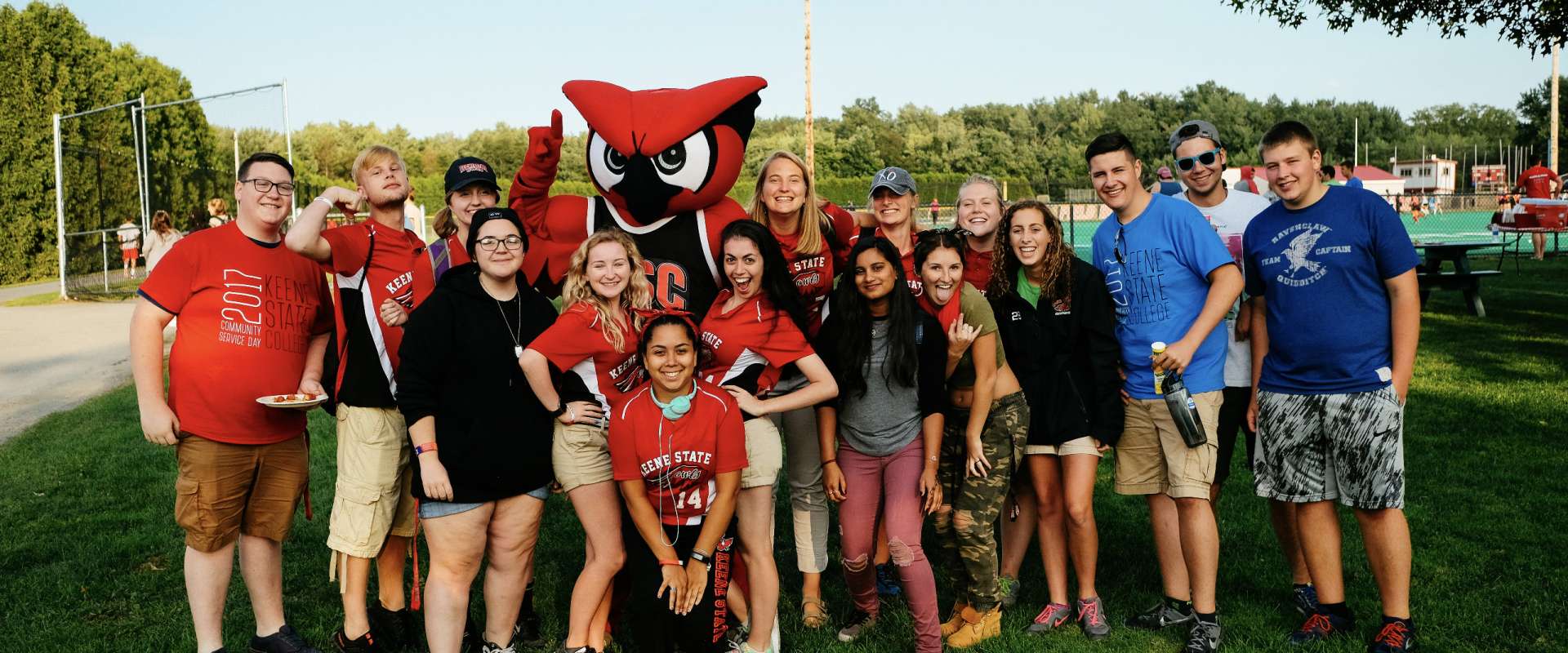 It's not too late to start college in the fall.
We Will Help You Find Your Way
At Keene State College, we treat your education as a pathway to your future. You'll find all the right tools and the right support whether you are transitioning into college, making your way through it, or continuing on to the great wide world of opportunity beyond.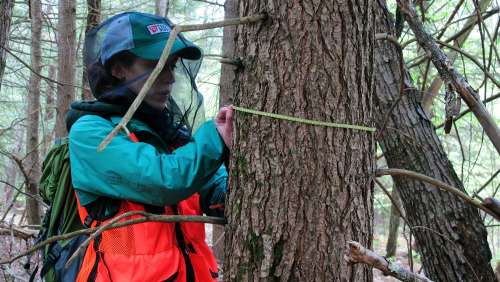 Academics and internships lead KSC grads to careers in conservation.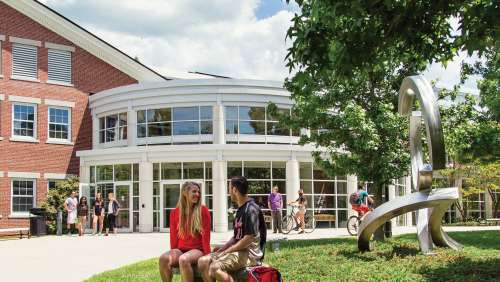 More than half of summer classes are blended or online, so you can take them from virtually anywhere.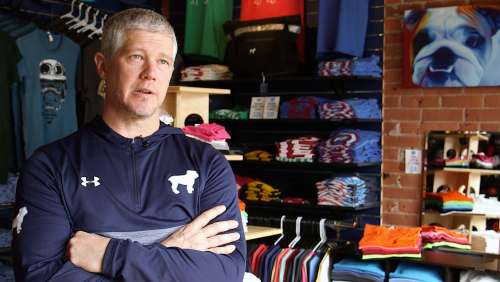 See how KSC alumns and current students are doing business and working in Keene.
Our Commitment to Sustainability
Keene State College is nationally recognized for our commitment to sustainability. No wonder. It's one of our foundational values and a significant feature of our strategic plan.
2017
US Department of Education Green Ribbon School
Green Colleges
The Princeton Review Guide to 375 Green Colleges
Cool Schools
Sierra Club's list of most eco‑literate colleges