Keene State College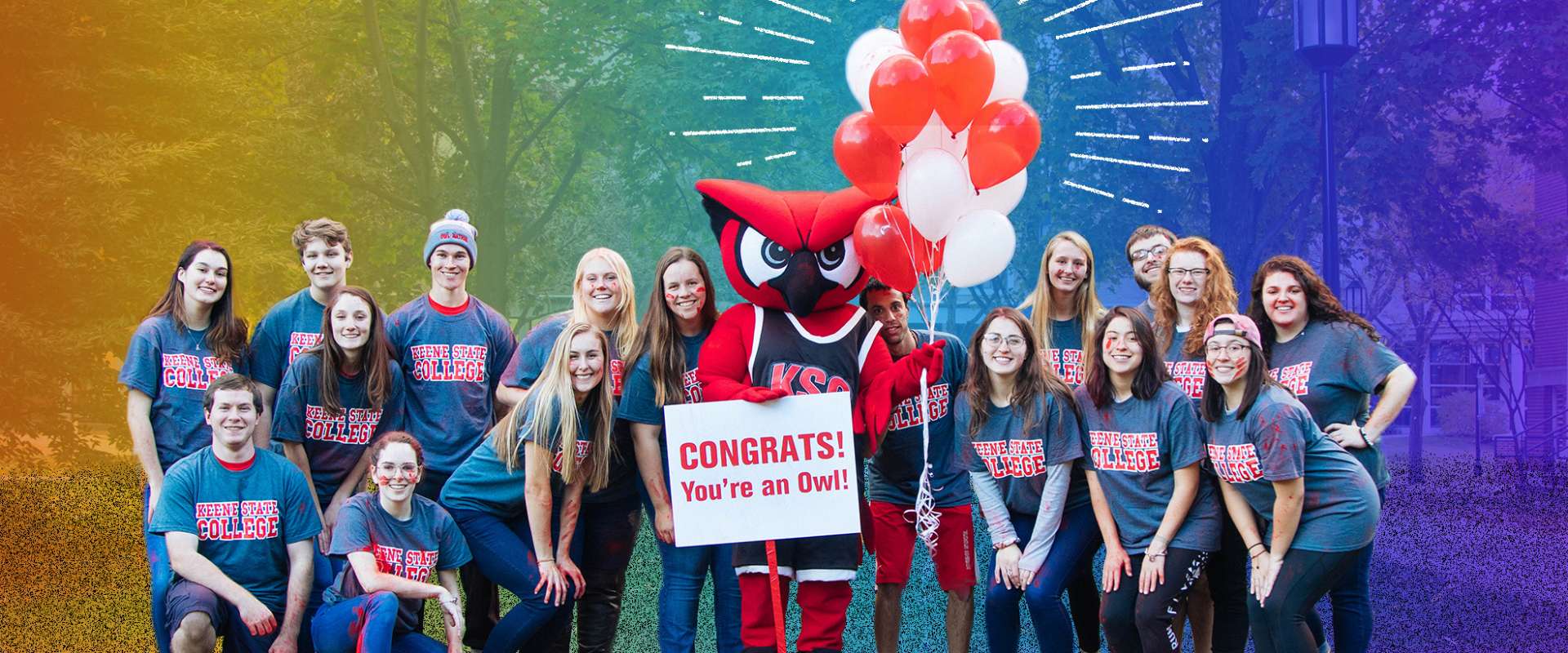 Make It Official – Pay Your Deposit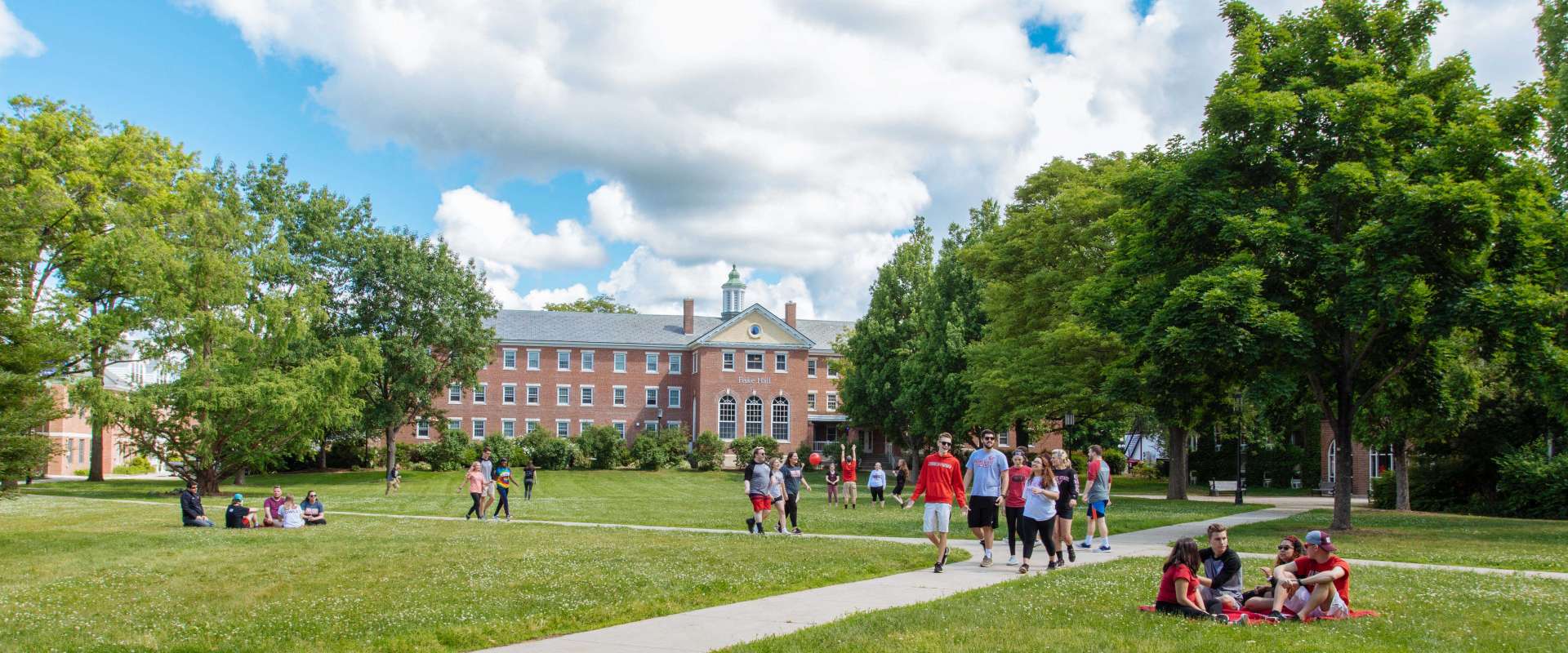 Make Plans for Your Summer Visit!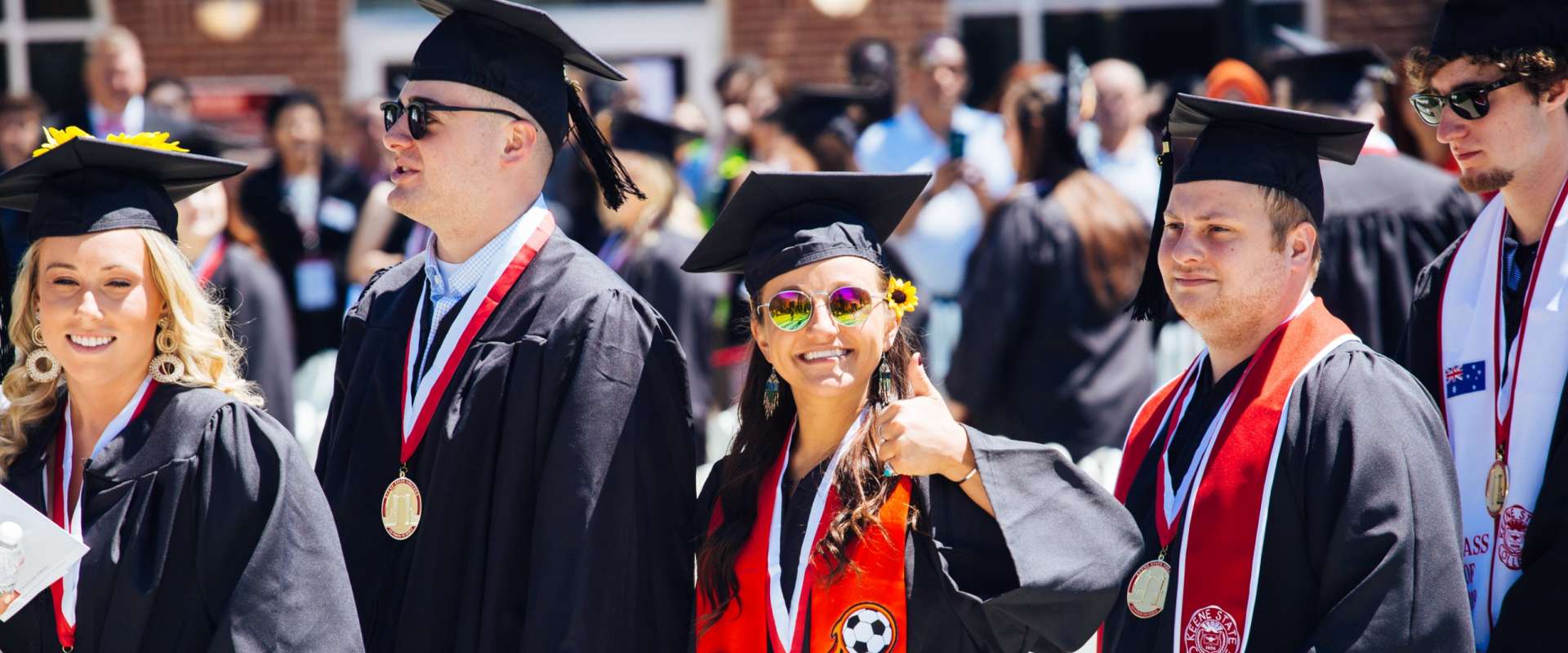 You Will Thrive
At Keene State, you'll choose from academic programs across the arts, humanities, STEM (science, technology, engineering, and math), professional programs, and more.
Whether you know exactly what you want to study or just have a general idea, Keene State's new academic community structure will give you a chance to experience a cross-section of related areas to help you find your way to your major as quickly as possible.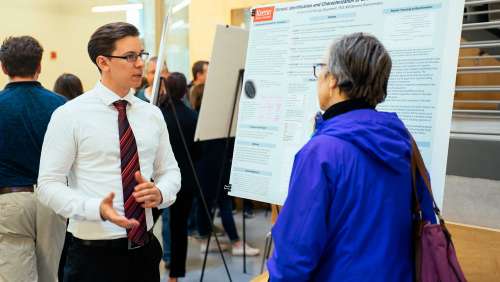 Andrew Fuhs found that student research was his ticket to exploring his interests, and even determining his future career path.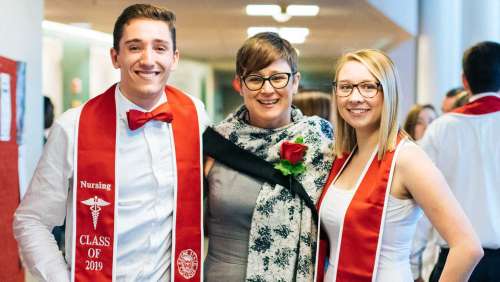 Keene State College honored 18 of its newest nursing graduates in the Class of 2019 during a pinning ceremony on May 10.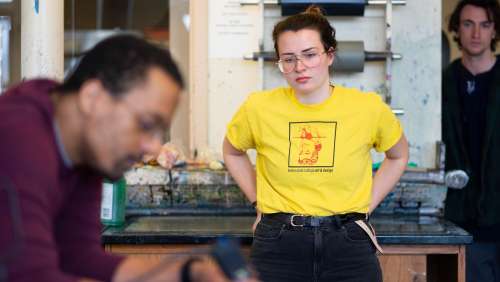 What's ahead for Keene State's Class of 2019? Plenty! Check out a sampling of job and grad school plans.
Our Commitment to Sustainability
Keene State College is nationally recognized for our commitment to sustainability. No wonder. It's one of our foundational values and a significant feature of our strategic plan.
2017
US Department of Education Green Ribbon School
Green Colleges
The Princeton Review Guide to 375 Green Colleges
Cool Schools
Sierra Club's list of most eco‑literate colleges