Keene State College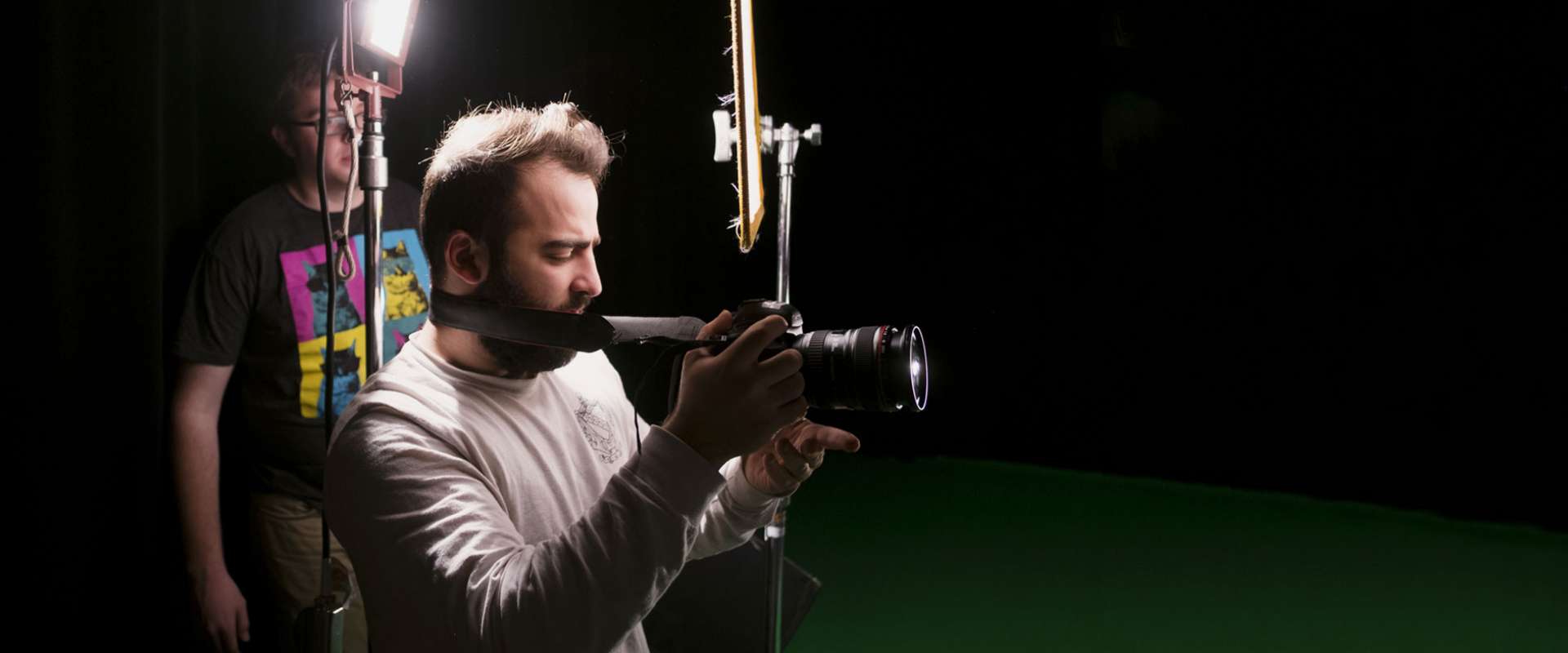 Love the art of film? So do we!
Keene State College is the only public institution in New Hampshire where you can major in film production.
Get hands-on instruction in motion-picture production, with emphasis on technical and aesthetic aspects of filmmaking, including scriptwriting, directing, cinematography, editing, and sound.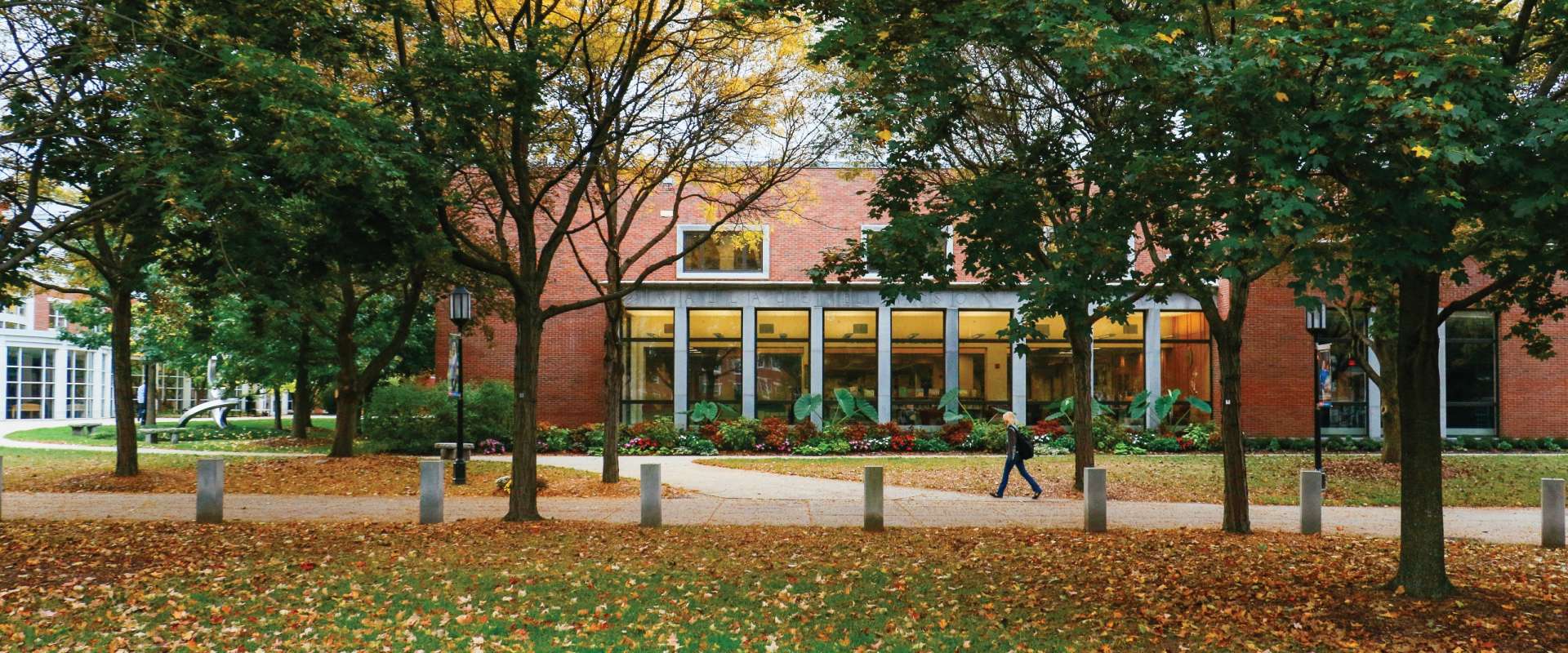 Join Us for an Information Session
We Will Help You Find Your Way
At Keene State College, we treat your education as a pathway to your future. You'll find all the right tools and the right support whether you are transitioning into college, making your way through it, or continuing on to the great wide world of opportunity beyond.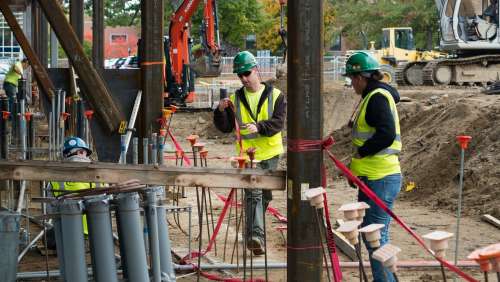 New and updated academic offerings for students to prepare graduates for additional career opportunities.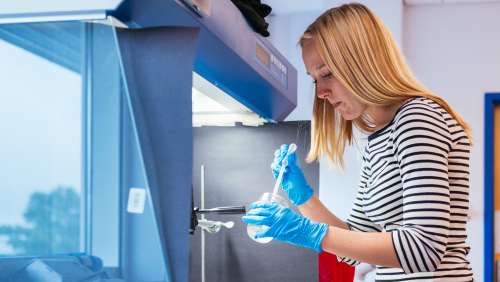 What can frogs tell us about the effects of environmental toxins on the human body?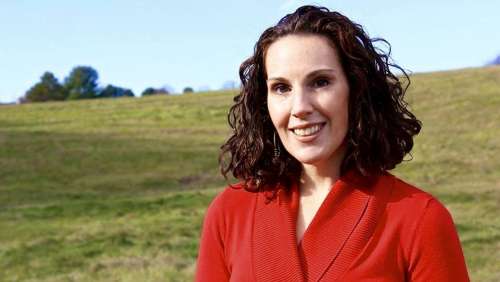 A lecturer praised by students for her caring and inspiring approach has received the 2017 KSC Excellence in Teaching Award.
Our Commitment to Sustainability
Keene State College is nationally recognized for our commitment to sustainability. No wonder. It's one of our foundational values and a significant feature of our strategic plan.
2017
US Department of Education Green Ribbon School
Green Colleges
The Princeton Review Guide to 375 Green Colleges
Cool Schools
Sierra Club's list of most eco‑literate colleges