Keene State College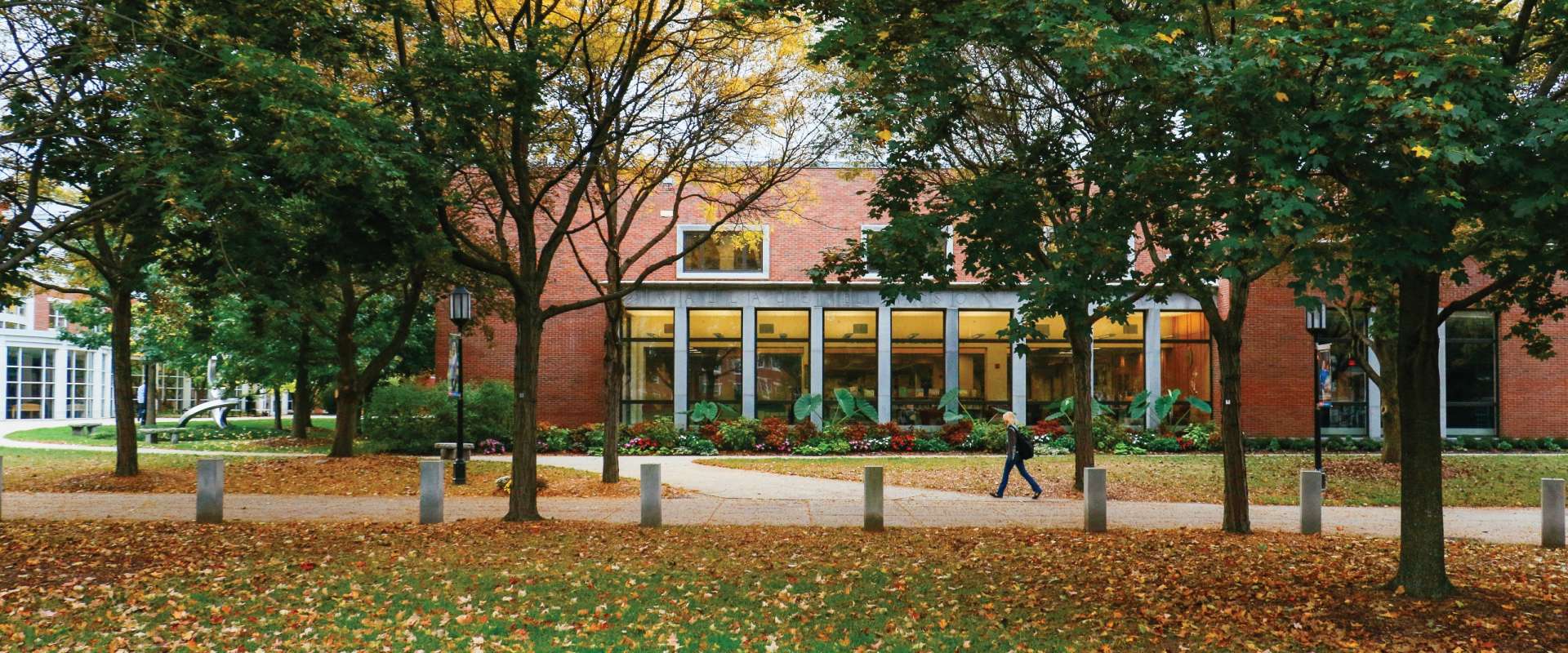 Join Us for an Information Session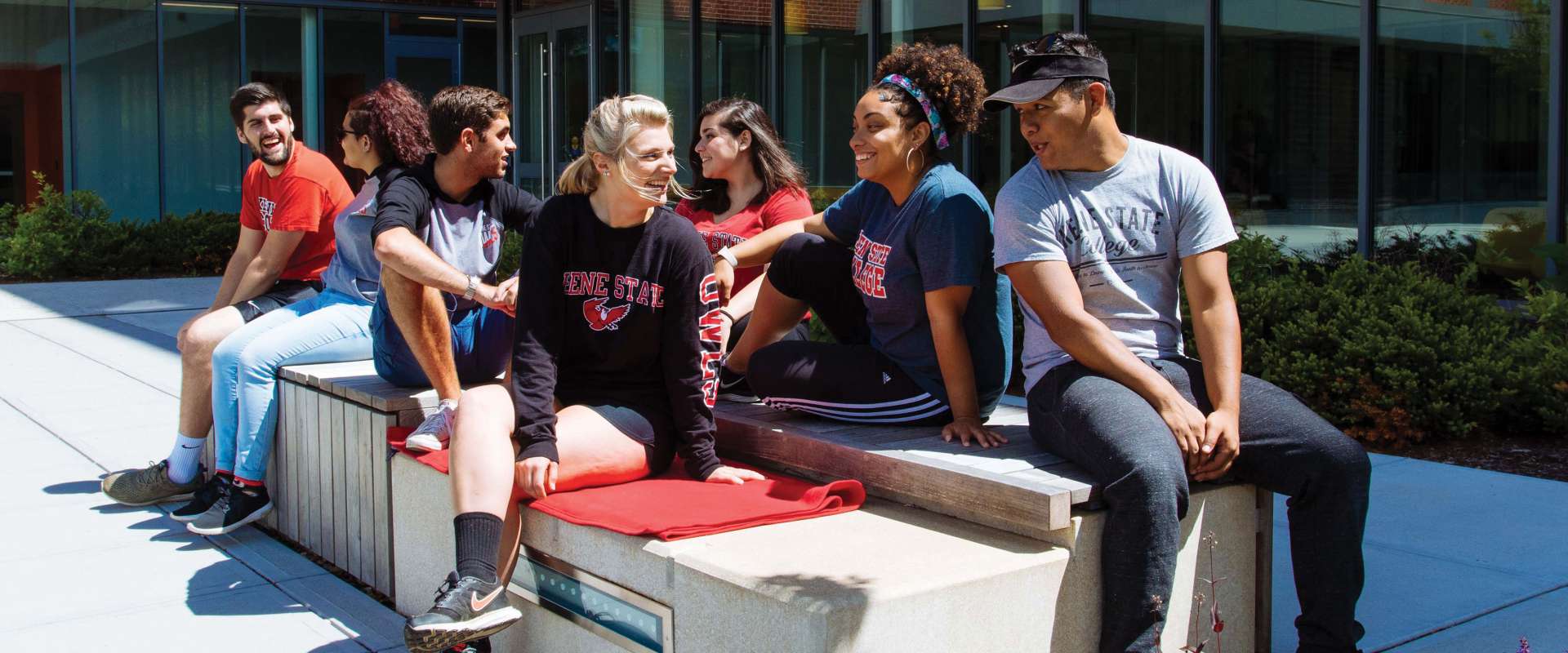 Claim Your Spot at Keene State
Pay your deposit today to show us that you plan to enroll, and take the next step to choose where you'll live!
You Will Thrive
At Keene State, you'll choose from academic programs across the arts, humanities, STEM (science, technology, engineering, and math), professional programs, and more.
Whether you know exactly what you want to study or just have a general idea, Keene State's new academic community structure will give you a chance to experience a cross-section of related areas to help you find your way to your major as quickly as possible.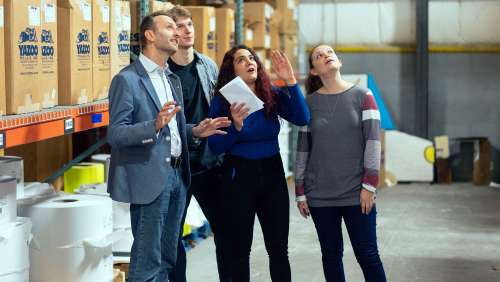 Students return to local company to see the results of their collaborations.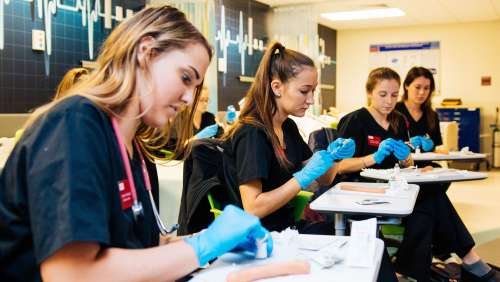 KSC's nursing program is now fully accredited by the Commission on Collegiate Nursing Education for the next ten years.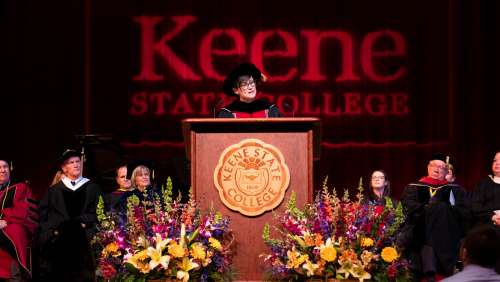 Keene State celebrated the inauguration of its eleventh president, Dr. Melinda Treadwell on April 5.
Our Commitment to Sustainability
Keene State College is nationally recognized for our commitment to sustainability. No wonder. It's one of our foundational values and a significant feature of our strategic plan.
2017
US Department of Education Green Ribbon School
Green Colleges
The Princeton Review Guide to 375 Green Colleges
Cool Schools
Sierra Club's list of most eco‑literate colleges