Keene State College
Spring 2021 Opening Info

rmation

(COVID-19)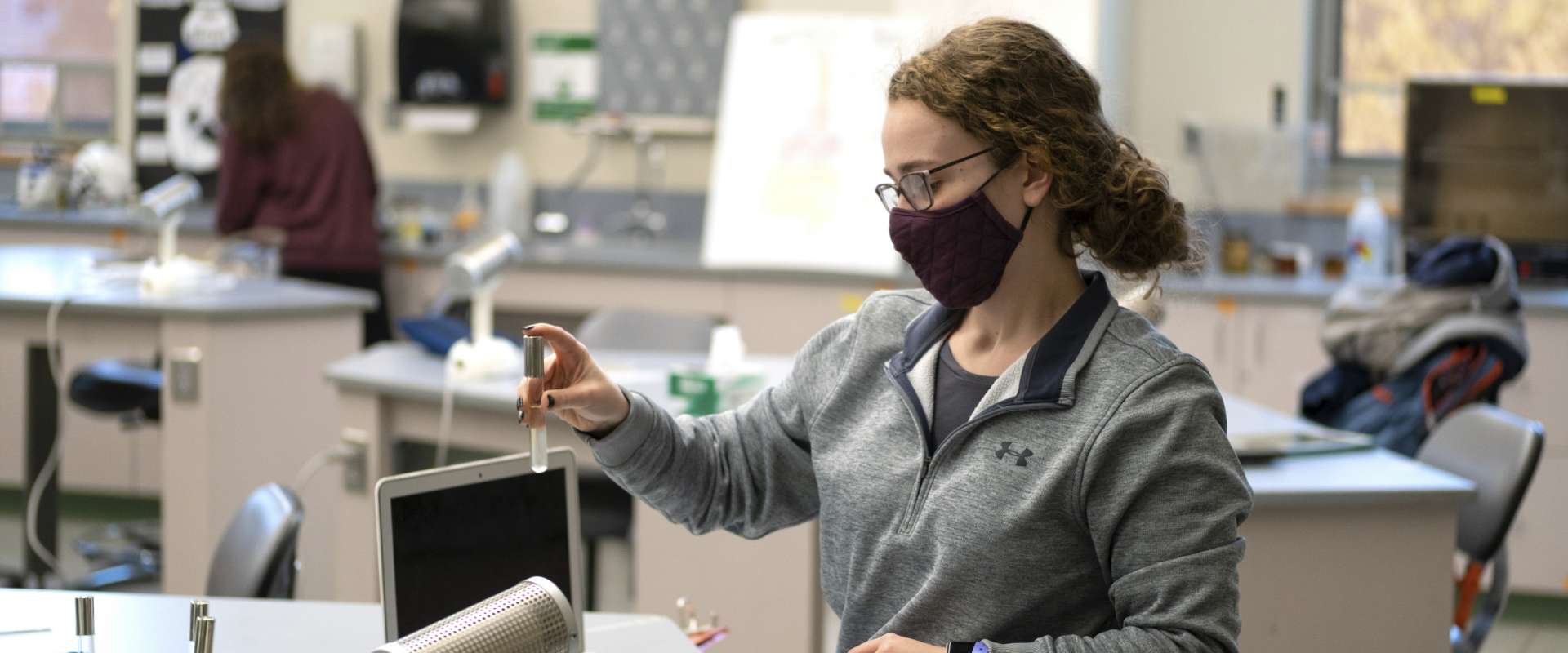 Qualified NH Students Attend for Four Years, Tuition-Free!
2021 Application Now Available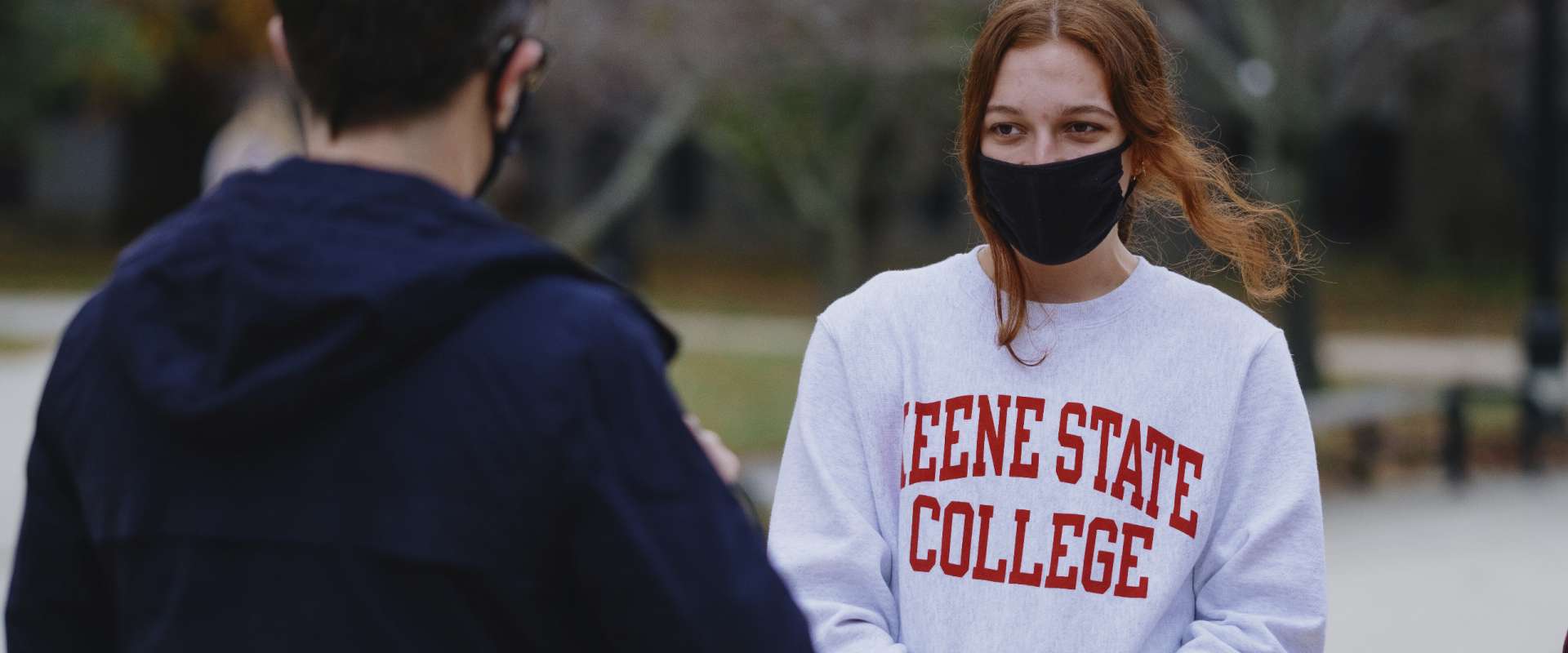 Keene State Ranked by U.S. News and World Report as a Top Regional College
Choose Your Adventure
No matter which path you take, you'll be surrounded by a community that lifts you up and supports you. At Keene State, it's not only about the destination– it's about your journey to discover who you are and who you want to become.
We'll help you get there.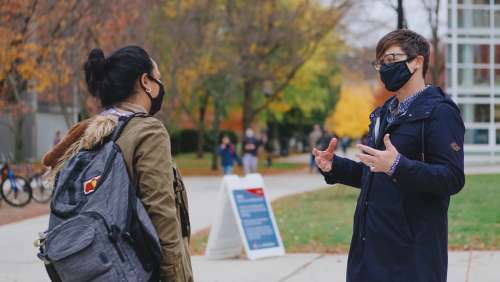 President Melinda Treadwell welcomes students back for the spring semester, and offers information on how to continue to stay safe during the COVID-19 pandemic.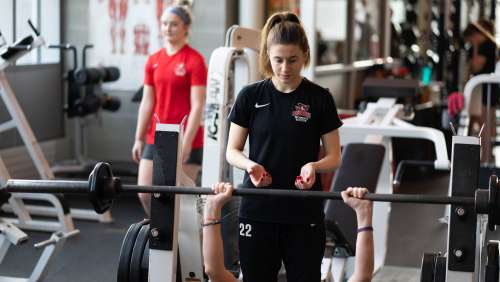 Keene State launches a sport and recreation management program. Registration is available for fall 2021.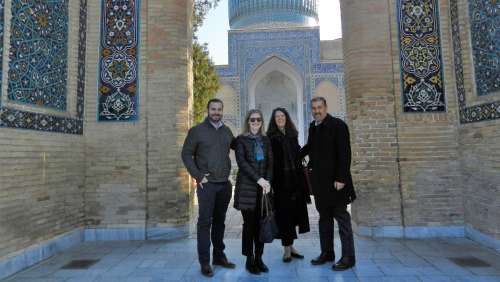 Matthew Parkes '13 found his passion at Keene State, leading to his work at the United States Institute for Peace in Washington, D.C.
Our Commitment to Sustainability
Keene State College is nationally recognized for our commitment to sustainability. No wonder. It's one of our foundational values and a significant feature of our strategic plan.
2017
US Department of Education Green Ribbon School
Green Colleges
The Princeton Review Guide to 375 Green Colleges
Cool Schools
Sierra Club's list of most eco‑literate colleges