Keene State College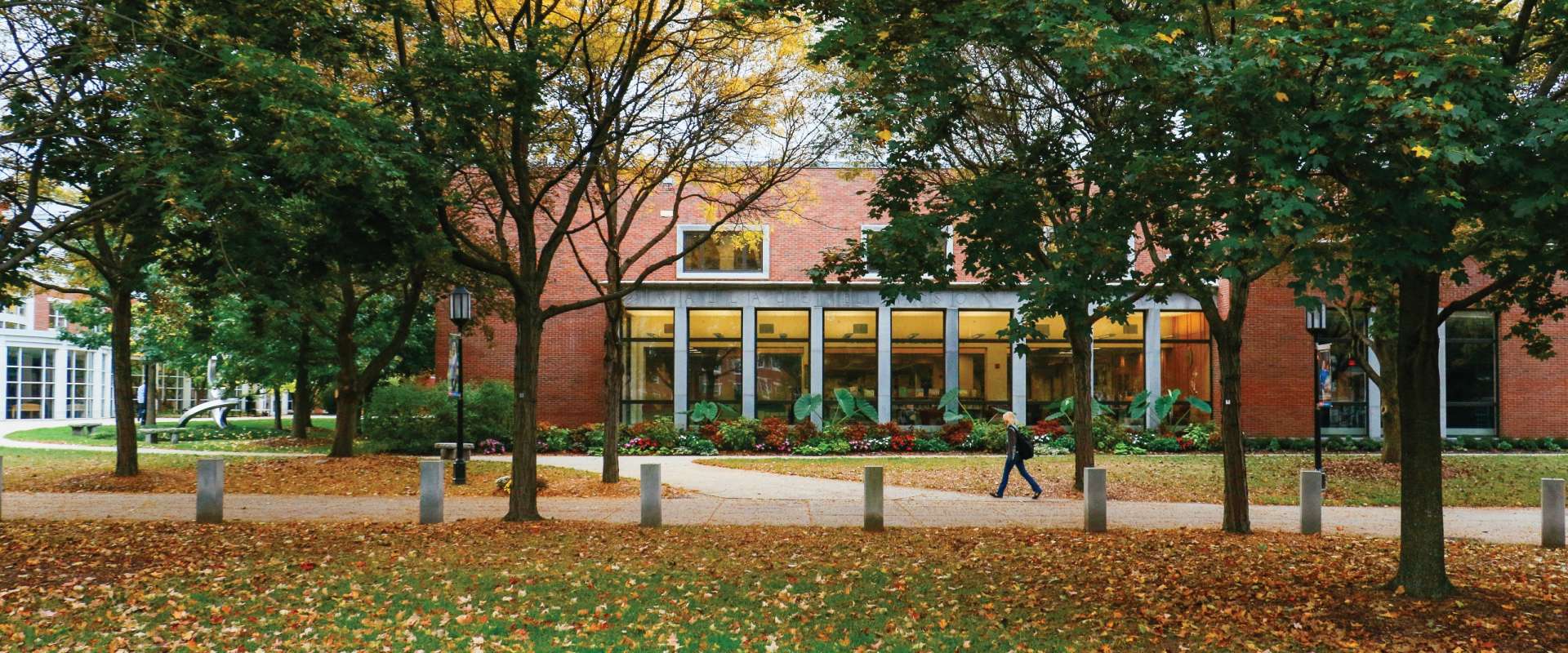 Join Us for an Information Session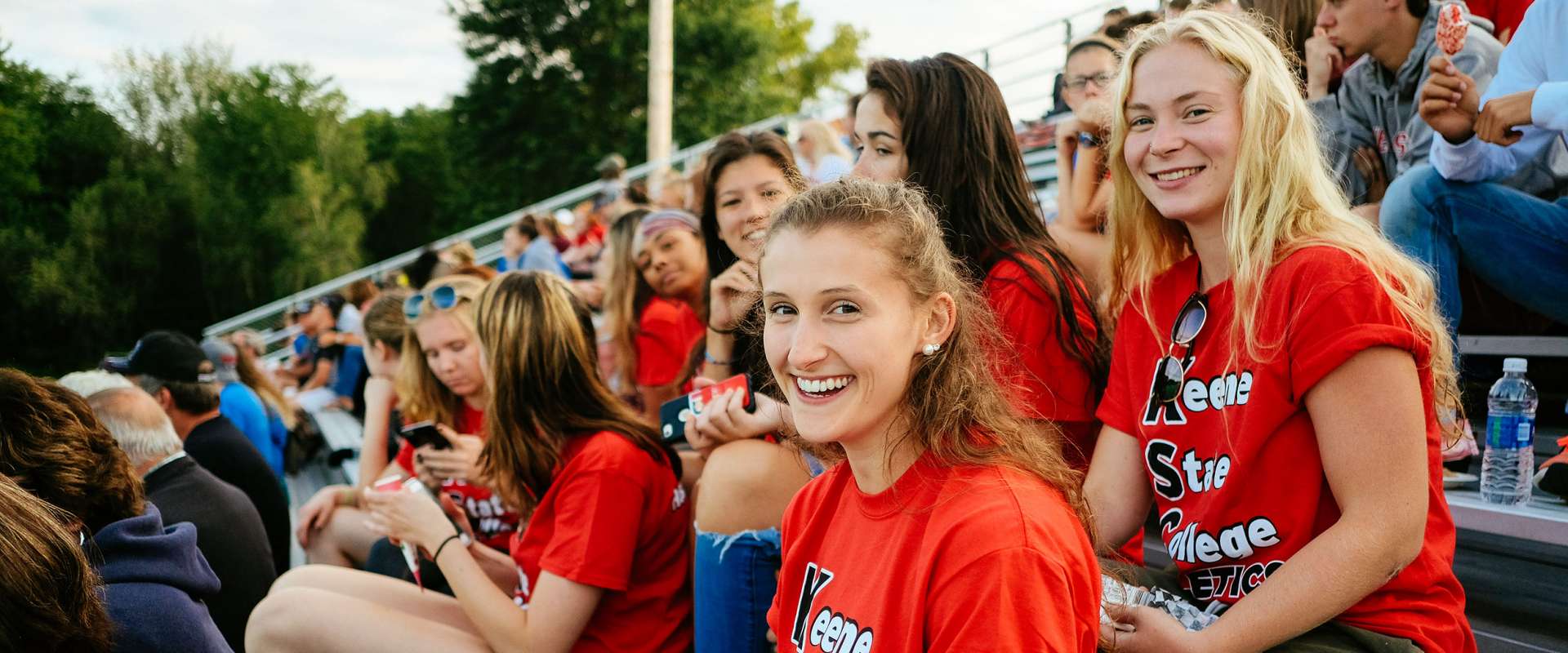 Hootie's Welcome Days are almost here!
Keene State faculty, staff, and current students are looking forward to welcoming our class of first-year students with a week-long series of events, including Move In Day, Clap In, and Hootie's Cookout Welcome and Owls Athletics games. Welcome, to our newest students and families!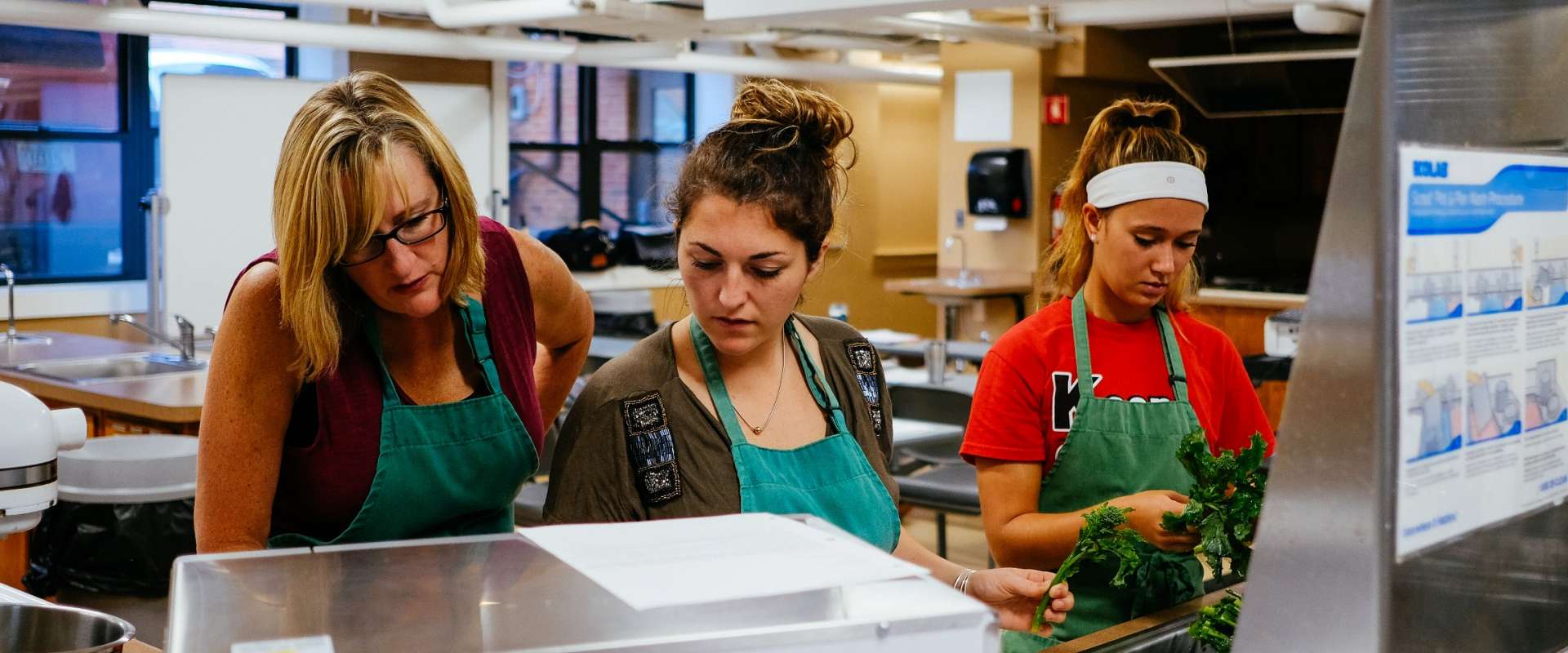 Public Health
How to attain and promote health – in individuals and communities, bodies and behavior – is not only an essential question of our time, but a wide-ranging course of study.
You Will Thrive
At Keene State, you'll choose from academic programs across the arts, humanities, STEM (science, technology, engineering, and math), professional programs, and more.
Whether you know exactly what you want to study or just have a general idea, Keene State's new academic community structure will give you a chance to experience a cross-section of related areas to help you find your way to your major as quickly as possible.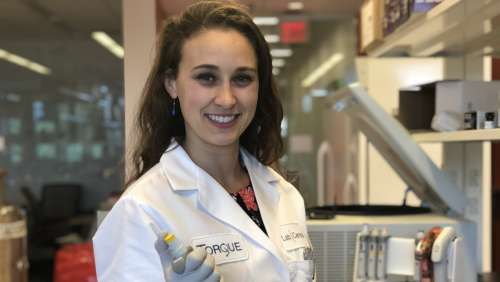 Christine McInnis '10 is helping other KSC alumnae find their way into careers in the sciences.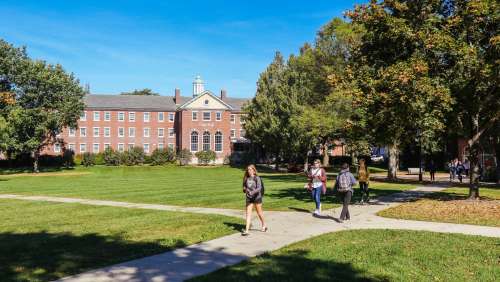 ADT, a major home security company in the US, recently announced 2018's Safest College Campuses by State. Keene State claims the #1 spot in New Hampshire.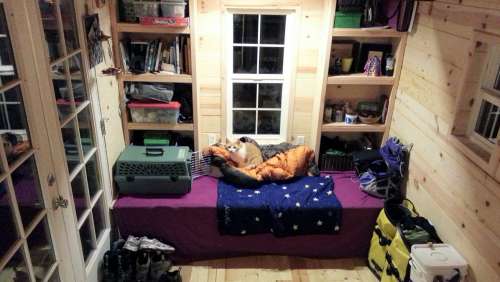 Models by Erin Conti '18 and Bill Eisenhauer '18 are on view at Tiny House Fest Vermont in Brattleboro.
Our Commitment to Sustainability
Keene State College is nationally recognized for our commitment to sustainability. No wonder. It's one of our foundational values and a significant feature of our strategic plan.
2017
US Department of Education Green Ribbon School
Green Colleges
The Princeton Review Guide to 375 Green Colleges
Cool Schools
Sierra Club's list of most eco‑literate colleges