Keene State College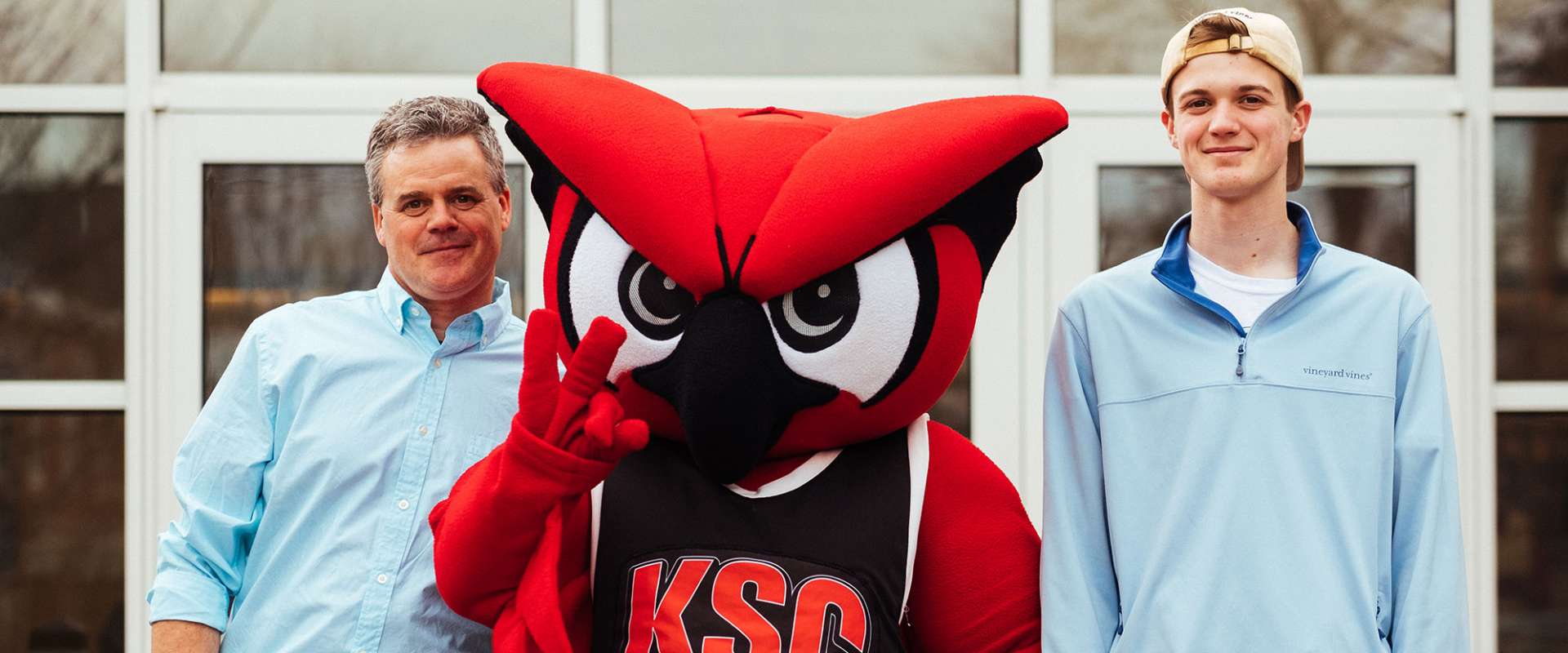 Adventure Awaits at Admitted Student Day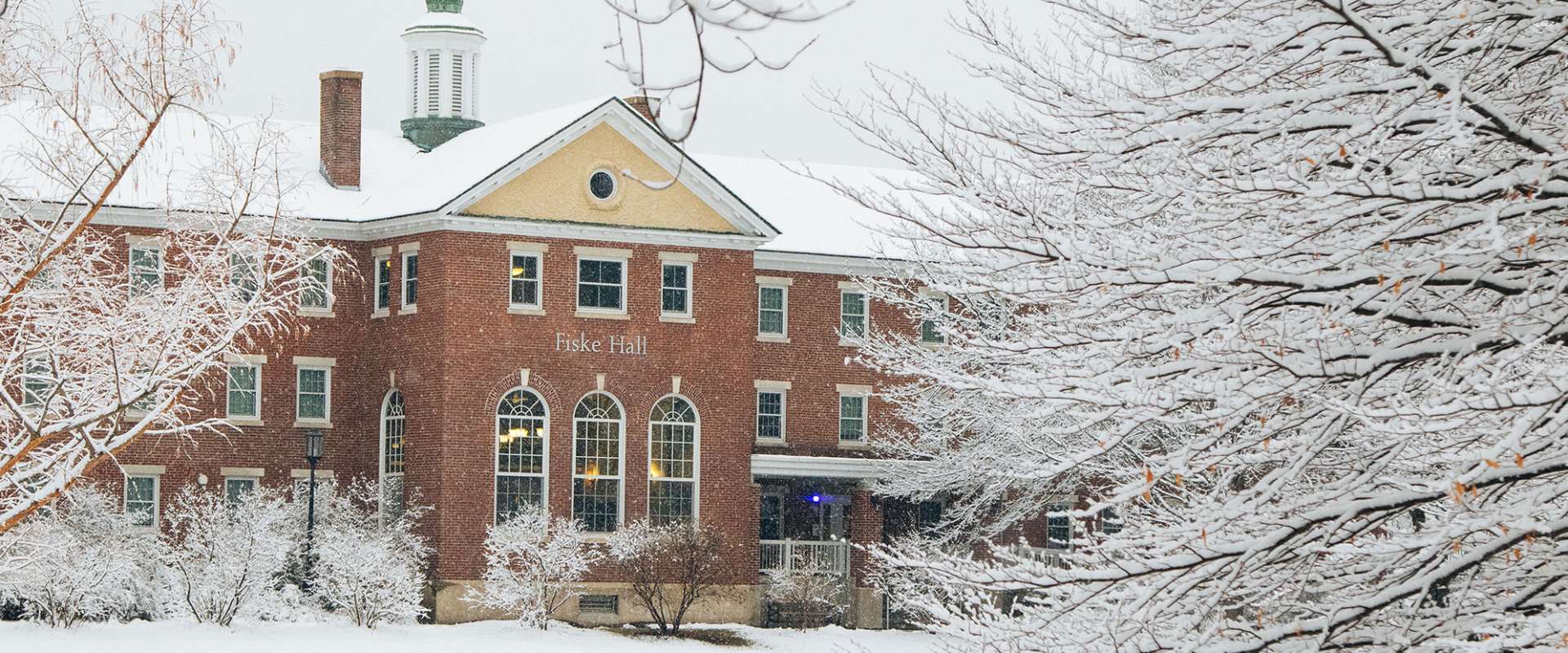 Experience Keene State
Come see where adventure is the key to unlocking your future. When you visit Keene State, you'll see how becoming a Keene State Owl will help you reach your goals.
Choose Your Adventure
At Keene State, you'll find a place where connections become life-long friendships. You can explore ways to shape our world and choose your own adventure. No matter which path you take, you'll be surrounded by a community that lifts you up and supports you. At Keene State, it's not only about the destination – it's about your journey to discover who you are and who you want to become.
We'll help you get there.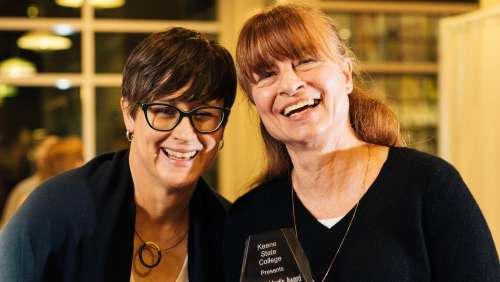 What's great about the staff at Keene State? Pretty much everything. Staff members are all about making the College experience the best it can possibly be for students.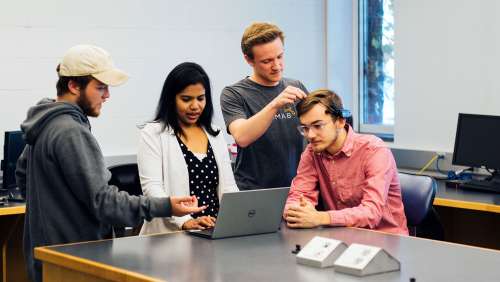 Dr. Meenalosini Vimal Cruz, and senior computer science major, Matthew Pittendreigh, are working together on research that uses machine learning and deep learning techniques to detect patterns that automatically classify brain tumors and skin disorders as benign or malignant, using a dataset.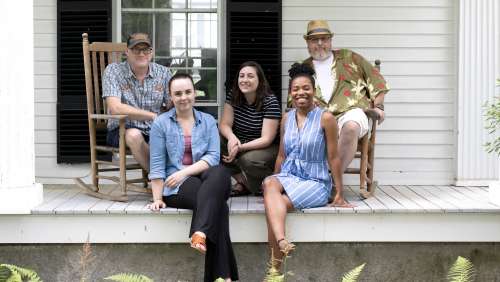 Keene State has a long-standing relationship with Florentine Films, the production house of Ken Burns, a documentary filmmaker known for his American history narratives.
Our Commitment to Sustainability
Keene State College is nationally recognized for our commitment to sustainability. No wonder. It's one of our foundational values and a significant feature of our strategic plan.
2017
US Department of Education Green Ribbon School
Green Colleges
The Princeton Review Guide to 375 Green Colleges
Cool Schools
Sierra Club's list of most eco‑literate colleges