Keene State College
Plans for Spring 2022

(COVID-19)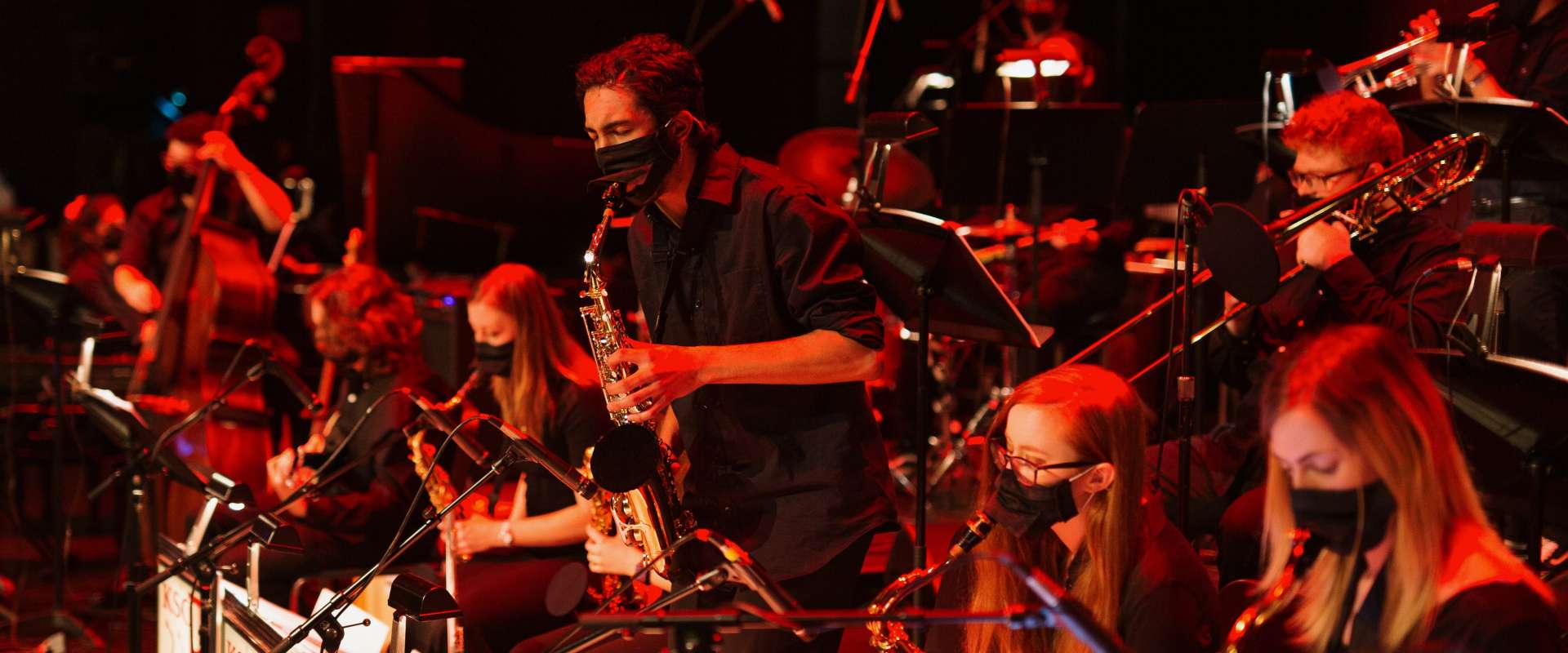 Fall 2022 Applications Now Available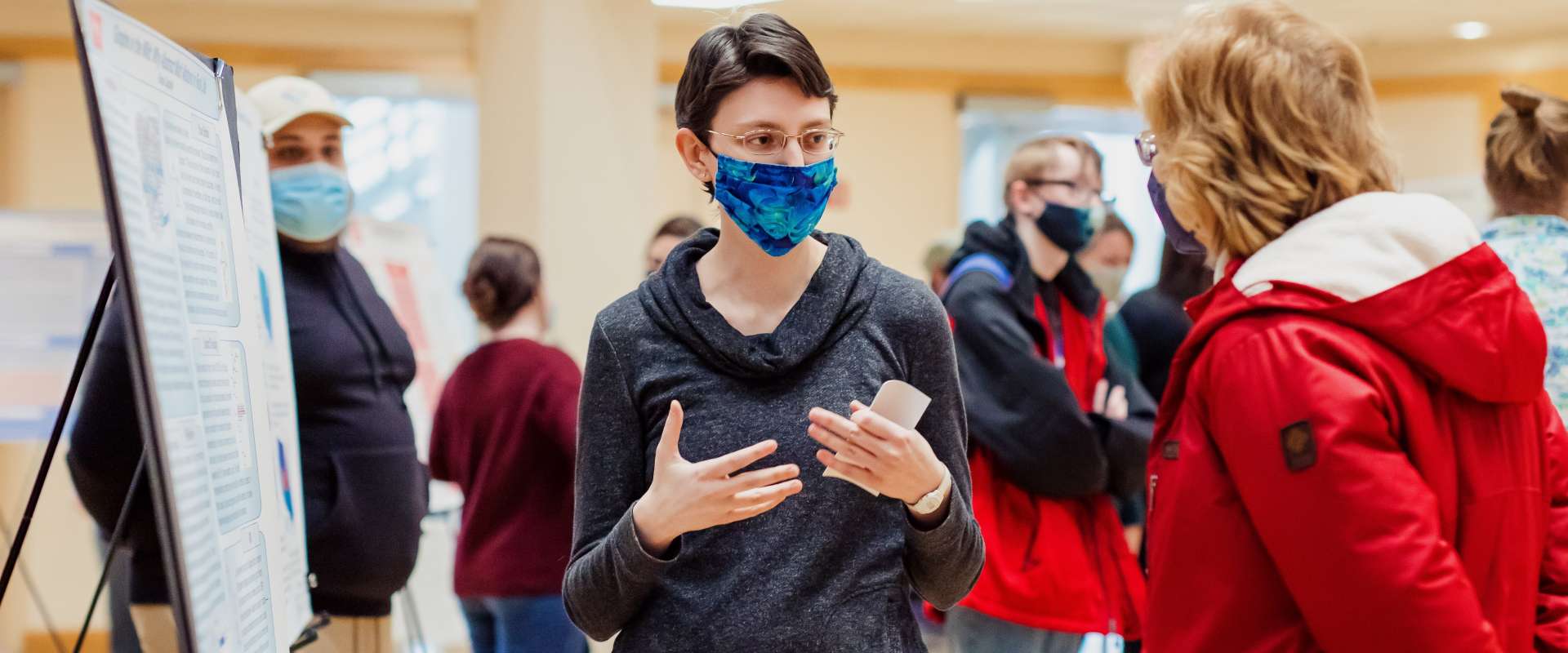 Keene State Ranked by U.S. News and World Report as a Top Regional College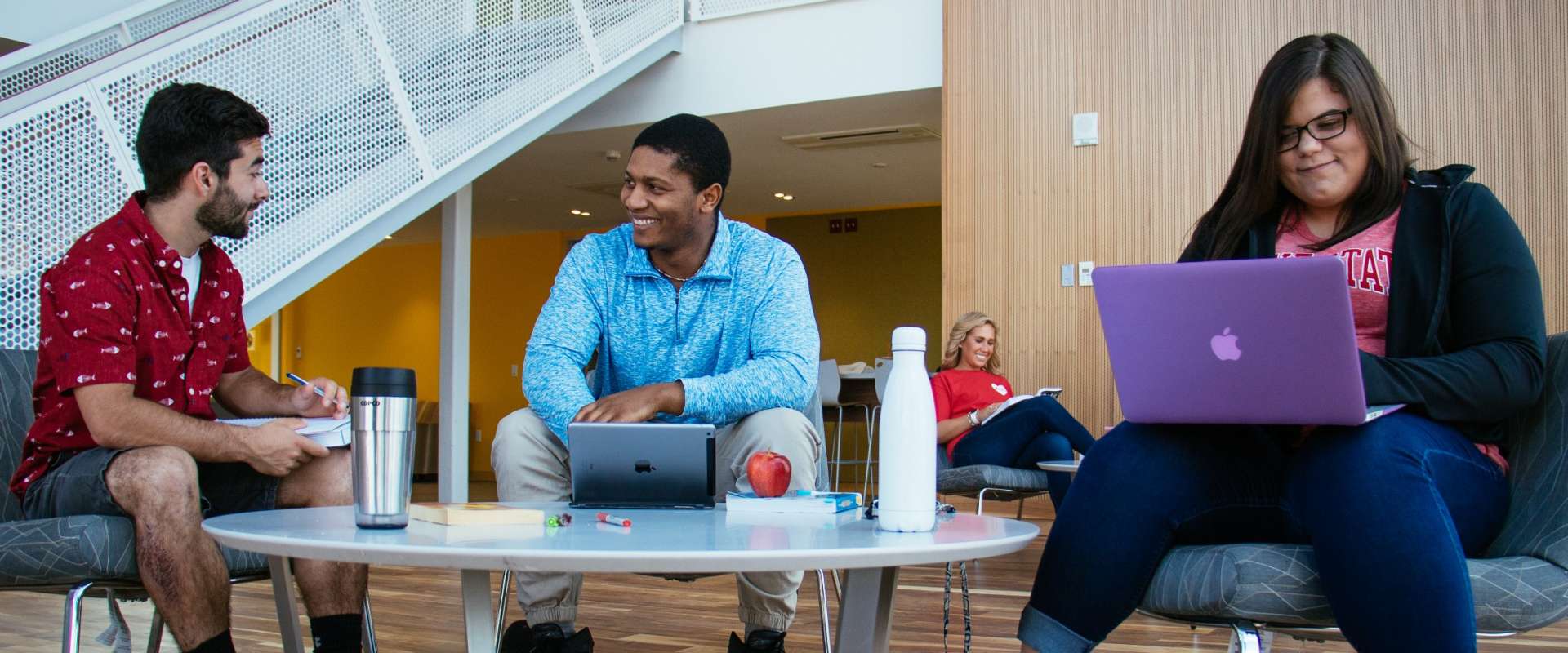 Future Owls – Now's the time to pay your Fall deposit!
Choose Your Adventure
No matter which path you take, you'll be surrounded by a community that lifts you up and supports you. At Keene State, it's not only about the destination– it's about your journey to discover who you are and who you want to become.
We'll help you get there.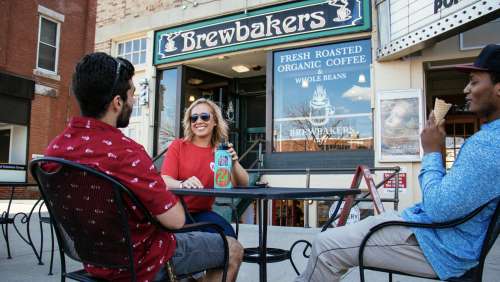 All entering freshmen from Massachusetts and Vermont enrolling for the first time as an undergraduate student who live within 80 miles of Keene State College are eligible for our Good Neighbor scholarship.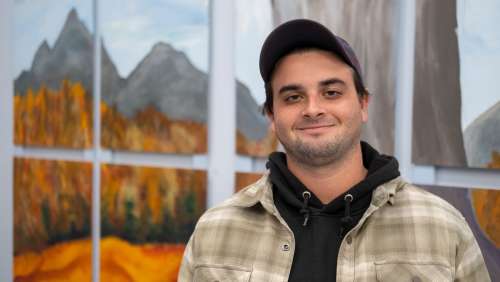 In 2018, his love of ice hockey brought Noah to Keene State, where he could pursue his goal of becoming a safety specialist by majoring in Safety and Occupational Health Applied Sciences with a minor in Construction Safety Science.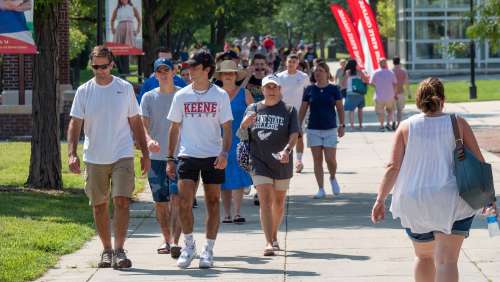 Keene State College again earned high marks from U.S. News and World Report in several categories - this time, as part of its 2022 rankings among regional colleges in the North.
Building a Welcoming Community Together
Keene State is dedicated to providing a learning and living environment that honors all voices and perspectives. Diversity, equity, and inclusion are intimately connected with Keene State's priorities of academic excellence, student success, institutional effectiveness, and financial stability.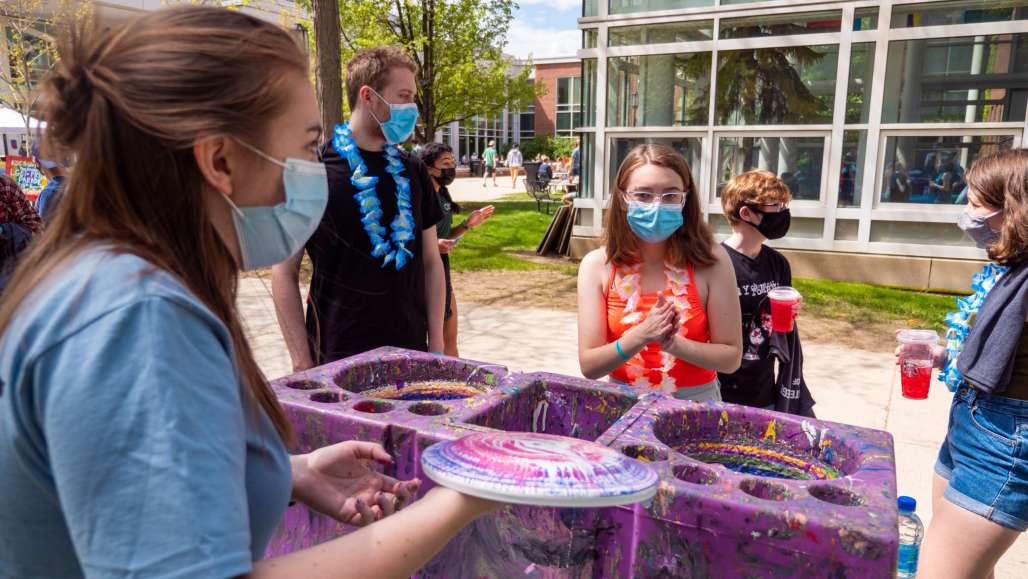 ---
Our Commitment to Sustainability
Keene State College is nationally recognized for our commitment to sustainability. No wonder. It's one of our foundational values and a significant feature of our strategic plan.
Gold Rating
Advancement for Sustainability in Higher Education (AASHE)
Green Colleges
The Princeton Review Guide to 375 Green Colleges
Cool Schools
Sierra Club's list of most eco‑literate colleges