Keene State College
Plans for Summer 2021 and Fall 2021

(COVID-19)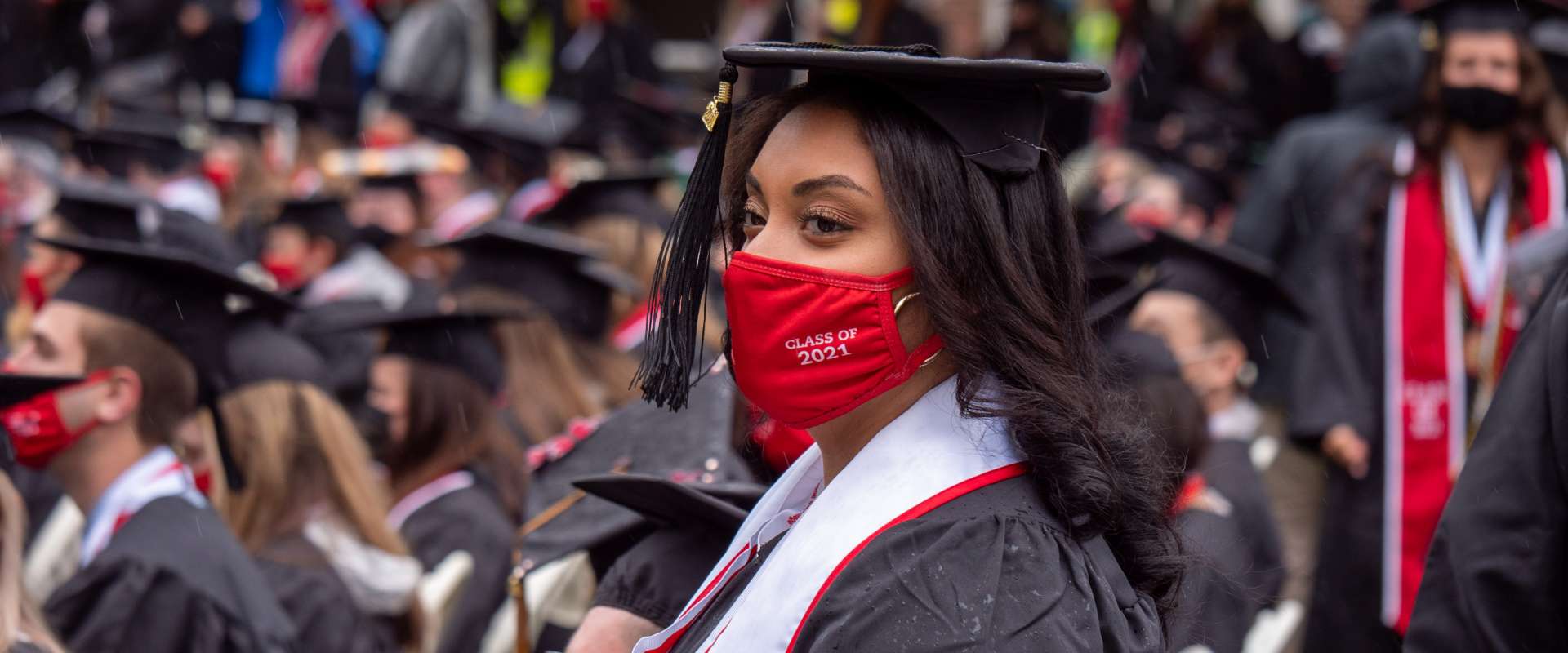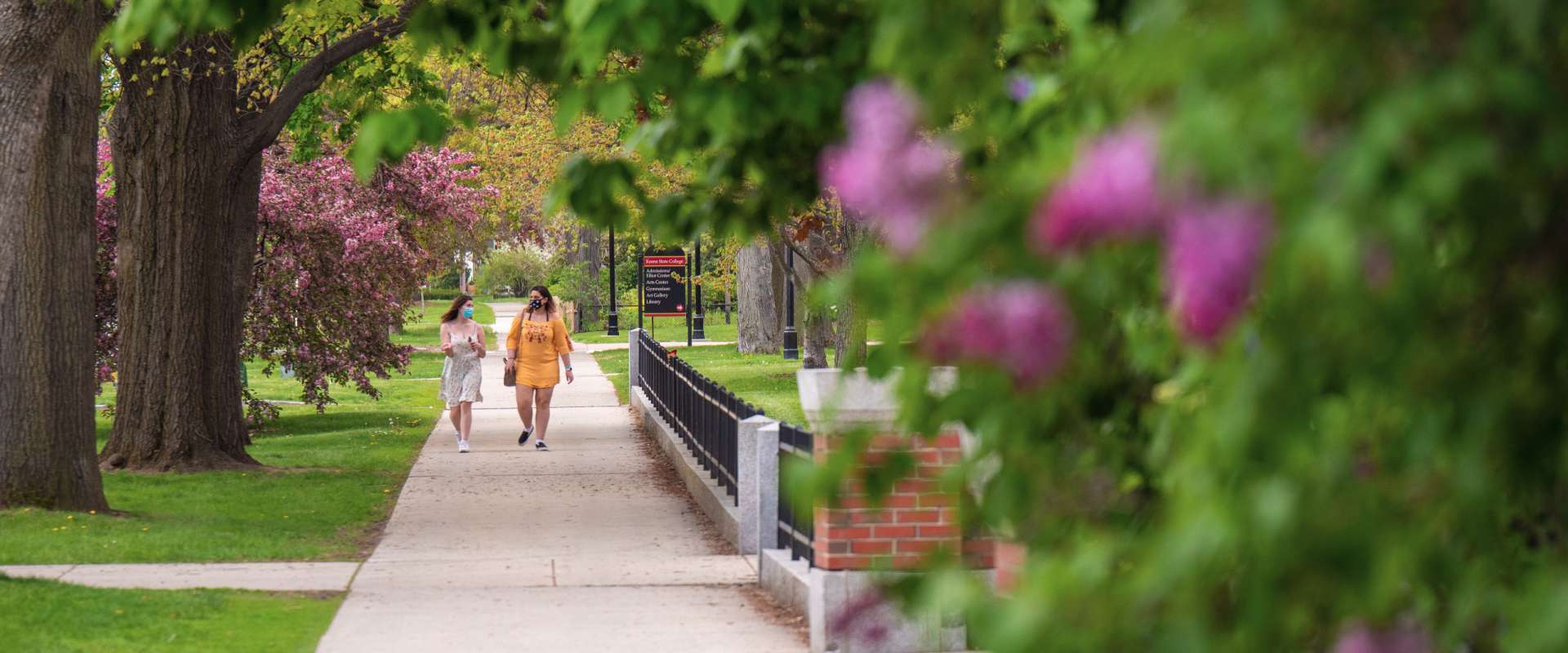 Deposit Deadline Extended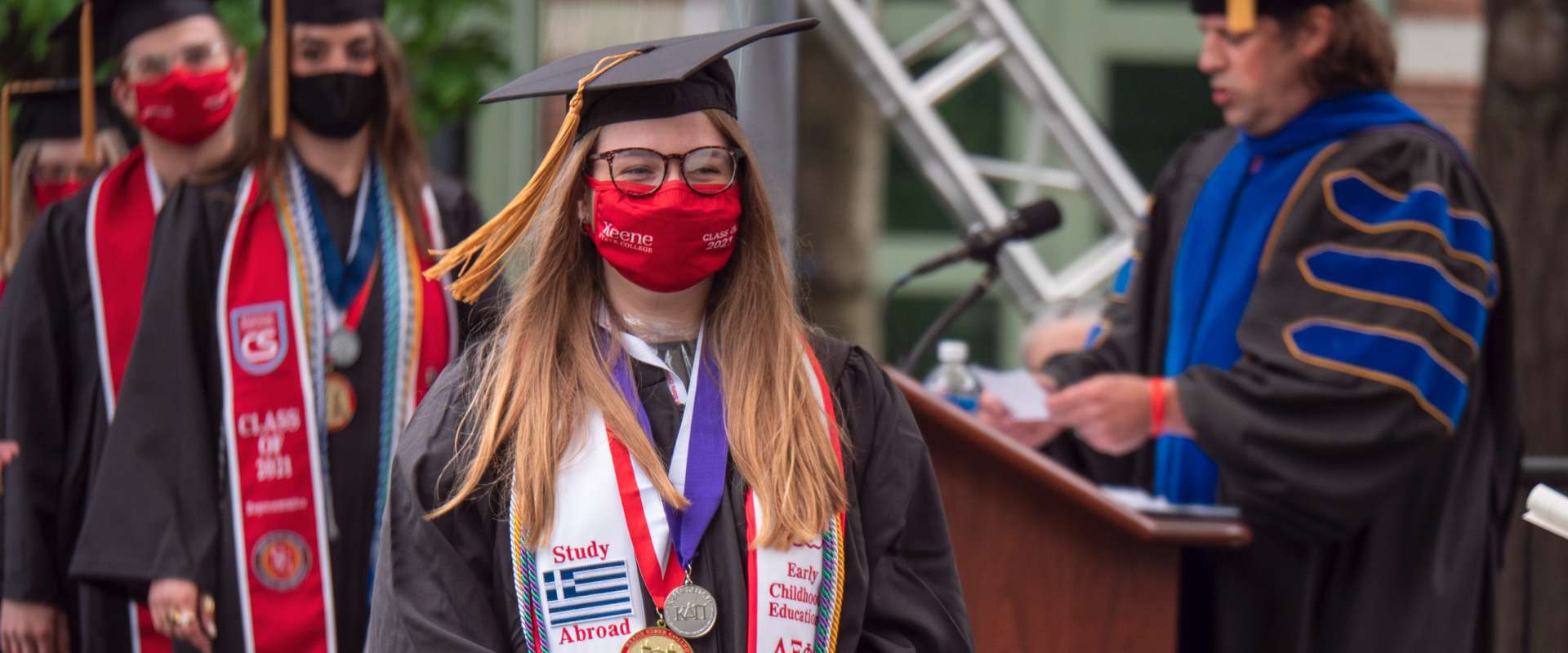 Keene State Ranked by U.S. News and World Report as a Top Regional College
Choose Your Adventure
No matter which path you take, you'll be surrounded by a community that lifts you up and supports you. At Keene State, it's not only about the destination– it's about your journey to discover who you are and who you want to become.
We'll help you get there.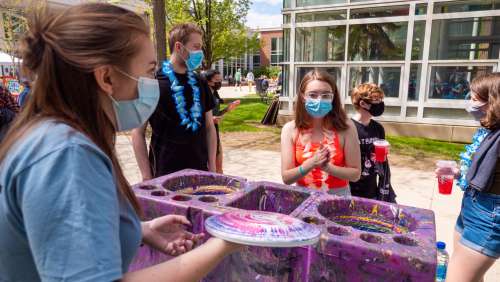 Every year, Student Government hosts Spring Carnival – a student event that provides an opportunity to unwind and enjoy the experience together on campus. This year's event was fun as well, with COVID safety measures in place.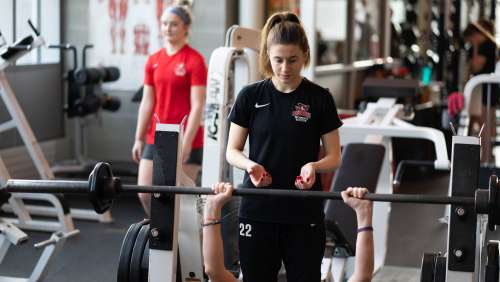 Keene State launches a sport and recreation management program. Registration is available for fall 2021.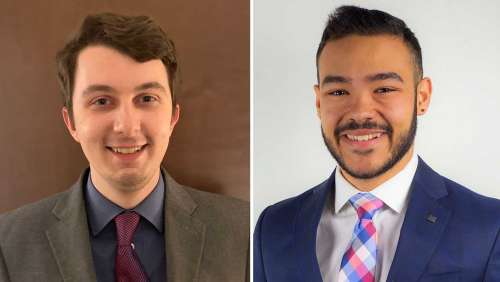 Keene State 2021 graduates are off to fulfilling careers and experiences. Read about two journalism grads who are starting exciting positions in television.
Our Commitment to Sustainability
Keene State College is nationally recognized for our commitment to sustainability. No wonder. It's one of our foundational values and a significant feature of our strategic plan.
Gold Rating
Advancement for Sustainability in Higher Education (AASHE)
Green Colleges
The Princeton Review Guide to 375 Green Colleges
Cool Schools
Sierra Club's list of most eco‑literate colleges