Keene State College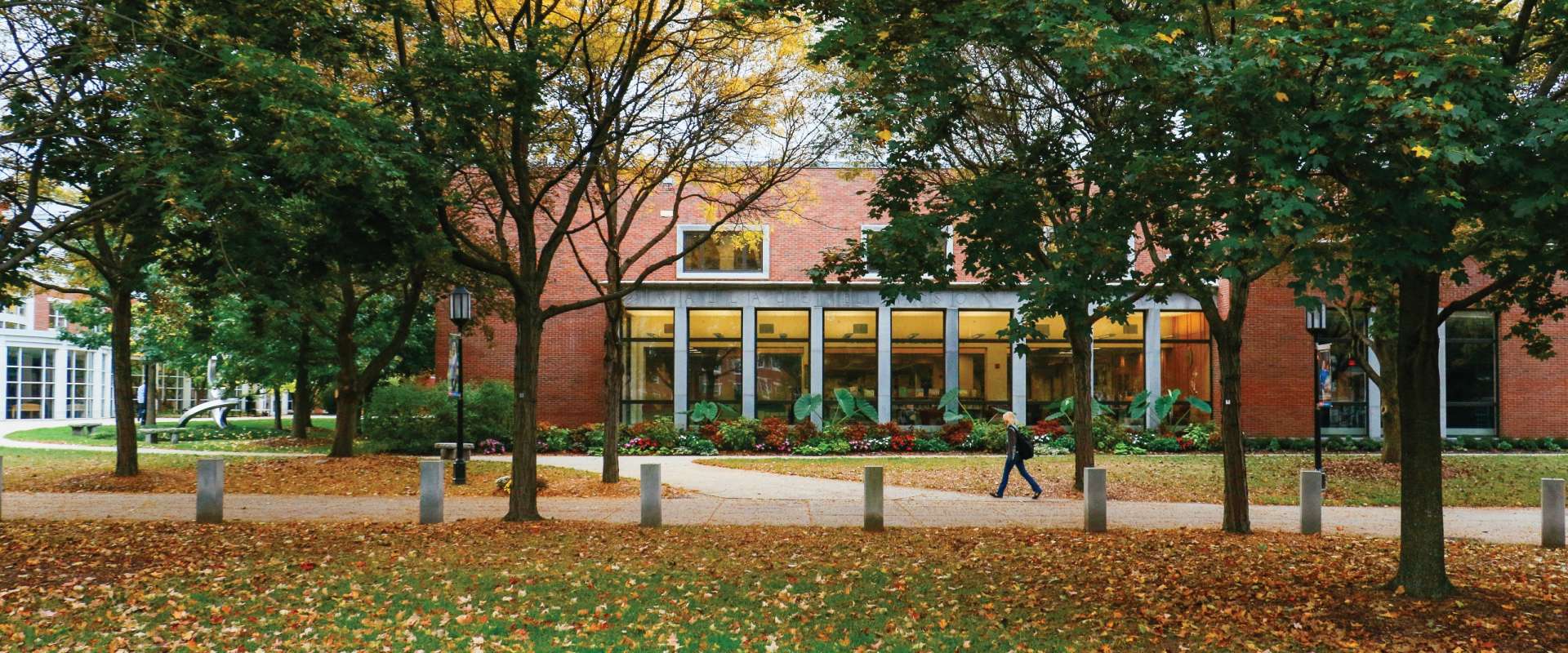 Join Us for an Information Session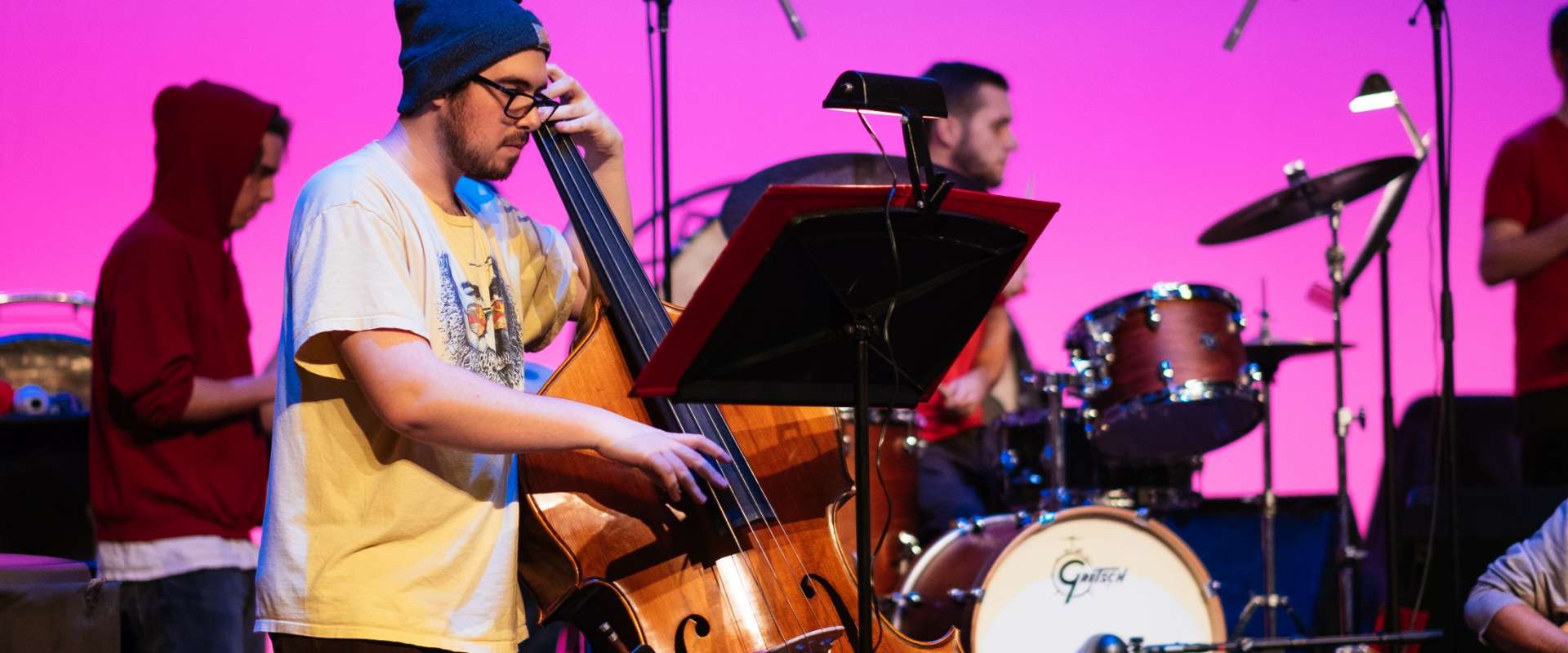 Something to Sing About
100% of Keene State College Music Education graduates have placements in teaching, performance or graduate school.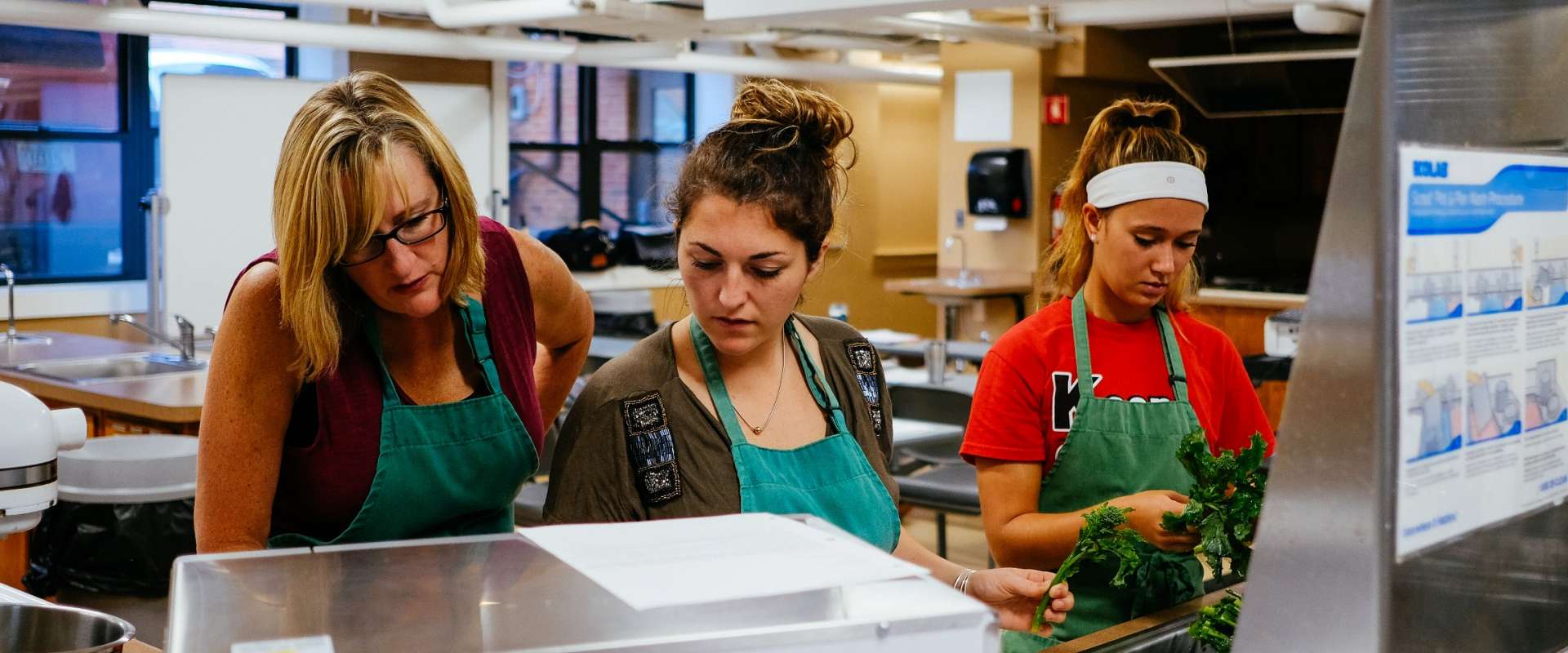 Public Health
How to attain and promote health – in individuals and communities, bodies and behavior – is not only an essential question of our time, but a wide-ranging course of study.
You Will Thrive
At Keene State, you'll choose from academic programs across the arts, humanities, STEM (science, technology, engineering, and math), professional programs, and more.
Whether you know exactly what you want to study or just have a general idea, Keene State's new academic community structure will give you a chance to experience a cross-section of related areas to help you find your way to your major as quickly as possible.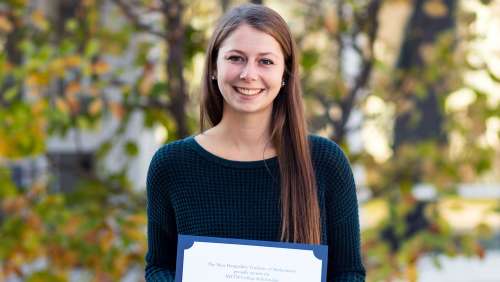 "I've always wanted to be a teacher. There are a lot of teachers in my family, so I've always felt that's what I should do."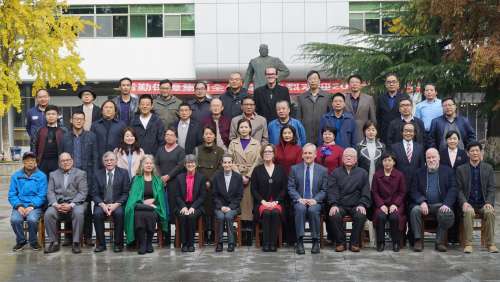 Keene State faculty and Monadnock Region poets journey to China.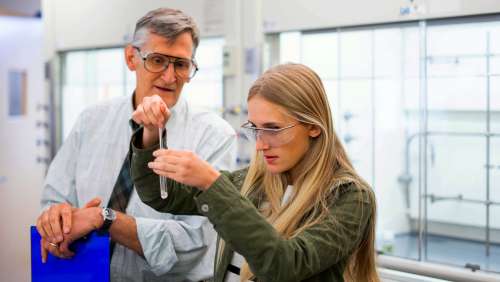 At KSC, students can work directly with professors on real, publishable research. Learn why this is such a valuable experience.
Our Commitment to Sustainability
Keene State College is nationally recognized for our commitment to sustainability. No wonder. It's one of our foundational values and a significant feature of our strategic plan.
2017
US Department of Education Green Ribbon School
Green Colleges
The Princeton Review Guide to 375 Green Colleges
Cool Schools
Sierra Club's list of most eco‑literate colleges