Keene State College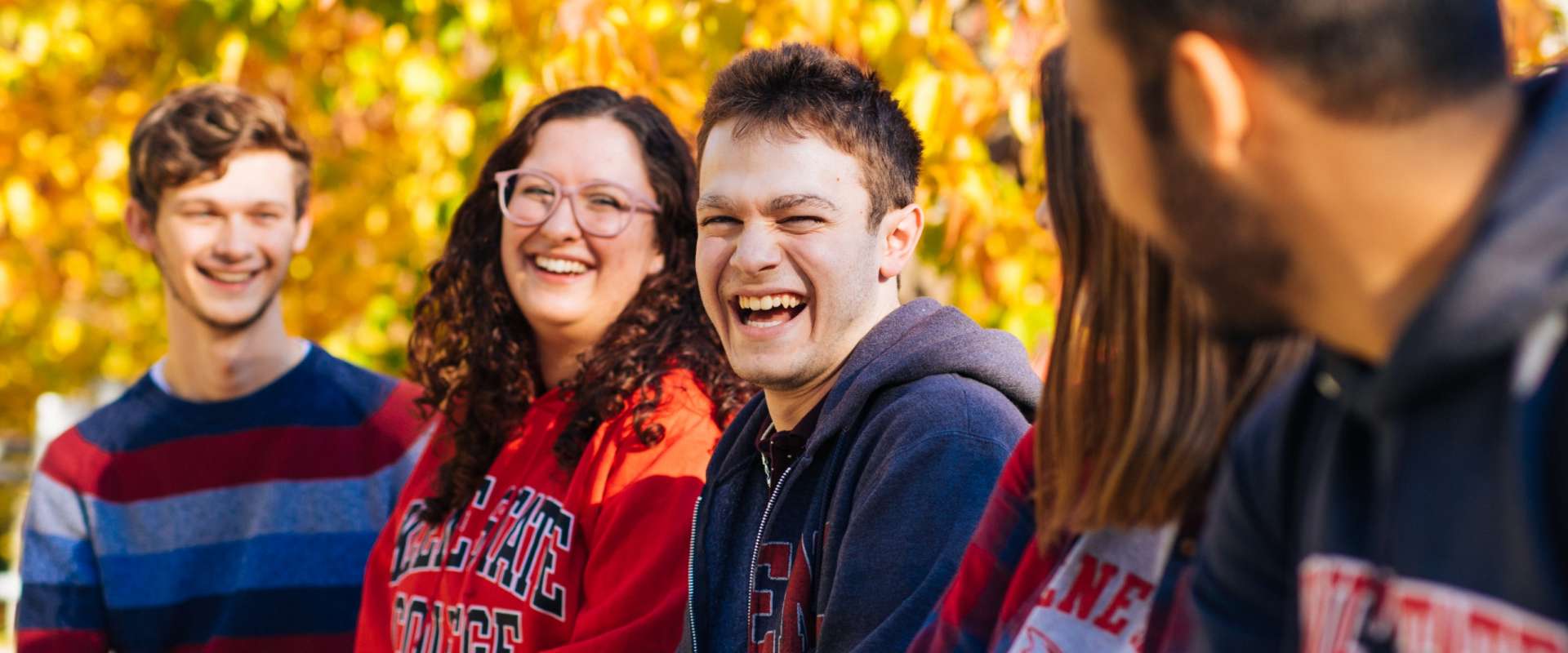 Preparing to Welcome Students on Campus this Fall
Students, faculty, and staff share they're ready.
Choose Your Adventure
At Keene State, you'll find a place where connections become life-long friendships. You can explore ways to shape our world and choose your own adventure. No matter which path you take, you'll be surrounded by a community that lifts you up and supports you. At Keene State, it's not only about the destination – it's about your journey to discover who you are and who you want to become.
We'll help you get there.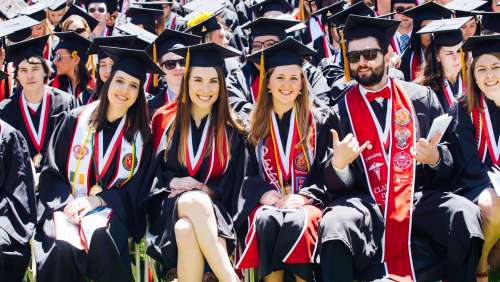 We recognize that May 9 would have been the day when our 2020 graduates joined us on Fiske Quad to be celebrated by families, professors, staff, fellow students, Keene residents and many other people who have supported them along the way.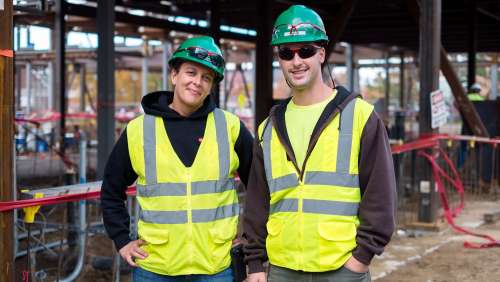 New programs starting fall 2020 include bachelor's degrees in legal studies, public health in the area of addiction, sustainability studies, construction management, STEM for educators, and neuroscience.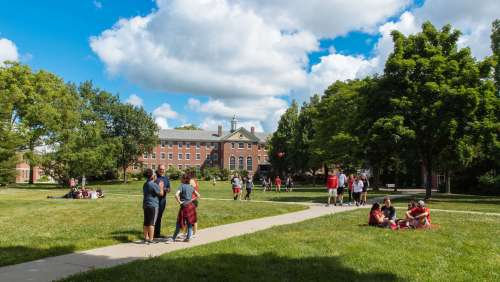 At the end of each academic year Keene State recognizes students who have achieved success in a number of fields. This success happens in and outside of the classroom, on the playing fields and in student groups and organizations.
Our Commitment to Sustainability
Keene State College is nationally recognized for our commitment to sustainability. No wonder. It's one of our foundational values and a significant feature of our strategic plan.
2017
US Department of Education Green Ribbon School
Green Colleges
The Princeton Review Guide to 375 Green Colleges
Cool Schools
Sierra Club's list of most eco‑literate colleges