Keene State College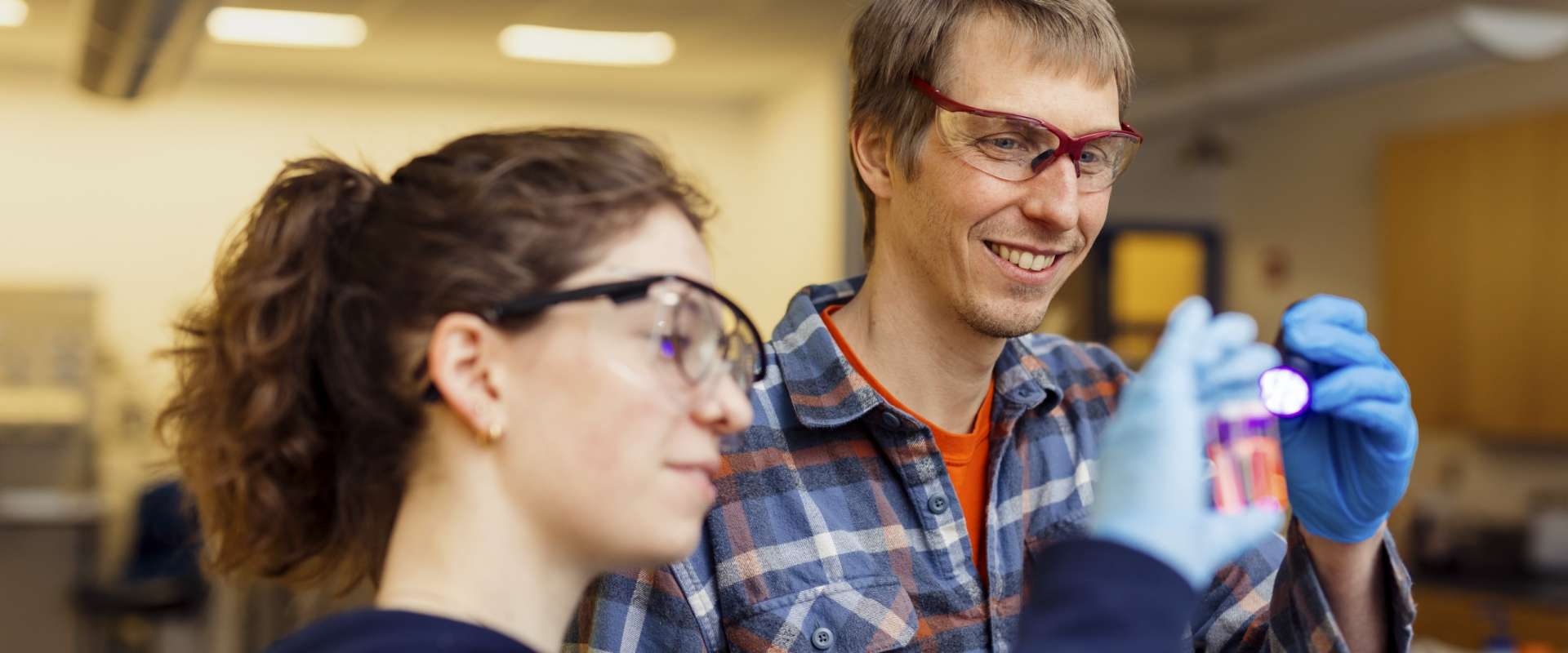 Keene State Garners No. 1 Ranking for Undergraduate Teaching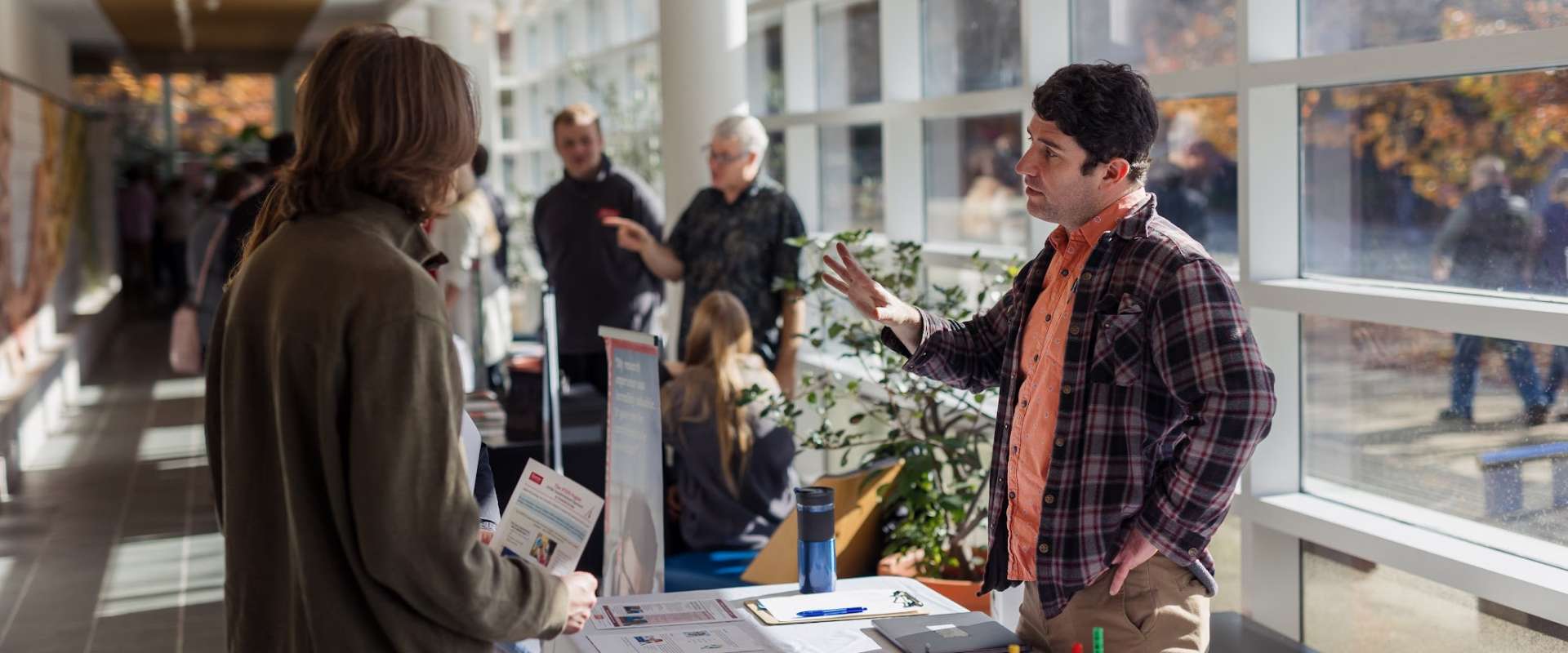 Join us for a Fall Open House.
Are you ready to set your future in motion? Come explore why our students love it here. We're looking forward to meeting you!
Worth Your Time
Get rewarded for taking the initiative. Learn more about your higher education options by visiting our campus and meeting with an admissions counselor. Each registered visitor will receive a $1,000 scholarship for the 2023-2024 academic year.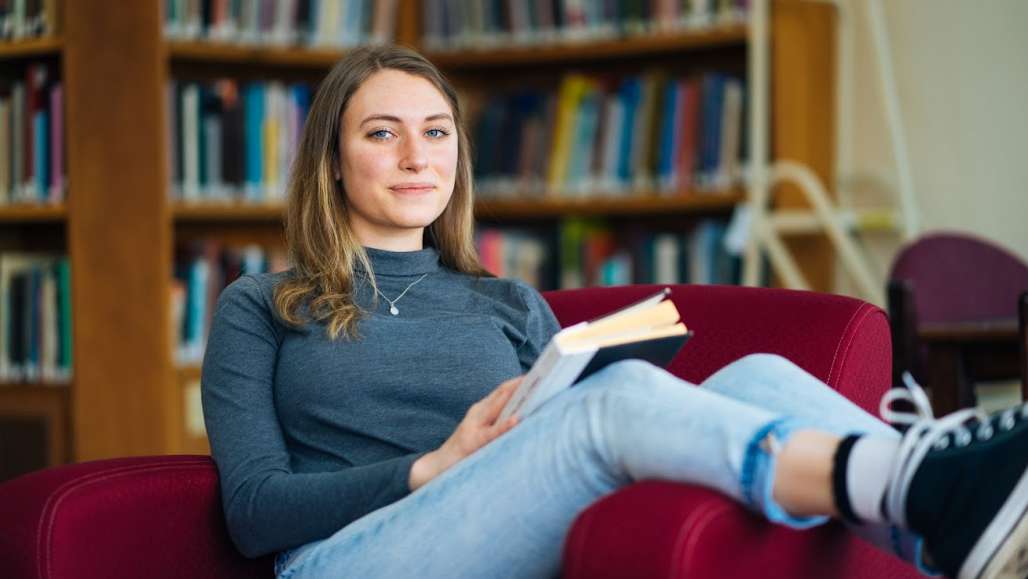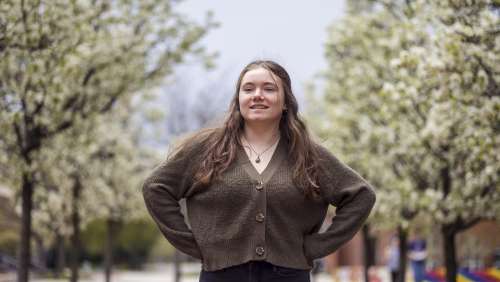 In high school, college was not on the horizon for Katie McDonough '23, but on Saturday she graduated from Keene State with a degree in secondary education and as the recipient of the Dr. J. Duane Squires History Prize.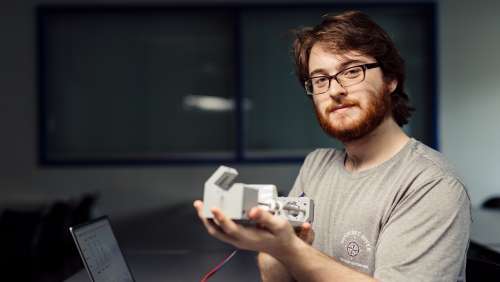 Richard Phipps '24 not only discovered a passion for data analysis while at Keene State, but he is applying that interest, and related skills, to a fascinating research project that could help shape the future of the medical and healthcare industries.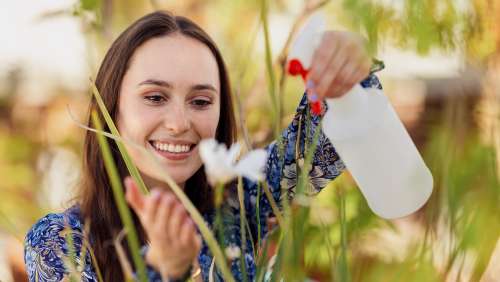 In her time at Keene State, health sciences major Kelley Shanahan '23 has taken every opportunity to be full-immersed in her studies, student clubs and organizations, and community service.
Meet Gonzalo
Gonzalo Galvez '22 took a gap year before coming to Keene State, and during that time he discovered there are different experiences for workers based on their race. Gonzalo decided he wanted to level the playing field one day by creating workplaces where opportunity is available to anyone. Now, he'll use his business management degree to accomplish just that.