Graduate Studies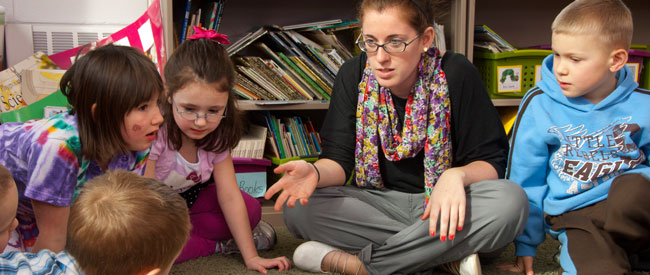 Online and In-person Advanced Degrees and Certificates in Education and Safety & Occupational Health.
Keene State extends its leadership in Education and Safety Studies: educational certification options in a variety of subjects, Master of Education (M.Ed.), and an online Master of Science (M.S.) in Safety & Occupational Health Applied Sciences. Online and on-campus classes, as well as individually tailored research with great colleagues and teachers at the top of their field.
Take your career to the next level through certification programs, a Master's in Education, or an Online Master's in Safety Studies
Discover your deeper purpose and expand your potential to help others
Experiential programs are tailored for both recent undergraduates and working professionals
Personal instruction, advising, mentoring, and support from first-rate, expert faculty and staff
---
"Earning my master's was the most valuable professional development experience of my 26-year teaching career. I tailored my research to my interests and the process changed the way I approach teaching. Expert faculty helped me attain a higher professional standard – all of this within a design that allowed me to simultaneously teach fulltime and raise my family."
– Tammy Vittum, M.Ed. '08  
Earn an M.Ed. in four specialty areas with 16 certification options to meet a wide variety interests. Students conduct practical and individually tailored research, mentored by top faculty with face-to-face instruction.
---
Keene State College's graduate program in safety and occupational health applied sciences provides a dynamic learning experience for occupational safety and health professionals seeking advanced study in the profession. Keene State's online format ensures that students can achieve their goals while balancing busy schedules and commitments.
---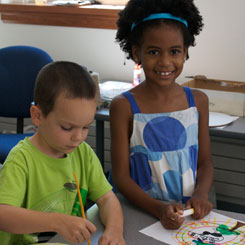 The Post-Bachelor's teacher certification program is a non-degree program that culminates in certification by the NH Dept. of Education. Students can choose from 16 subject areas that tailor a wide variety of interests to certification. More about Certification Options for Professional Educators
---
Regardless of when you plan to enroll, you can submit your free application for Federal Student Aid and get ahead of the game. Waiting for admission will only delay the process. Apply today. MORE
---
Now is a good time to apply for all of our programs. We review applications on a first-come, first-served basis, and as soon as you complete your application, we can begin working with you. Recommendations, transcripts, essay, and test scores can be submitted separately.
---
---
Contact Graduate Studies
Learn more...
Graduate Studies
 Request Information