Opportunities abound on-campus and on-line
Keene State College offers distinctive graduate programs that bring together the best of the liberal arts and sciences with unmatched learning and leadership development experiences that will position you for advancement in your chosen career, or to support your next career move.
Our smaller classes, individualized mentoring by respected thought leaders, extensive community and business collaborations and beautiful setting create the perfect environment to pursue graduate study.
Already a Graduate Student? View these helpful resources.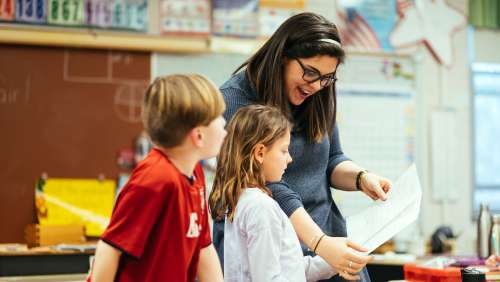 Keene State's School of Arts, Education, and Culture is proud to offer a Master of Education with four options: Curriculum and Instruction, Educational Leadership, and Special Education.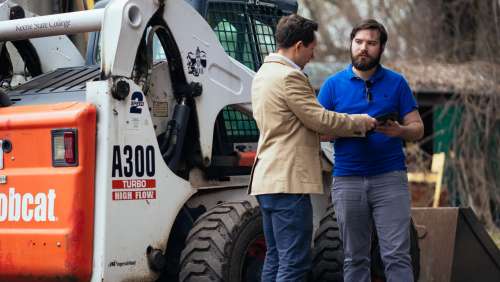 Keene State College's graduate program in safety and occupational health applied sciences provides a dynamic learning experience for occupational safety and health professionals.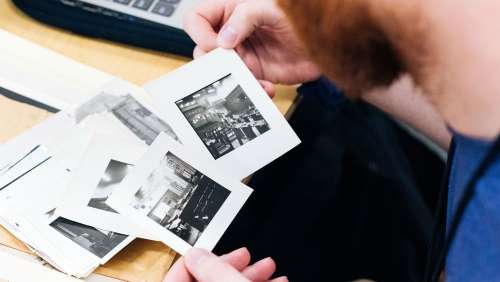 The M.A. in History and Archives provides professional training in the fields of archive administration and public history.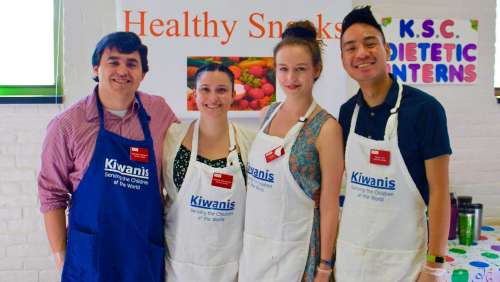 If you have a bachelor's degree in a nutrition-related field and you'd like to become a Registered Dietitian (RD), you'll need to attend a Dietetic Internship as part of a national accrediting process.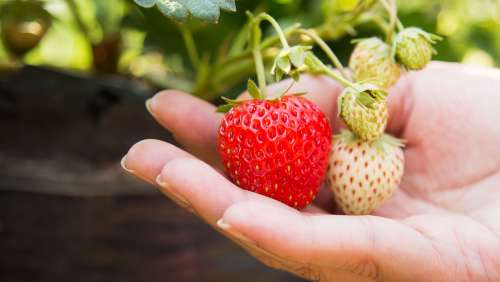 The fully online Master's program in Public Health Nutrition is for professionals, such as registered dietitians (RDs) and non-RDs in the health field, who are seeking graduate school opportunities to remain competitive in the job market.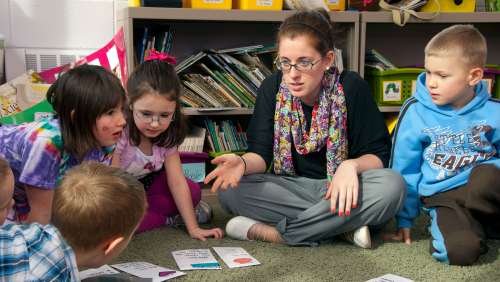 From school administration to General Special Education, our program offers a wide variety of certification options, including 16 content area disciplines.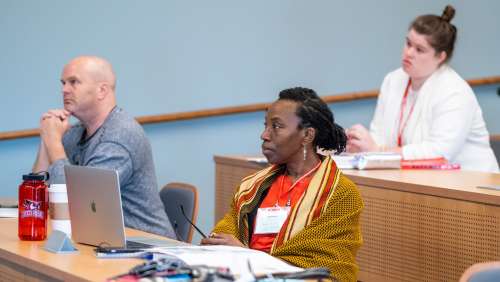 The Master of Arts Program in Genocide Prevention and Human Security (GPHS) prepares students to engage the major 21st century challenges to peace through interdisciplinary research, policy analysis, and advocacy on genocide and mass atrocity prevention and the promotion of human security in local, national, and international frameworks.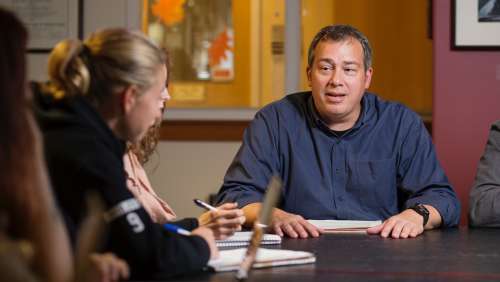 The Graduate Certificate in Atrocity Prevention is broken down into three main themes, designed around Dr. James Waller's model of atrocity prevention: Upstream Prevention, Midstream Prevention, Downstream Prevention.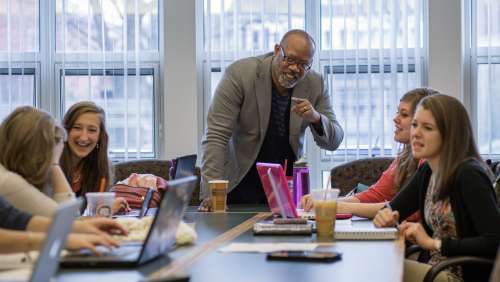 We review applications on a first-come, first-served basis, and as soon as you complete your application, we can begin working with you. Recommendations, transcripts, essay, and test scores can be submitted separately.


Application Deadlines Spring 2023-Fall 2023
| Programs | Fall 2023 |
| --- | --- |
| MEd in Special Education and Graduate Certification in Special Education | 8/15/23 |
| MEd in Curriculum and Instruction/New Teacher as Leader Program | 8/15/23 |
| MEd in Curriculum and Instruction/Professional Development | 8/15/23 |
| MEd in Educational Leadership and Post-Master's Certification in Educational Leadership | 8/15/23 |
| Post-Baccalaureate Teacher Certification | 8/15/23 |
| MA in History and Archives | 8/1/22 |
| MS in Safety and Occupational Health Applied Sciences | 8/11/23 |
| MS in Public Health Nutrition with Dietetic Internship | |
| MS in Public Health Nutrition | 8/15/23 |
| MA in Genocide Prevention | 8/15/23 |
| Atrocity Prevention Certificate | 8/15/23 |
Financing Your Graduate Education
We work with you to make your graduate education as affordable as possible.
No matter when you plan to enroll in an academic program, you should complete the Free Application for Federal Financial Aid (FAFSA) online at www.fafsa.ed.gov.
Financing Your Graduate Education