Upcoming Events
Learn more about the program in a free webinar on October 5 from 1 - 2 p.m.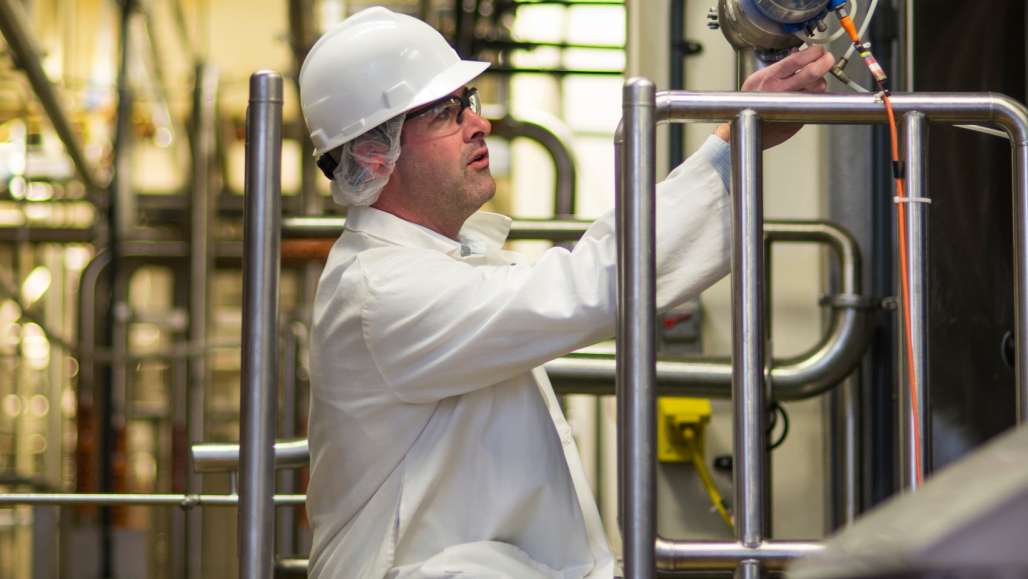 Get Ahead in Your Safety Career
Gain the latest knowledge and professional connections in the high-demand safety industry with Keene State's 36-credit online master's program. With your master's degree, you will expand your opportunities in careers such as loss control, risk management, organizational safety, environmental health and safety, consulting, and more.
Flexibility: You'll move through our all-online program at your own pace, either part time or full time, so you can study while you hold a job or move quickly into the work world with your advanced degree in hand. We'll help you chart out a plan that works for your needs, on your schedule.

Excellence: You'll embark on a program of high-quality coursework that aligns with cutting-edge workplace needs.

Preparation: You'll gain the expertise and agility needed to stay current in a fast-changing field.

Faculty: You'll study with seasoned professionals with experience in the workplace and in the classroom.

Networking: You'll join a talented group of graduates in management and leadership positions nationwide. In addition, our professors have deep industry connections and will help you grow your professional network.

Value: You'll find competitive tuition costs matched with small classes and individual attention to give you the best bang for your buck.

Certification: Qualified Academic Program (QAP) recognition from the Board of Certified Safety Professionals provides a streamlined path to Certified Safety Professional status – which can increase earning potential by as much as $30,000 a year.

Hireability: Join alumni who have completed this proven, respected program, who are sought after by employers.
Sign-up to receive more information.
QAP: A Leg Up to Success
The Qualified Academic Program status recognizes that our graduates are prepared for entry into, or advancement in, professional safety practice. These students receive the ability to waive the Associate Safety Professional examination requirement on their path to Certified Safety Professional eligibility, which is a significant leg up to professional success.