Alumni Association
Founded by graduates in 1910, the Keene State College Alumni Association has a robust network of graduates. Through committees, regional activities, college involvement, alumni events, programs, benefits, and services, the Alumni Association promotes the welfare of alumni and Keene State College.
Keene State Alumni Association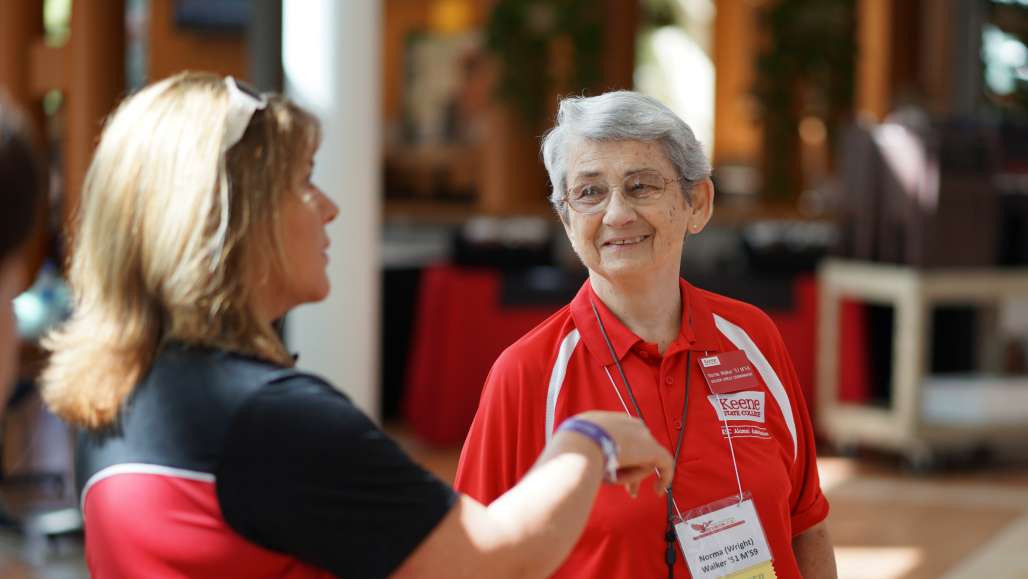 Staying Connected
Make your connection casual or constant – and please let us know how to stay in touch with you! Whether on social media, in-person at alumni events, by newsletter, or otherwise, the Alumni Office can help.
Lost touch? You can update your personal information to begin receiving the alumni magazine, Keene State Today, by mail.
Connect with Alumni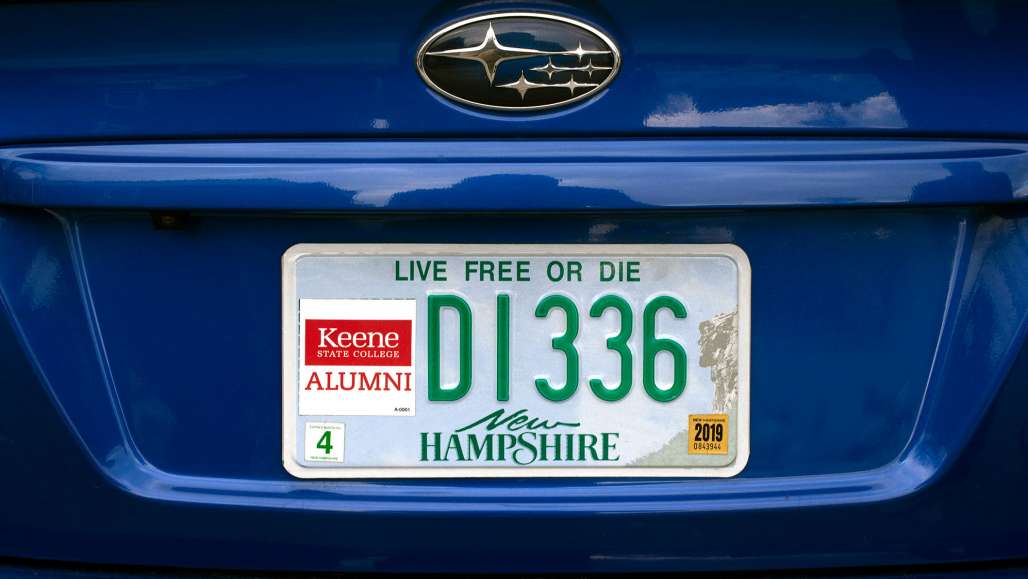 KSC License Plate Decals
Show Your Owl Pride and Support Our New Hampshire Students with KSC License Plate Decals!
Order KSC Plate Decals
Students as Future Alumni
Whether it's sharing the history and tradition of the college, giving advice on a major or graduate school or offering guidance along a career path, Keene State alumni are valuable resources for students in many ways.
Alumni Center
Built in 2009 during the Centennial, and dedicated in 2010, the Alumni Center is a gathering place for alumni, students, and friends of Keene State. Spacious Norma Walker Hall hosts alumni meetings, job fairs, Golden Circle luncheons, lectures, concerts, and many other events. Conference rooms, a call center, and project spaces throughout allow alumni to meet with students, the business community, and others.
Alumni Center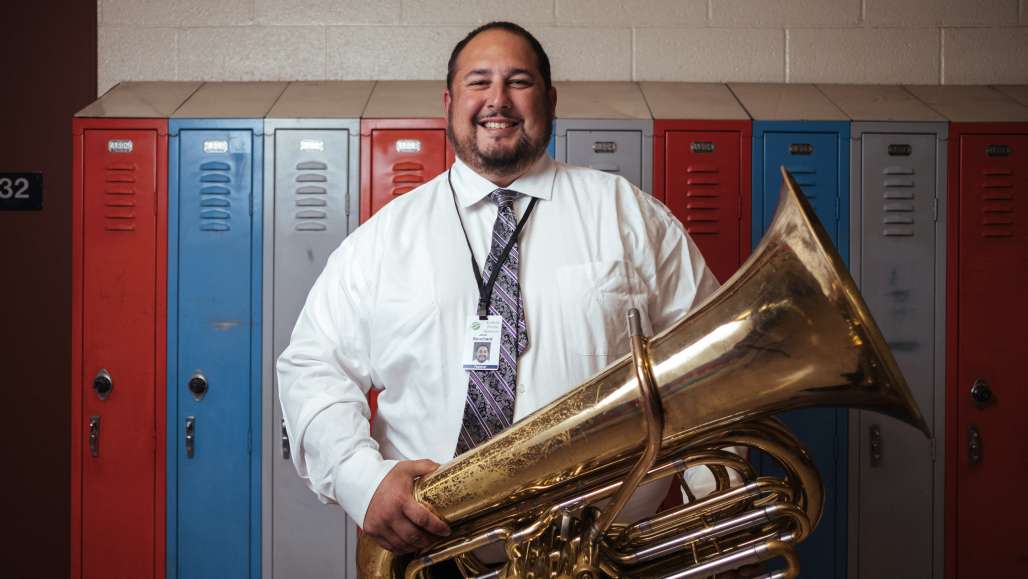 A Proud Heritage of Achievement and Service
Keene State College has nearly 34,000 living alumni, people who took to heart the College motto, "Enter to learn, go forth to serve," when they graduated.
Keene State alumni make a positive difference in the world every day: in education, the sciences, the arts, business, and industry. Alumni apply their knowledge and wisdom to their work, their personal lives, and their communities. They volunteer. They connect. They speak out. They step up.
Keene State Today
In this issue meet alumni who make a difference for Keene State College, their communities, and our nation. Enjoy a recap of accomplishments and alumni celebrations from 2022 – the points of connection we enjoy as graduates – and have a look at the College's 2023-2026 Strategic Plan – which aims to position Keene State for a robust and defining future.
Winter 2023: Making a Difference