Residential Life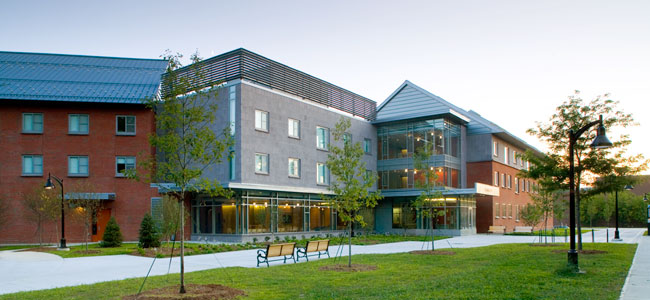 Announcements
Reminder:
Residence Halls close at 6:00pm on March 8,2019 for spring break.
Rising Sophomores: Please mark your calendars…
Here is your opportunity to see some of the buildings that you will be able to select in the sophomore lottery!
Tours of the residence halls will be available on Tuesday, March 5, 2019 and Tuesday, March 19, 2019 continuously from 5 – 7 p.m. (Snow date will be Wednesday, March 20, 2019, at the same time only if one, or both dates, are canceled due to weather). RAs will meet interested students at the following locations:
Holloway Hall lobby – for tours of Holloway
Pondside 1 lobby - for tours of Pondside 1
Pondside 3 lobby - for tours of Pondside 3
One Butler Court Lobby - for tours of Butler Court and the Owl's Nests
Rising sophomores will select housing on March 22,2019.
---
---
In order to ease your transition to college - and increase your chances for success - Keene State College requires all first and second year students to live on campus. This approach supports significant research indicating that first-year and sophomore students who live on campus are more likely to be successful academically, socially and developmentally.
The same research indicates that after the second year, the positive influence of life on campus has left its mark, and most students choose to live off-campus for their junior and senior years, though some do live in our limited number of on-campus apartments. More about Living On Campus
---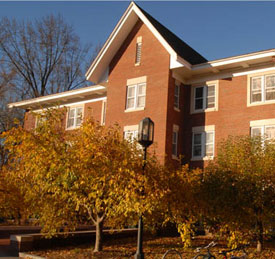 ---
---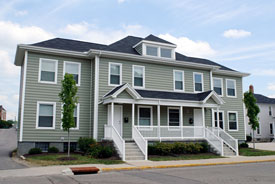 Looking for off-campus housing? Hoping to list your property for rent? Our off-campus housing site is your one-stop destination. More about Off-Campus Housing
---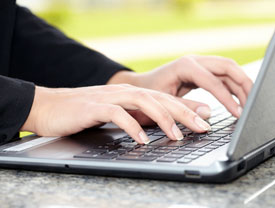 ---
---
The Office of Residential Life & Housing Services is open from 8 a.m. to 4:30 p.m., Monday through Friday. If you have questions about housing services (room assignments, housing contract, damage billing, etc.) and are unable to stop by the office, feel free to e-mail or call us.
Residential Life Office
603-358-2339
229 Main Street
Keene, New Hampshire 03435