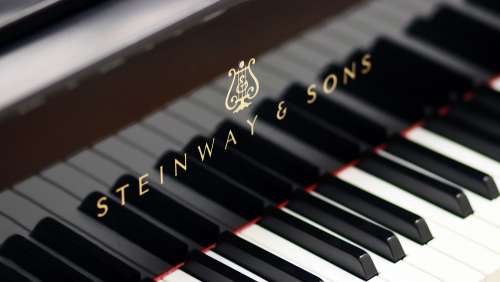 All Steinway, All Together aims to advance excellence in music education and scholarship at Keene State College by providing the finest instruments for student use in lessons, practice and performances. Please join the initiative to make Keene State an "All-Steinway School!"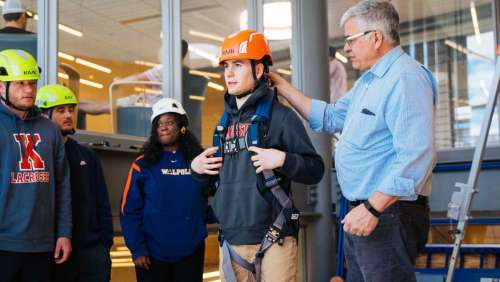 Gifts to academic departments are critical to the KSC student experience. Put your gift to work by supporting the Safety & Occupational Health Applied Science program, one of Keene State's most-popular majors.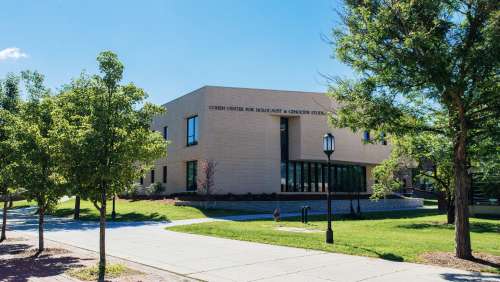 You can help the Cohen Center for Holocaust and Genocide Studies in its critically important mission: "To Remember...and to Teach." One of the oldest Holocaust resource centers in the US, the center provides training, materials, and programs for students, K-12 teachers, researchers, and the public.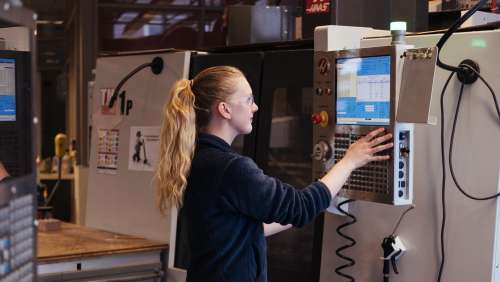 With the world advancing to unprecedented levels, the need for creative-thinkers and sustainable practices has become paramount. The Sustainable Product Design & Innovation major allows Keene State students to become just that, and your gift will help them realize it.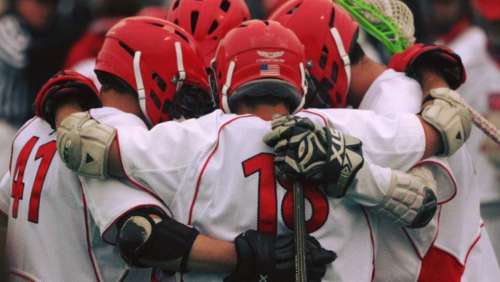 Step up to the plate – or the starting line, or the net – and support our 325 student-athletes through a gift to the Athletic Department or your favorite Owl team.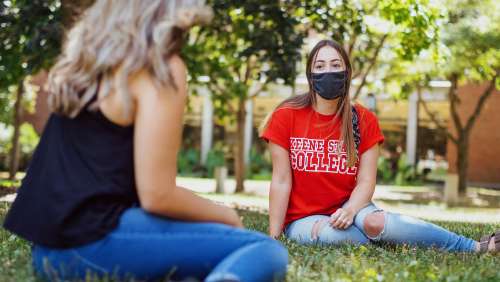 Help Keene State College students impacted by the COVID-19 pandemic. Your support will help students who now face unexpected financial burdens due to the strain of this situation. We're "Owl" in this together.