Give Today
Keene Endowment Association – Empowering student success with gifts that make a lasting impact
For sixty-three years, The Keene Endowment Association (KEA) has developed and overseen an investment portfolio of endowed funds to provide scholarships and support programs in perpetuity by making awards from interest payouts. We invite alumni and friends of the College to invest through gifts to the endowment, which includes a portfolio of Sustainable and Responsible Investments.
Introduced in 2016, the option for Sustainable & Responsible Investing (SRI) was created for donors who want their funds to be invested in undervalued, high-quality companies that provide long-term competitive financial returns as well as a positive impact in the communities and environments in which they operate.
Make a Difference
Your gift will change lives and make a difference to Keene State students today and for future generations through an endowed gift! Donate to an existing gift fund OR create a new fund to ensure that your gift will have an impact for years into the future. View more facts about the KEA.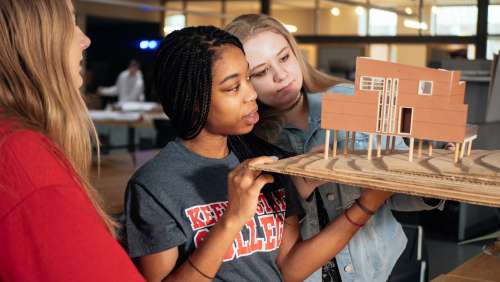 The Keene Endowment Association (KEA) Board of Trustees established this scholarship as a way to express their commitment to the education of Keene State College students.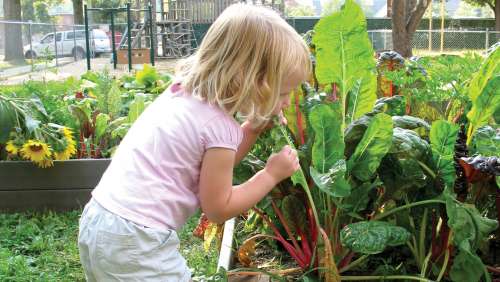 Created in memory of Carole Russell who taught and cared for children at the Child Development Center (CDC) at Keene State, this fund provides an annual source of support to children of families in economic need to attend the CDC.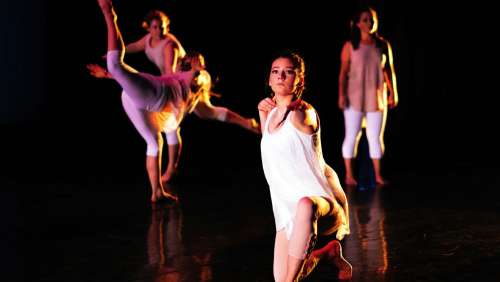 Bringing the diversity, dynamism and delight of dance to more students, this initiative catalyzes dance expansion and exploration across campus, across town and across the globe.
KEA Board of Trustees 2020-2021
Edmond Wojenski '85, President
Ockle Johnson, Vice President
William Poulin '83, Treasurer
Indrika Arnold '03, Secretary
William Adams '78
Barbara (Elliott) DiSenso '86
Wink Faulkner
Richard Grogan
Raymond Jobin '63 M'70
Jason Knights '92
Daniel Kurowski '07
MB Lufkin
Scott McPherson '92
Wendell Pollock
Phil Racicot
Bobby Rodrigue '00
Paul Vincent
Joy Johnson Wilson '76
Louise Zerba
KSC Ex-officio Representatives
* Dr. Melinda Treadwell '90, President
* Veronica Rosa, Vice President of Advancement and Constituent Relations
* David Westover, '72 USNH Alumni Trustee
Resources
For any questions regarding the Keene Endowment Association, please contact Jessica Bigaj.