Leadership Giving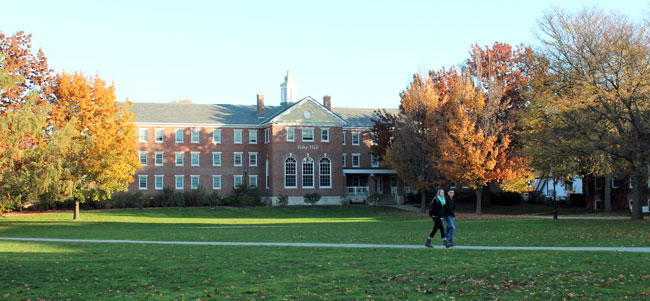 What is leadership giving? It is a commitment to the students and campus of tomorrow. It is how our most generous donors are helping Keene State attain excellence through consistent, purposeful philanthropy and estate planning.
---
Contact the Development Office
We Want to Hear From You!
For general questions, please contact:
Laurie Alden
Sr Program Support Assistant
603-358-2372
Or visit our staff page for a complete department listing.