Get answers and guidance from an admissions counselor!
As you're exploring colleges and universities, you may be thinking – what do I need to know? How do I choose the right college? Admissions counselors help students like you with these questions, so we asked some of our counselors what you should know before you make a decision on where to attend. Here is some information they say you should gather as you consider where to attend college:
Think about the environment you want to live in – for instance, do you want to be in a bustling city? Or a more rural setting? Or a small city that offers both?
Consider how large or small you want your campus and classes to be, and how closely you'll want to work with professors.
Make sure to ask how much your education will cost, and what your options are for financial aid.
Think about what you might want to study. If you think you'll want to learn about a variety of things, or if you're not certain about your major yet, consider attending a school that offers lots of degree options.
Ask what the process is for admission, what the standards are, and learn about deadlines that you need to make.
Get a clear picture of the kind of housing options you'll have on campus, and off campus for future years.
And don't forget to ask about what you can do for fun on campus, and off campus.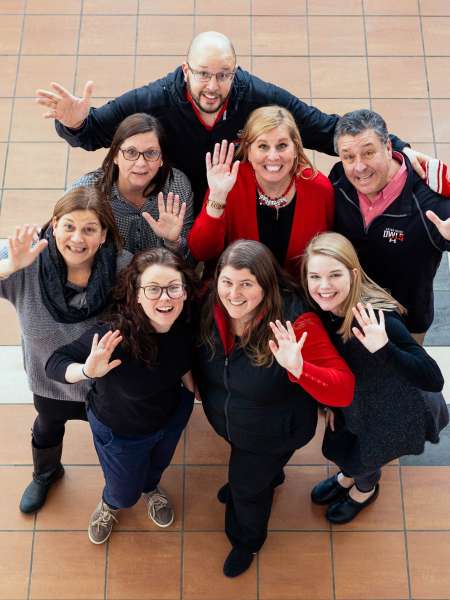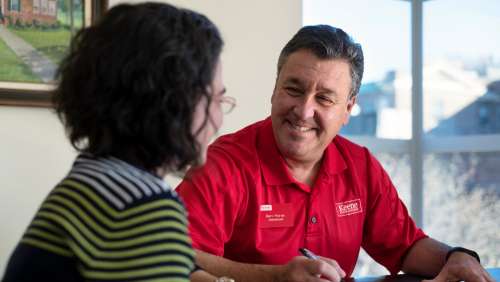 You'll get a chance to talk with a counselor and hear about Keene State during school hours. Learn more about when we're coming your way and to sign up.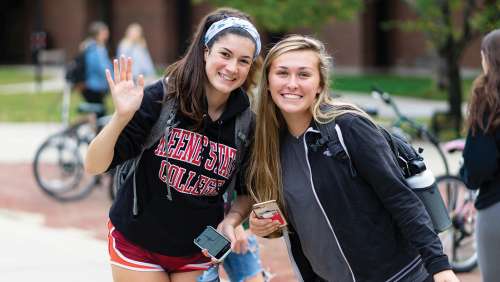 Open Houses are only available in October and November. You'll meet professors and staff, talk with current students, check out campus, and get a feel for what it's like to be a Keene State student.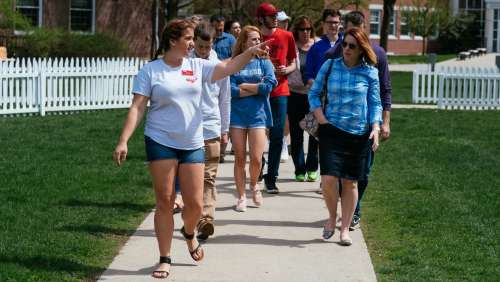 Truly the best way to find out which school is the best fit for you is by visiting the campus and talking with current students. Schedule your personalized campus tour – we'll show you around and answer your questions in small groups.