Global Education Office

The Global Education Office (GEO) creates and supports opportunities for KSC faculty and students to undertake engaged learning in global settings. GEO works with KSC students who study away, incoming international exchange students, and faculty-led programs. Our students and faculty broaden their horizons around the world.
---
Students can participate in global academic experiences – from semester programs to summer options to faculty-led courses with an international component. The world can truly be your classroom! Study away can enhance your academic coursework and keep you on track to graduating on time, and many program options have the same tuition and fees as Keene State College.
KSC Out in the World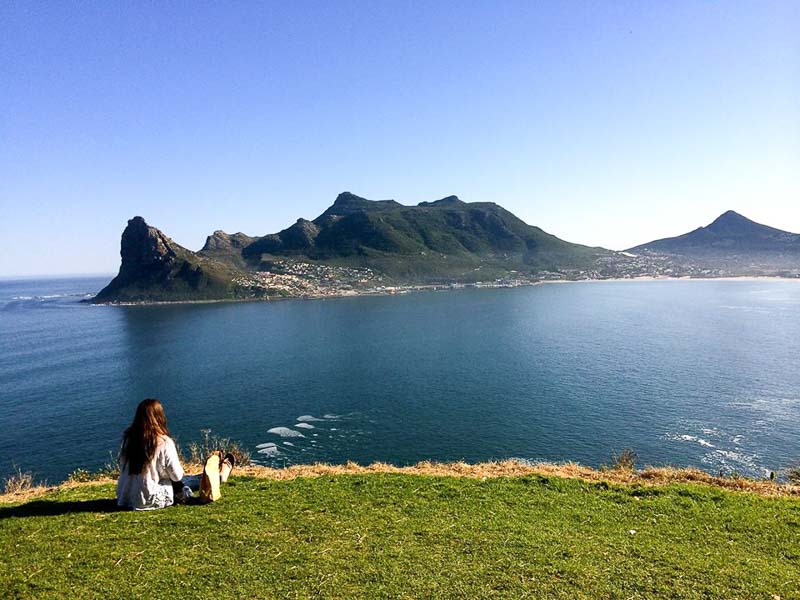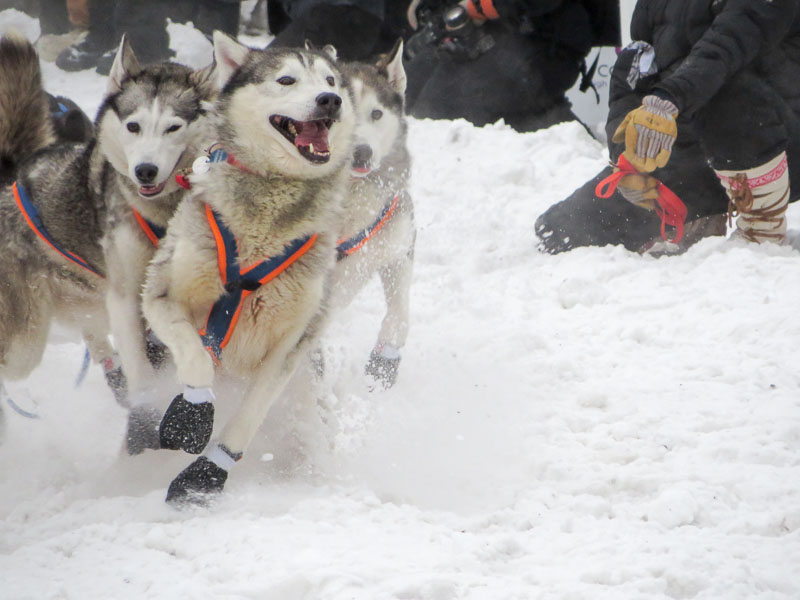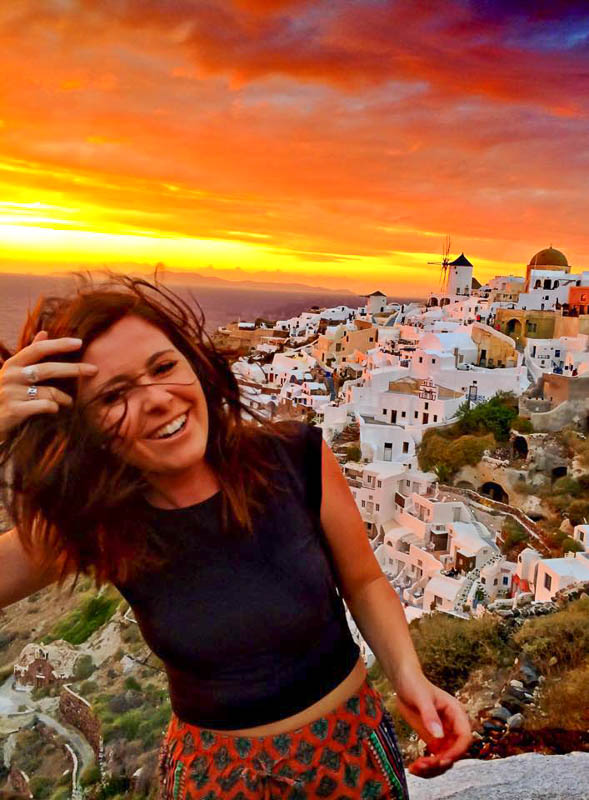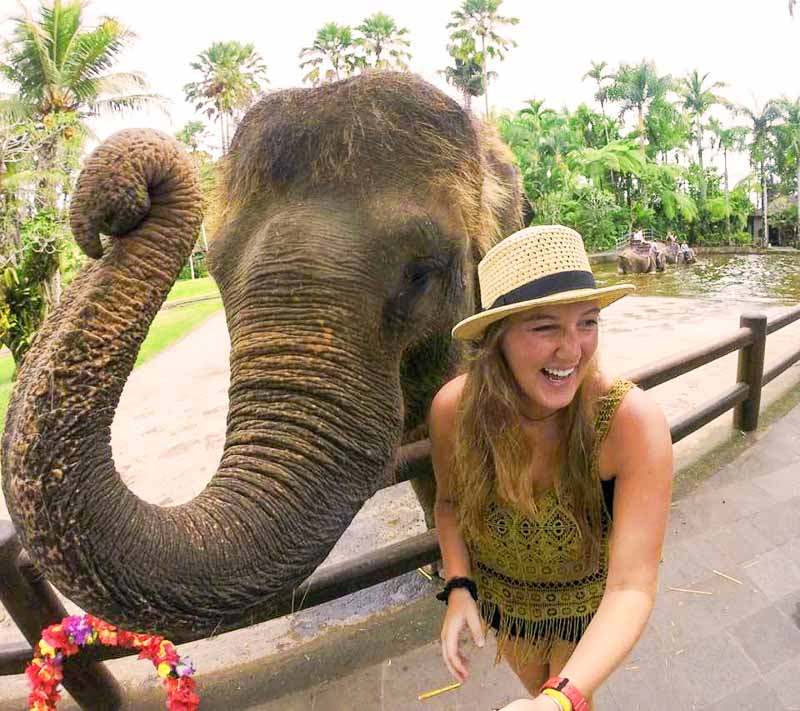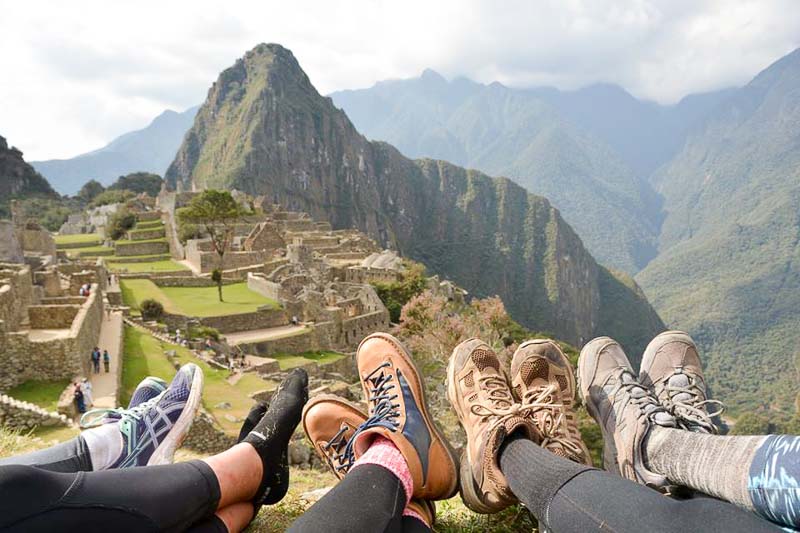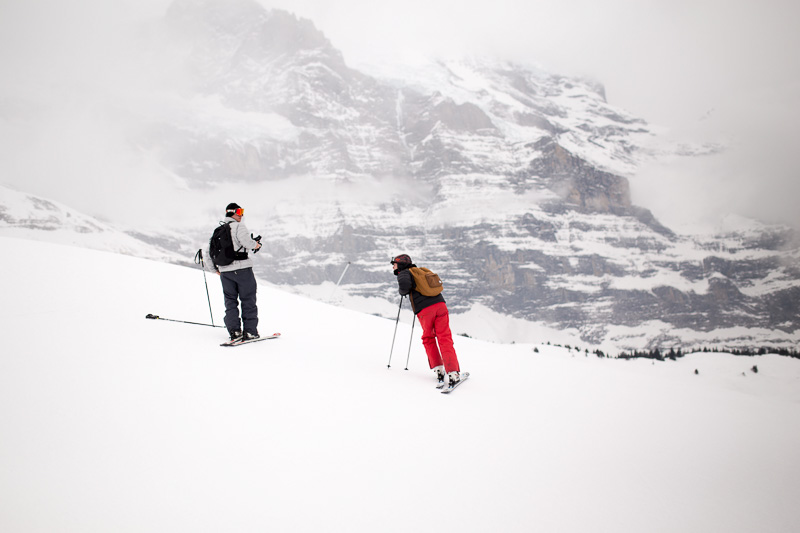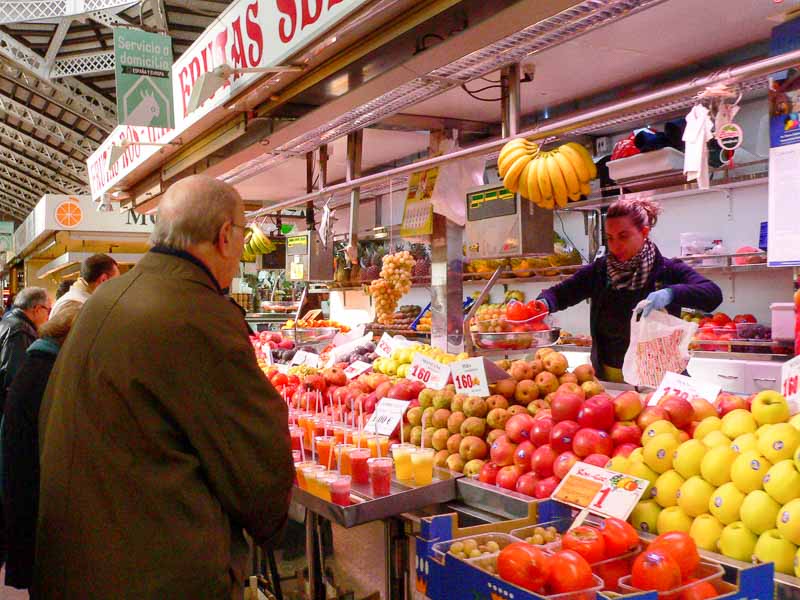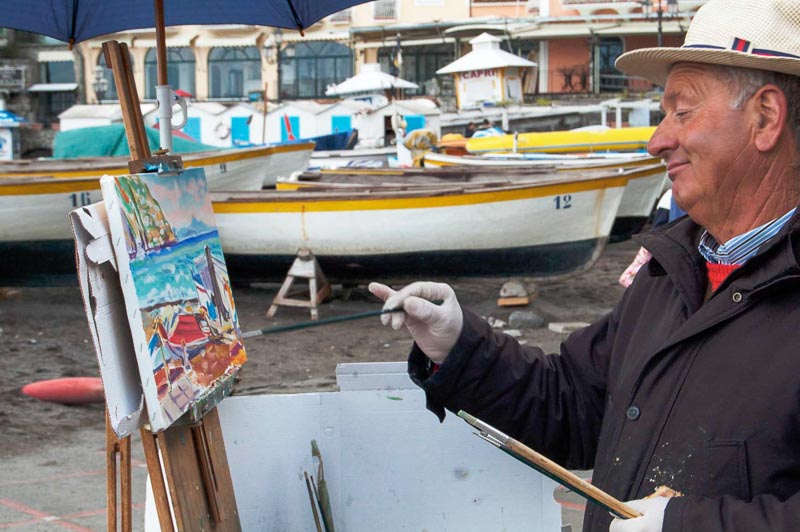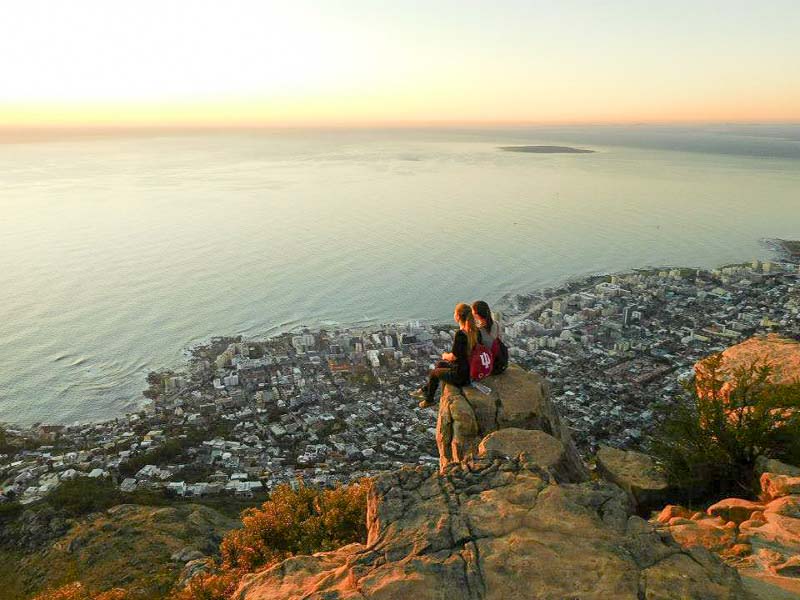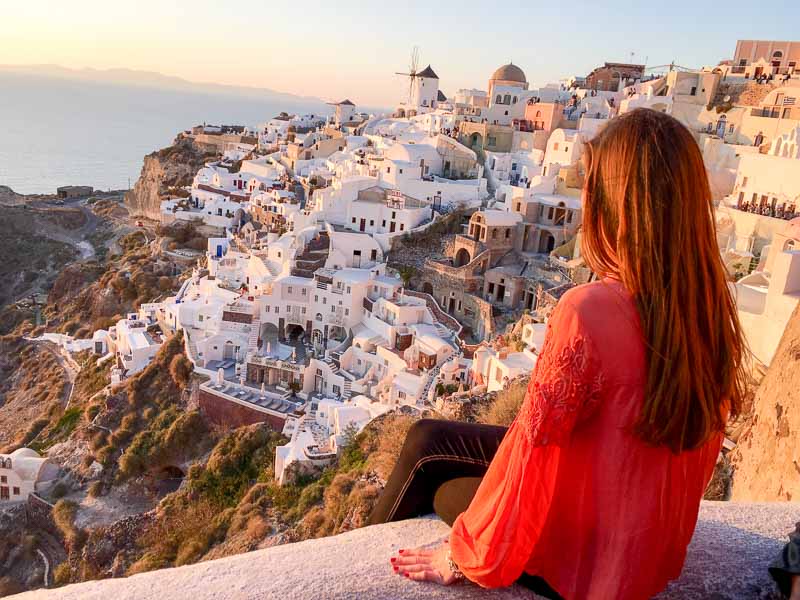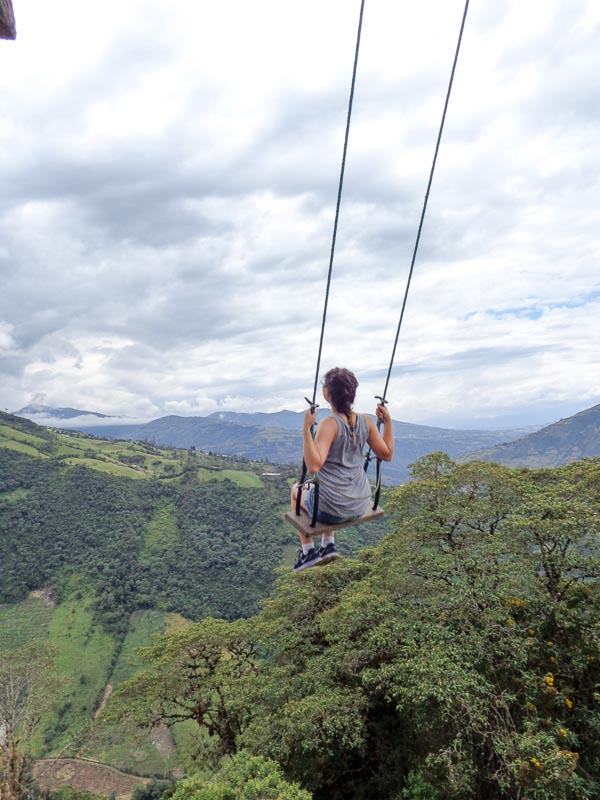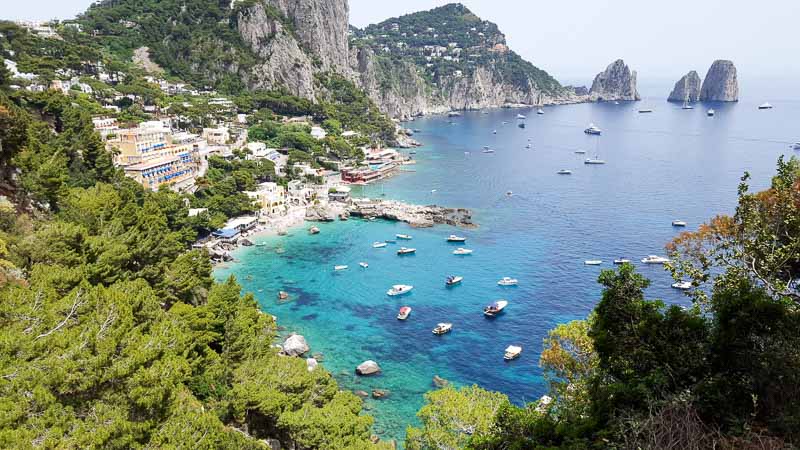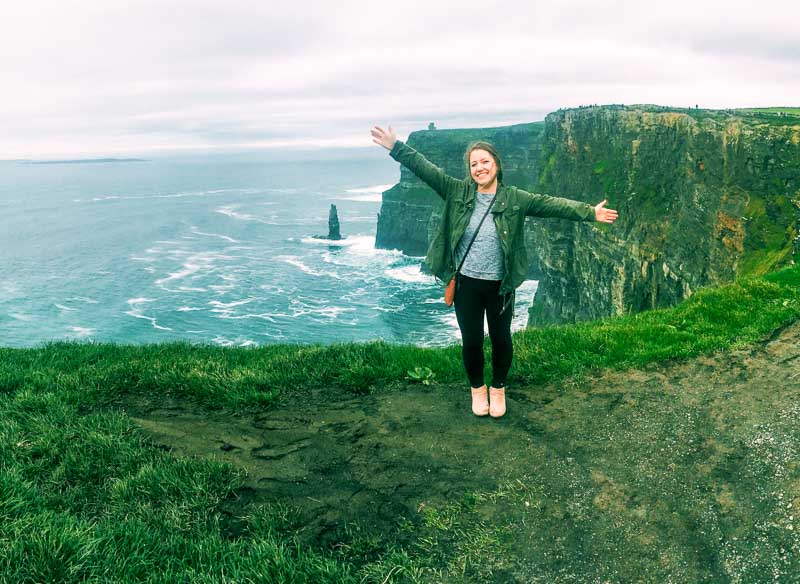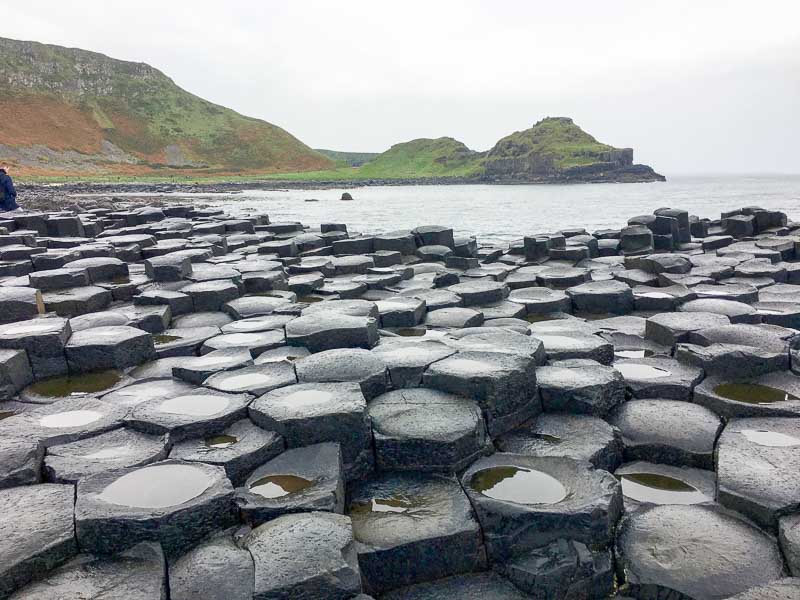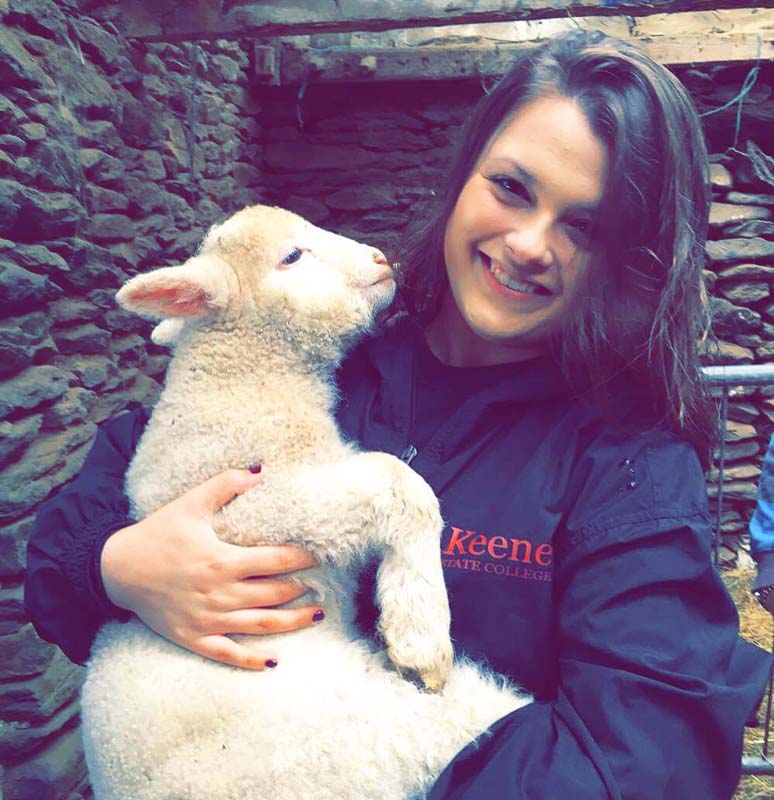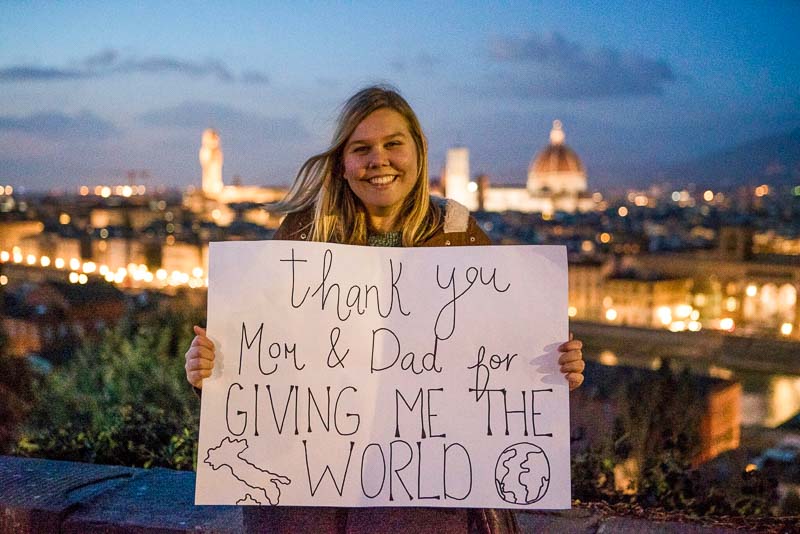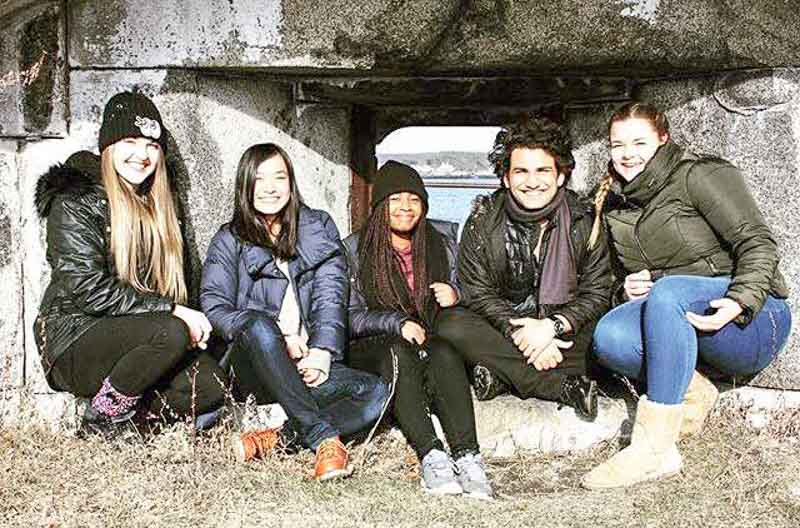 Interested?
---
The Global Education Office (GEO) is part of the campus team that supports incoming international and exchange students on our campus. Keene State College welcomes international students enthusiastically and we are proud of the personalized support we offer to each and every global student.
If you are an interested international student considering a degree option, please contact the Admissions office directly.
If you are an exchange student from one of our partner institutions, internationally or via the National Student Exchange, GEO is your primary support office on campus. More about International & Exchange Students
---
Events and Important Deadlines
"I just love to try new things, new food, places, adventures. I love meeting new people and finding out their perspectives on things and sharing my ideas. So going anywhere new and different where people have a different perspective than mine is just great."
Courtney Duff, Chemistry major
Fall 2019
Int'l & Exchange Student Orientation:August 19 & 20, 2019 

Fall Study Away Fair: Tuesday, September 10th, 11 a.m.-2 p.m., Student Center Atrium

Spring Study Away application deadline: October 1st

Outgoing Spring Study Away Orientation: October 18th, 2:00-5:30 p.m.

Farewell Reception for Exchange Students: Monday, May 6th, 10:30 a.m.-1:30 p.m.
---
Keene State College maintains institutional agreements with global university partners in the Americas, Asia, Australia and Europe. More about GEO Global Partners
---
---
Contact GEO
Where to Study?

Keene State offers study away programs in 25 countries

Financial Fact

KSC students' financial aid can be used to study away

Visitors from Abroad

Every semester, KSC hosts exchange students from our partner universities in the US and internationally
603-358-2348
geo@keene.edu
1st Floor, Elliot Center - location
229 Main Street - mailing address
Keene, New Hampshire 03435-2612