Welcome
The Office of Disability Services (ODS) is where students with documented disabilities can request accommodations provided under Section 504 of the Rehabilitation Act of 1973 and the Americans with Disabilities Act (ADA) of 1990, which enable equal access to College programs and activities.
COVID-19 Statement
ODS is aware there might be some incoming Fall 2020 students who were scheduled to have their updated disability evaluations to be completed this spring. With school not in session thus re-evaluations not taking place, KSC recognizes that getting "current" documentation may be an issue for some students. In such circumstances, please send ODS your most recent evaluation and IEP/504 plan so we can determine appropriate accommodations as you transition to Keene State College with a cover letter confirming this. Those documents can be emailed to Ldavid@keene.edu, faxed to our office at 693-358-2313 or put in the mail. We will determine reasonable accommodations for your classes based on this information. Welcome to KSC! Please contact us as needed!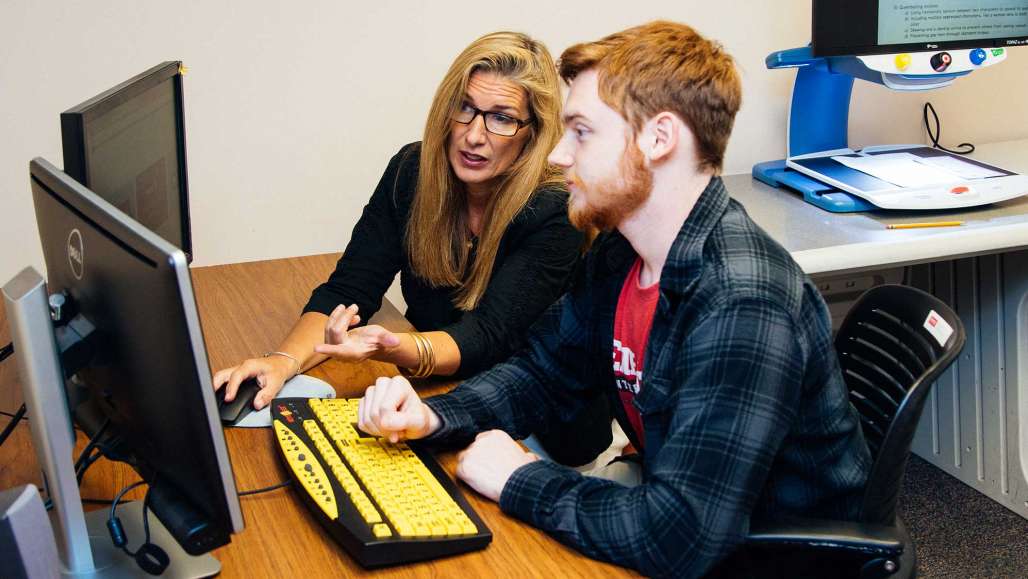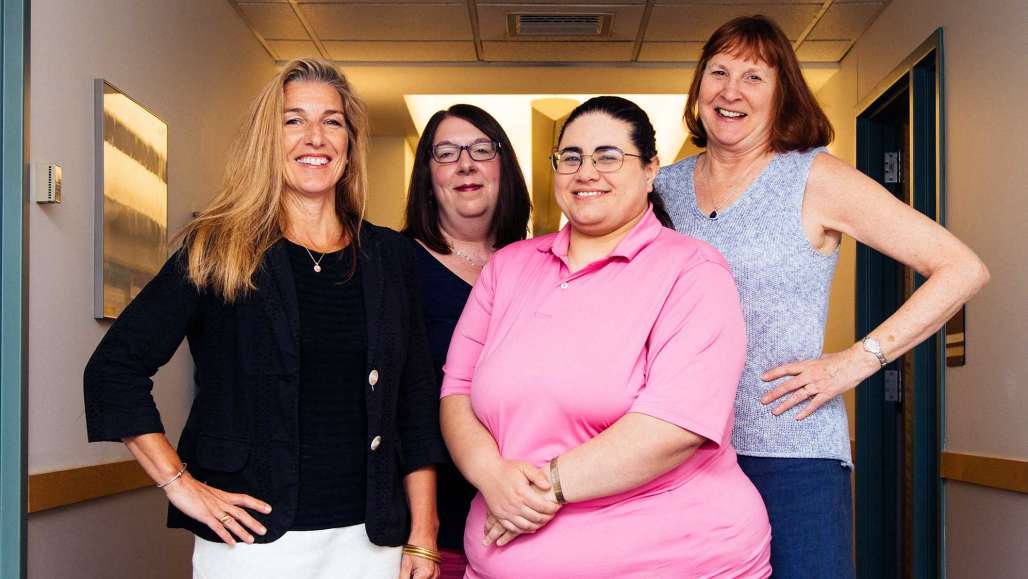 Meet Our Staff
ODS staff provides services to ensure that all activities and programs are accessible.
Learn more