Welcome
The Office of Disability Services (ODS) is where students with documented disabilities can request accommodations provided under Section 504 of the Rehabilitation Act of 1973 and the Americans with Disabilities Act (ADA) of 1990, which enable equal access to College programs and activities.
COVID-19 Statement
Welcome to Keene State College! Office of Disability Services (ODS) is now open to see students M - F 8:00 am -4:30 pm. New students should make an appointment by calling 603-358-2353. Returning students can get their Faculty Accommodation forms via online Faculty Accommodation Notification Request. If you need further assistance please call for appointment. Alternative Testing services are still being provided at ODS as well as all other accommodations.
Accommodations
Reasonable accommodations enable qualified students with disabilities to have equal opportunities by making adjustments or modifications to courses, programs, services, jobs, activities, or facilities.
Request Faculty Accommodation Notification
Learn more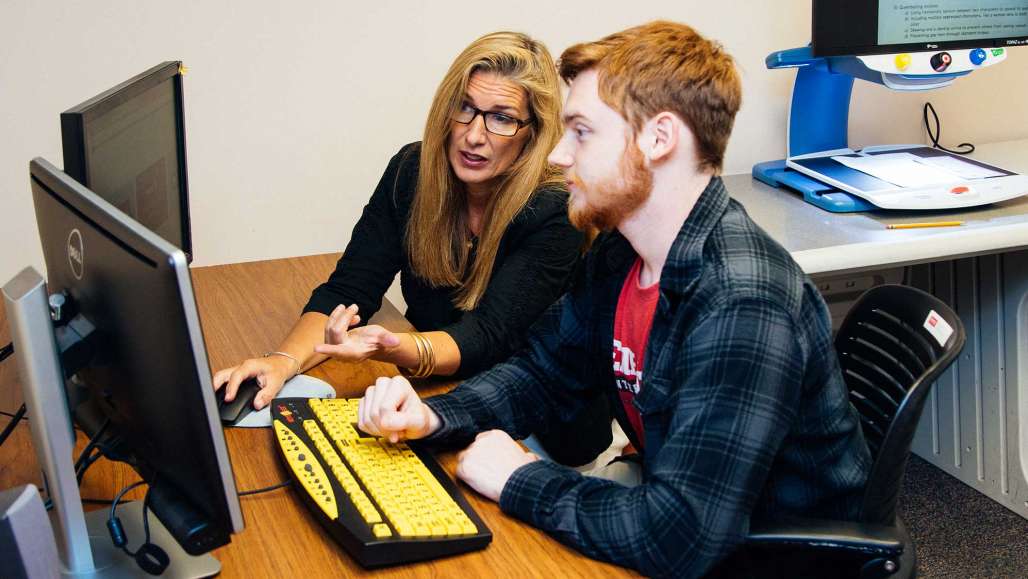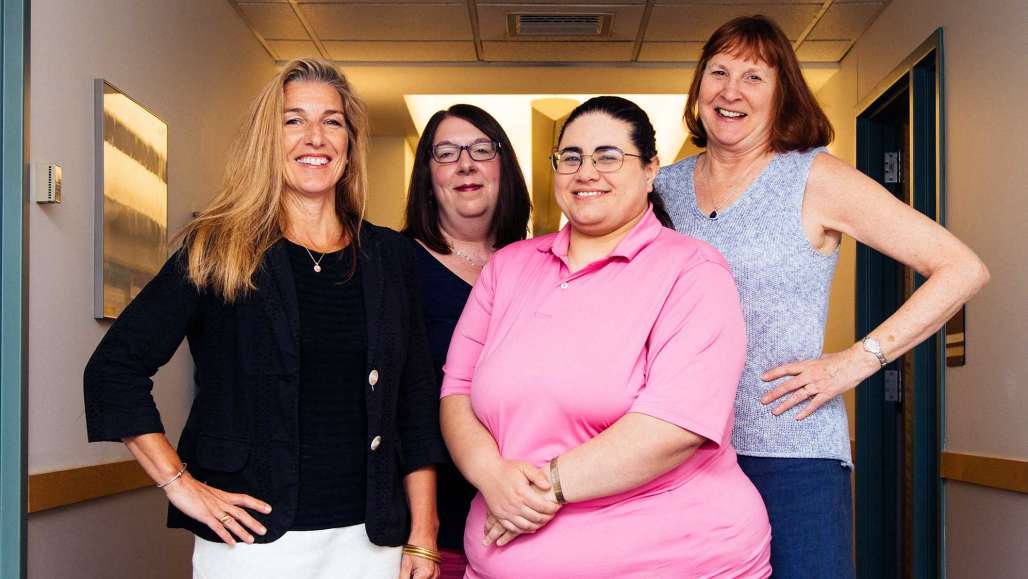 Meet Our Staff
ODS staff provides services to ensure that all activities and programs are accessible.
Learn more