Graduate Programs
Keene State extends its leadership in Education and Safety Studies: 19 educational certification options in a variety of subjects, Master of Education (M.Ed.), and a Master of Science (M.S.) in Safety & Occupational Health Applied Sciences. Face-to-face classes and individually tailored research with great colleagues and teachers at the top of their field.
Browse Our Programs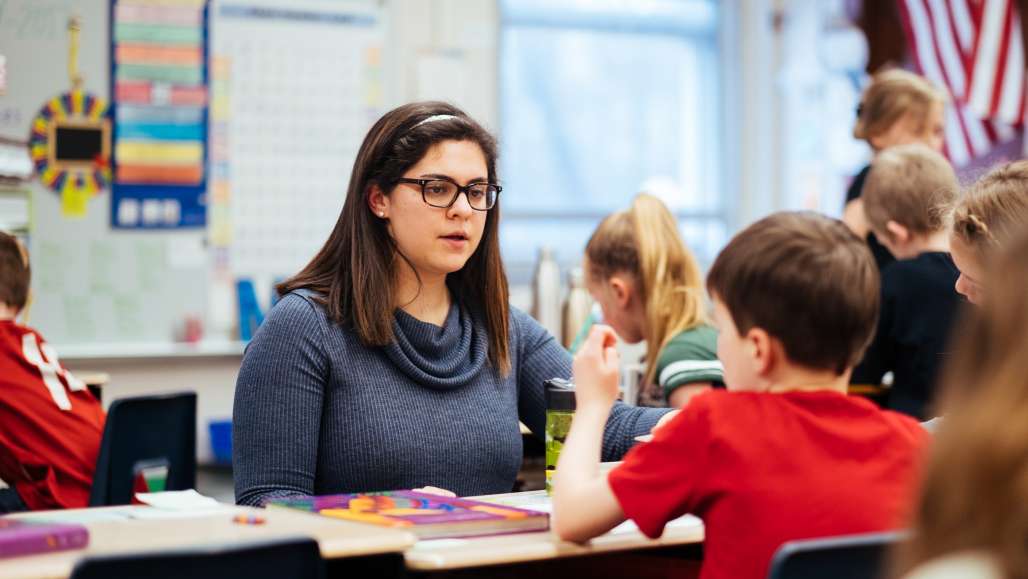 How to Apply
We review applications on a first-come, first-served basis, and as soon as you complete your application, we can begin working with you. Recommendations, transcripts, essay, and test scores can be submitted separately.
MARCH 1 for programs that begin with SUMMER classes
APRIL 1 for programs that begin with FALL classes
NOVEMBER 1 for programs that begin with SPRING classes
How to Apply
Tuition, Fees, and Financial Aid
| 2022-23 Rates | In-state | Out-of-state | Fees |
| --- | --- | --- | --- |
| Part-Time Matriculated, Credit | $542 | $627 | $117 |
Requests for financial aid are evaluated after KSC receives results from your free Application for Federal Student Aid (FAFSA) and you have been admitted into an approved program. Please do not wait until you are admitted into a graduate program before completing the FAFSA and forwarding results to KSC.
Financial Aid