The Barbara A. Rousseau Scholarship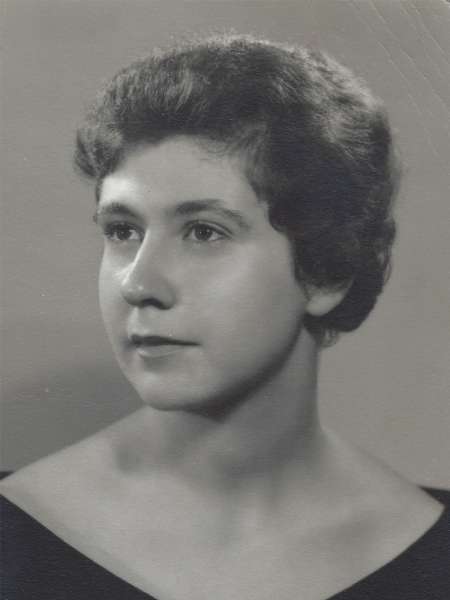 The Barbara A. Rousseau Scholarship: A Lifetime and Legacy of Supporting Education
Barbara "Babs" A. Rousseau dedicated her entire life to education. Born in Franklin, NH in 1938, Rousseau retired from Keene in 2004 after 19 years of service in the office of Professional Studies and Continuing Education. She is remembered by her Keene State colleagues as a kind and friendly person with a warm smile and a rich laugh.
Prior to her tenure at Keene, Rousseau taught and worked at schools including Marlborough High School, Milford High School, Newfield High School, Franklin Pierce College, NH Vocational Technical College, Plymouth State College, and the NH Department of Education. Rousseau received her Master's Degree of Occupational Education at the University of New Hampshire in Durham in 1976.
She helped to shape countless lives through her work and, with the establishment of the Barbara A. Rousseau Scholarship, her legacy will continue. The scholarship, established with a $75,000 gift from Rousseau's estate, has grown to almost $200,000, and will provide recognition and financial assistance to graduate students pursuing a master's degree from the Educator Preparation Program, in perpetuity.
A poem written by Rousseau and found after her death in March 2021:
She was born to loving parents, she loved and loved family, friends, colleagues, students, pets, travel
     and life-long learning and sharing.
Here's hoping her life was enough for flight up and not a drop down!