Keene State's Commitment to Success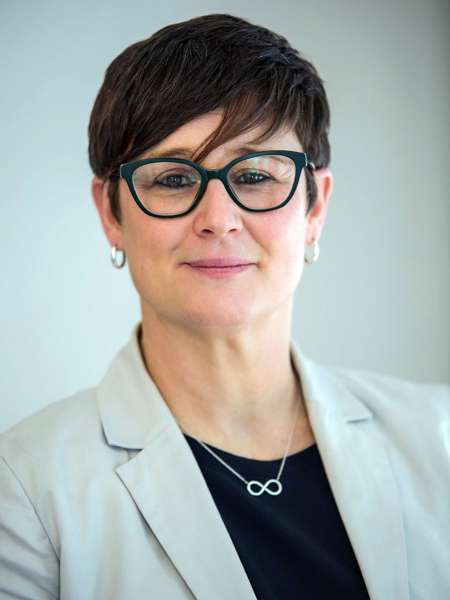 By Melinda Treadwell '90
President, Keene State College
As President of this College, I am committed to investing in the momentum that has carried KSC forward to this moment. This momentum—the driving energy of Keene State's success—generates from our amazing students, staff, faculty, and you, our alumni and friends. Your commitment to this institution strengthens and sustains Keene State. As a college community, we are committed to keeping the momentum going, with our students at the center of everything we do.
We are committed to attracting and retaining students who will thrive on our campus—and we are succeeding. The excellence of a Keene State College education is recognized by U.S. News & World Report and other sources. We are already focused on the Class of 2026!
We are committed to delivering on our promise of access and affordability, making the path to a degree smoother. As we hold fast to our distinction as the public liberal arts college in New Hampshire, we are future-focused, creating an academic experience that meets the needs of current and potential students.
We are committed to being student-centered in everything we do. With this guiding principle, Keene State made significant changes in our administrative structure, staffing, and curricular offerings in the past year. We have made these changes to align our faculty and staff to meet the needs of current and future learners while keeping our focus on the student experience.
Keene State College's history permeates our beautiful campus—in the names of the buildings and the halls we walk—reminding us that we are the people's college. As such, we remain committed to a high-quality, affordable, and meaningful education for all learners. Our ongoing work is for their success at Keene State and in the broader world.
I am humbled and heartened by the commitment, resiliency, and investment of time and energy of our campus community and our Keene State Owls.