Homecoming 2021
Homecoming and Alumni Weekend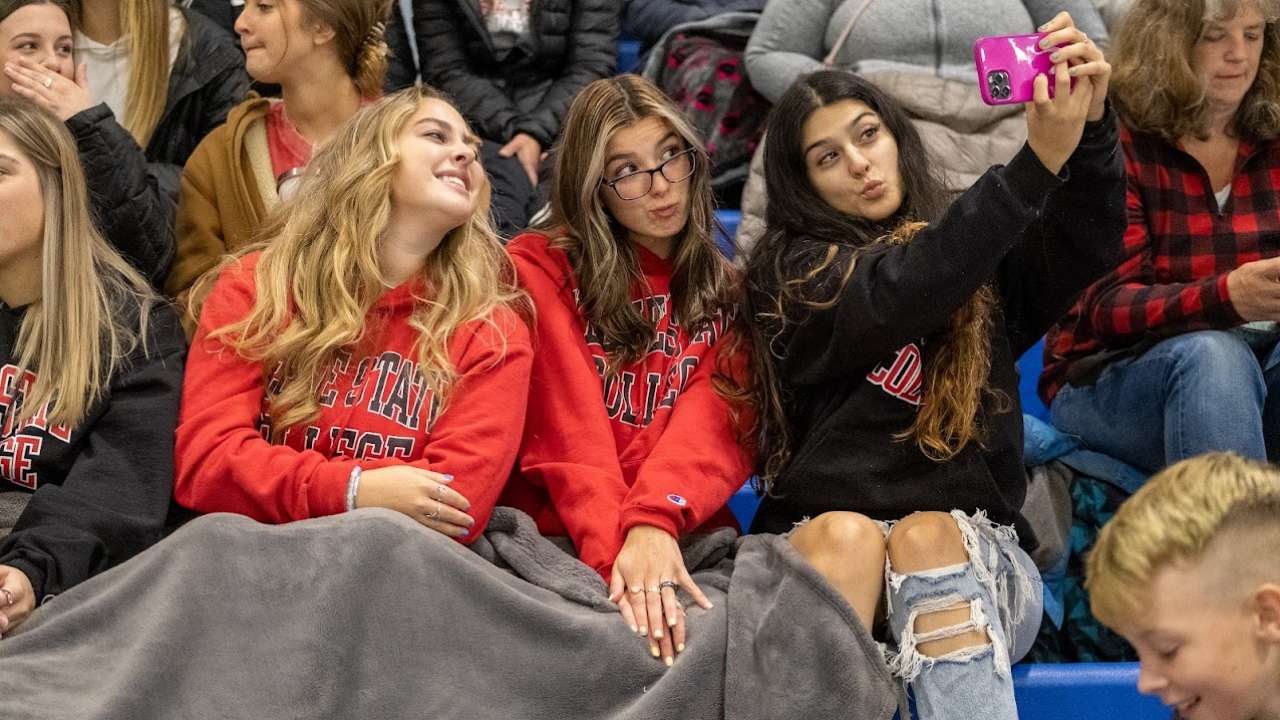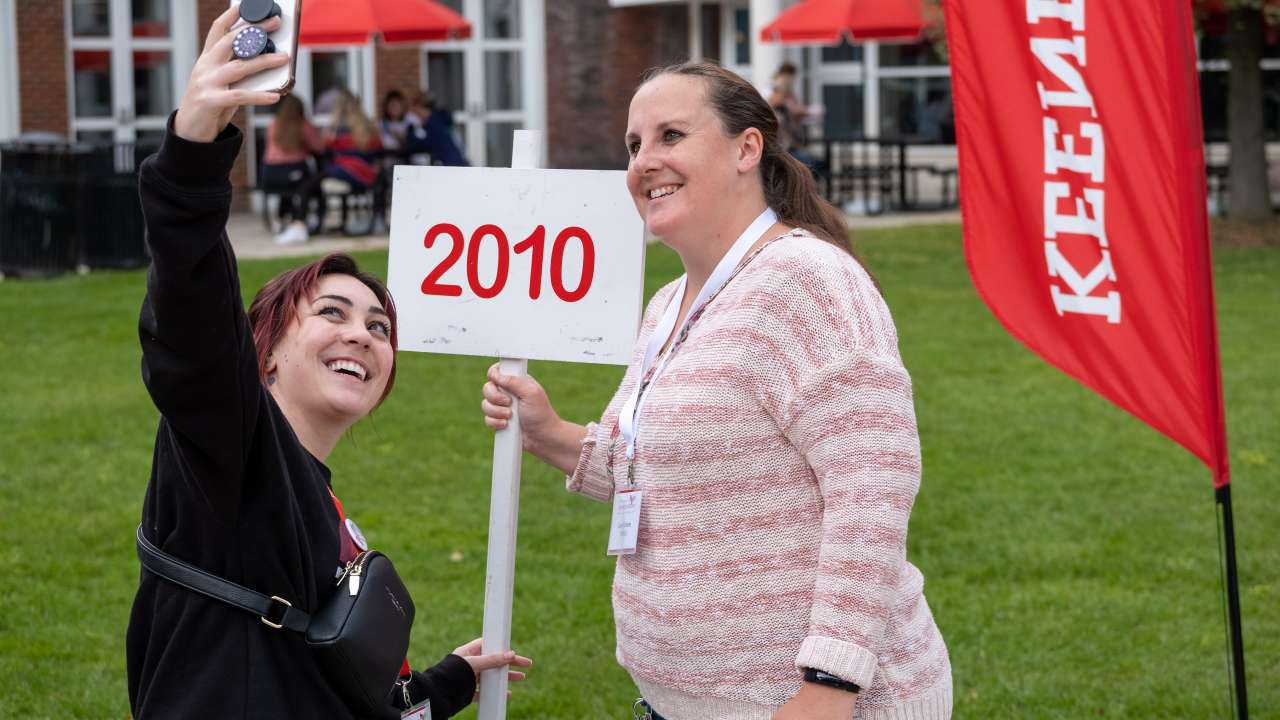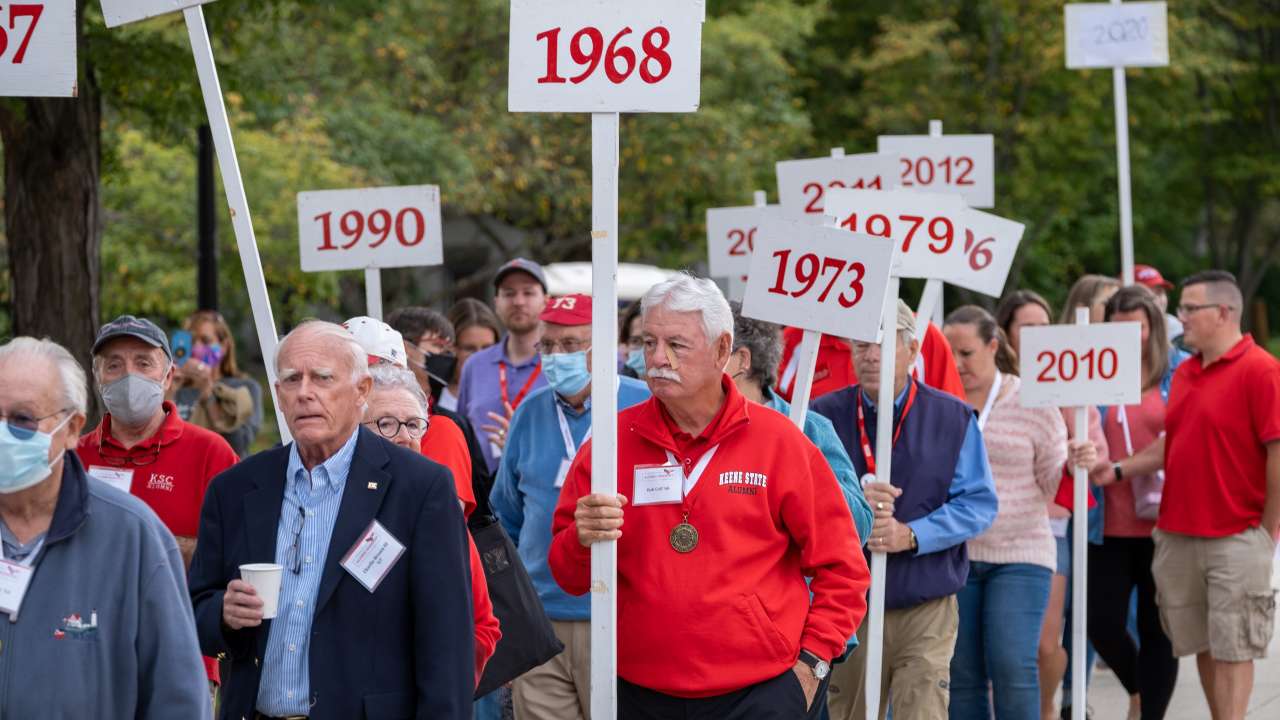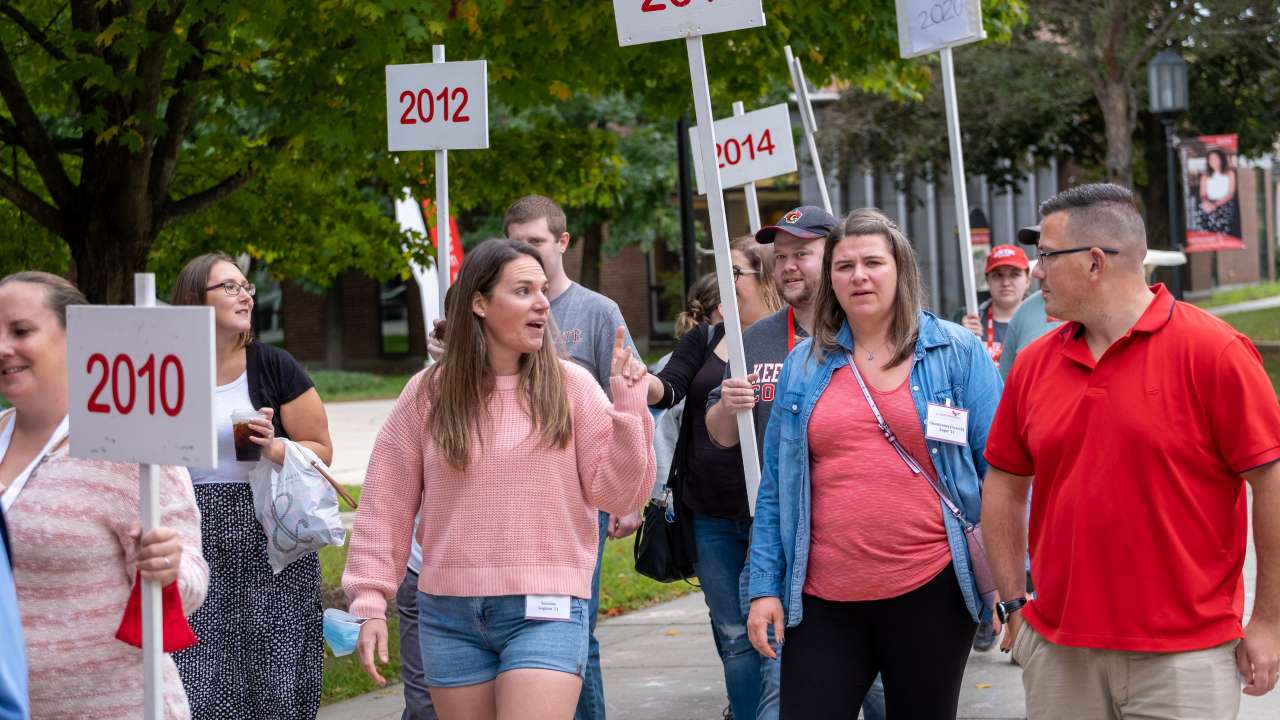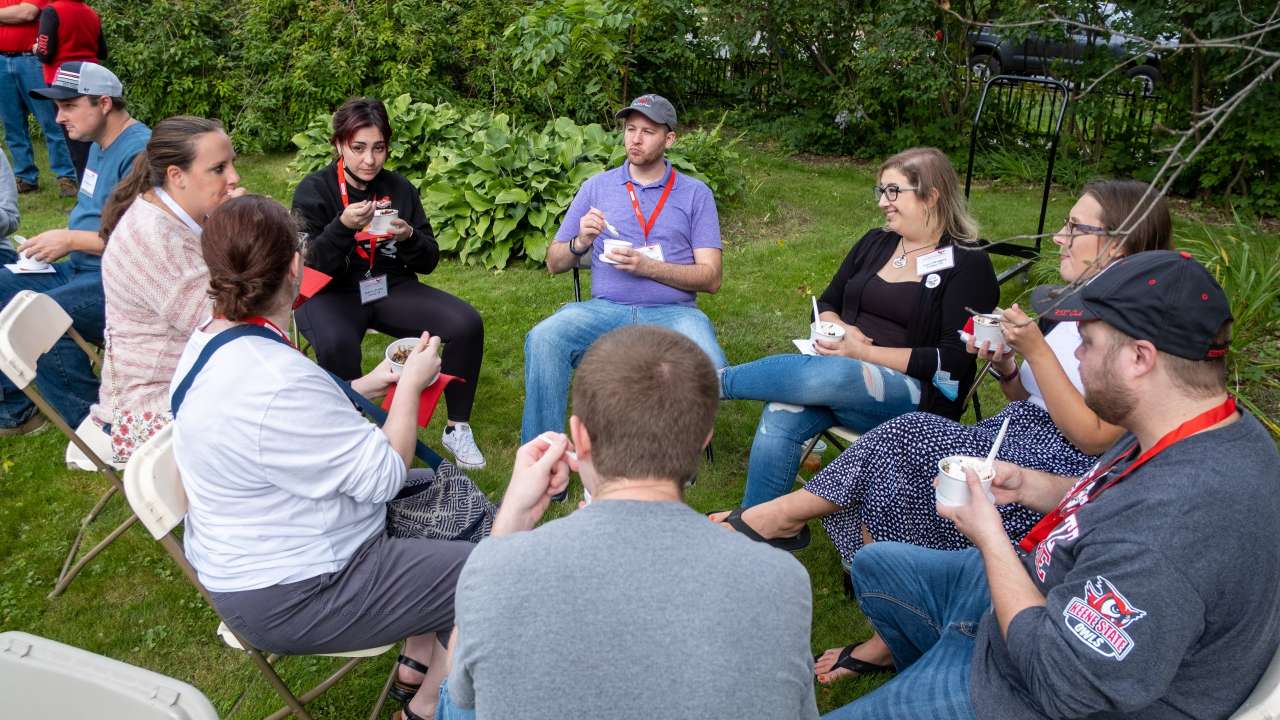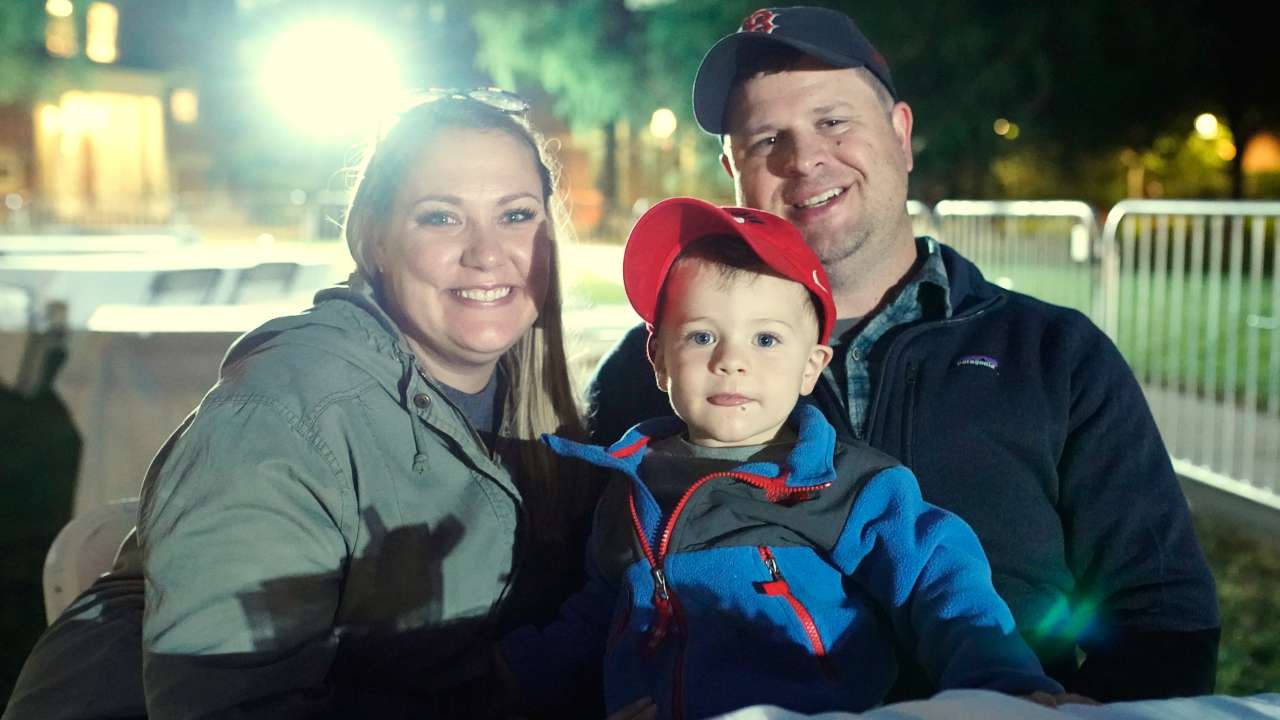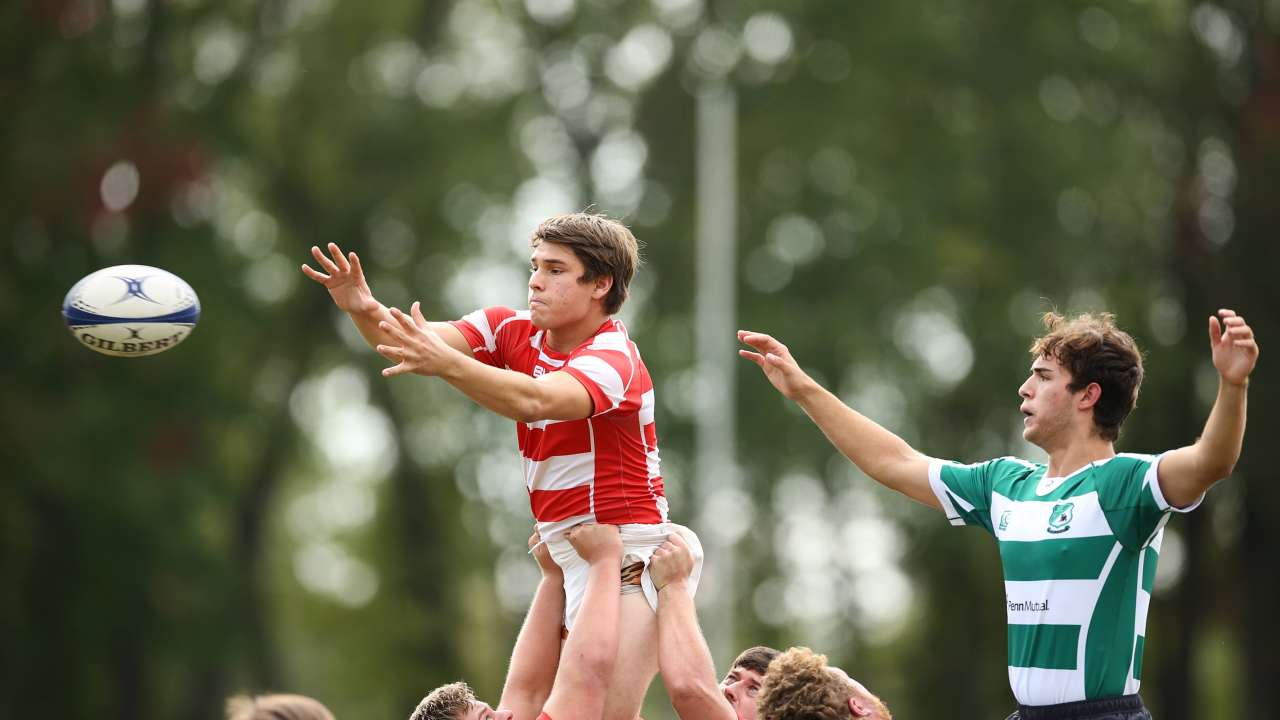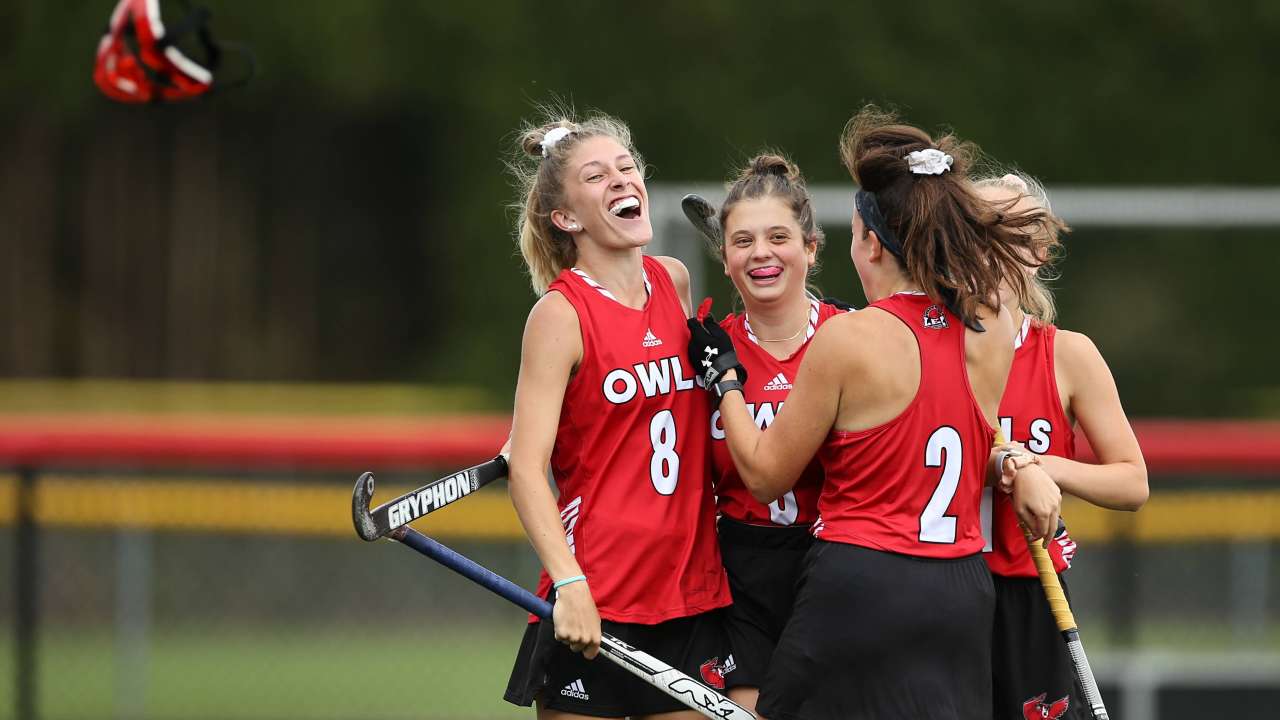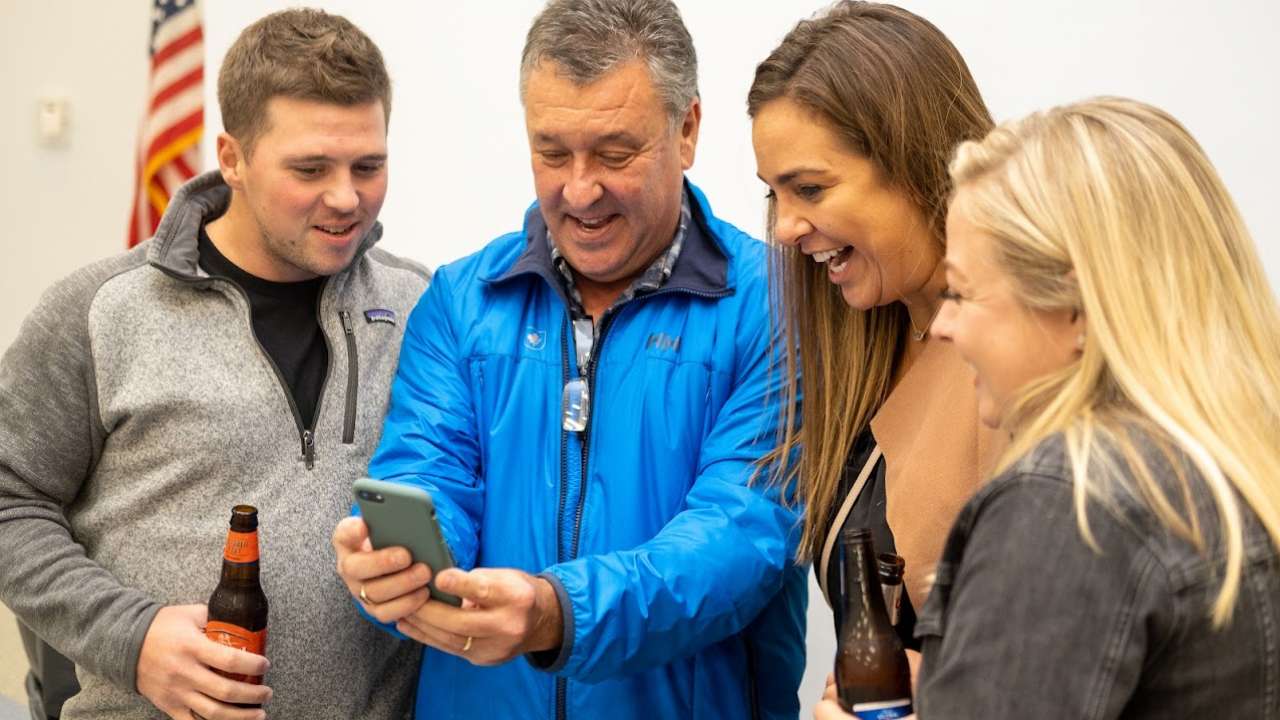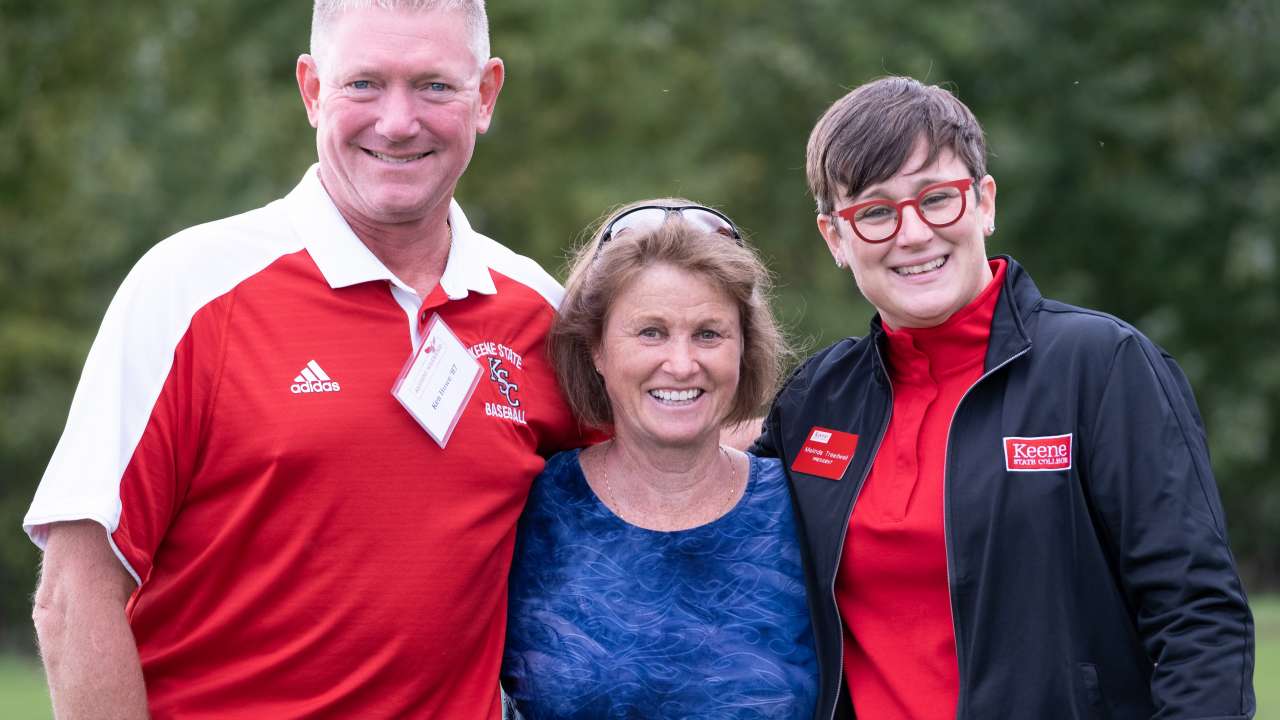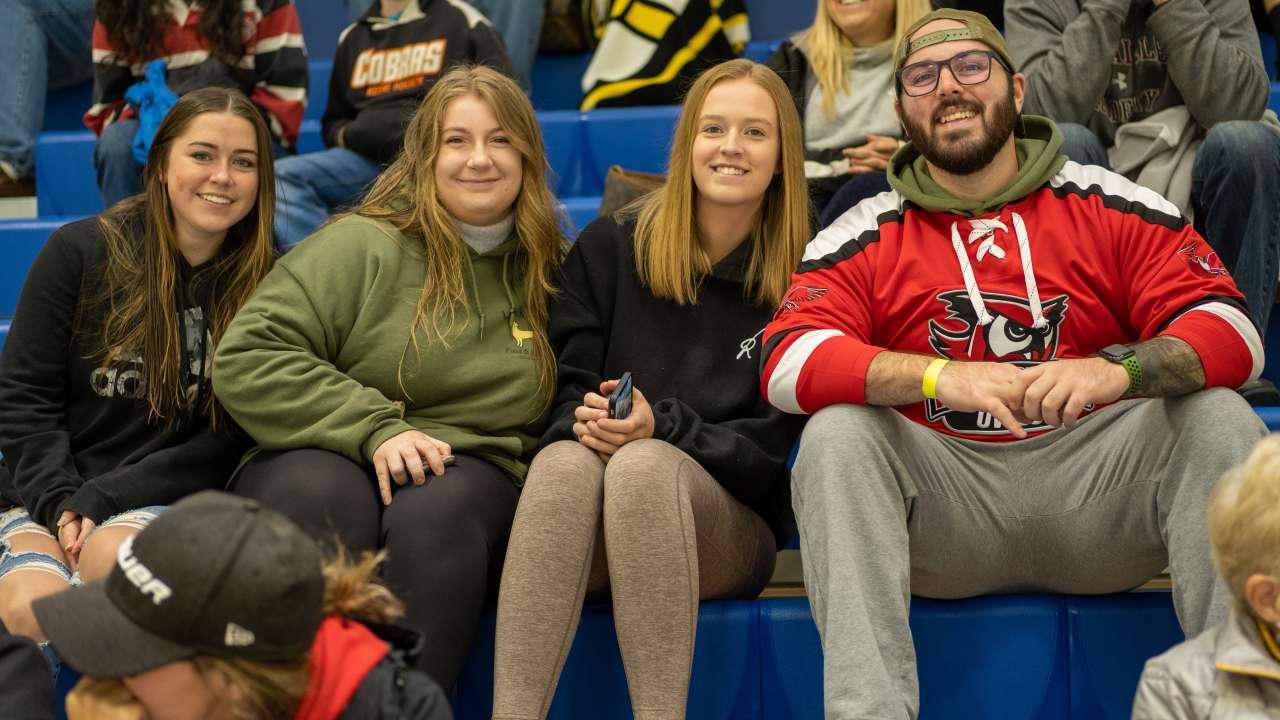 Keene State College's Alumni Weekend was a time to celebrate. For the first time in two years, more than 350 alumni and friends came back to campus October 1-3 to reconnect with other Owls, following the cancellation of the 2020 event due to the ongoing COVID-19 pandemic.
Alumni returned to campus eager to visit their favorite places on campus, meet current students, and celebrate their fellow friends and peers. Special events were held throughout the weekend to honor distinguished alumni, faculty, and staff, including athletics Hall of Fame inductees, alumni award recipients Jocelyne Cummings '09 and Dorothy Simpson '61, retired athletic coaches Denise Lyons '90 and Ken Howe '86, and Professor Emeritus David E. White.
Alumni spanned over 70 years of graduates, with Ruth Washburn '47 proudly leading the parade of classes as the oldest alumna in attendance. Activities included class reunion lunches, varsity athletics and club sport games, Sizzlers in the Night Owl Café, lawn games and music on Fiske Quad, the opening of the David E. White Children's Literature Gallery Collection, and much more.
---
Save the date for Keene State College Homecoming–the new and improved Alumni Weekend: September 30-October 2, 2022!
---