Favorite destinations for the KSC National Exchange Program include Alaska, Colorado, Texas, and Quebec.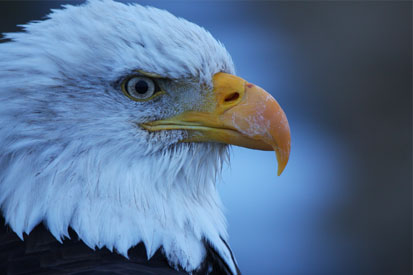 National Student Exchange
KSC students have the option of studying away for a semester or year at one of 160 colleges and universities within the United States, the U.S. territories and Canada through the National Student Exchange.
With National Student Exchange, you can:
Explore a new part of the United States or Canada. Recent KSC students have studied in Alaska, Hawaii, Colorado, the Virgin Islands, British Columbia, California, and many more destinations
Pay the same in-state or out-of-state tuition and fees you pay to KSC regularly
Remain eligible for financial aid
Take courses not offered at KSC
Internship and Service Learning opportunities available
Preview locations for possible employment or graduate studies
Don't even need a passport!
APPLY BY MARCH 1 FOR THE NEXT ACADEMIC YEAR - FALL, SPRING OR FULL YEAR - FOR BEST UNIVERSITY OPTIONS
For more information about National Student Exchange, go to www.nse.org.
---
Contact GEO
Where to Study?

Keene State offers study away programs in 25 countries

Financial Fact

KSC students' financial aid can be used to study away

Visitors from Abroad

Every semester, KSC hosts exchange students from our partner universities in the US and internationally
603-358-2348
geo@keene.edu
67 Winchester Street - location
229 Main Street - mailing address
Keene, New Hampshire 03435-2612