83-85 Blake Street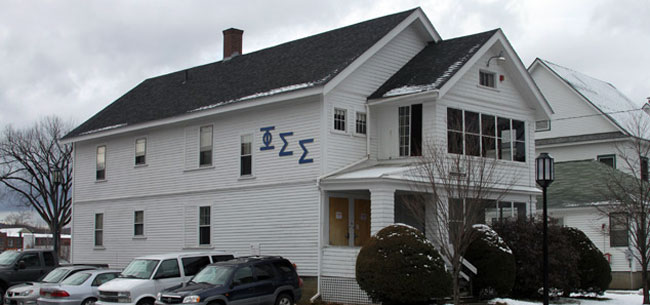 83/85 Blake Street accommodates 13 residents and is situated behind the Student Center. This house has one full bathroom, a common area space, TV and microwave. Student rooms include movable furniture and either wardrobes or closets.
Floor Plans
Residence Director
Megan's office is in Holloway.
Getting There
---
The Office of Residential Life & Housing Services is open from 8 a.m. to 4:30 p.m., Monday through Friday. If you have questions about housing services (room assignments, housing contract, damage billing, etc.) and are unable to stop by the office, feel free to e-mail or call us.
Residential Life Office
603-358-2339
229 Main Street
Keene, New Hampshire 03435