A total of 434 residents live in the nine Owls Nests, with each Nest housing both male and female students. A typical Nest double room includes closets or wardrobes, movable furniture, one entrance light (desk lamps are recommended), and 5 double outlets.
First floor rooms are not carpeted; second and third floor rooms are carpeted. Students who live in the suites/apartments in the Nests are responsible for cleaning their bathrooms.
Owl's Nest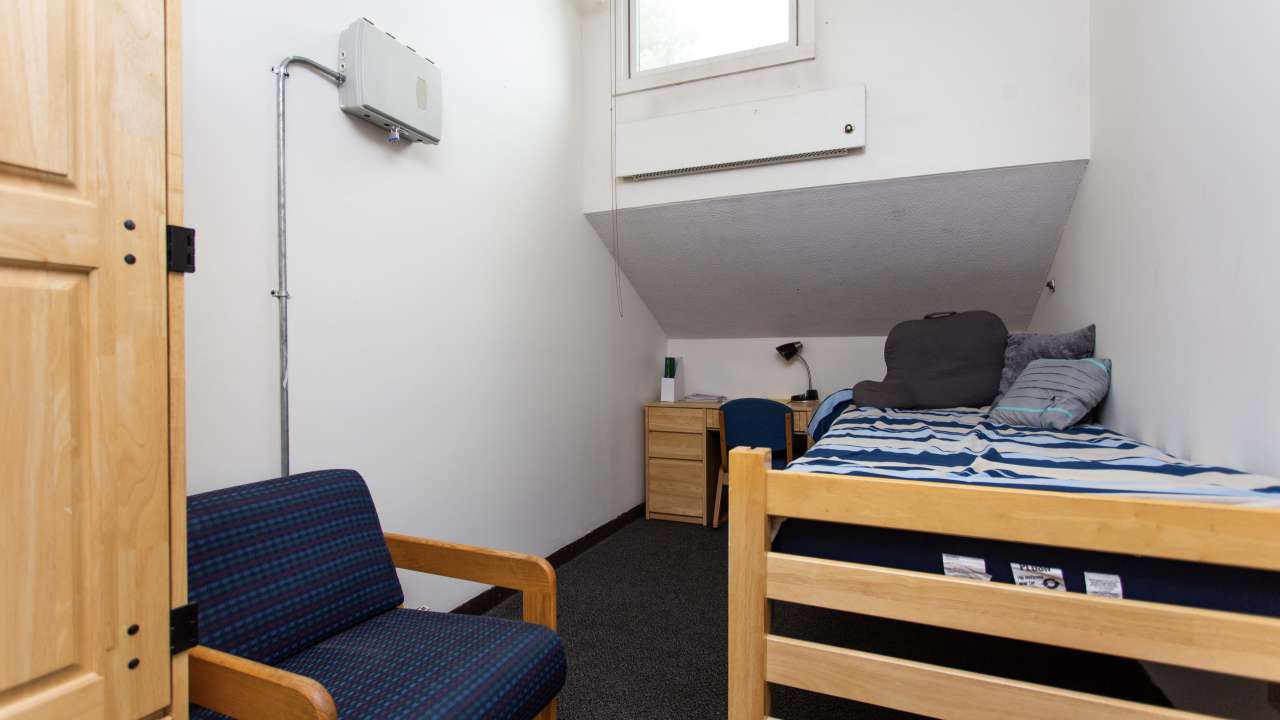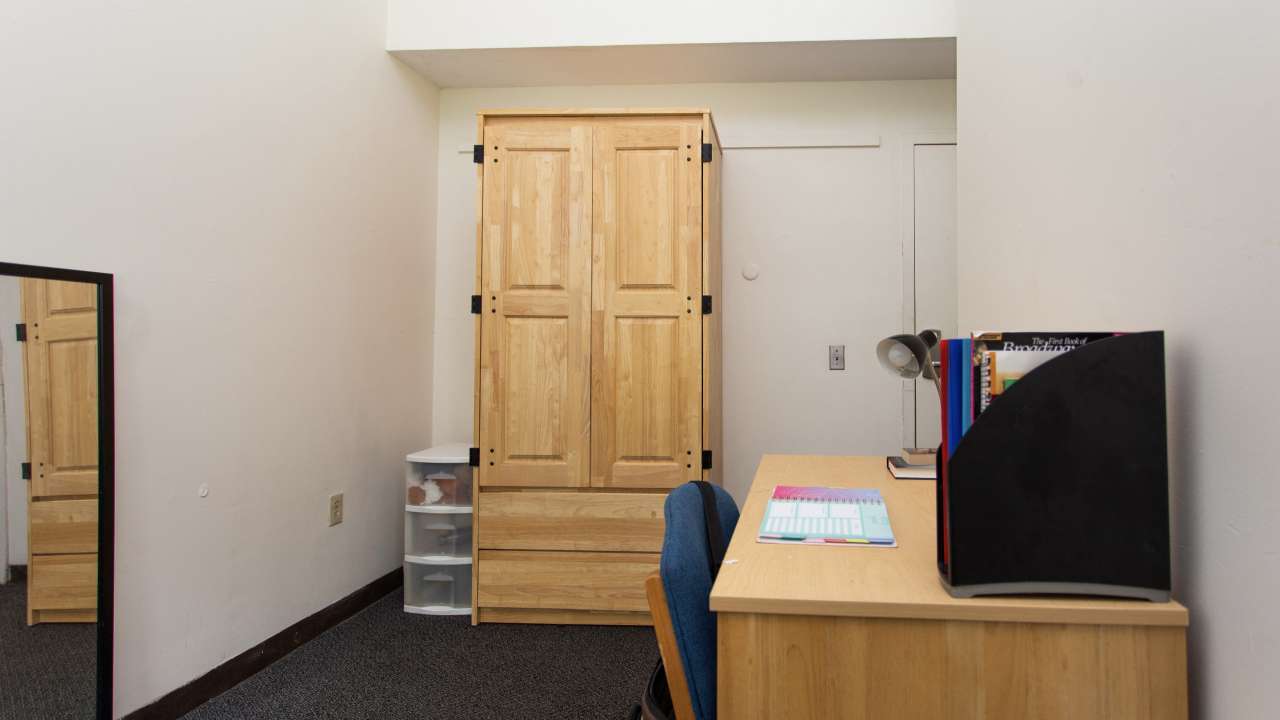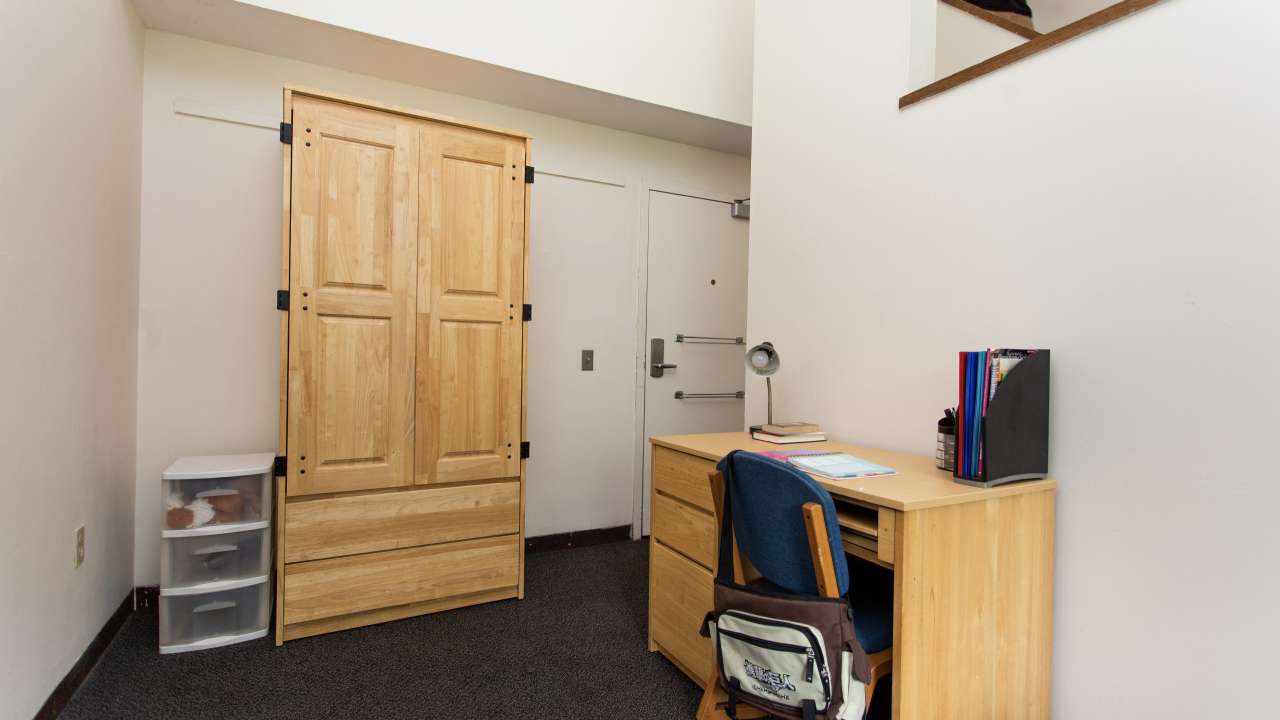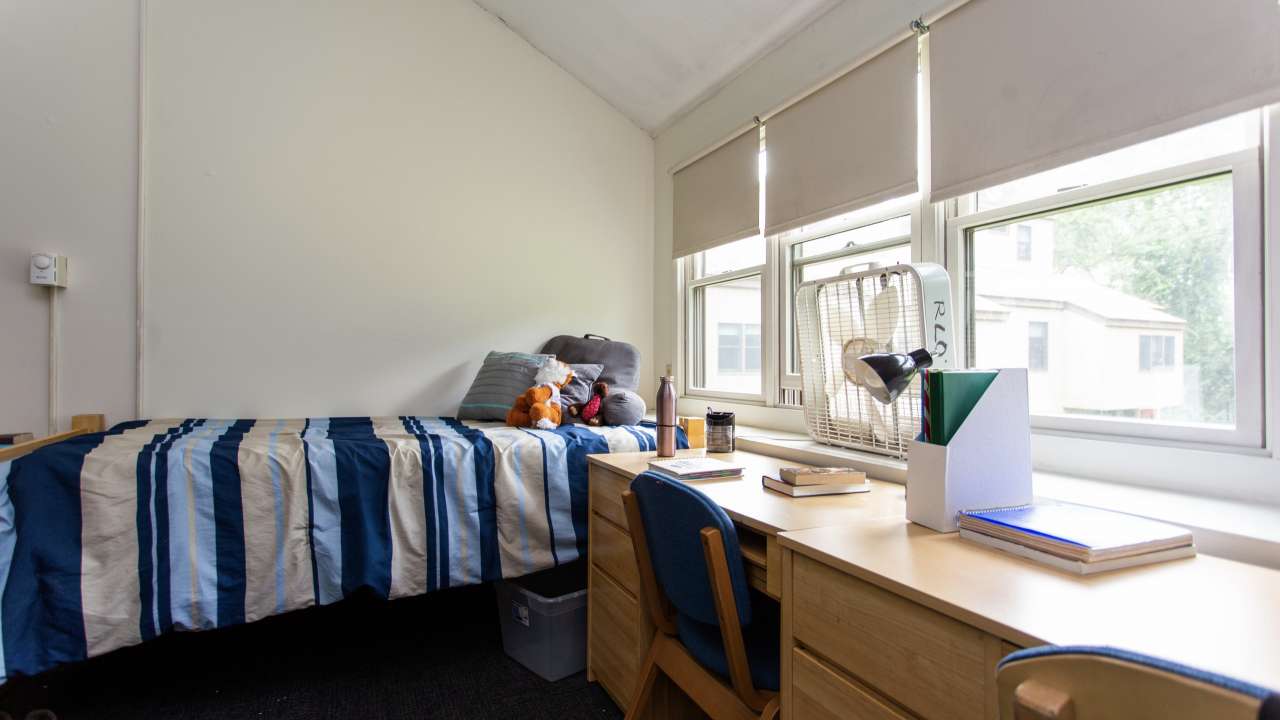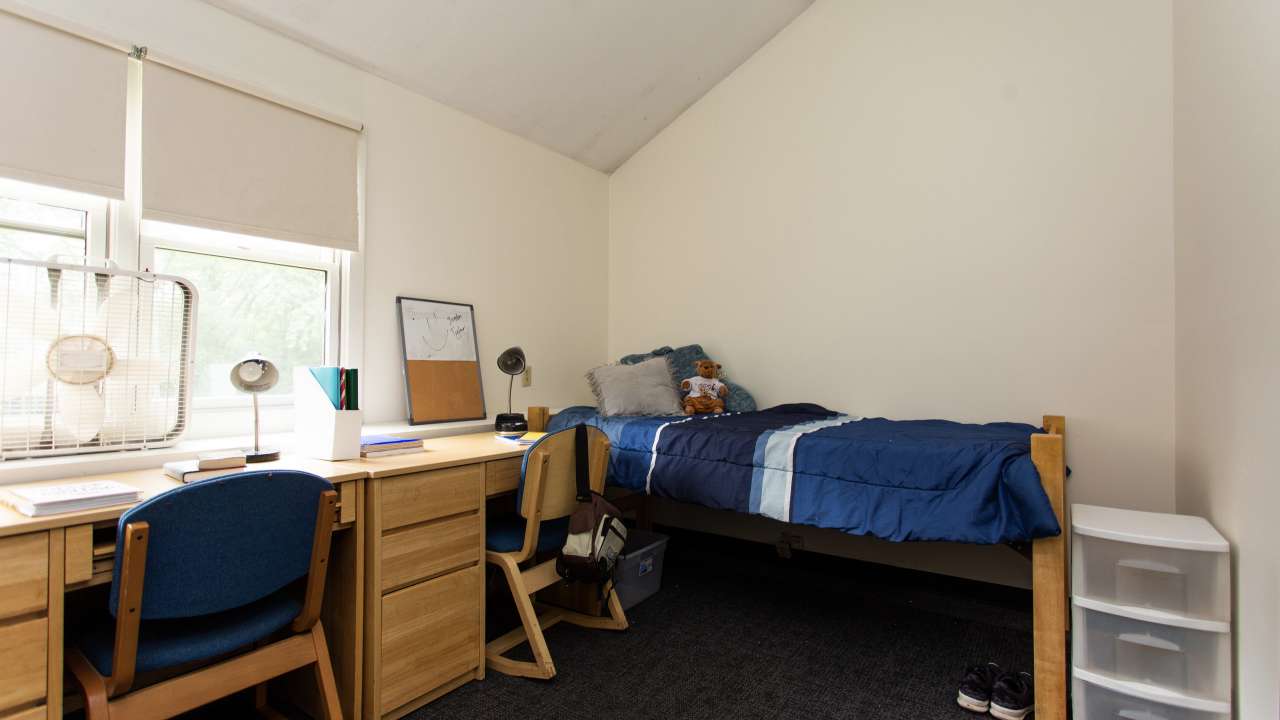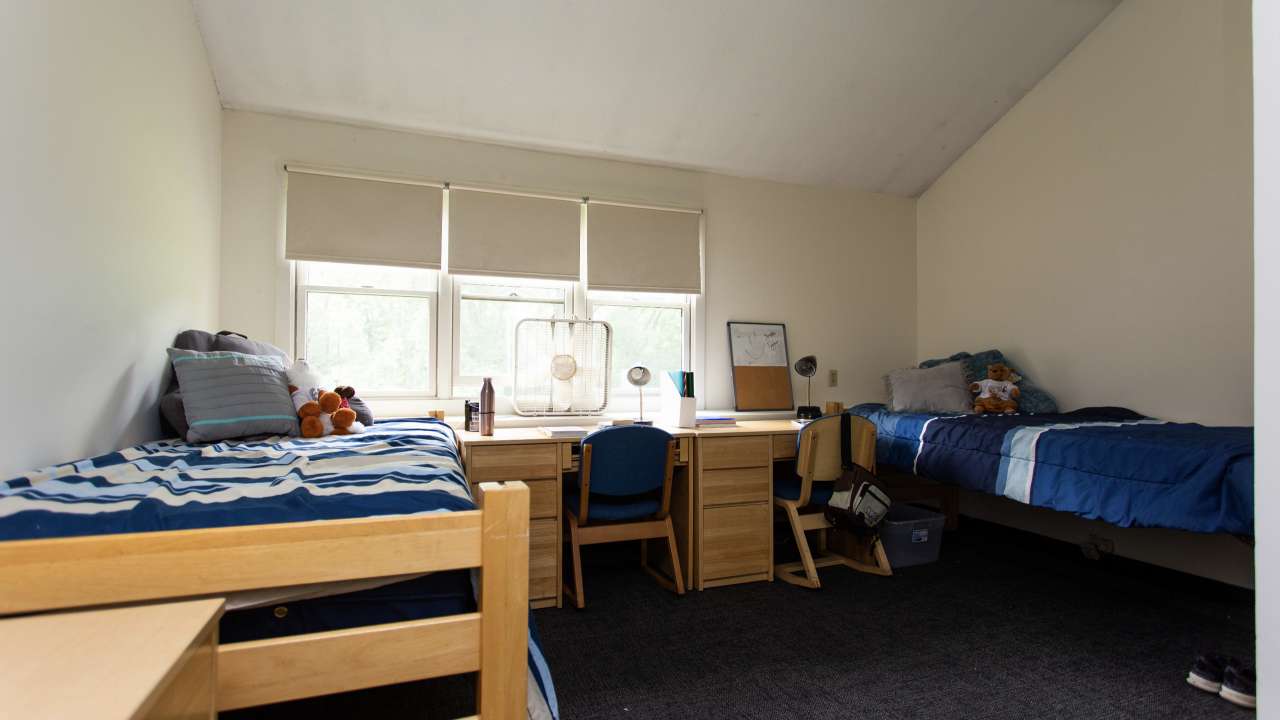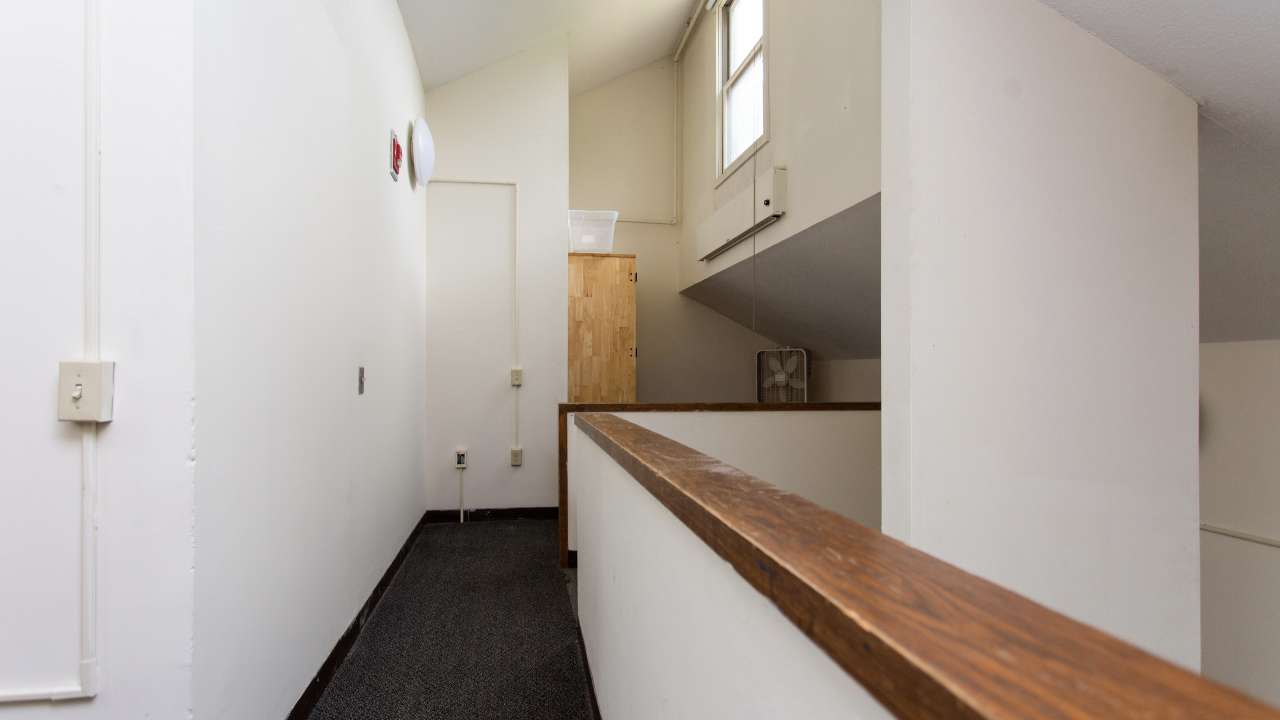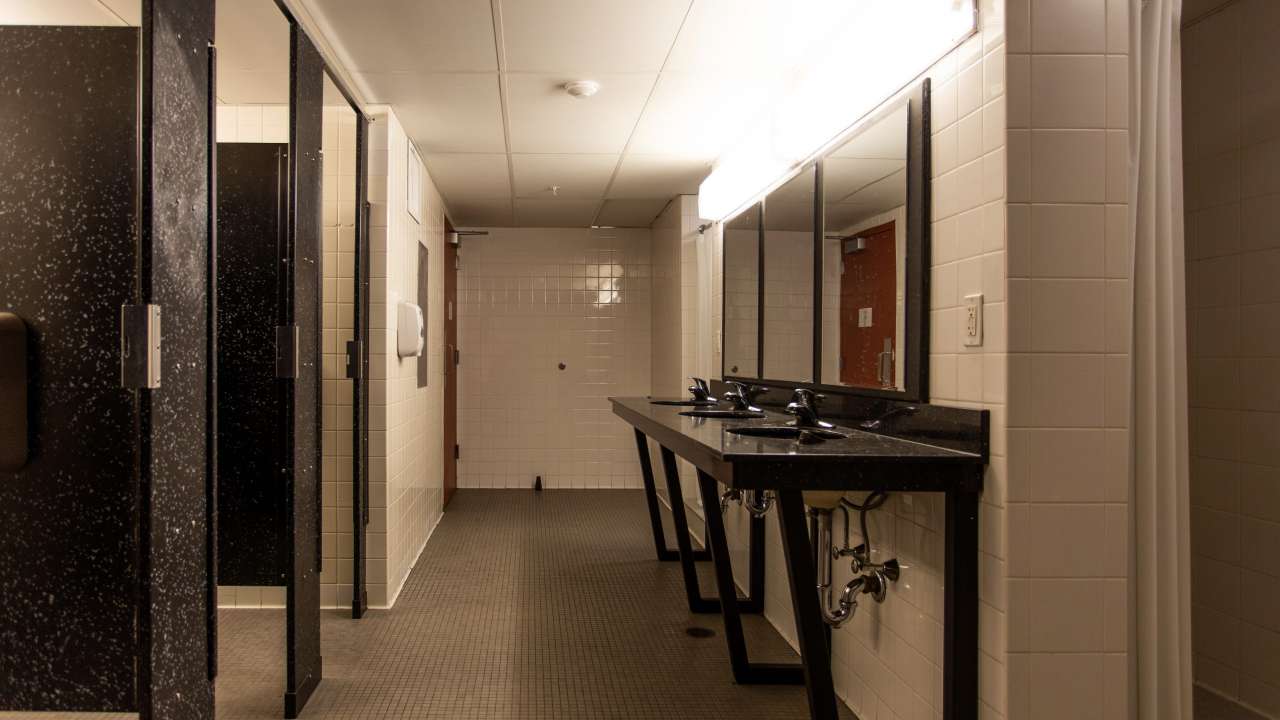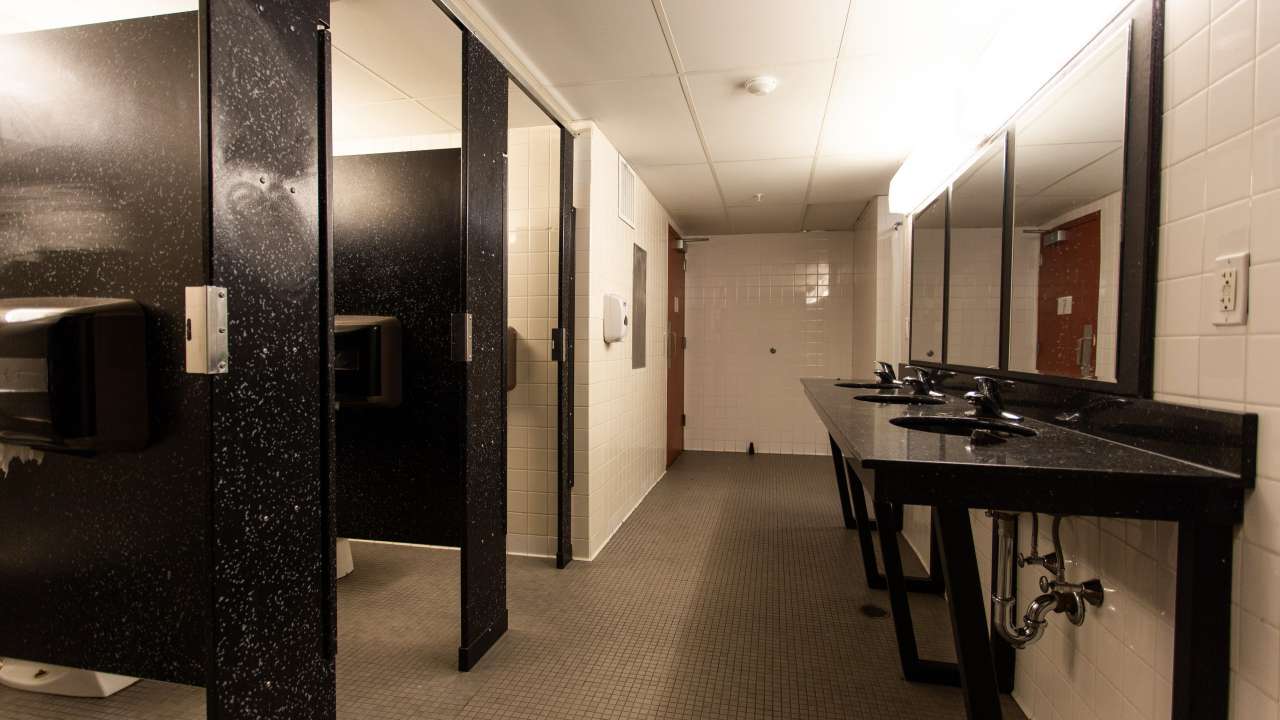 Please note: residence hall room sizes and configurations may vary.
---
Floor Plans
---
Contacts
Community Director
CD office is located in Holloway Hall.
---
Getting There