One of our newest residence halls, One Butler Court hosts 216 co-ed students in six, eight and ten-person suites. Each suite contains carpeted single and double rooms, all with built-in closets and moveable furnishings.
Suites also contain a kitchen area (microwave but no stove or refrigerator). Students who live in OBC are responsible for cleaning and supplying their bathrooms.
A large main lobby and fully equipped kitchen provides a nice setting for students to relax in, as does the game room.
Please note that the beds in this area can be bunked, and we do have bedrails available upon request.
Butler Hall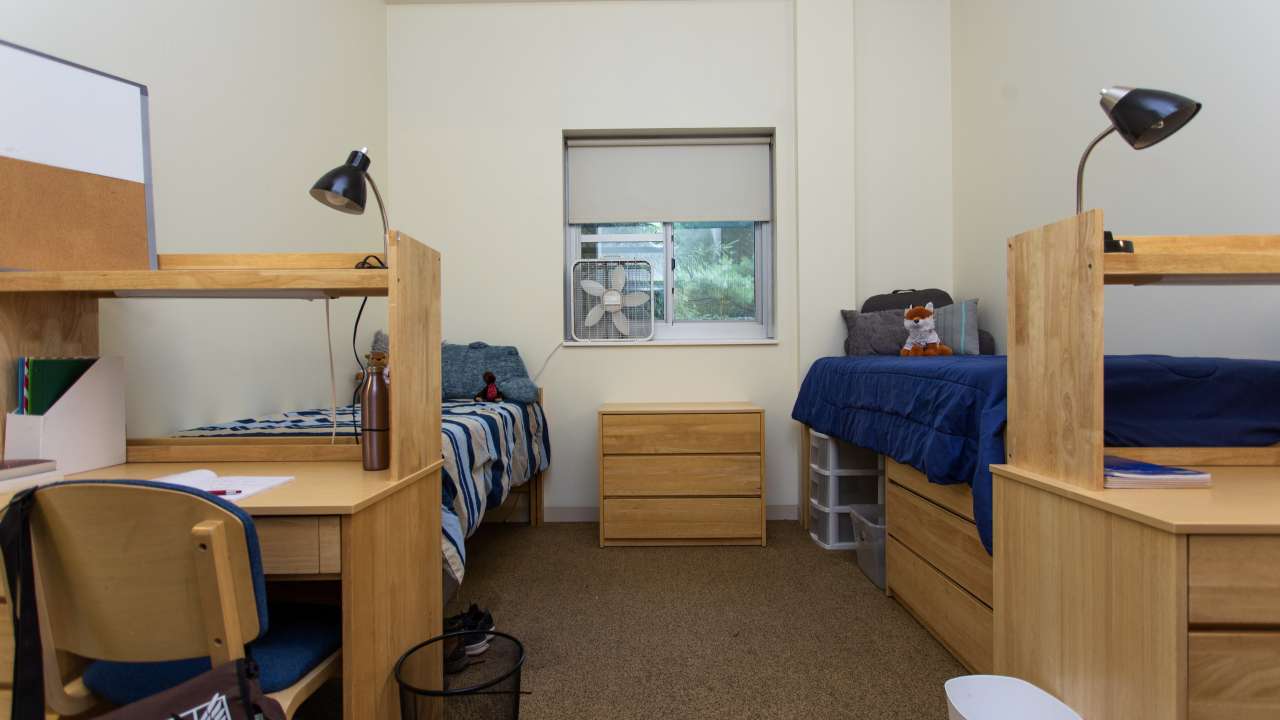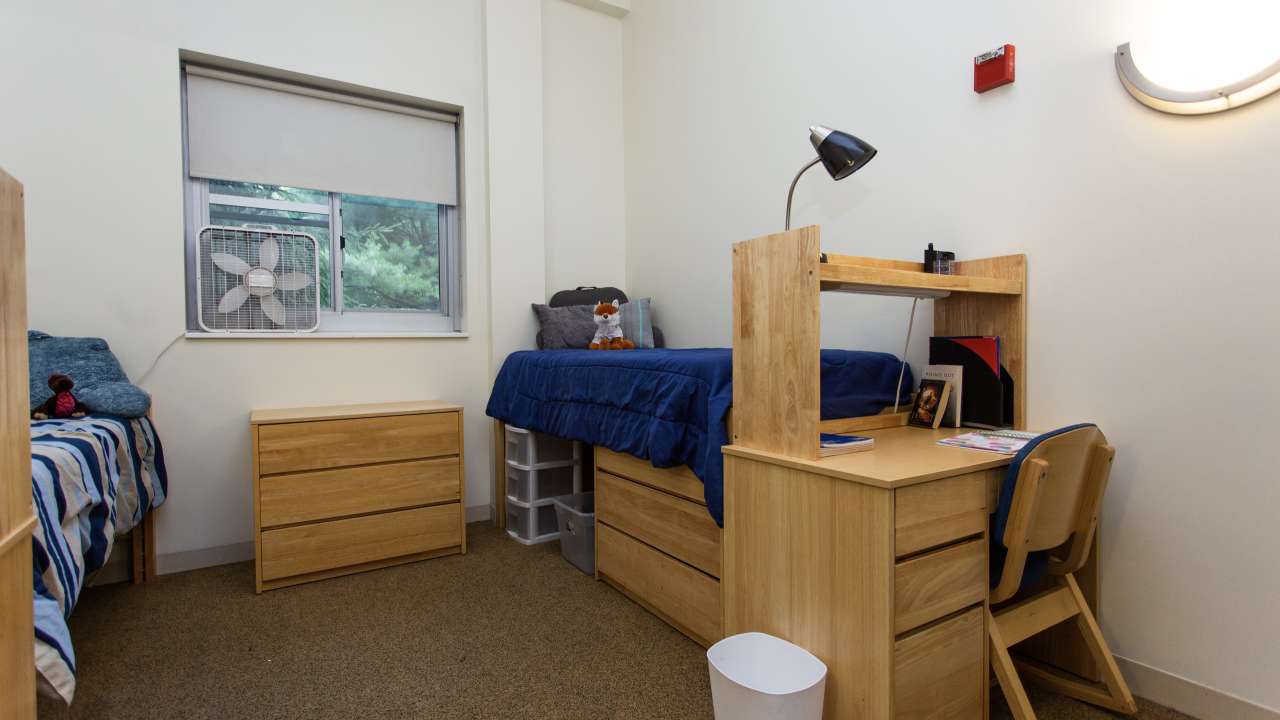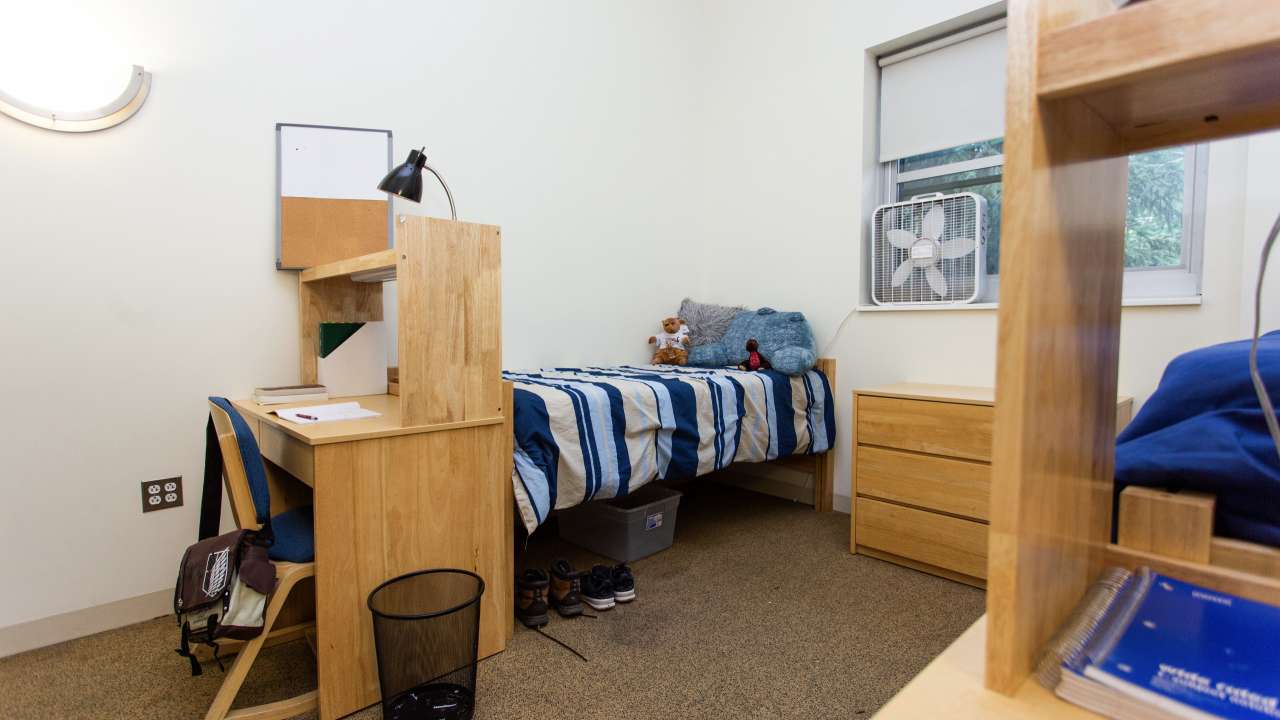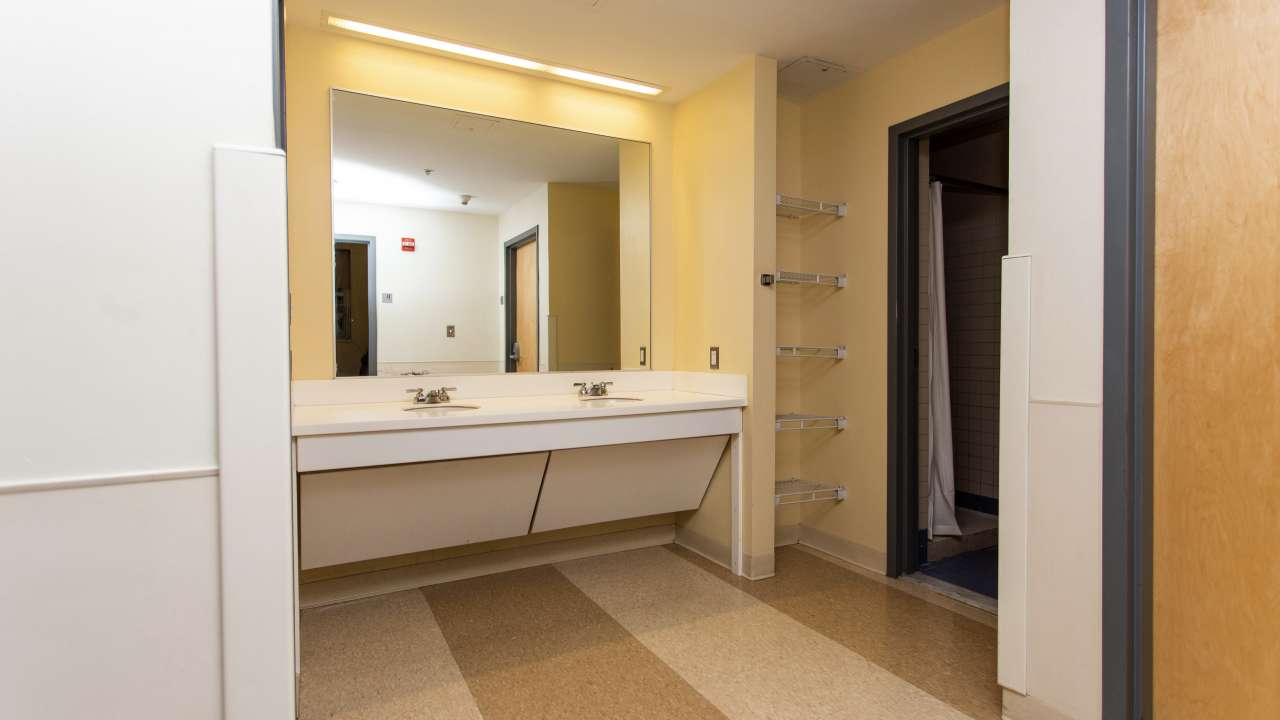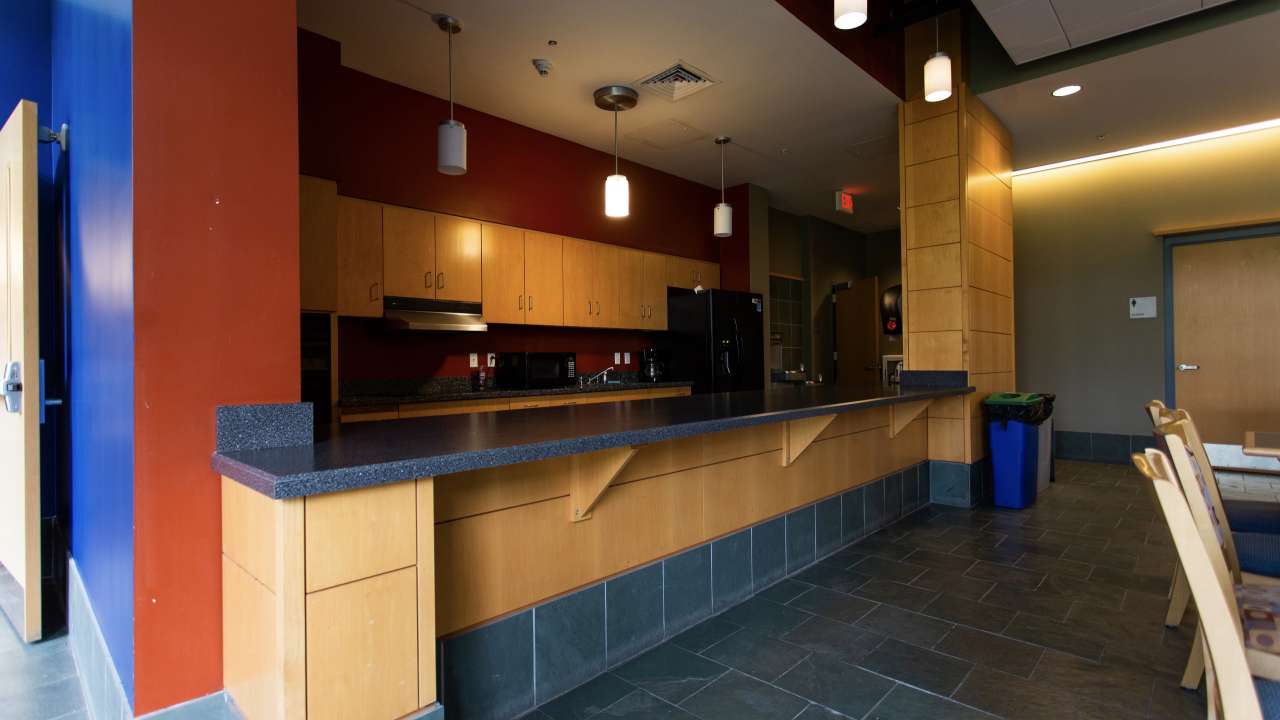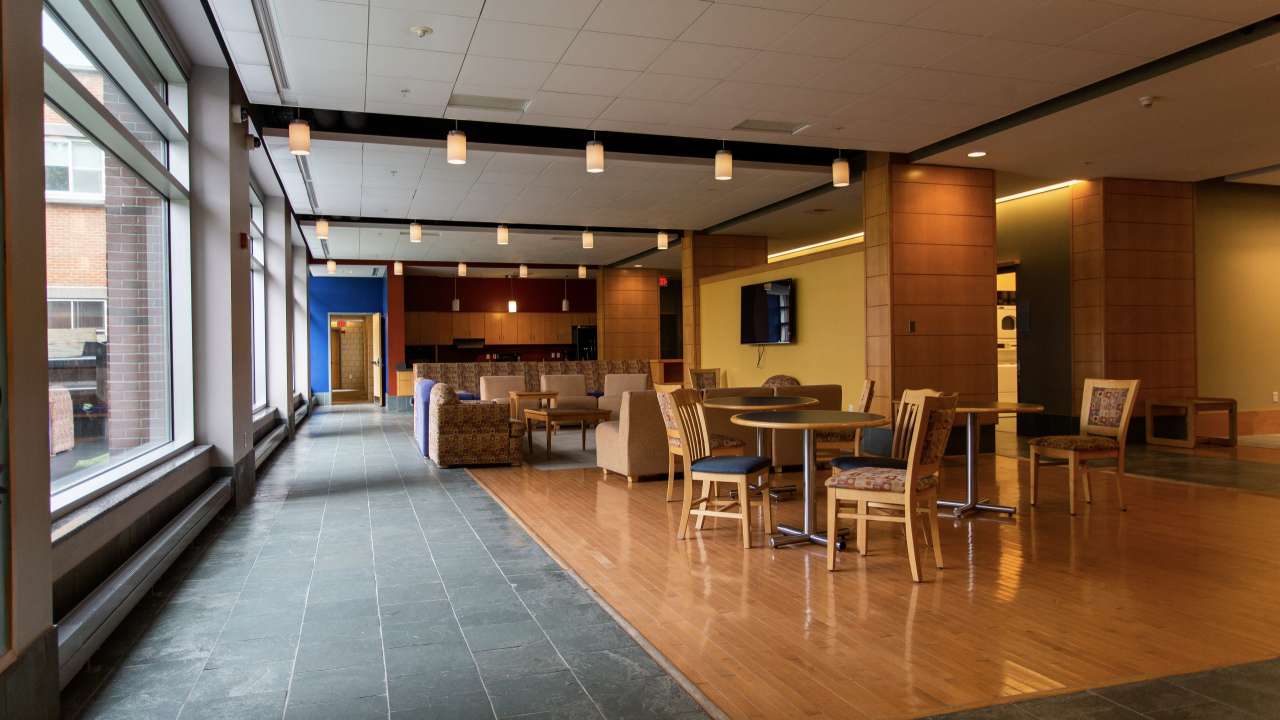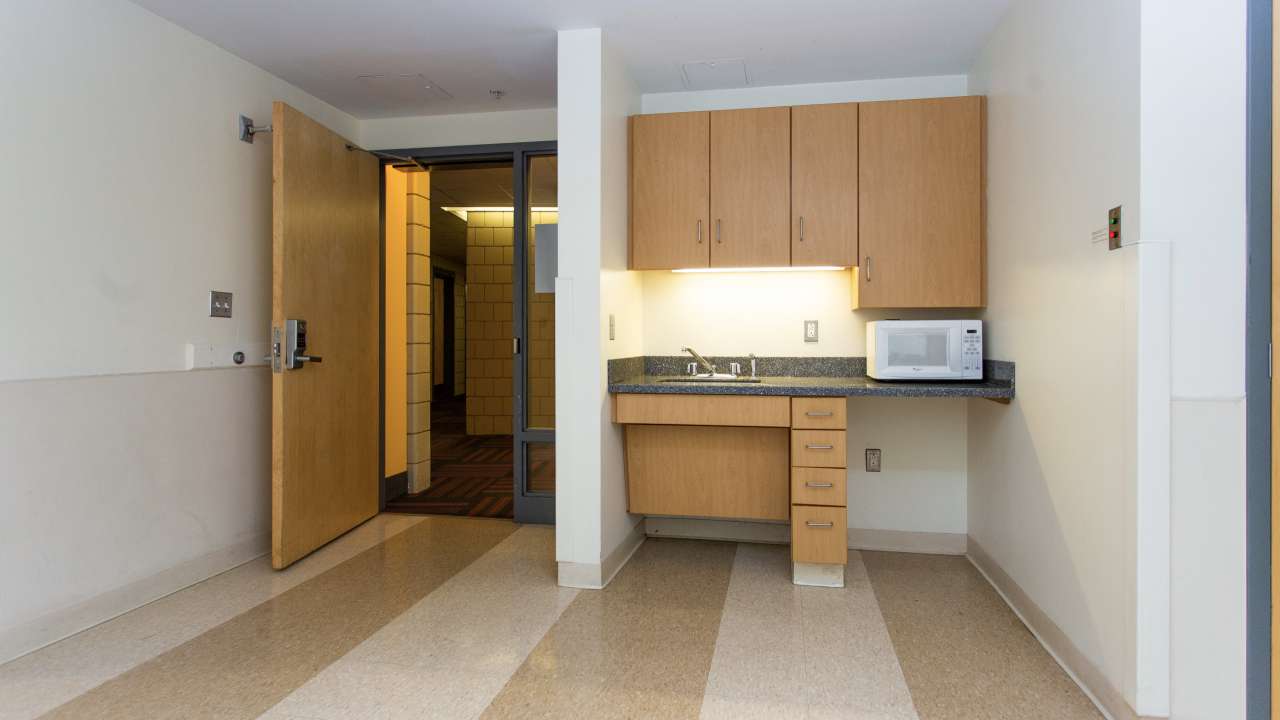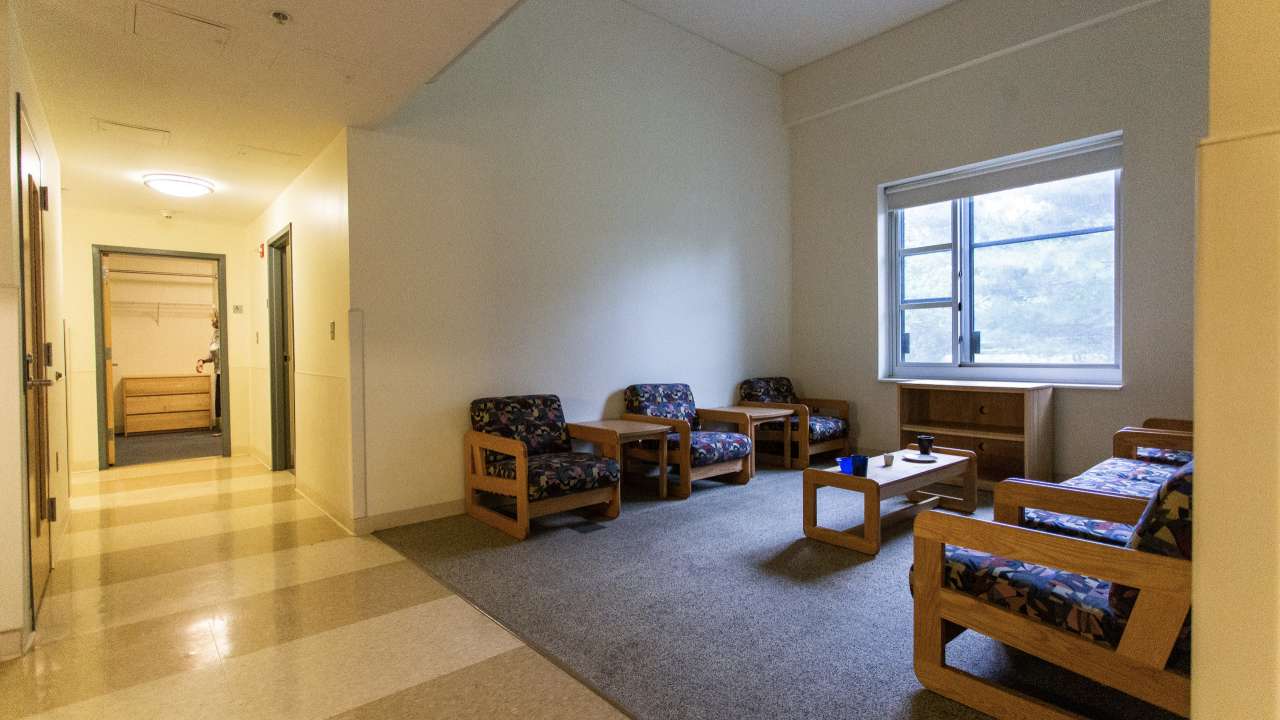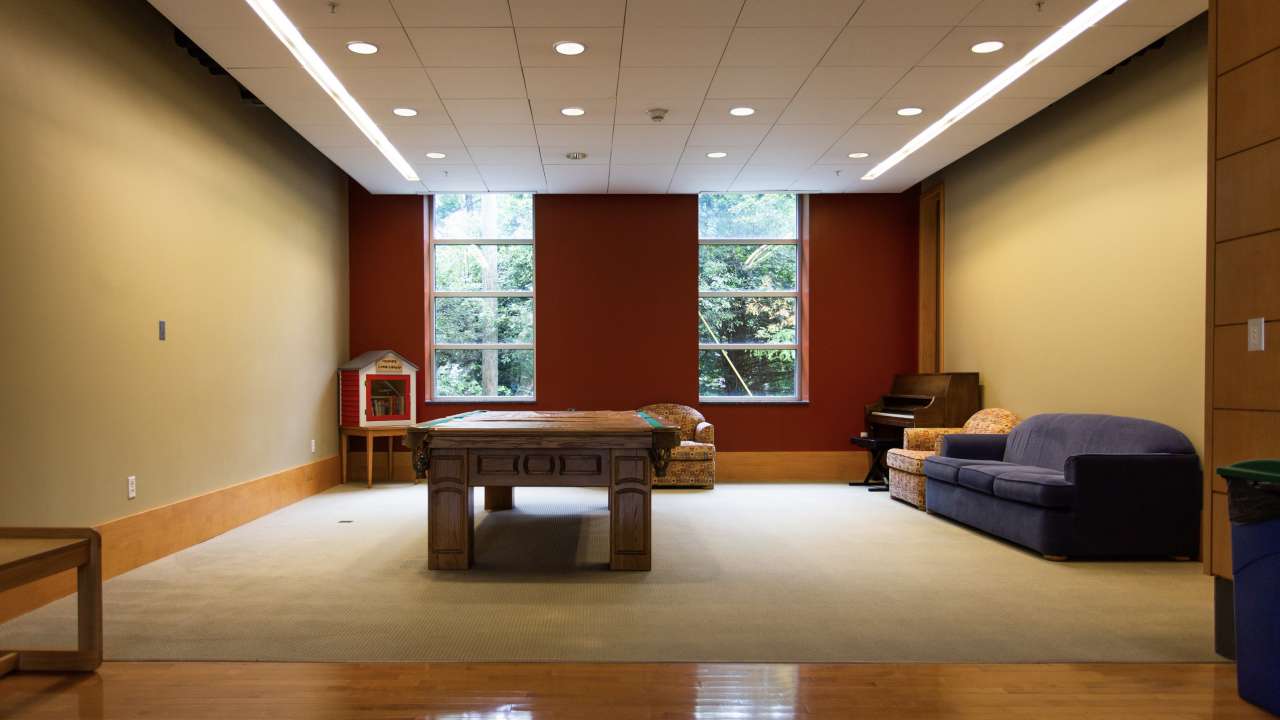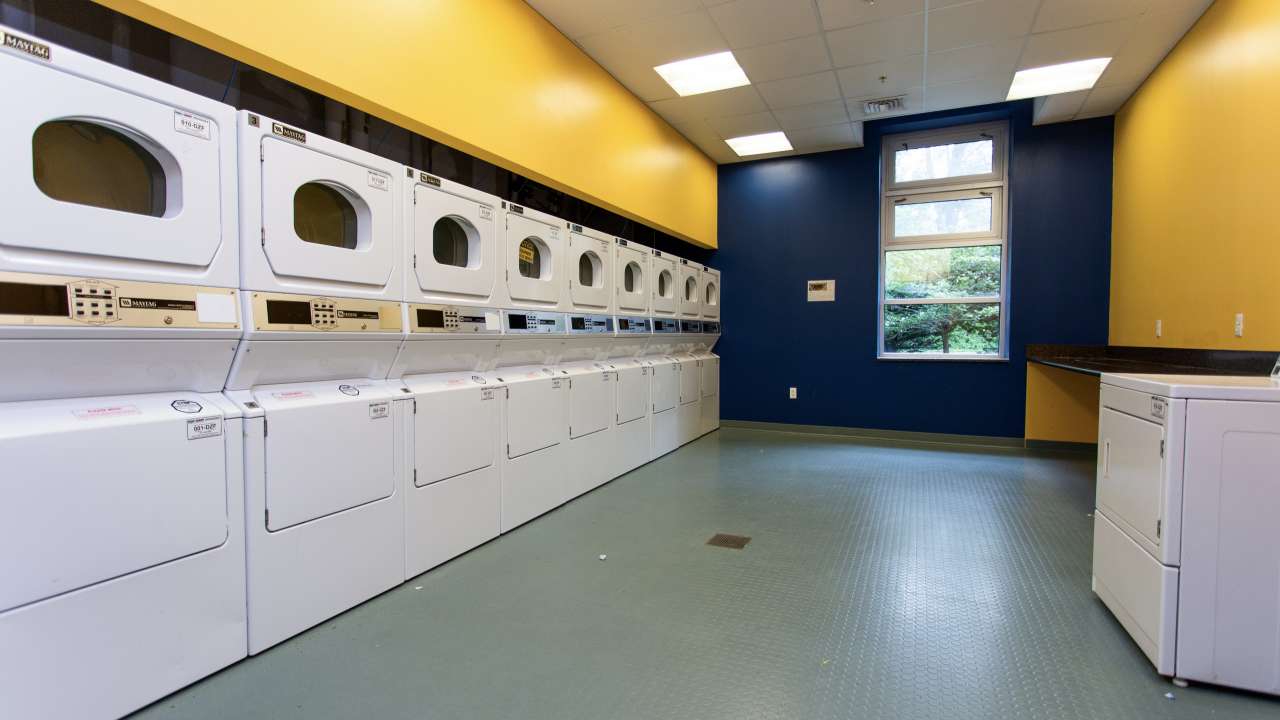 Please note: residence hall room sizes and configurations may vary.
---
Floor Plans
---
Contacts
Community Director
JJ Bisceglia, x8-8991
JJ's office is in Holloway Hall.
Community Assistants
104F, Emma Larocque
208F, Andrew Lusignan
217D, Coleton LabonVille
310F, Matthew Griffin
320D, Tyler Wheeler
Getting There