Fiske, located on the main quad, was completely renovated in 2007 and now houses 44 single and super single rooms. Each room has a tile floor, movable furniture and outlet strips with multiple outlets, and overhead lights.
There are two fireplaces in the quiet study area of main lounge, as well as a building kitchen and game area.
Fiske Hall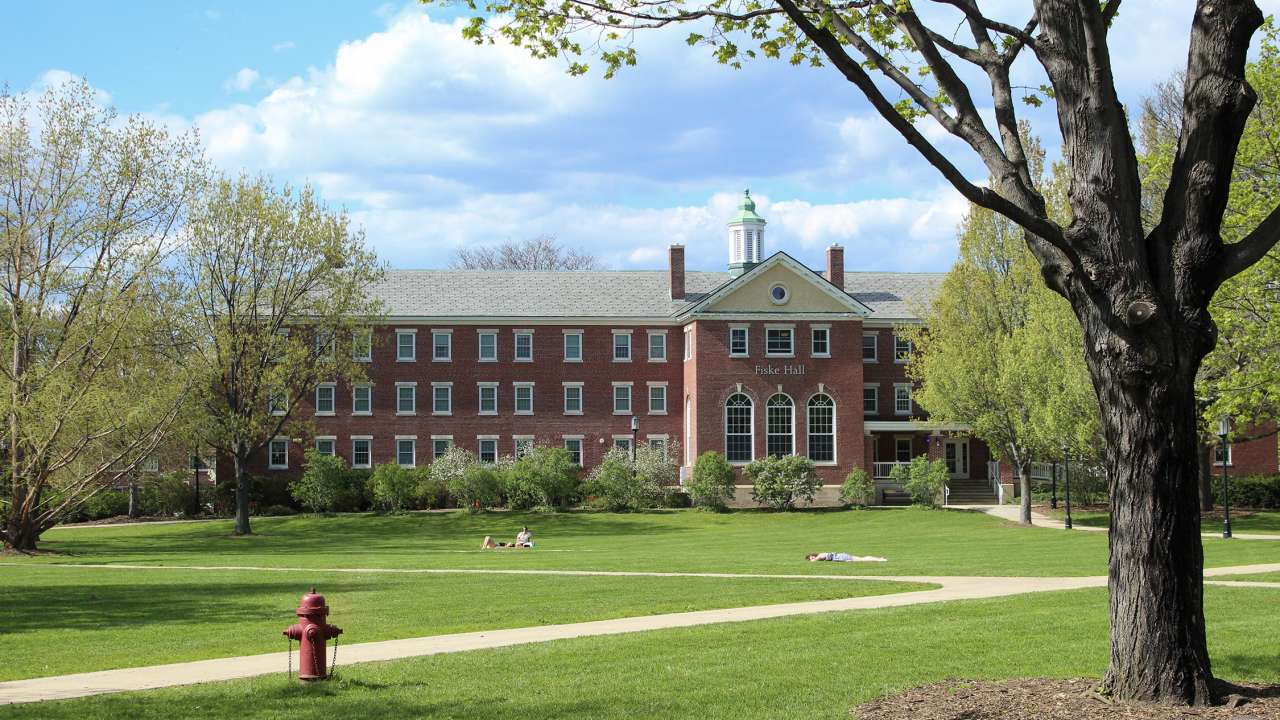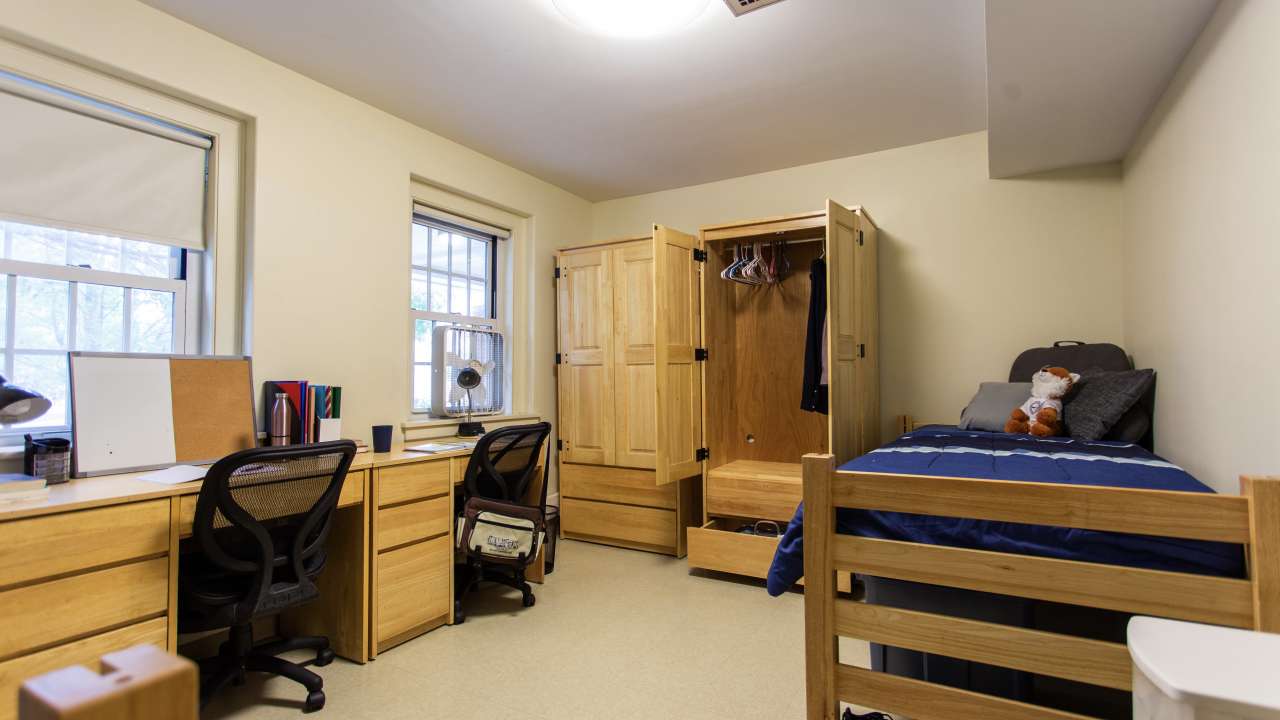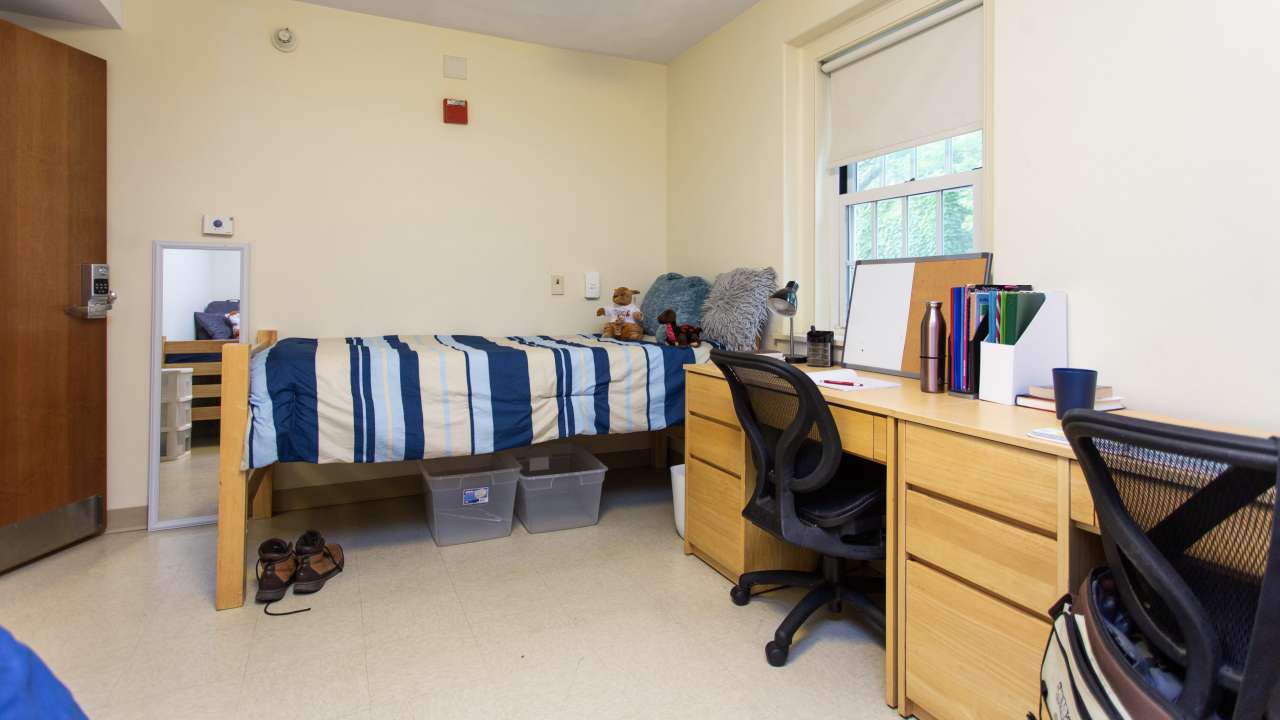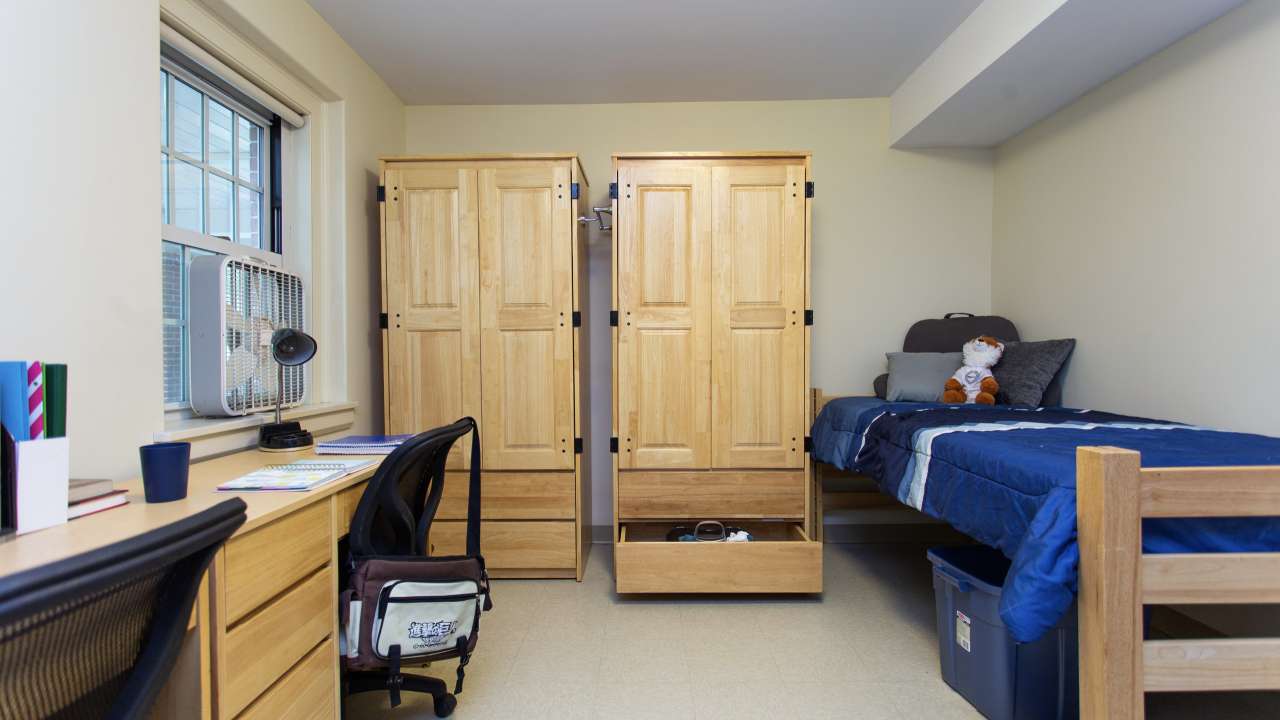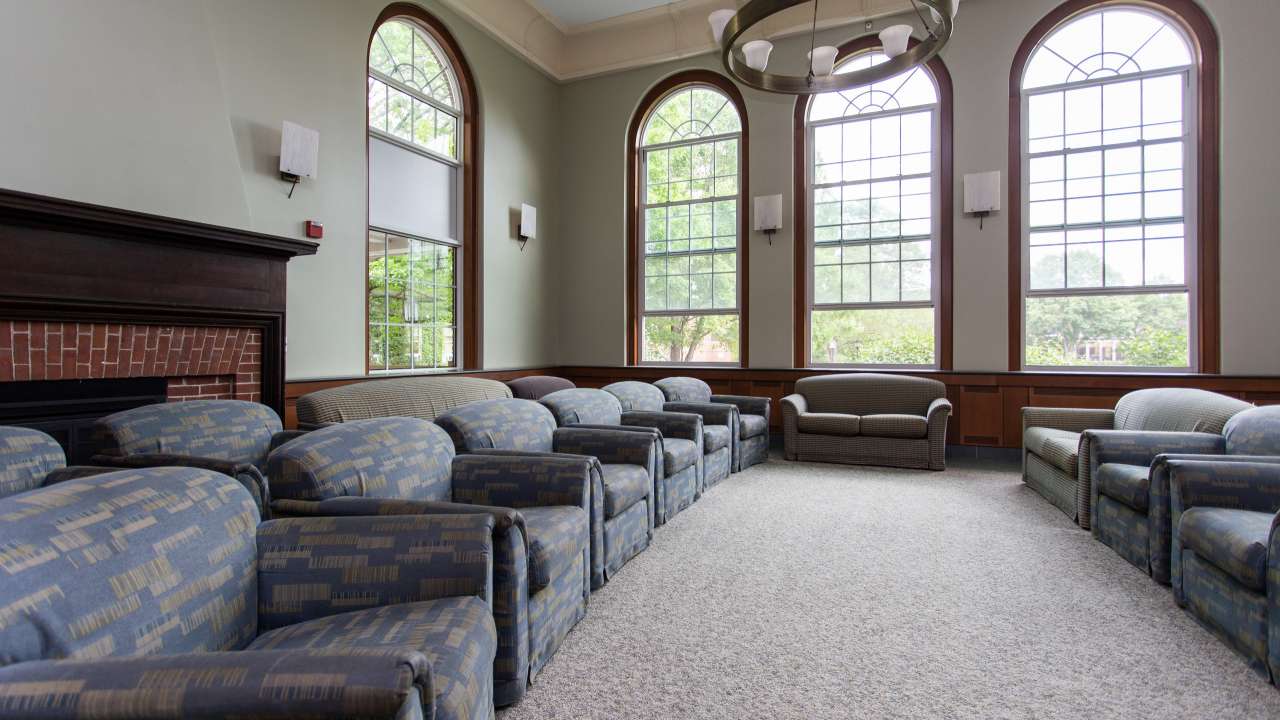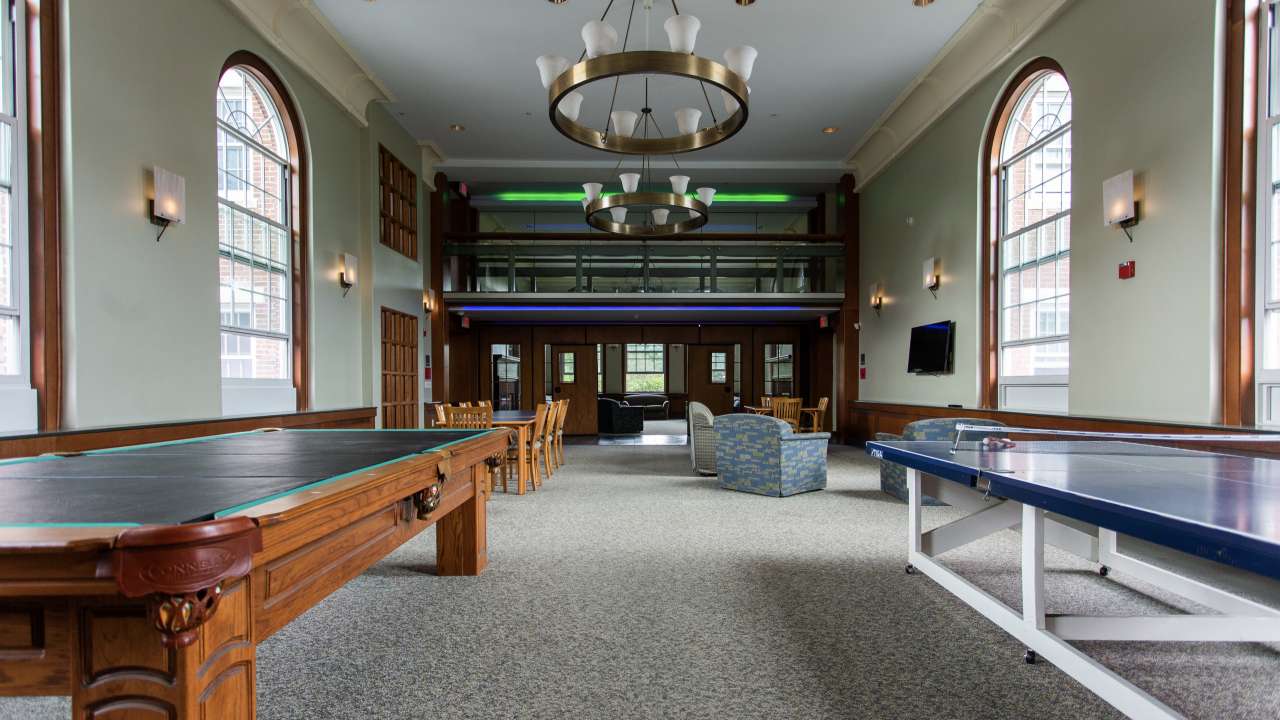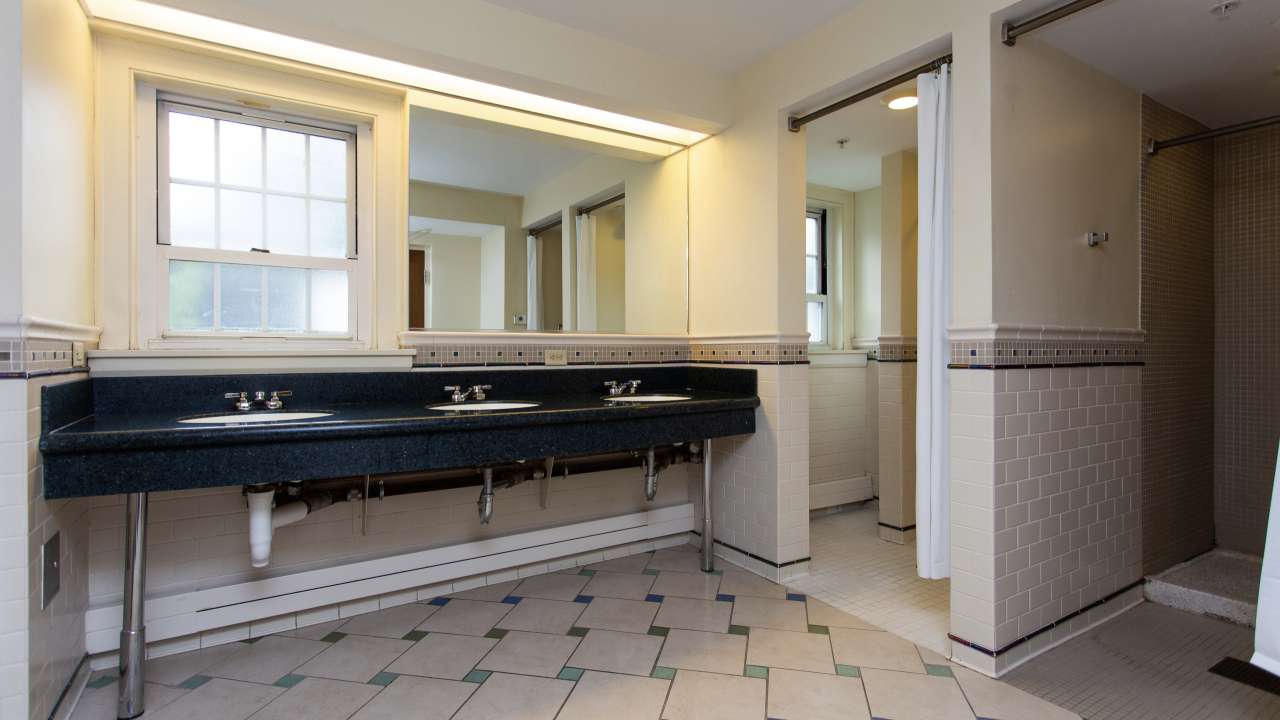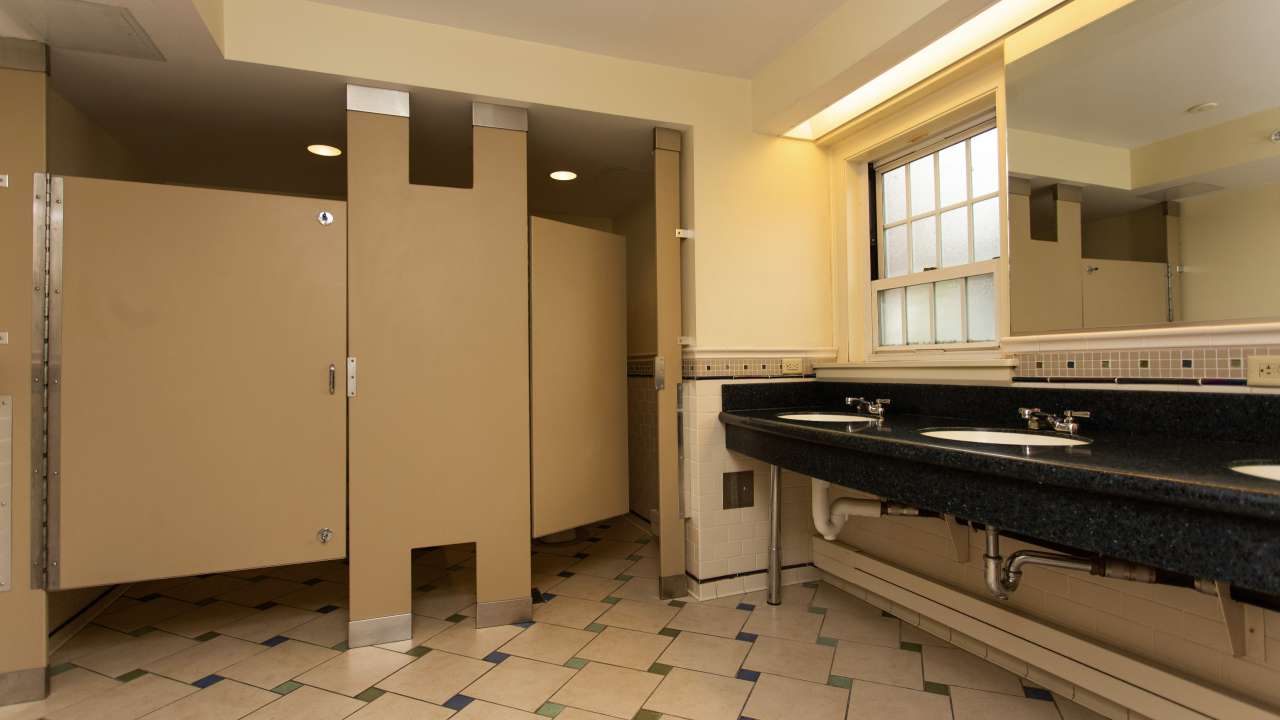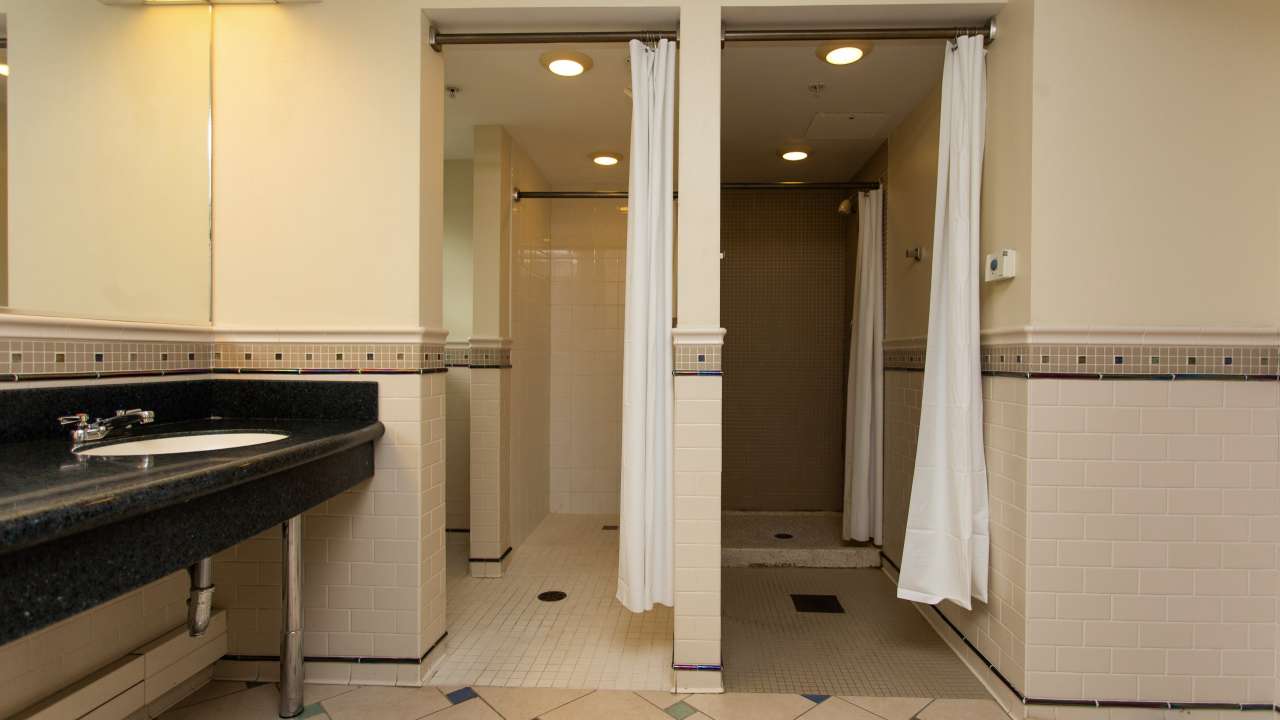 Please note: residence hall room sizes and configurations may vary.
---
Floor Plans
---
Contacts
Community Director
CD has an office in Huntress Hall.
---
Getting There