Get Connected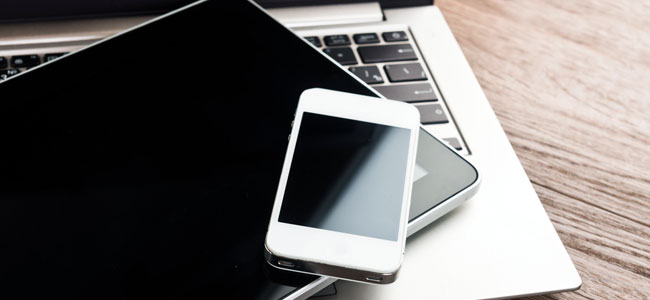 (P & Q Drives) Network File Storage
Faculty and staff have access to two types of file shares on the server:
The P Drive is for the storage of personal work-related files.

The Q Drive is a secure location for the storage and sharing of departmental, committee, or project-related files where access is limited to a specific group of users.
What kinds of data can be stored on the file server?
Network data storage is intended for critical data access from multiple locations on campus. Data stored on the KSC File Server is used for two purposes: KSC-related work files currently stored in your My Documents folder, departmental files which need to be shared among members of a department, and collaborative areas for special projects and committees.
How much data can I store on the file server?
Faculty and staff members will have access to 10GB of personal data storage on the P drive. Departments can have up to 10GB of group storage space on the Q drive.
How can I request a directory on the Q Drive?
To request a directory on the Q Drive, please fill out a Request for Department or Project Share on File Server.
How can I request access to the shared drive (Q) or other departmental resources for my student employee?
This form requests access for a KSC student worker whose job responsibility requires access to information located on the Q drive &/or for them to login with a unique profile to a faculty/staff workstation.
Data Recovery
Occasionally, hard drives on faculty and staff computers fail, files become corrupt or data is accidentally deleted from system.
Both P & Q are backed up every night. If a file is deleted and needs to be restored, the IT Group can restore that data up to the last backup.
The user should fill out a Data Restore Request Form and submit it to the HelpDesk.
If a KSC employee chooses not to use the P or Q drives to backup critical documents and suffers a hard drive failure, the employee's department or School will be responsible for paying for data recovery.
Personal Data on College Owned Computers
Computers provided by Keene State College are supplied to employees to meet work-related needs. The IT Group respects the importance of an individual employee's personal, non-work-related data, but we are not responsible for backing up or restoring that data. Employees who store personal data such as pictures and music are responsible for backing up and archiving that data.