Information Technology Group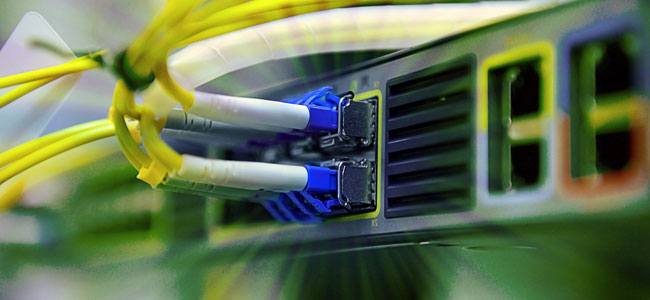 Critical Incident Update

IT Urgent Communication
**Thursday, April 11, 2019 - Keene State College has receive a Phishing attempt in campus email accounts today. This is NOT a legitimate email, so you may delete it from your account.
When a campus-wide Phishing attempt is received, it will be posted as a Critical Incident on the IT Group website. You can visit this page first to see if the email you received is legitimate or a potential Phishing attempt. If it is not listed on this page, you may contact the HelpDesk to verify.
The current Phishing attempt email is listed below:
From: Keene Service Desk [mailto:keene.service.desk@user-account-maintenance.com] Sent: Wednesday, April 17, 2019 12:13 PM To: Fox Tree, Brenda Brenda.Fox.Tree@keene.edu Subject: Messages for review
Pending Messages Notification Wednesday, April 17, 2019 12:13pm
Our email server has prevented the delivery of some messages to brenda.fox.tree@keene.edu as being suspected junk. Please connect to review these messages.
Review Messages
Change how notifications are delivered • Privacy statement
---
Welcome
Welcome to the KSC Information Technology Group. Here you will find information about all services we offer for Keene State students, staff, and faculty, as well as support for various technologies.
---
---
Located on the 2nd floor of the Elliot Hall, IT Group provides technology support and security, along with computer, email and internet services, to the KSC community. More about About the IT Group