Information Technology Group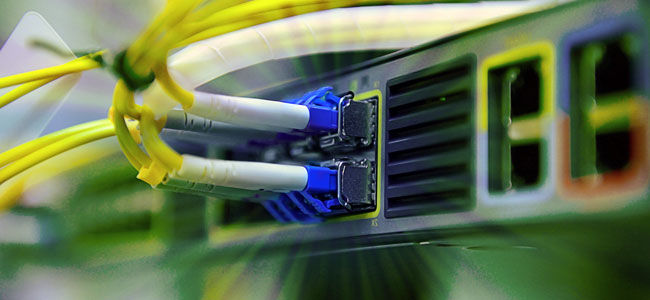 Critical Incident Update

09/21/18
The IT Group is currently experiencing a cable TV outage which is affecting the majority of campus and residence halls. The following locations are not impacted and cable TV is available:
• LLC • Huntress • Fiske • Night Owl Café in the Student Center
Our vendor is aware of the issue and will be working to resolve the issue as soon as possible. At this moment, we do not expect resolution until early next week.
Thank you for your patience during this period and if you have any questions concerning this or any other technology issue, please feel free to contact the HelpDesk at 603-358-2532, email helpdesk@keene.edu or stop by our office on the 2nd floor of Elliot Hall
---
Welcome
Welcome to the KSC Information Technology Group. Here you will find information about all services we offer for Keene State students, staff, and faculty, as well as support for various technologies.
---
---
Located on the 2nd floor of the Elliot Hall, IT Group provides technology support and security, along with computer, email and internet services, to the KSC community. More about About the IT Group