Work at Keene State
Keene State is set in the beautiful New England city of Keene, New Hampshire, at the foot of Mount Monadnock. Inspired by the college motto "Enter to Learn – Go Forth to Serve," the institution focuses on rigorous academic programs and a tradition of small classes, faculty-student research and creative projects, and community service.
Learn More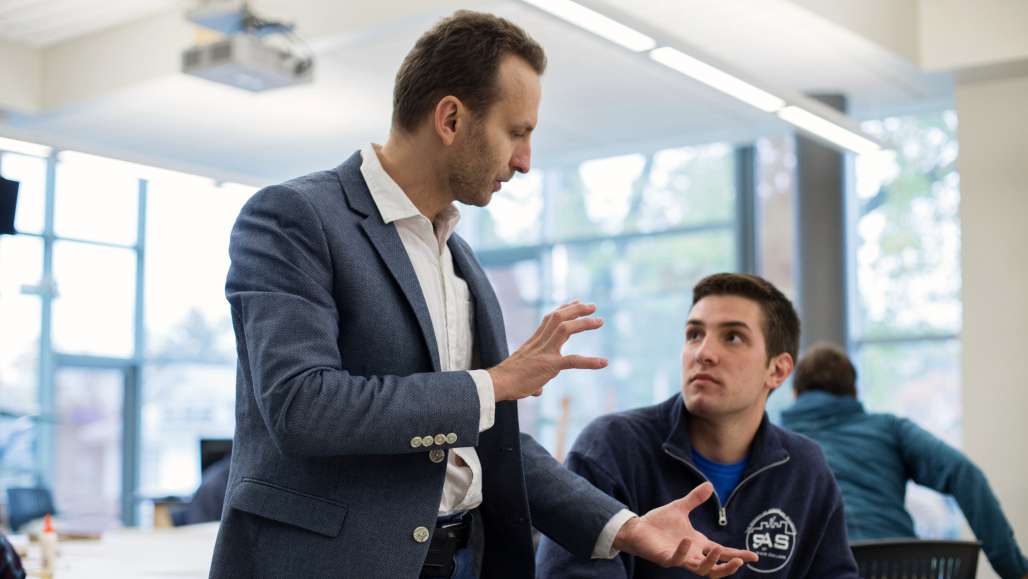 Policies
Keene State College has developed policies regarding the workplace environment.
View our Policies
Healthy KSC
Healthy KSC advocates and promotes wellness to support the Keene State community in making healthy choices for mind, body, and spirit.
Wellness at KSC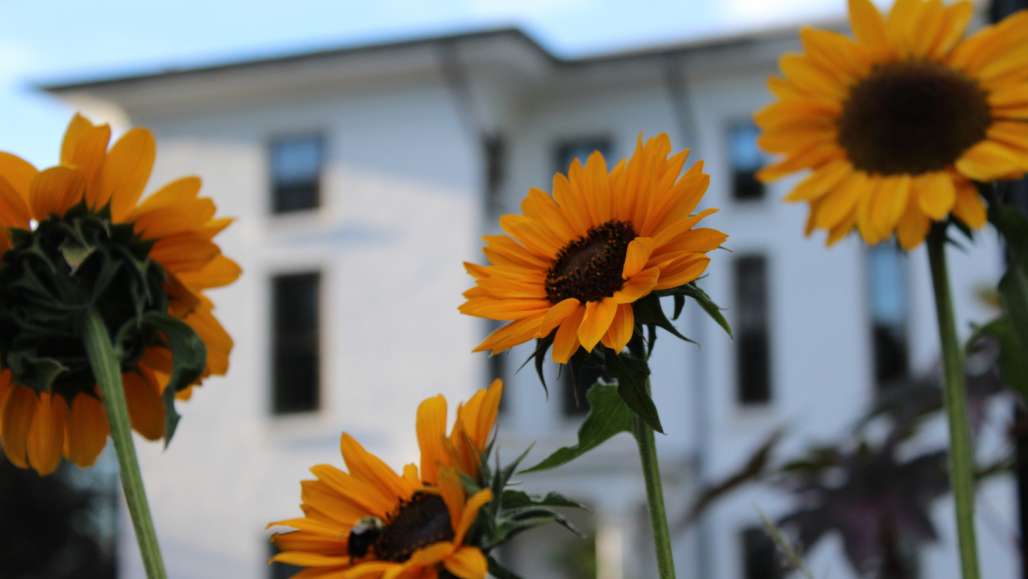 HR Staff
HR staff members are excited to help faculty and staff achieve our collective critical mission of educating students.
Staff Directory