Keene State to Host Women in Safety Conference: A Day of Training, Networking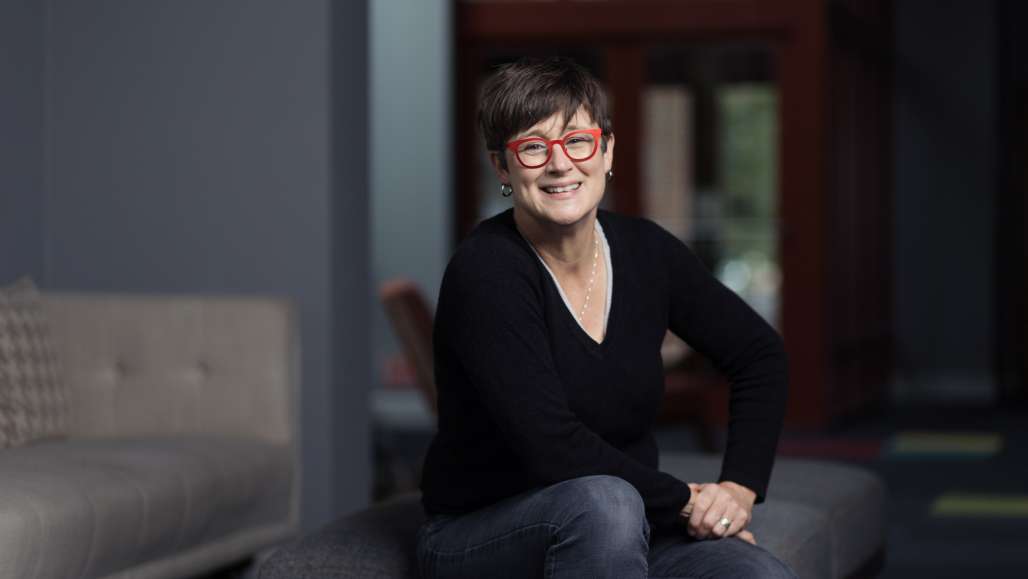 Women in Safety, a daylong training and networking program for safety professionals, is Friday, Oct. 28, from 8AM to 3PM at Keene State College. Cost is $75 and includes five guest speakers, lunch, and attendees will receive .7 continuing education units (CEUs) for participating.
Sponsorship opportunities are available.
While the program is focused on women in safety as a career, it is open to women and men. It will be held in the Mabel Brown Room in the Lloyd P. Young Student Center.
Keene State is host to New England's authorized Occupational Safety and Health Administration (OSHA) Training Institute Education Center and is authorized by United States Department of Labor and OSHA to deliver occupational safety and health training. Region 1 of the Institute supports OSHA's training mission in New Hampshire, Maine, Vermont, Massachusetts, Connecticut and Rhode Island.
Melinda Treadwell '90, president of the host institution, will deliver the welcome and opening remarks.
Dr. Natalicia Tracy, Senior Policy Advisor, United States Department of Labor/OSHA, will give the conference keynote speech, on OSHA's efforts to advance labor rights for underrepresented workers.
The presentation will provide an overview of the Department of Labor's Diversity, Equity & Inclusion/Accessibility efforts while focusing more specifically on OSHA-based initiatives, inside the agency, and in external engagements.
An interactive activity will include asking conference participants to share their experiences and knowledge around best practices in engaging underserved and vulnerable workers in industries employing higher proportions of women.
Prior to her current role, Tracy was executive director of Boston's Brazilian Worker Center. She was also lecturer in Labor Studies, Sociology and Human Services, and Resident Scholar at the Labor Resource Center at the University of Massachusetts Boston.
She is also the author of publications on issues of immigration, labor and race.
Other scheduled speakers are Dr. Linda Martin, Principal KLME Martin Associates and Executive Director Safeland; Dr. Jenny Petipas, Safety Analyst, Human and Organizational Performance at Eversource; Samantha Wooten, Construction Safety Consultant, CRM; and Kim Lindgren, Site Safety Officer, AECOM.
More than 22 Keene State alumni are registered, said Jen English, marketing & certificate coordinator for the college's OSHA Education Center.
Keene State offers bachelor's degree programs in Safety and Occupational Health Applied Science and Construction Safety Sciences, and an online master's degree in Safety Studies.
For more conference information and to register, go to: http://www.oshaedne.com/wisc_22/
To learn more about the OSHA Training Institute Education Center at Keene State, go to: https://oshaedne.com/
Related Stories