Women's Club Ice Hockey
The Women's Ice Hockey club is still looking for more players to join the team for the 2022-23 season as right now the club does not have enough players (and no goalie) to play in their league. The club could still schedule games on their own if more students join this fall.
Interested students can contact the club president, Emily Bava at kscwomensicehockeyclub@gmail.com or the co-head coaches, Jill Turner-Dumont at pluto1818@gmail.com and Paul LaCoste at placoste17@hotmail.com for more information.
Interested students can check out the club's OwlNet page as well, https://keene.presence.io/organization/womens-ice-hockey.
Women's Ice Hockey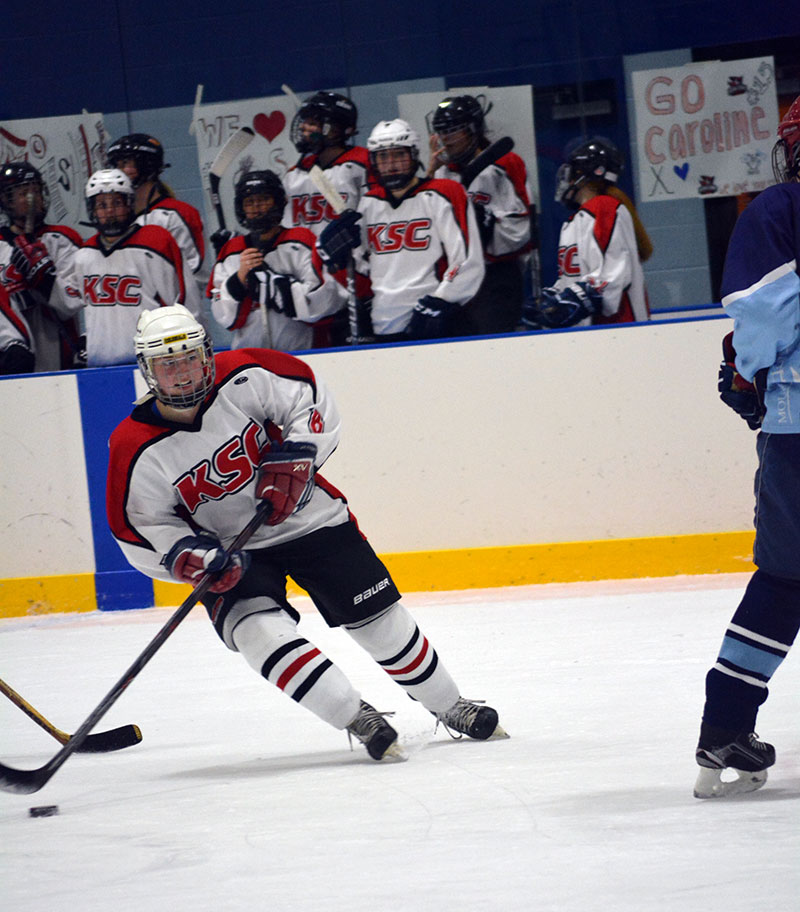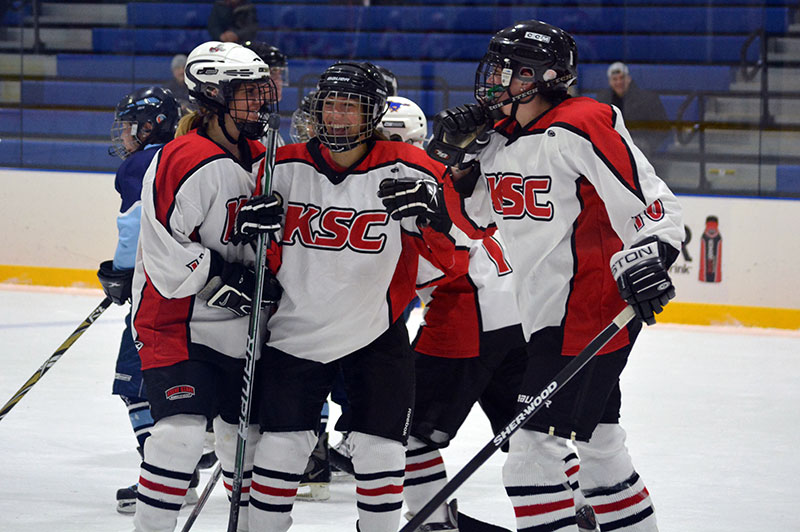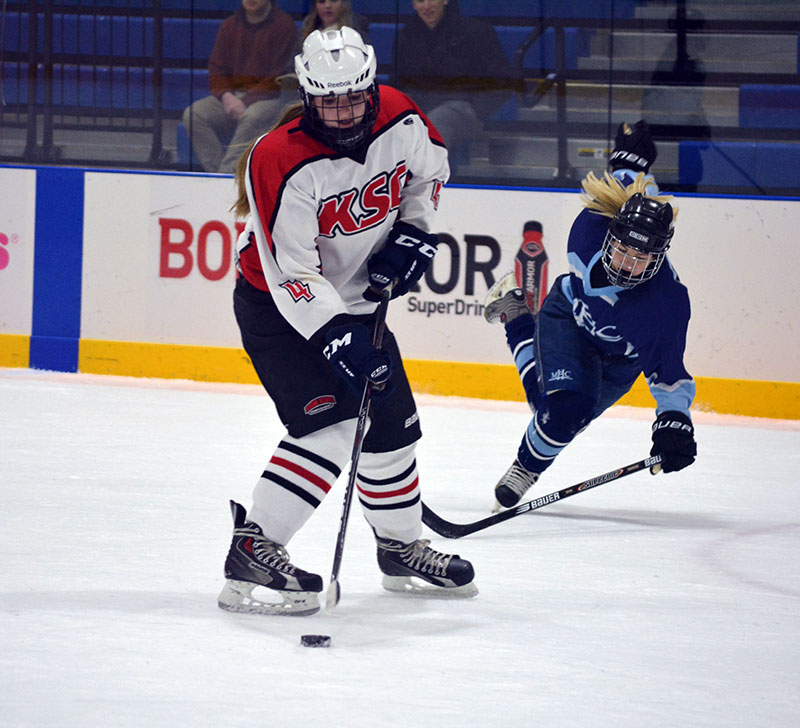 For more information about the Independent Women's Club Hockey League, visit http:www.iwchl.org/.