Women's Club Ice Hockey
The Women's Ice Hockey club is open for all interested incoming new students and returning students who have hockey experience for the 2023-24 academic year.
Interested students can contact the club president, Emily Bava at kscwomensicehockeyclub@gmail.com or the co-head coaches, Jill Turner-Dumont at pluto1818@gmail.com and Paul LaCoste at placoste17@hotmail.com for more information or check out the club's OwlNet page as well, https://keene.presence.io/organization/womens-ice-hockey.
Women's Ice Hockey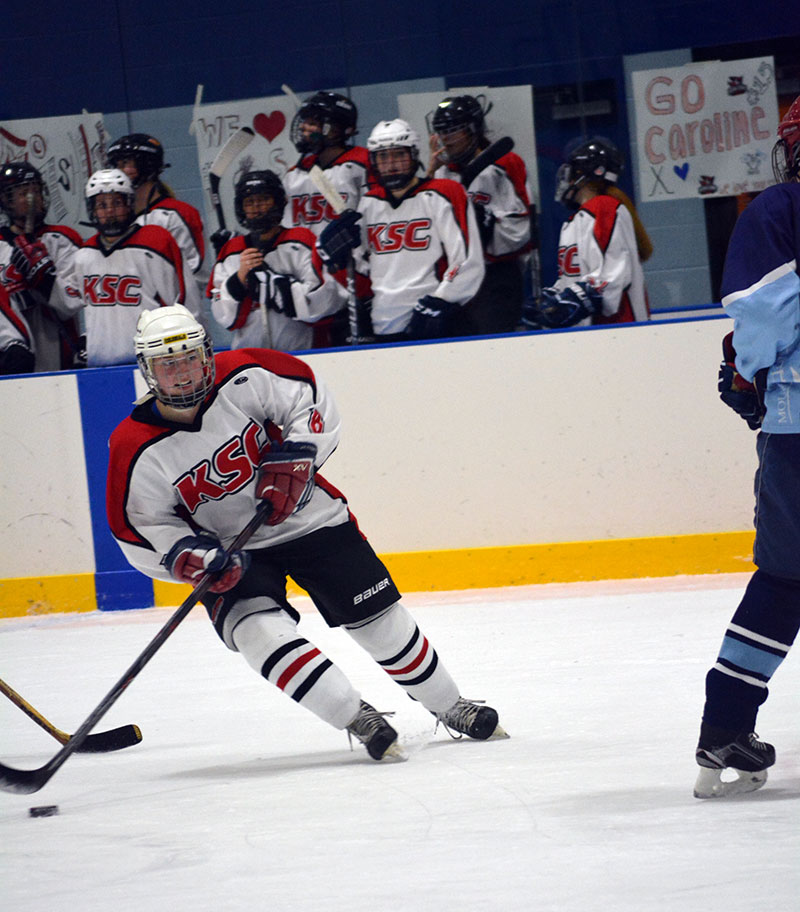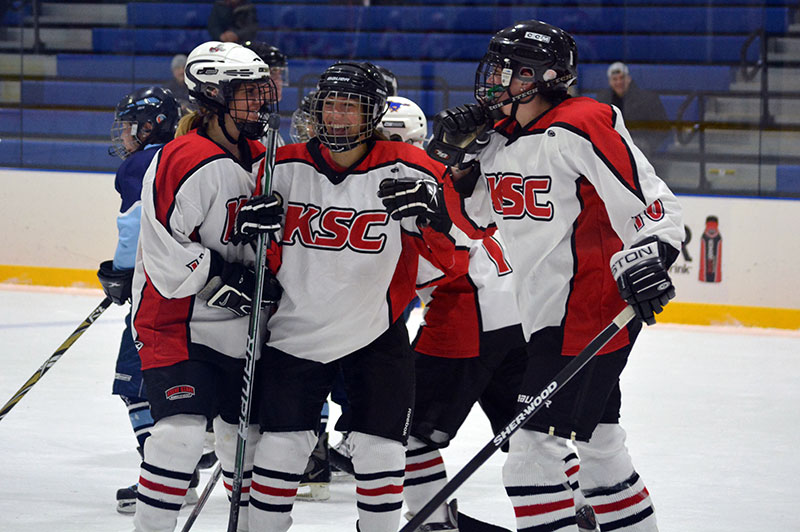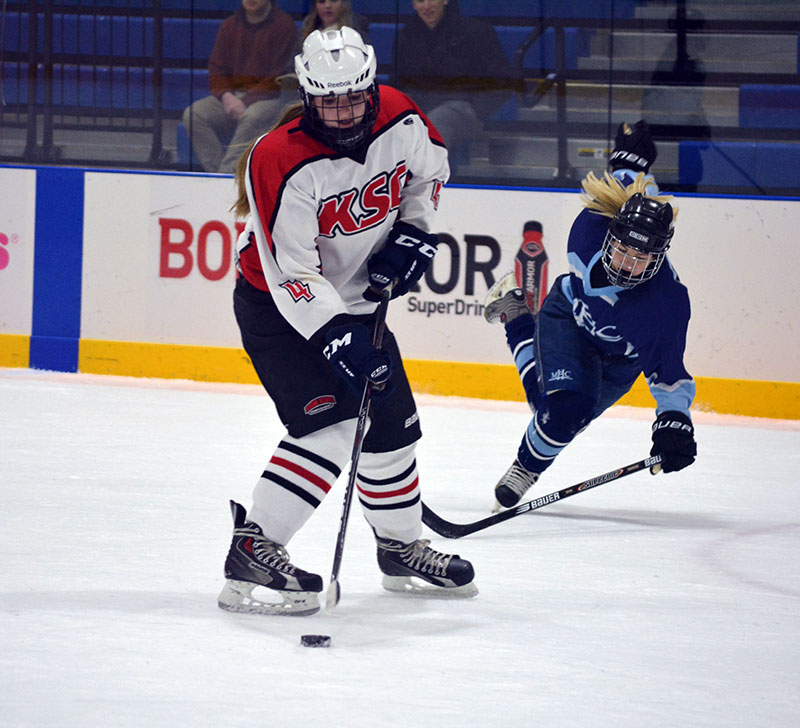 For more information about the Independent Women's Club Hockey League, visit http:www.iwchl.org/.