Prepare for a Lifetime of Opportunities
In 10 or 20 years, careers will exist that can't be predicted today. At Keene State, you'll get the education you need to be prepared for a lifetime of opportunities. You can choose to take a wide range of subjects, from English and film studies to computer science and chemistry, which makes this possible.
And it's OK if you're not sure where to start. Most of our students come to Keene State still deciding. Exploring your options and learning about yourself is part of the process. Our dedicated professors will help you find your way. Classes have an average of 19 students, so you'll get personal attention from your teachers. They'll become your mentors and help connect you to internships, jobs, and other opportunities.
Whether you have an idea of what you'd like to study or you're checking out your options, you'll find plenty of exciting academic programs to dive into – you have more than 40 areas of study to choose from!
Explore our majors
Safety & Occupational Health Applied Sciences
"I knew I wanted to go into a job where I could create something but at the same time help people. Once I learned how important safety is in the workplace, I immersed myself in the safety program. I did an internship with an aerospace company doing noise monitoring, and that was an amazing experience. I realized I could make a difference by going into the safety field."
– Marcus Carson, Safety & Occupational Health Applied Sciences Major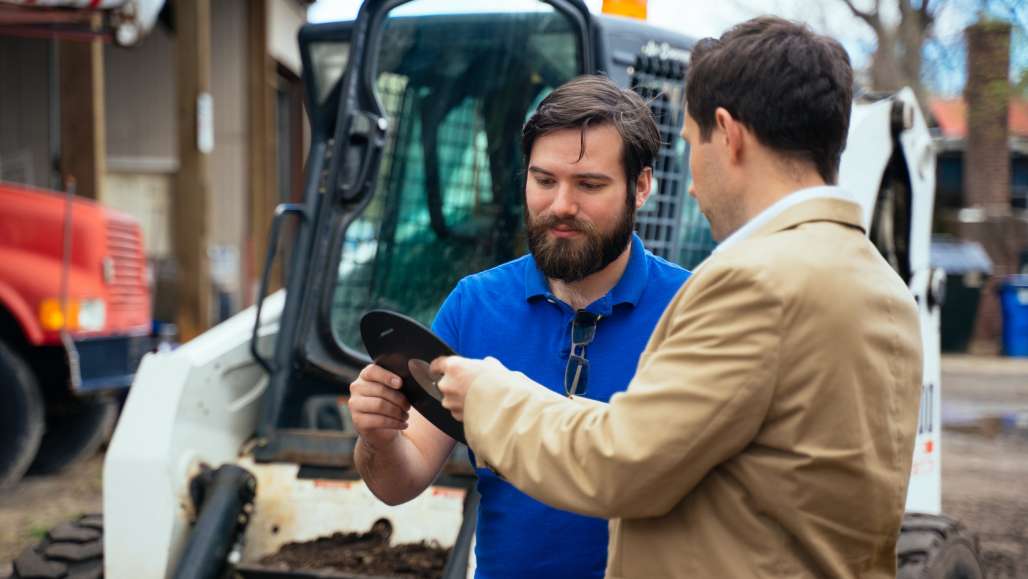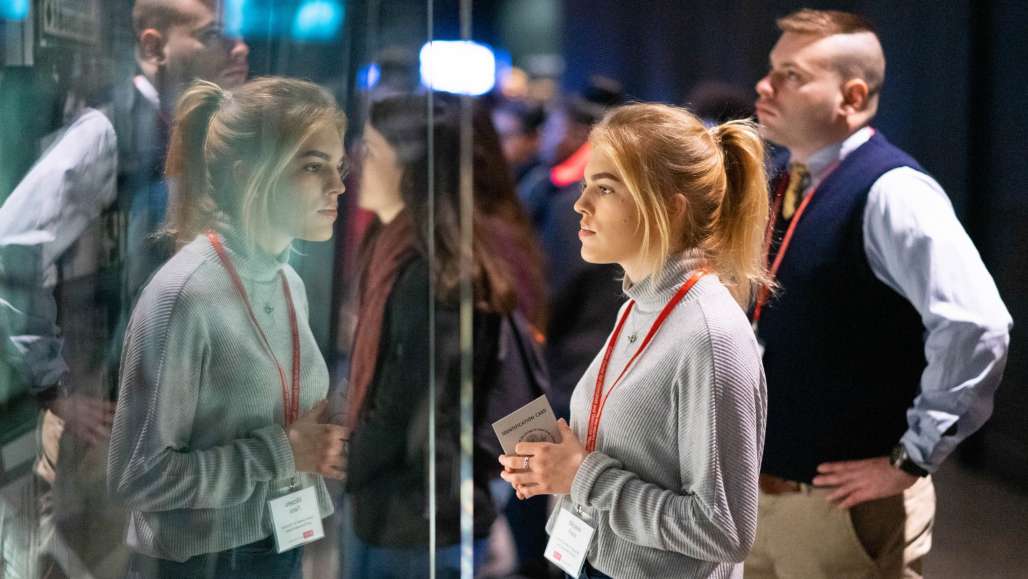 Holocaust and Genocide Studies
"After taking a Holocaust and genocide studies class, I decided to make it my major. It's a very worldly major. It isn't just history, it isn't just the psychology of genocide. I get to explore how to help people in crisis and accomplish things I want to do."
– Micaela Fields, Holocaust and Genocide Studies Major
Biology and Chemistry
"I originally came as a biology major, but quickly fell in love with chemistry because of the professors. Being a scientist at a smaller school opened the door to research, too. We have instruments that we use all four years that many undergrads only learn about. The professors are absolutely wonderful and supportive. And they are more than just professors – they are mentors and friends."
– Melissa Wydra, Biology and Chemistry Double Major