Residential Life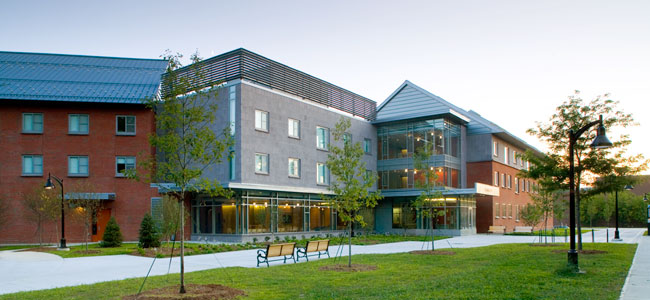 Upcoming Events
LGBTQ-Inclusive House selection Day
· -
Sophomore selection times go out
· 9:00 a.m.
Sophomore Housing Selection Day
· 9:00 a.m.
Residence Halls close (except for seniors, students expected to be out 24 hours after their last final exam)
· 6:00 p.m.
All halls closed
· 12:00 p.m.
---
The Office of Residential Life & Housing Services is open from 8 a.m. to 4:30 p.m., Monday through Friday. If you have questions about housing services (room assignments, housing contract, damage billing, etc.) and are unable to stop by the office, feel free to e-mail or call us.
Residential Life Office
603-358-2339
229 Main Street
Keene, New Hampshire 03435