Study Skills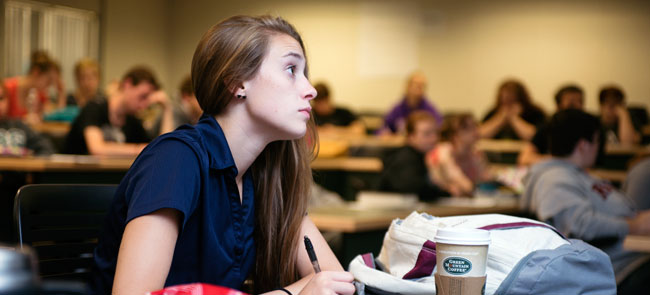 The following worksheets can help you get better grades, study smarter, improve your note-taking and test taking skills and diminish your academic anxiety. Feel free to use them, print them, and give copies to your friends.
General
Note Taking
Stress Management
Textbook Reading
Test Taking
Time Management
---
Contact Aspire
Beth Zinn
Sr Program Support Assistant
603-358-2325
The Aspire office is located on the first floor of the Elliot Center (map).