USNH Announces Fifth Consecutive Tuition Freeze for NH Undergraduate Students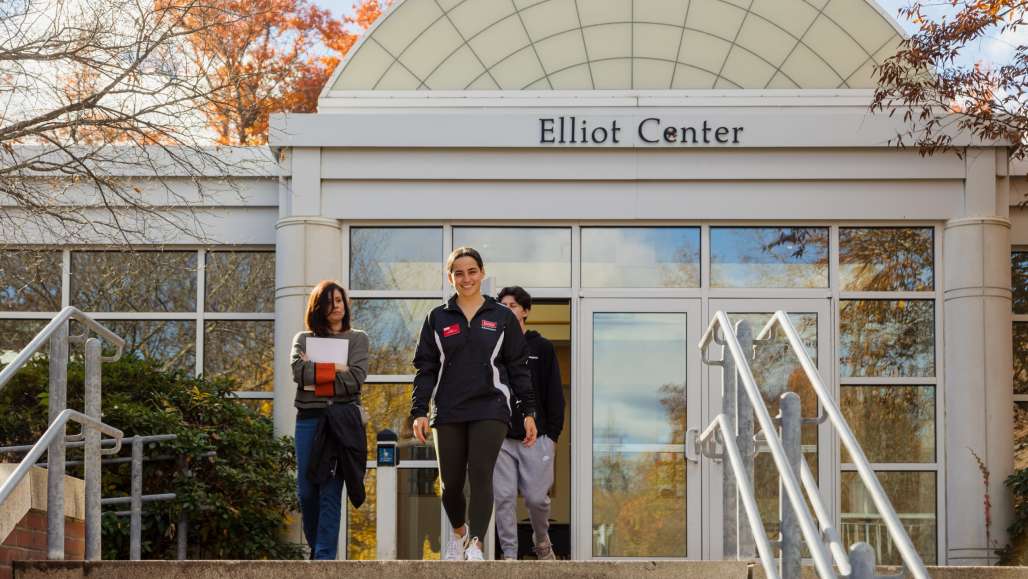 The University System of New Hampshire was founded upon a mission of providing accessible, high quality, affordable higher education opportunities for Granite Staters. The USNH Board of Trustees has voted to not increase undergraduate tuition for New Hampshire students, including those attending Keene State College, for the 2023-2024 academic year.
This is the fifth straight year that USNH has frozen tuition for New Hampshire residents attending the University of New Hampshire, Keene State, Plymouth State University and Granite State College. A current senior or junior on track to graduate in four years will have paid the same tuition each year since entering as a first-year student.
"During this challenging time of high inflation, the University System recognizes the significant financial investment necessary to earn a bachelor's degree," said Cathy Provencher, USNH Chief Administrative Officer. "We are meeting the challenge to support our New Hampshire students by providing increased financial aid and by holding tuition steady."
Since 2018, USNH institutions have provided $251 million in institutional financial aid that has translated into an average net tuition and fee rate of $10,200 per year. On average, it is less expensive today to attend USNH institutions than it was in 2018. USNH continues to provide more aid to more students than at any other time in its history, with 95 percent of first-year students receiving some form of financial aid.
"We support this decision and know that it will come as welcome news to a lot of families and students at a time when economic strains continue to weigh on households," Mary Beth (MB) Lufkin, vice president for enrollment and student engagement at Keene State, said. "More than anything, making sure that we are doing all we can to help students pursue degrees is paramount, and an important workforce advantage for our region and our state."
Granite State College, USNH's adult-serving institution with courses primarily delivered online, offers one of the most affordable bachelor's degrees in New Hampshire.
Additionally, the University of New Hampshire, Keene State and Plymouth State continue to offer the groundbreaking financial aid program, Granite Guarantee, which makes college more attainable for Granite Staters by covering the full cost of in-state tuition for all undergraduates who qualify. First year through senior year students, along with Community College System of New Hampshire graduates who transfer to USNH institutions, also benefit from the Granite Guarantee.
For more information about the Granite Guarantee, visit: http://usnh.edu/our-institutions/granite-guarantee.
Related Stories