USNH Extends Tuition Freeze for In-State Students at Keene State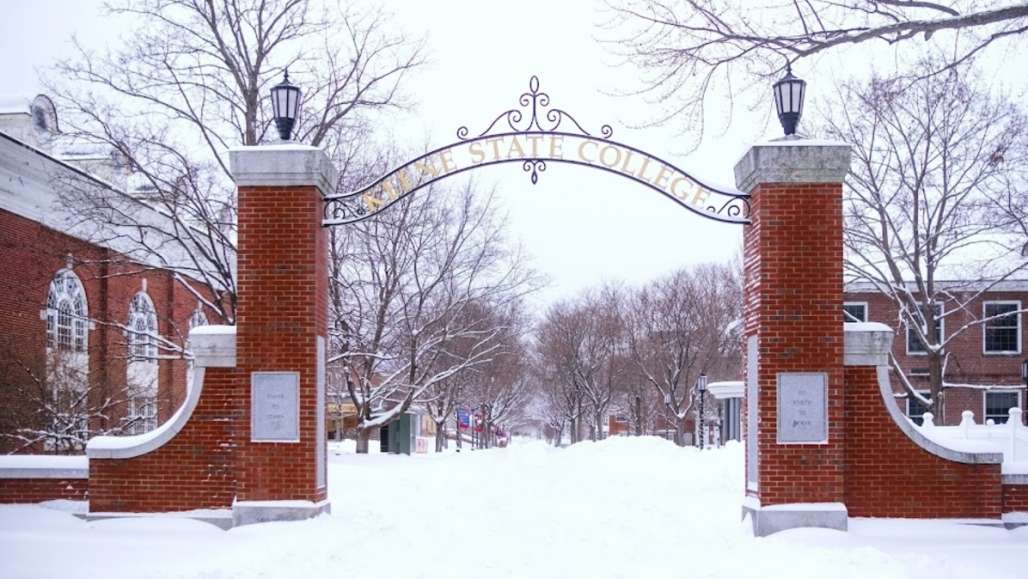 USNH Extends Tuition Freeze for In-State Students at Keene State, its Three Other Public Institutions
In keeping with the public mission of the University System of New Hampshire (USNH) to provide accessible, quality, and affordable higher-education opportunities for New Hampshire families, the USNH Board of Trustees has voted to freeze in-state tuition for the 2022-2023 academic year.
This is the fourth straight year that USNH has frozen tuition costs for N.H. residents.
"These are neither uneventful times nor unchallenging times, and so this decision will land with a sense of relief for a lot of students and families," Mary Beth (MB) Lufkin, vice president for enrollment and student engagement at Keene State, said. "A tuition freeze can have a broad and favorable trickle-down effect where and when it's most needed."
Said Cathy Provencher, USNH chief administrative officer: "Residents' ability to pursue degrees is a key economic and workforce advantage for state employers, our communities, and for those who wish to establish careers, families and businesses here in New Hampshire."
USNH institutions provide more aid to more students than at any other time in their history, with 95 percent of first-year students receiving some form of institutional aid, Provencher said. "New Hampshire students," she said, "are paying less on average to attend our public institutions now than in-state students paid five years ago."
Each of the USNH public institutions continues to offer the groundbreaking financial aid program Granite Guarantee, which assists more than 1,800 Granite Staters by covering the full cost of in-state tuition for those who qualify. First-year through senior-year students, along with Community College System of New Hampshire graduates who transfer to USNH institutions, benefit from Granite Guarantee.
A liberal arts college, Keene State had 3,104 students enrolled for credit as of fall 2021. A 29-member Board of Trustees oversees the university system, which enrolls more than 30,000 students.
Related Stories