Learning in the Real World: Internships at Keene State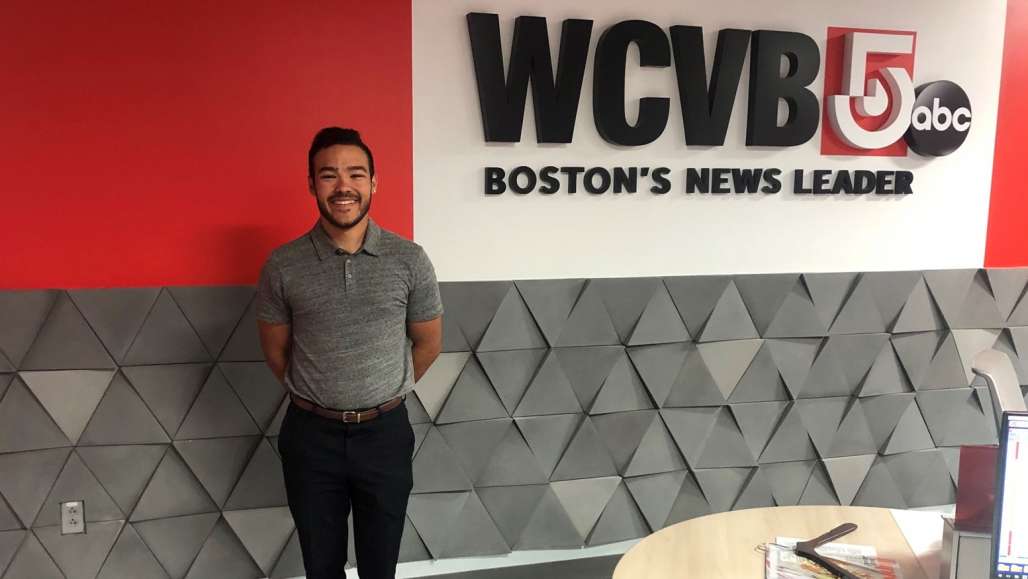 Are you wondering what it's like to work in a particular field, and whether that field might be a good fit for you? Keene State faculty and staff are eager to help you find an internship, no matter what your career interest. Added bonuses: you'll gain great experience for your resume, and you'll start networking with employers before you graduate – and maybe even land a job with the company or agency you interned for.
"Internships are a great opportunity for Keene State students to gain hands-on experience outside of the classroom – usually related to their career interests," says Kristin Mehalick-Brooks, internship coordinator with the College's Academic & Career Advising office. "An internship can be for credit or an independent experience. It's a great way to gain work experience, figure out what you enjoy doing, and gain key skills that will be transferable to anything you do."
Here's a sampling of Keene State students who are doing internships this summer:
Paige Ayotte, a safety and occupational health applied sciences major, is a safety intern at Markem-Imaje in Keene.
Communication major Matthew LaPrade is an administrative assistant intern at Momentum Talent and Literary Agency in Burbank, California.
Emily Sheard, a business management major, is a rehearsal coordinator intern at Oceanview Of Nahant, a wedding venue in Nahant, Massachusetts.
Tyler da Rosa, a journalism major, is interning at WCVB Channel 5, a television station based in Boston
Criminal justice major Kelly Hunt is an intern with the New Haven, Connecticut, Police Department.
Brittany Gravallese, who is majoring in human performance & movement science, is a personal training intern with Individual Fitness in Concord, New Hampshire.
Related Stories