74% of Keene State students participated in the Federal Direct Student Loan Program for 2015.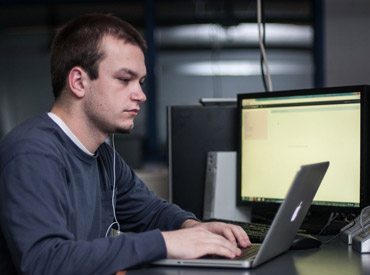 Loans
Keene State College offers a full range of lending options to meet the financial needs of our students and their families. Students must be enrolled at least half time in a degree-seeking program to participate in all loan programs discussed on this site. The College separates loan choices into four main categories.
The Federal Direct Student Loan Program (formerly Stafford Loan) offers students the opportunity to borrow directly from the federal government, including:
Find information here about additional need-based loans that may be offered to you in your financial aid package, including:
Here is some information about private loans available to you when you need alternatives to federal and institutional financial aid.
The Federal Direct Parent Loan for Undergraduate Students (PLUS) is an optional federal loan program for parents of dependent students who wish to access additional resources in his/her name.
You've moved on from KSC; now what?