Mail and Print Services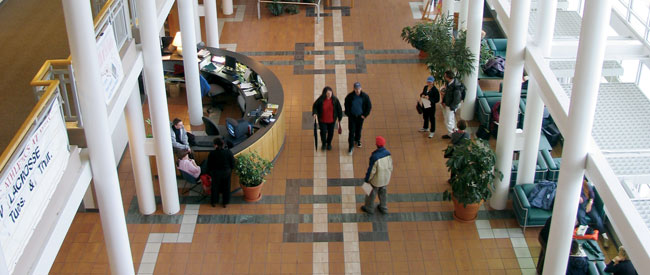 Mail Services
Monday — Friday, 8 a.m. to 4:30 p.m.
Printing Services
Monday — Friday, 8 a.m. to 5 p.m.
Closed on campus holidays.
Mail Services and Printing Services are located in the Young Student Center — Mail Services is located on the second floor, Printing Services (also known as RedBall Express) is located on the first floor. More about Location and Hours
---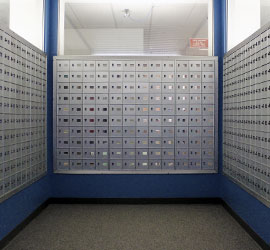 If you are a student living on campus, this is where you will pick up all of your mail and packages. We also can assist with shipping via USPS, UPS, and FedEx.
---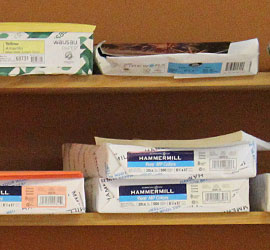 Print Services offers many of the services found in copy shops and post offices. Black- and-white copies are offered to faculty, staff and students as well as color printing up to large poster sizes.
---
Need to send a memos and flyers to faculty, staff and students? Looking to drop off outgoing mail, send a fax, or get a money order? Check out all of what Mail and Print Services offers. More about Other Services
---
Contact Mail and Print Services
Mail Services
Monday – Friday, 8 a.m. to 4:30 p.m.
603-358-2254
Print Services
Monday – Friday, 8 a.m. to 5 p.m.
redball@keene.edu
603-358-2763