Center for Health and Wellness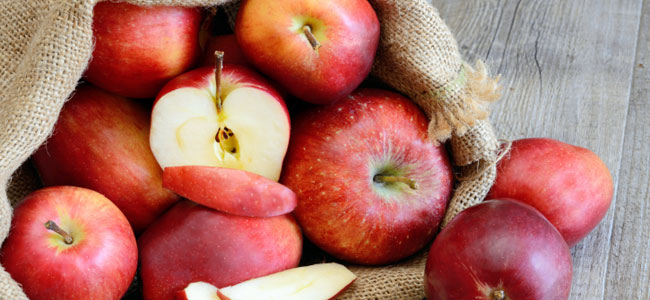 Student Poster & Video Projects
Nutrition Education Poster Projects
Created by students in Health Science Nutrition as a Profession classes, designed for specific audiences.
Champions' Nutrition Education Poster Projects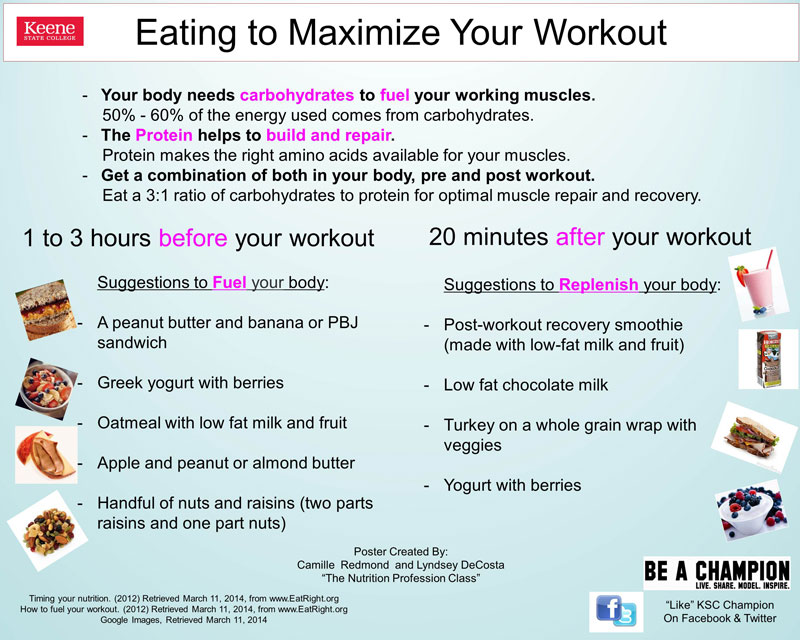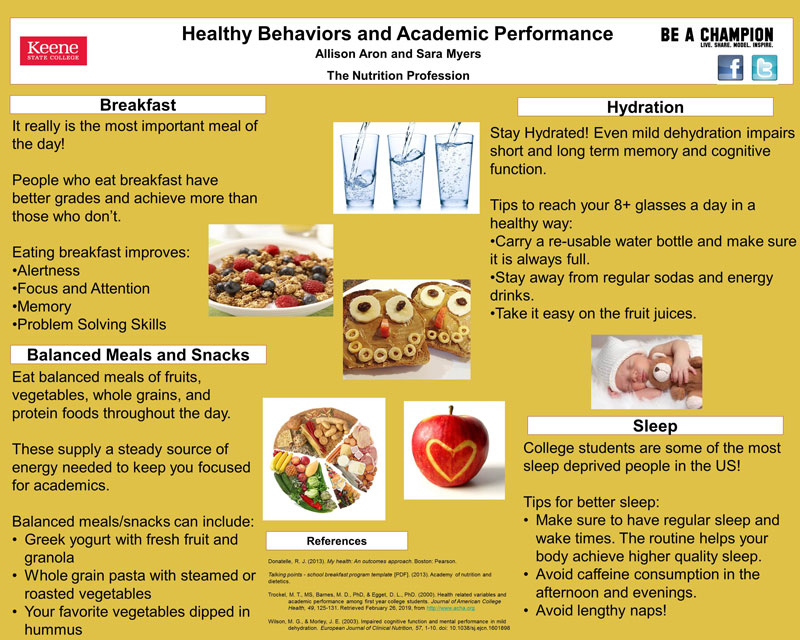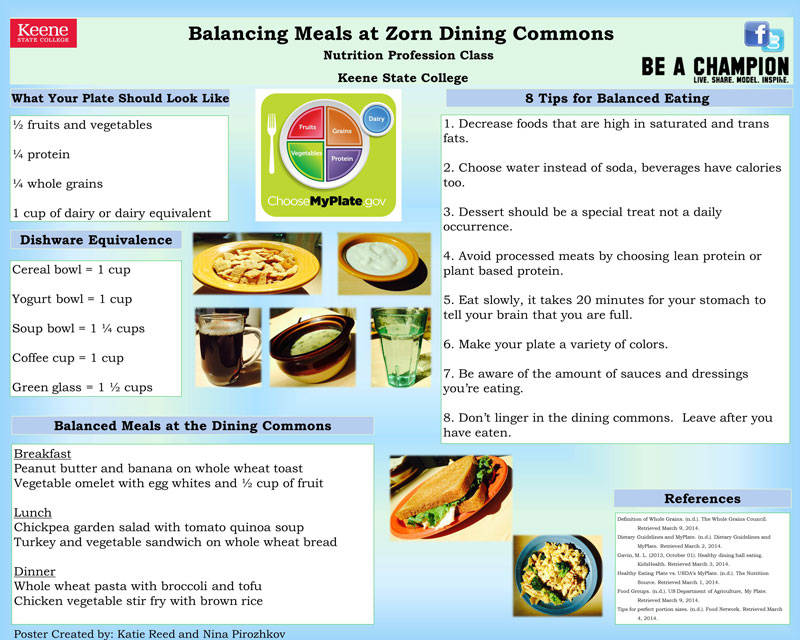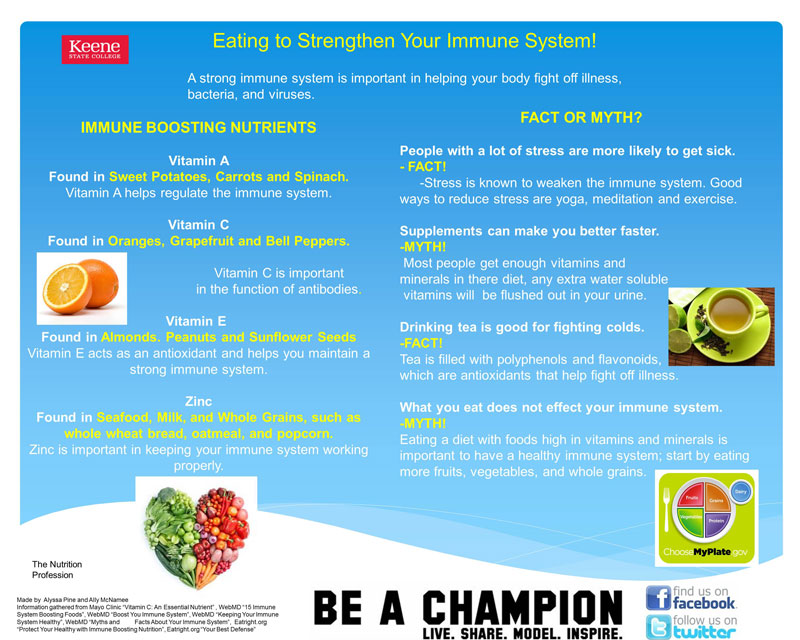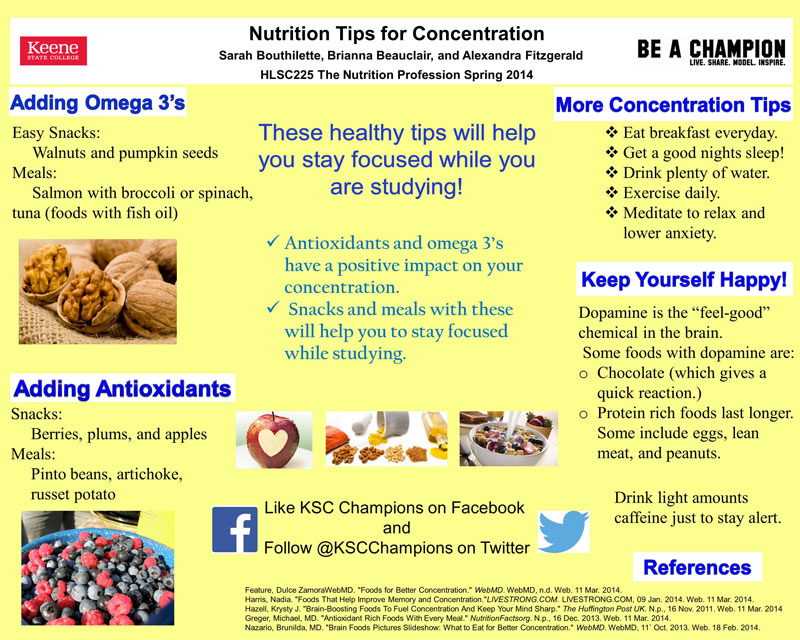 Champions' Change Your Behavior Video Projects
Created by Health Science Behavior Change students.
View the entire video series on YouTube.
Healthy Eating
A collaboration of a Film Studies student and students from the Dietetic Internship Program.
---
Contact the Center for Health & Wellness
603-358-2450
fax: 603-358-2444