Center for Health and Wellness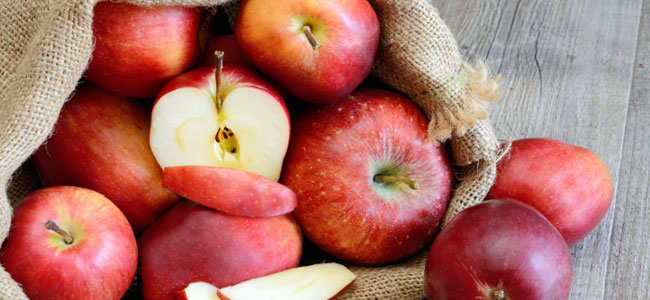 Wellness Promotion
We offers wellness promotion programs, events, and services that help students reach their full potential for academic success and personal development at KSC.
We offer presentations on a variety of health and wellness topics. For a list and description of our most popular presentations, please click HERE. We also work closely with students, staff, and faculty to create and implement programs, trainings, events, and services that help meet the needs of our students. Feel free to contact us if you are interested in working together or have a question.
We work with the KSC Dietetic Internship program to provide individualized nutrition education to our students. Learn more about Nutrition Coaching by clicking HERE
We lead a campus-wide wellness initiative that strives to raise awareness about wellness and wellness resources at KSC. To learn more about Live Well KSC, click HERE.
Wellness Peer Educators
Wellness Peer Educators plan and implement wellness programs at KSC. Our team consists of undergraduate interns from the Health Science, Psychology, and Communications Departments. Our peer educators are Nationally Certified Peer Educators through The BACCHUS Initiative at NASPA, for more information click HERE. The BACCHUS Initiative supports student academic and personal success by teaching skills in addressing and advocating for campus health and safety issues. This initiative encourage students to make healthy choices, become active leaders, and engaged citizens in the community. Contact us for more information.
Health Communications
Stay connected with us on social media.
Facebook: KSC Center for Health & Wellness
Instagram: KSC_CHW
To learn more about wellness promotion at KSC, contact:
Tiffany Mathews, MS
Coordinator of Wellness Education
tmathews1@keene.edu
603-358-2890
---
Contact the Center for Health & Wellness
603-358-2450
fax 603-358-2444