Center for Health and Wellness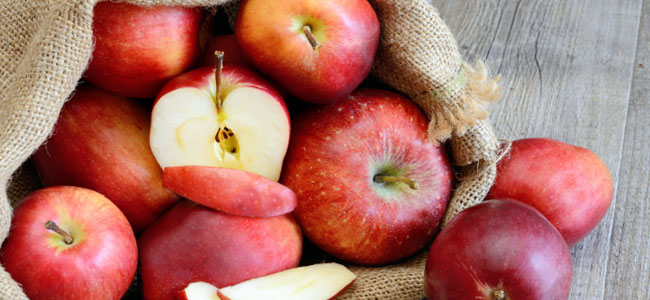 Required Health Information for All Students
All new students bear the responsibility for completing an Immunization Report, a Physical Form, and a Tuberculosis Screening Form.
Due Dates for Required Health Information
June 1st for fall enrollment
January 15th for spring enrollment
Complete Your Health Forms Now - It's Easy!
All of the health forms that need to be completed are housed on the Patient Portal. This is your secure electronic access area for the Center for Health and Wellness. The patient portal can be accessed from your smart phone as well as the Center for Health and Wellness webpage.
Important!
As a new student, you will receive a "Welcome to Keene State College" email sent to your personal email address. The "Welcome to Keene State College" email walks you through setting up your KSC NetID, obtaining your KSC email address and logging into the Keene State College student portal, MyKSC. You will need your KSC NetID in order to access the online student health website.
Step-by-step instructions for submitting the your required Student Health Forms
The Center for Health and Wellness health forms are paperless. All of the documentation we require can be submitted through the Patient Portal.
Click on the link, Patient Portal, which will direct you to a Keene State College authentication page.

Enter your KSC NetID and password. After the system has verified you as a KSC student, you will be directed to the home page of the Patient Portal.
Patient Portal Home Page
Forms - this tab contains three forms. Download all of them and bring them to your Primary Care Provider (PCP) for completion
Immunizations - this tab will allow you to enter the immunization dates that your PCP provided you on your immunization form
Upload - this tab allows you to upload the three completed forms your PCP completed
Insurance - this tab allows you submit your Health Insurance Information and a copy of your card
If you don't have access to a scanner you can take a picture of each page of the document and upload it through your phone!
If you are graduating from high school this year, you can probably get a copy of your immunizations from your school nurse!
Failure to submit the required health information will prevent a student from moving into their resident hall in August.
---
Contact the Center for Health & Wellness
CHW is located on the 3rd floor of the Elliot Center.
Schedule a visit with a provider, a nurse or health educator by calling 603-358-2450 or send a secure message to a CHW staff member by accessing patient portal.