Center for Health and Wellness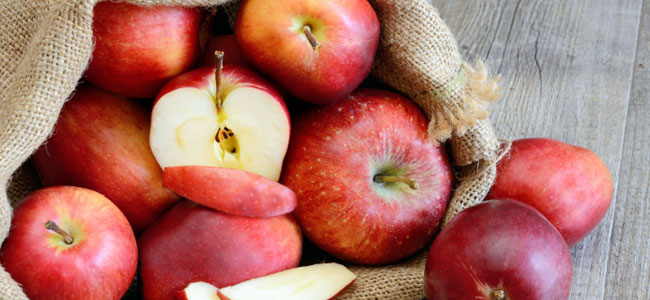 BalancED: Nutrition Coaching Program
BalancED: Nutrition Coaching Program is a free, confidential service offered through a collaboration between the KSC Dietetic Internship Program and the Center for Health & Wellness. Nutrition Coaches, who consist of Keene State College Dietetic Interns, offer an initial 15-20 minute goal setting session and 45-60 minute follow up coaching sessions as desired where individualized nutrition education can be provided. Nutrition Coaches will help motivate and enable KSC students toward reaching their personal nutrition goals. Register now! https://houserw.wufoo.com/forms/z1y2qw7g03fdrac/
Questions?
Whitney Hightower, MS, RDN
Assistant Director KSC Dietetic Internship Program Keene State College
whitney.houser2@keene.edu
---
Contact the Center for Health & Wellness
CHW is located on the 3rd floor of the Elliot Center.
Schedule a visit with a provider, a nurse or health educator by calling 603-358-2450 or send a secure message to a CHW staff member by accessing patient portal.