Center for Health and Wellness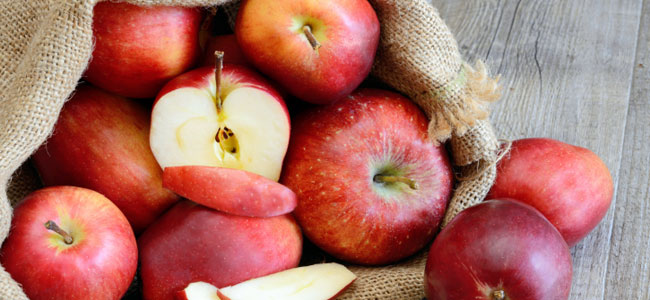 Live Well KSC
Live Well KSC is a wellness programming model for the residential communities of Keene State College. This initiative is co-sponsored by the Office of Residential Life & Housing Services and the Center for Health & Wellness.
Mission Statement:
The mission of the Live Well KSC model is to provide an intentional and formal wellness-based approach to residential life education. Live Well KSC identifies and develops educational programs and services to meet current wellness needs while also enhancing already existing wellness opportunities at KSC. This model is intended to help students reach their full potential for academic success, personal development, and professional development at KSC.
Goals:
Residence Staff and students will have an increased awareness of the concept of wellness and the institutional wellness resources.
Residence Staff and students will be able to demonstrate an increase in self-care awareness and maintenance.
KSC residence hall communities will be supportive and inclusive areas for students and staff to live, thus creating an environment that enhances student well-being.
Residence Hall Programming:
Residence Staff are expected to plan 9 wellness programs, representing the KSC 9 Dimensions of Wellness (Social, Physical, Intellectual, Cultural, Emotional, Spiritual, Financial, Environmental, and Occupational) for their residential communities. Of the 9 programs, 4 programs will be implemented in residential areas while the other 5 programs will be already planned campus events that the RAs will invite and bring residents to attend.
Live Well KSC Endorsed Wellness Presentations/Programs for Residence Halls:
(available upon request with at least 2 weeks planning time)
Live Well KSC Events Calendar/ Hootie's Rewards:
Live Well KSC events offer rewards to KSC students who attend featured events through our location based rewards app, Hootie's Rewards (formerly known at Code Red). Download "Hootie's Rewards" on your phone or tablet from the Apple or Android app store. Students receive points for checking into events and can redeem them for prizes throughout the year. Hootie's Rewards is also supported by Athletics, Student Enrollment and Management, and Owl Nation. View the app online here.
Social Media:
Wellness Opportunities at Keene State
Learn more about Campus Wellness Partners and Community Wellness Partners here
---
Contact the Center for Health & Wellness
CHW is located on the 3rd floor of the Elliot Center.
Schedule a visit with a provider, a nurse or health educator by calling 603-358-2450 or send a secure message to a CHW staff member by accessing patient portal.