Center for Health and Wellness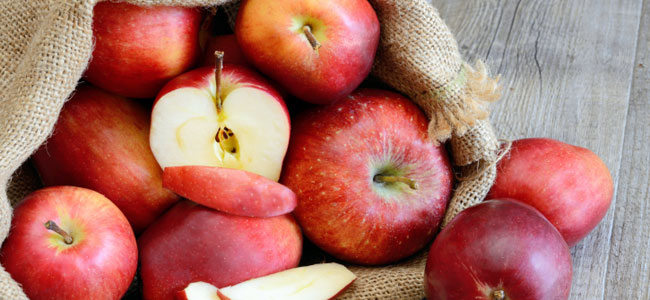 Live Well KSC Mission Statement
Live Well KSC is a campus-wide initiative that is intended to connect the nine dimensions of wellness (social, physical, intellectual, cultural, emotional, spiritual, financial, emotional, and occupational) with programmatic opportunities on and off campus. Live Well KSC is a purposeful strategy intended to assist the college in meeting the KSC Strategic Plan Goal 4.6, Community and Culture, which "is to develop a plan to address student wellness, including health promotion, health risk reduction, alcohol and other drug use, sexual respect, and personal safety, that is aligned with and takes advantage of opportunities within the Keene State College Strategic Plan." Live Well KSC also supports the KSC Strategic Plan Goal 2.4, Student Achievement, which is to "provide specific support to improve the educational experience and promote the retention and success of traditionally underserved or at-risk student populations, including first-generation students and high-achieving students."
Through participation in Live Well KSC, students are provided the opportunity to meet the KSC College-wide Learning Outcome of "Commitment to Well-Being," where "students are to reflect critically on their own well-being and that of the larger world, demonstrate knowledge of issues that impact health and wellness, advocate for themselves, and commit to one or more practices that promote well-being."
Mission Statement for the Residential Life Office (RLO)
The mission of Live Well KSC in RLO is to provide an intentional and formal wellness-based approach to residential life education, leveraging already existing wellness programs and services at KSC as well as identifying and developing further educational programs and services to enhance the well-being of our students, helping students reach their full potential for academic success, personal development, and professional development at KSC.
Goals for RLO:
Residence Staff and students will have an increased awareness of the concept of wellness and the institutional wellness resources.
Residence Staff and students will be able to demonstrate an increase in self-care awareness and maintenance.
KSC residence hall communities will be supportive and inclusive areas for students and staff to live, thus creating an environment that enhances student well-being.
RLO Programming:
Each semester, Resident Assistants (RAs) from each area plan 9 wellness programs, representing the nine dimensions of wellness (social, physical, intellectual, cultural, emotional, spiritual, financial, environmental, and occupational). Four programs are implemented in each residential area. Five programs support already existing campus wellness events. RA Program Evaluations, which must be submitted within 1 week after the implemented program, can be found here RA Program Evals. Other programming includes: 3 late night socials, 2 Community Development Projects (CDPs) in the first year areas and 1 CDP in the upperclassmen areas each semester. Consult with your RD for more clarification on programming expectations and suggestions for program planning, marketing, and implementation.
Campus Wellness Partner Programs
We work closely with offices, departments, and students organizations throughout campus that enhance the well-being of our students on a daily basis. Please see the wellness programs they offer upon request and visit their websites via a link below. Submission for program requests should be made at least two weeks before the proposed program.
[Campus Wellness Partner Program List]
Campus Wellness Partner Events & Hootie's Rewards App:
Live Well KSC helps promote wellness events hosted by our Campus Wellness Partners through the Hootie's Rewards App. Hootie's Rewards (formerly known at Code Red) is the FREE location based rewards app that offers of list of upcoming KSC campus events, awards app users points and prizes for checking into events. Download "Hootie's Rewards" on your phone or tablet from the Apple or Android App Store. View the app online here. KSC Athletics & Owl Nation adds athletic contests and other KSC Athletics promotional events. Hootie's Rewards is sponsored by KSC Athletics, Student Enrollment and Management, and Owl Nation.
Live Well KSC Social Marketing Channels:
Weekly Wellness Updates- this scrolling video of educational messages and upcoming event information can be found in the lobbies of the KSC residence halls
KSC Wellness Resources:
Learn more about wellness resources available to KSC students here.
---
Contact the Center for Health & Wellness
CHW is located on the 3rd floor of the Elliot Center.
Schedule a visit with a provider, a nurse or health educator by calling 603-358-2450 or send a secure message to a CHW staff member by accessing patient portal.