Center for Health and Wellness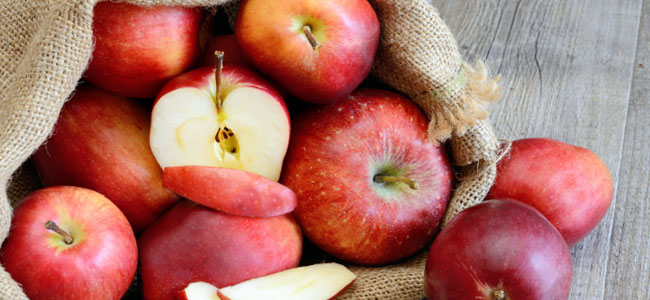 Get Healthy. Stay Healthy. Working with You to Meet Your Health Care Needs.
---
Prescription refills, Immunizations, Flu shots, Follow-ups. See our comprehensive list of patient services. More about Patient Services
---
---
The Center for Health and Wellness is committed to keeping you up to date on any new (or existing) health issues that develop or change. More about Current Health Updates
---
---
---
The Wellness Promotion Office creates educational programs, events, and services designed to help students adopt and maintain a healthy lifestyle. More about Wellness Promotion
---
---
Nutrition Coaching is a free, confidential service offered through a collaboration between the KSC Dietetic Internship Program and the Center for Health & Wellness. More about Nutrition Coaching
---
---
Wellness is everyone's responsibility.
---
Contact the Center for Health & Wellness
CHW is located on the 3rd floor of the Elliot Center.
Schedule a visit with a provider, a nurse or health educator by calling 603-358-2450 or send a secure message to a CHW staff member by accessing patient portal.