Fall 2021: Welcome to Keene State Nathan!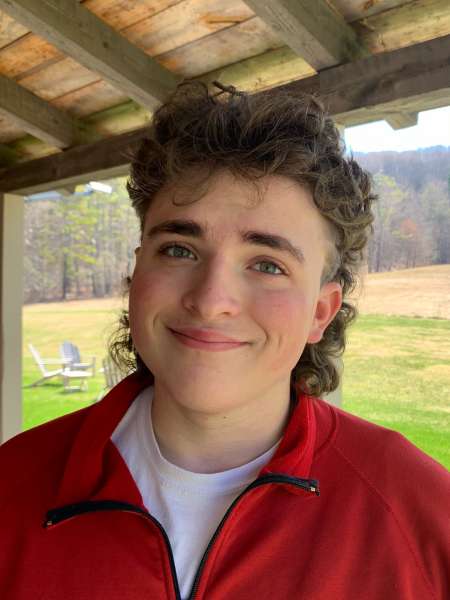 Keene State is featuring another incredible student who will be joining the community in fall 2021. Welcome to Keene State College, Nathan Schwartz!
Where he's from: Hanover, NH
Major: Undeclared. He's interested in nursing, safety and occupational health applied sciences, Holocaust and genocide studies, and history
Choosing Keene State: "I want to be in a place where we can gather as a community, with a sense of family. When I took the campus tours and walked around Keene with my family, I could imagine myself at Keene State College and discovering new things. The core classes have so much variety. It seems like a place where it is easy to ask for help and get it."
Special skills: Nathan has been a skier since he was four years old. He is a ski instructor, and he also skis one-on-one with a person who has a disability. He is taking an EMT course.
Memorable experience: Nathan was leading a small wilderness exploration group on vast Umbagog Lake on the Maine-New Hampshire border. They were setting up camp after an eight-hour canoe trip when one of the campers fell and severely broke his wrist. Nathan, who said he felt a sense of calm take over, worked to set and wrap the compound fracture, and the group packed up and started paddling back toward medical help.
Related Stories