Fall 2021: Welcome to Keene State Julia!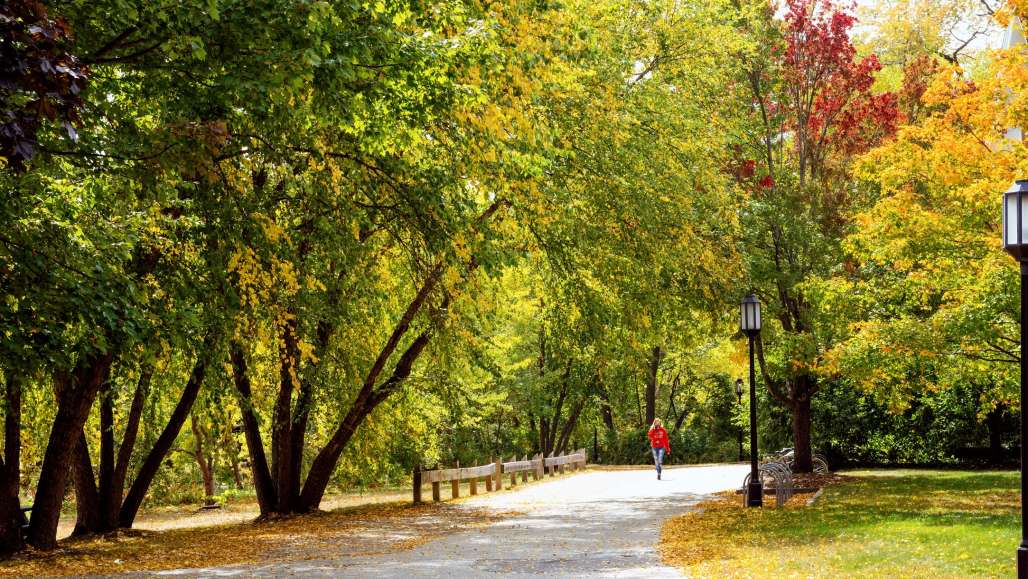 Keene State is featuring some of the incredible students who will be joining the community in fall 2021. Welcome to Keene State College, Julia Stearns!
Where she's from: Peabody, MA
Major: Film Studies
Choosing Keene State: Julia has been involved in the arts, especially theater productions, at Peabody Veterans Memorial High School. She's been involved in productions from Cabaret her freshman year to drama to this spring's The Wizard of Oz. She excels in the tech positions – stage management, camera work, lighting, and sound. When she and her parents were filtering through packets of information from a college fair in her junior year, she started reading about Keene State College's Film Studies program. A campus visit and online tours sealed the deal. What she loves about film studies is that all aspects of the art and technology of film are covered.
Special interests: Julia, whose family is from the Philippines, has studied for years at the Iskwelahang Pilipino, the largest Filipino cultural club in Massachusetts. She hopes to use her skills to work in the film industry and make the roles and casting of Asian characters less stereotyped, more nuanced. She enters Keene State with a Leadership Scholarship, which is awarded to students who have made a commitment to creating a more diverse community and school, and she looks forward to meeting new people and building teamwork and leadership skills.
How she will reach her goals: "I picture myself in film, but wherever the wind takes me, I will go! I'm excited to see what the future holds for me."
Related Stories