Computer Science Major Raises Money Through Gaming to Help Kids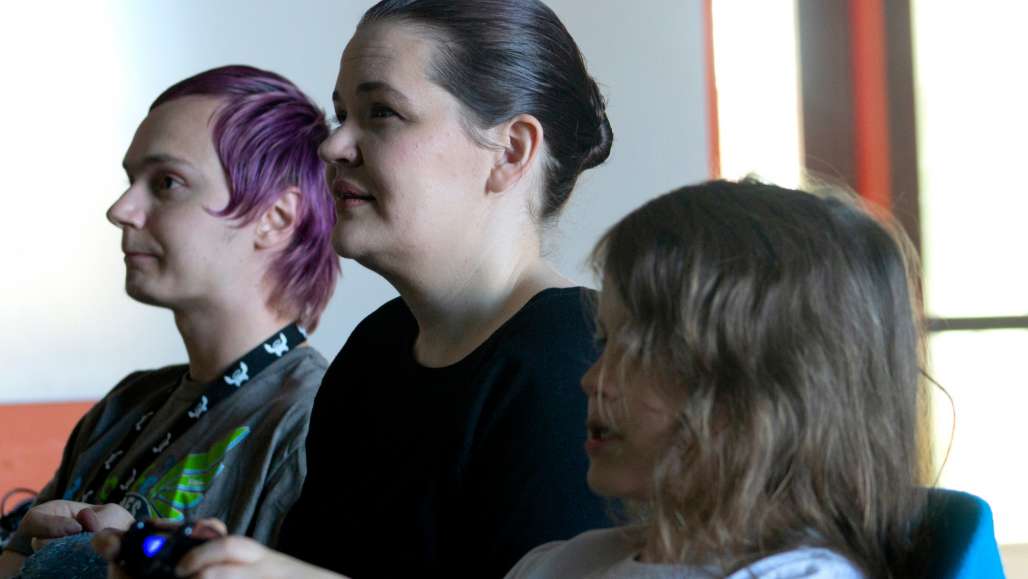 Video games and charity don't typically go hand in hand. But for computer science major Kyle Woodward '22, it's a perfect fit. For the third year running, Kyle is raising money for Boston Children's Hospital through Extra Life, a nonprofit organization that facilitates gaming fundraising events for Children's Miracle Network Hospitals.
Here's how it works. Starting this Saturday, October 31 at 10 a.m., participants will have time slots to play games, such as Super Smash Brothers, Jackbox Party Pack, and Monopoly, and viewers can watch their progress live streaming on Twitch. Games will have donation incentives or donors can give at any point. The fun will last until the following morning, Sunday, November 1 at 10 a.m.
"We're playing games to heal kids," said Kyle. "Gaming is my passion and when I learned about Extra Life through a friend, I decided I wanted to be a part of it. My sister was helped a lot by Boston Children's Hospital, so this is a way to give back while having fun."
As a first-year student, Kyle brought Extra Life to Keene State and held the first event in the student center. He wanted to bring the event to students and that's how he became connected with the Gamers Guild, the college's student-run club for gaming enthusiasts. "The Gamers Guild is a fantastic organization that has students of all kinds and they tell you 'just play whatever you want,'" said Kyle. "It's all kinds of games: video games, card games, board games, tabletop games, anything with the word 'game' in it basically."
Getting involved with the Gamers Guild helped Kyle take his Extra Life event to the next level. "I got ideas on games people are interested in, met people who are interested in helping out, and was able to brainstorm ideas on how to bring people together. These are all things that make planning an event like this better," added Kyle.
Kyle found his way to Keene State through a TRIO Upward Bound program at his high school in nearby Winchendon, MA. He was looking for a college that was close to home, affordable, and had the right academic program. "When I visited Keene State, I really loved the food, the environment, and it was a decent size. I just love how beautiful it is," he said. "I like the city of Keene and when I came for an Open House, it just felt right."
"I'm interested in doing IT or network administration so a major in computer science is as close as I can get. There are a lot of amazing people in the program and having the computer science lab is fantastic because it's an environment that's very collaborative. I also like that we are learning multiple programming languages," added Kyle.
The friends Kyle has made at Keene State and in town are helping him make this year's Extra Life event bigger than ever. "I started fundraising a lot earlier this year and we've already raised $6,213 towards our $15,000 goal," said Kyle.
To learn more about Extra Life, watch the gamers play live on Twitch, or make a donation, please visit https://www.extra-life.org/participant/TSparkle99.
Related Stories