Career Week - A Degree Beyond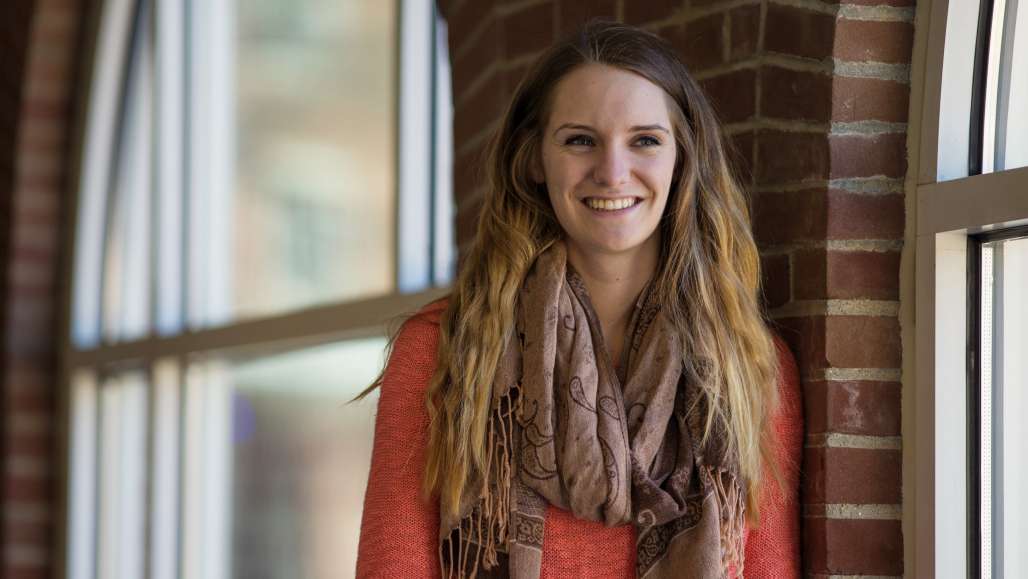 Keene State is offering the following schedule of events during Career Week to help students connect with employers and alumni; explore internships, jobs, and service opportunities; make resumes stand out and make a great first impression; and learn about Academic and Career Advising resources.
Schedule of Events
Monday, March 28: 4:00 – 5:00 p.m.
Mountain View Room, Young Student Center
Keynote Speaker: Kalie Randlett '15
Kalie graduated in 2015 with a degree in social science and communication. She works as a talent acquisition specialist at Barton Associates recruiting on college campuses. Kalie will talk about making the most of the resources available to you as a student and ways to apply them to your own career path.
Monday, March 28: 5:00 – 6:00 p.m.
Mountain View Room, Young Student Center
Career Clinic: Your Pitch – Your Look
Got a question? ACA can help. In this drop-in session, career advisors provide you with tips on how to be successful at the Career and Internship Fair and beyond. Learn how to research potential employers, introduce yourself, dress for success, and prepare for an interview.
Tuesday, March 29: 12:00 – 6:00 p.m.
Wednesday, March 30: 12:00 – 6:00 p.m.
Rhodes Atrium
Resumania
Impress recruiters with a high quality resume. Keene State alumni who have worked in a recruiting capacity will share their insights and provide you with useful feedback. Bring a current copy of your resume. No appointment necessary – drop in format.
Friday, April 1: 2:30 – 5:00 p.m.
Spaulding Gym
Career and Internship Fair
Career Week ends with a bang when Keene State welcomes more than 80 employers eager to talk to you about your career goals and the entry level positions or internships they represent. Participating employers come from business, healthcare, communications, banking, manufacturing, construction, insurance, non-profits, government, and more, for this exciting event. Dress professionally, bring copies of your resume, and stop by! Pre-registration or appointments are not necessary.
First Timer's Tour
First time going to a Career and Internship Fair? Stop by the First Timer's table between 2:30 and 4:30 for a guided tour of the fair. Guides will tell you what to expect and what you can do to get the most out of the experience.
LinkedIn
Stop by the photo booth for your free headshot for your LinkedIn profile.
Related Stories