Thorne Art Gallery Showcases Work by Senior Art Students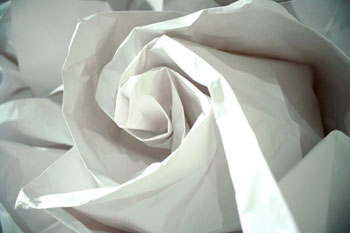 Seniors Design Exhibit and Display Variety of Art from Paintings to Sculpture Pieces
Keene State College Bachelor of Arts and Bachelor of Fine Arts Seniors will be showcasing their best work at the college's "Emerging Art: The Annual Keene State College Art Students Exhibition". The exhibition will take place at the Thorne-Sagendorph Art Gallery. Students worked with the gallery to design the layout of the space, light the exhibit, and mount the works of art. The first recorded student show was held in 1968.
A reception for the exhibition will be held on April 19 from 5:30 p.m. to 7:30 p.m. The exhibit will be on display on April 20 through May 11. Both the reception and the exhibit are free and open to the public.
"I am thrilled to work with students and the Thorne-Sagendorph gallery to help make this show a reality. It benefits public who comes to see the incredible work, as well as the students themselves," said Lynn Richardson, Keene State College Associate Professor of Art. "This show is the first chance for students to present a finished body of work. It also provides the opportunity for students to receive feedback on their work, and to merge the lessons they have learned over the years, combining both skills and concepts."
Note to journalists: Interviews with Keene State students and faculty, gallery staff, and photos of exhibited art are available upon request.