Film at the Putnam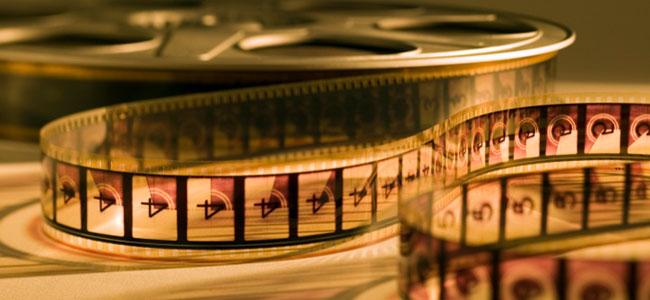 About
For over twenty years, the Keene State College Film Society has been screening contemporary, classic, Hollywood, and art house films at the Putnam Arts Lecture Hall on the campus of Keene State College.
Housed at the Redfern Arts Center, the Putnam is fully equipped to screen 35mm prints, as well as 16mm and 70mm prints for special events.
Films are shown year-round on both week days and weekends. It's our pleasure to welcome the KSC community and the public. Check out our current film listings, and come by and enjoy a film today!
Admission
The Film Society strives to offer cinematic experiences at a reasonable price. We hope you'll find our cost of admission fair and affordable.
Please note
The Film Society only accepts cash for movie admissions.

General Admission: $5
Seniors: $4
Children: $3 KSC Staff & Faculty: $4
KSC Students: $2 (Non-KSC Students: $4)
Matinees: $3.50
Special events: $7
---
Contact the Putnam
Questions or comments? Feel free to give us a call us at 603.358.2269 or send us an email.