Integrative Studies Program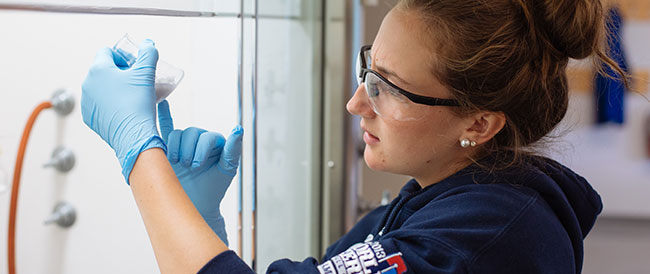 Keene State believes in the value of a liberal arts education—that the best way we can prepare you for the future is to teach you to think critically and creatively, to communicate effectively, and to experience the connections between the different branches of knowledge.
Yes, you'll develop the skills you need to be proficient in your major, but you'll also understand how those skills are connected by studying the arts and the sciences. That way, if the specific skills you learn, or the career you've prepared for, become replaced by something new down the road, you'll have the flexibility and creativity to adapt to a changing world.
---
---
You'll develop an understanding of and an appreciation for (and may even develop a passion for!) a number of social issues, including diversity, ethics, global issues, and the interplay of the environment and society. More about Overarching Themes of ISP
---
---
Contact ISP
Wise up!
Contact Admissions
Request information
Integrative Studies Program
Mark C. Long
Director
603-358-2695